Five specially created hairstyles for the festive season from the team at Aberdeen's Harris & Fox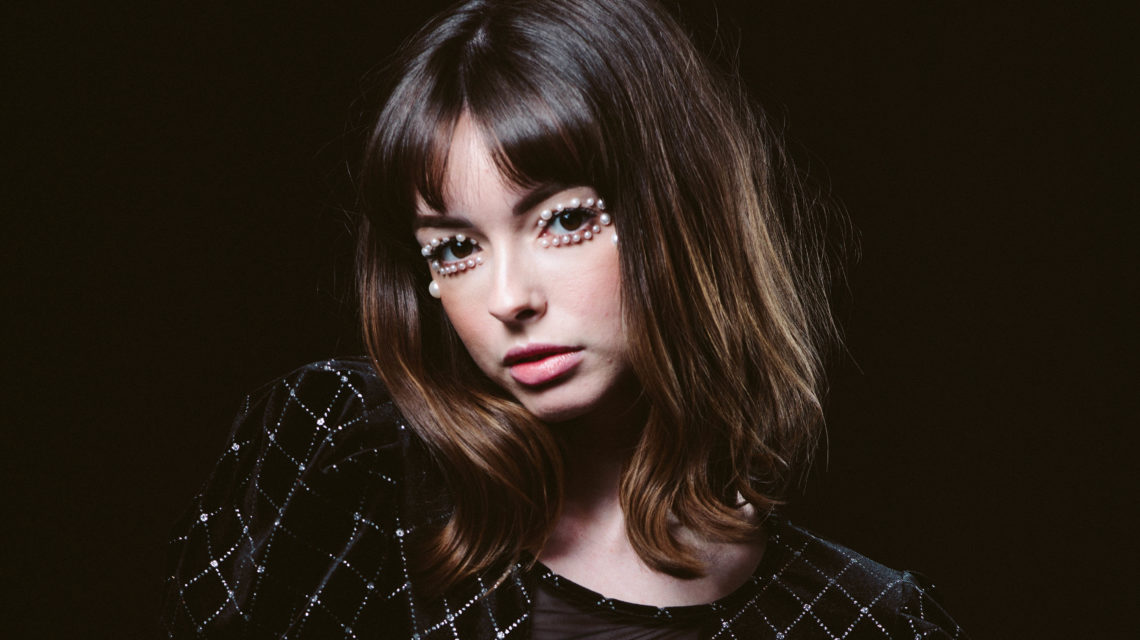 During the festive party season, the best way to elevate your glamorous outfit is by finding a hairstyle to match.
Whether you deck your hair with Christmas-inspired accessories, experiment with a modern up-do or opt for simple curls, there are a plenty of styles that are sure to complement your Christmas fashion pieces.
But for those of you who require some guidance, Ryan Harris of Harris & Fox has gifted you the best present you could receive this season – a series of hairstyles for you to recreate at home.
Located on Rosemount Viaduct, the trendy Aberdeen salon team works around the clock to stay current and on-trend with the latest looks. Five of Harris & Fox's hair stylists have put together their favourite seasonal looks to show you how to achieve flawless hair on your next night out.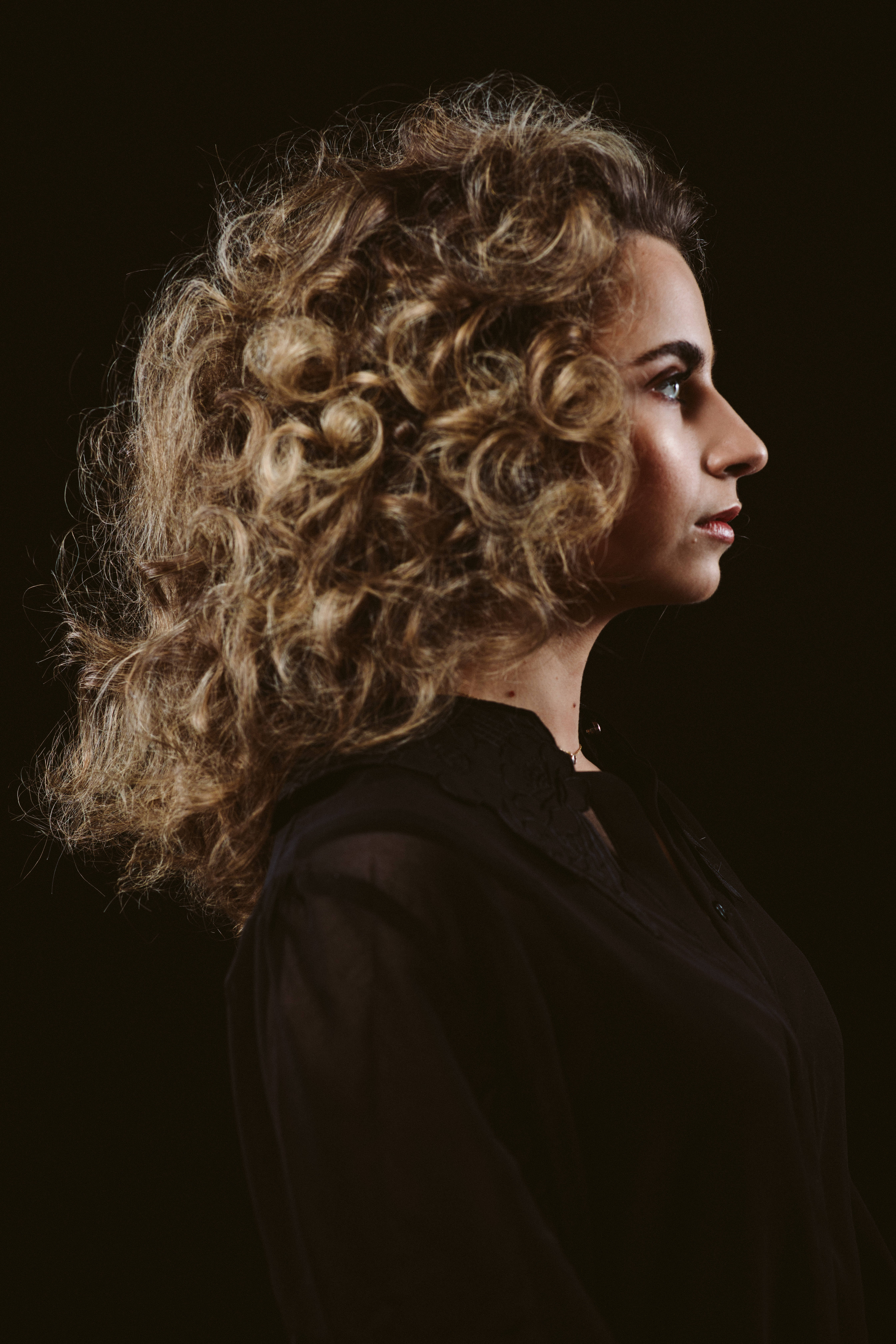 ---
Deepest Waves
---
If a subtle look is what you're after, then this hairstyle created by stylist Andrew Gladwell is sure to be right up your street.
Not only great for special get-togethers, Andrew believes the look can work for casual day-to-day outings and lunches with friends.
Andrew said: "To create this hairstyle, I used a large ghd tong and moved this through the hair in the same direction.
"After completing the curls all over, you take a wide-tooth comb to brush them out. This also allows you to maintain the shape of the bouncy waves.
"The chic look is then perfected using a soft-hold hairspray to give a lasting effect for the entire day or evening."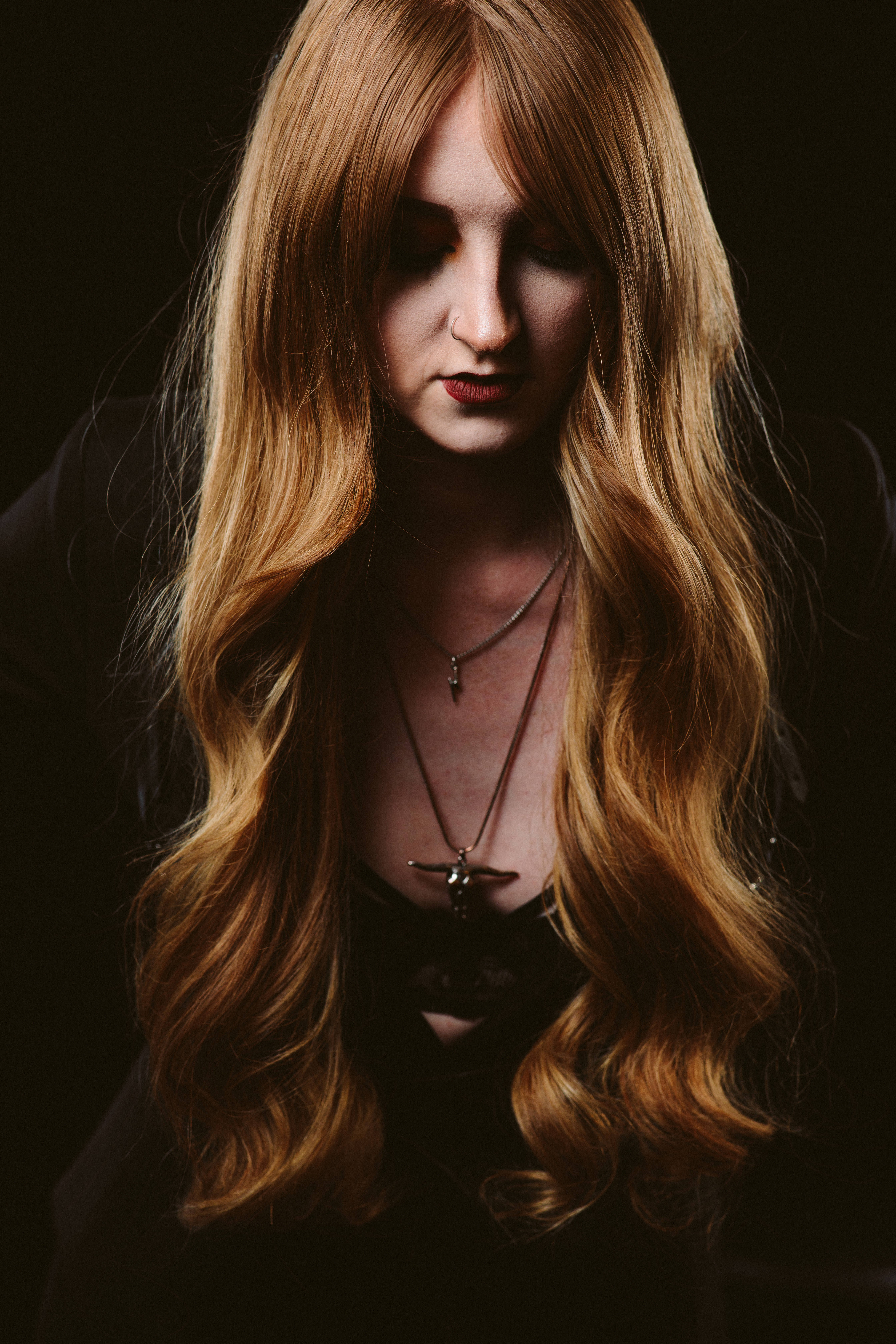 ---
The Party Ponytail
---
Regardless of where you're venturing to for Hogmanay, ponytails work perfectly for a party, too.
This hairstyle was created by Kara Thomson, who takes inspiration from the latest runway looks.
Kara said: "It's a more modern and funky take on your classic ponytail.
"This look is sleek but has texture to it, so it's great for a variety of events you'll have planned.
"To begin with, you prep the hair using a lot of product to give it some bulk, before smoothing the top with your preferred shine spray.
"As long as it gives the top a sleek appearance, then it's perfect.
"You then add kirby grips to the middle section to separate the hair. It can be finished off by adding texture spray and lightly backcombing the ends to give the bottom section plenty of volume."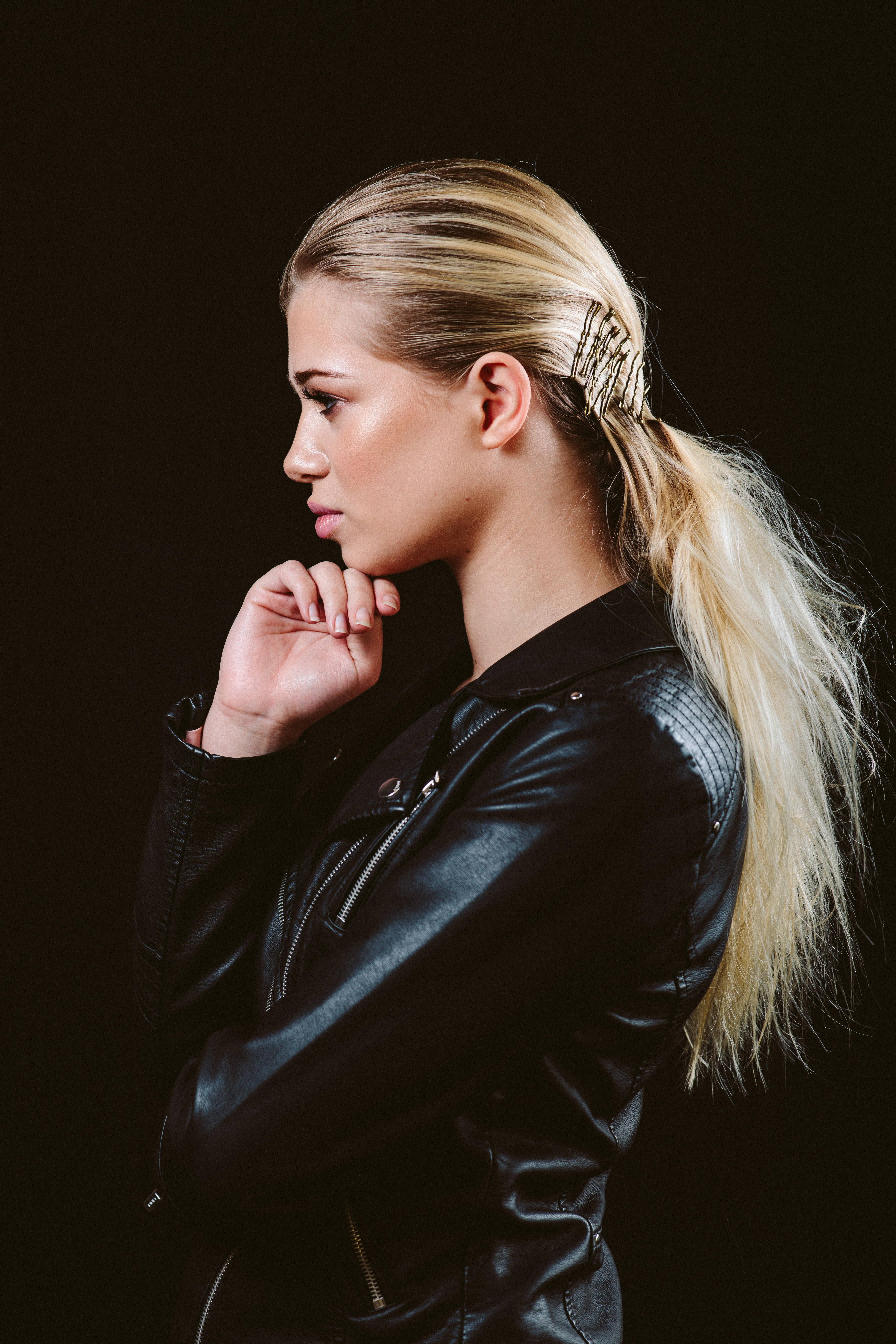 ---
Night Fever
---
Fluffy vintage curls will forever be in fashion, so don't be afraid to be daring and aim for volume.
Stylist Megan Mitchell was keen to create a hairstyle that oozed glamour all over.
She said: "The trick to pulling off this wavy style at home lies in a good finger coiling technique.
"All you need to do is rub a textured foam and spray through the hair and separate it into sections. You can create as many curls as you like this way.
"Then, start twisting the hair as close to the roots as possible and make sure the coils are tight.
"Finally, dry the hair and set it in place. Backcomb the sections if you're looking for more volume."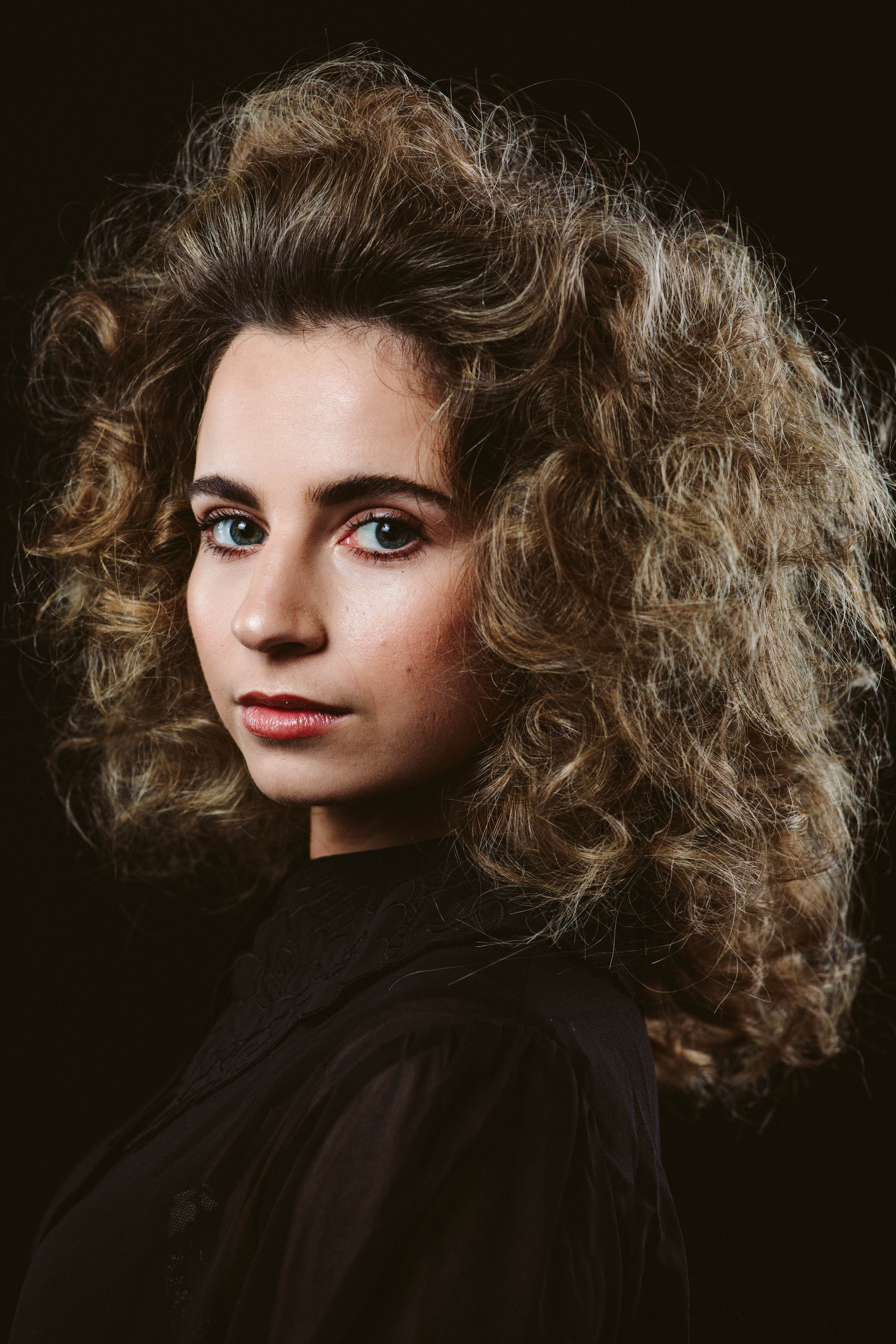 ---
High Shine
---
If there's one time of the year that offers a prime opportunity to stand out from the crowd, then it's certainly throughout the winter festivities.
Put together by Alex Depalmas, this style is inspired by Givenchy's catwalk show at Paris Fashion Week.
Alex said: "I wanted to create something completely unique for people that want to make a statement.
"I used a lot of Eleven Australia products, including their Medium Hold Styling Cream and Smooth & Shine Anti-Frizz Serum, which are great for securing the hair in place.
"This is how I achieved the sleek curl sitting on the model's face, but you could style this section of hair however you like."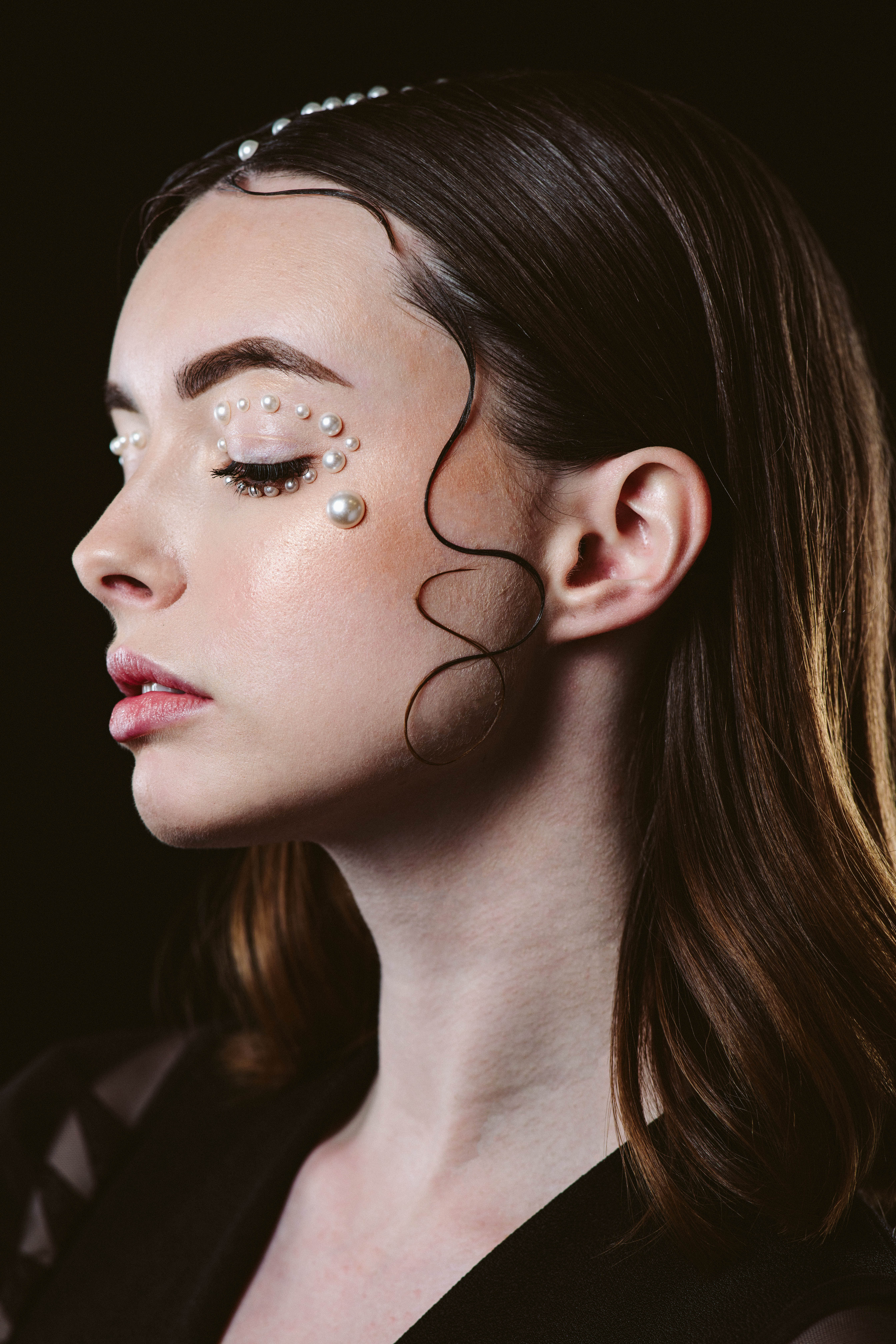 ---
Big Curls
---
Some of you may find it hard to believe that all you need to perfect glamorous curls are straighteners. But that's exactly what Debbie Macinnes used when putting together this look.
Debbie said: "What's important is making sure the curls at the front are a lot larger than the rest – which is done to make this section much more eye-catching and defined.
"To do this, you start off by using either ghd straighteners or a curling wand to curl the hair. And you need to make sure the curls are going in the same direction to keep the look sleek and clean.
"After this, simply set in place with a light hairspray."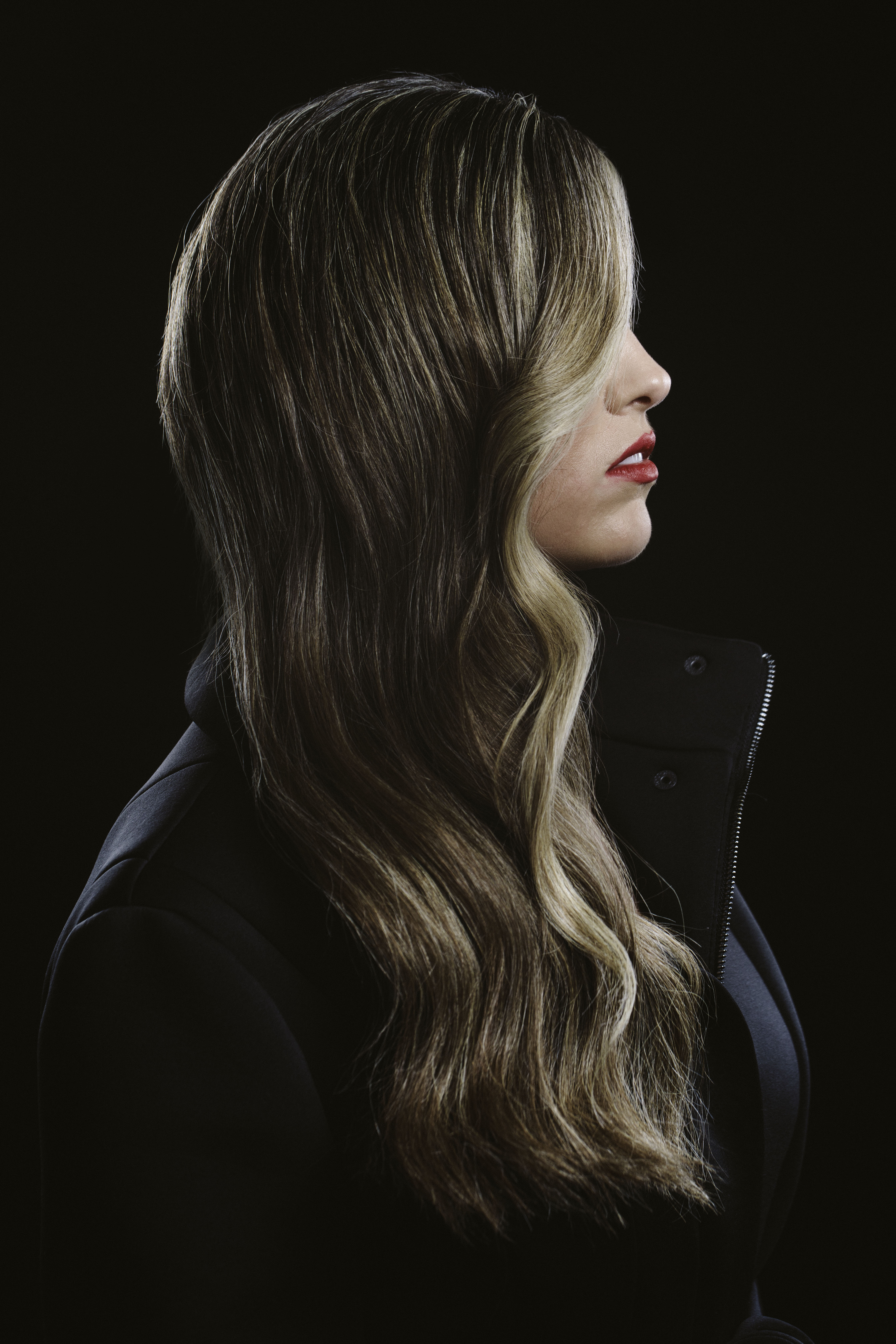 Visit harris-fox.co.uk to find out more about the salon