First look: See inside Mac's Pizzeria ahead of opening today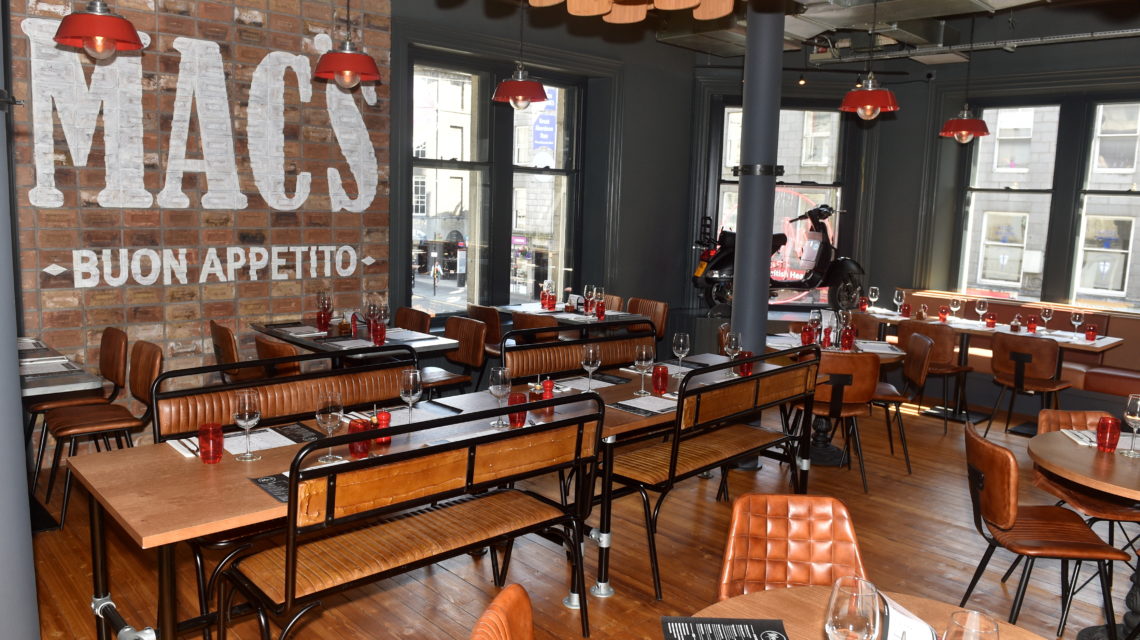 Opening at noon today, Mac's Pizzeria is Aberdeen's newest Neapolitan-inspired eatery.
Serving up freshly made pizzas carved by the talented chefs and cooked in a roasting hot clay oven, there's plenty of flavours for guests to get excited about, as well as a whole host of toppings you can customise your pizza with.
Getting into the first-floor venue of The Esslemont on Union Street before the masses, we share some of our favourites parts of Mac's Pizzeria.
From street art by The Globel Brothers to vespas hanging from the ceiling, Mac's is full of surprises.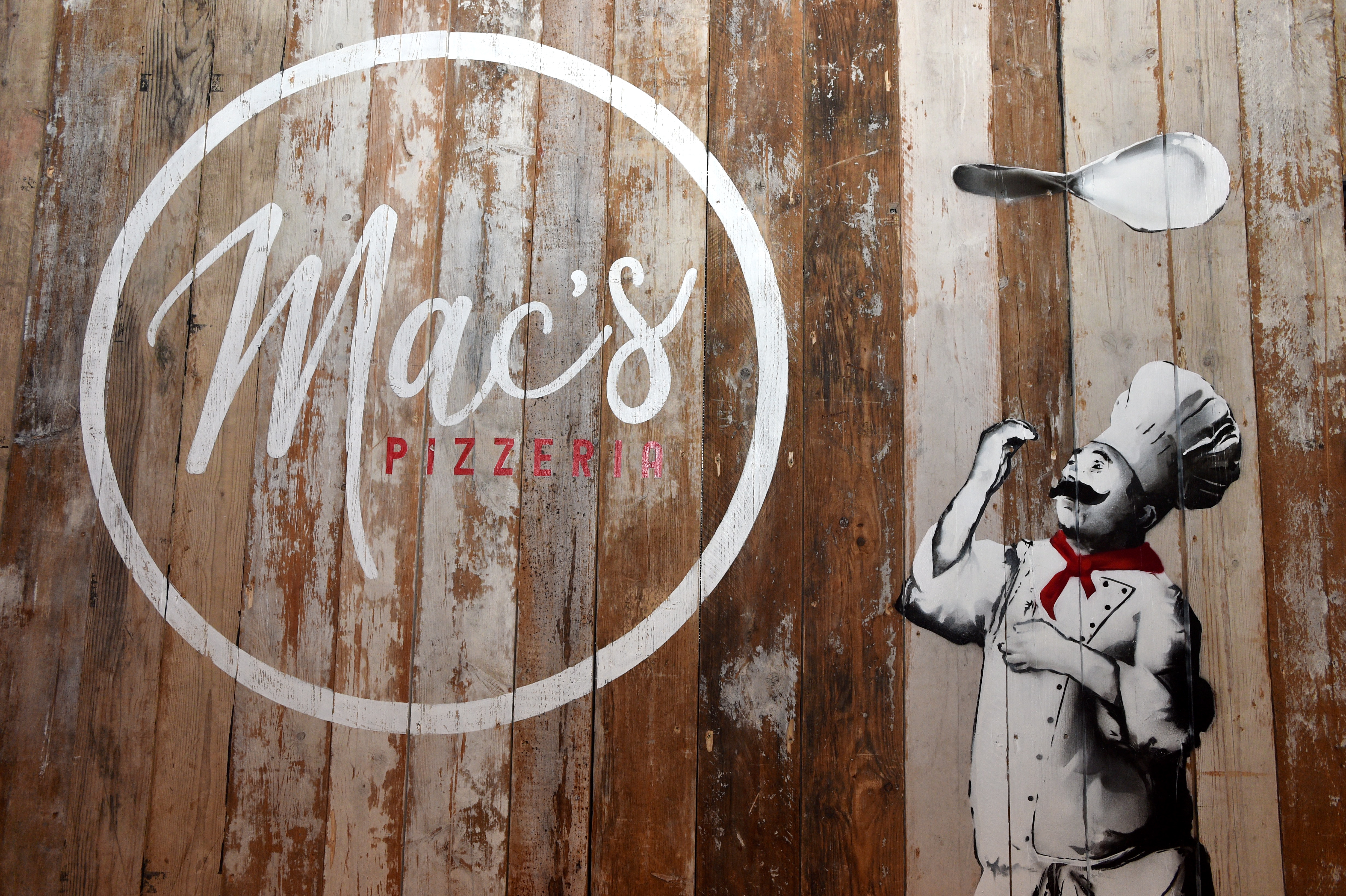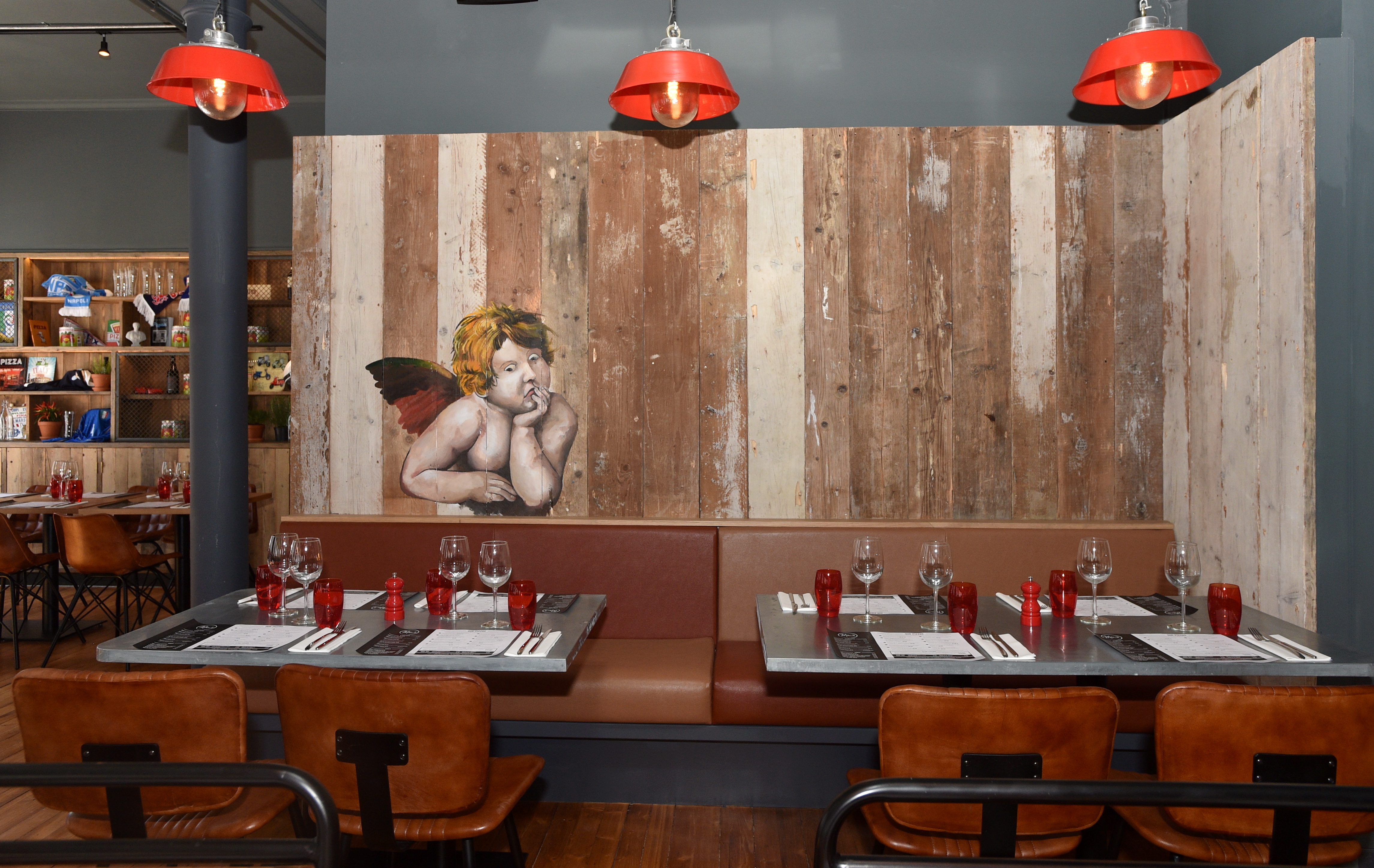 Enjoy your dinner in peace in this semi-private area where you can snap pictures of you and your friends with the pizza angel wings.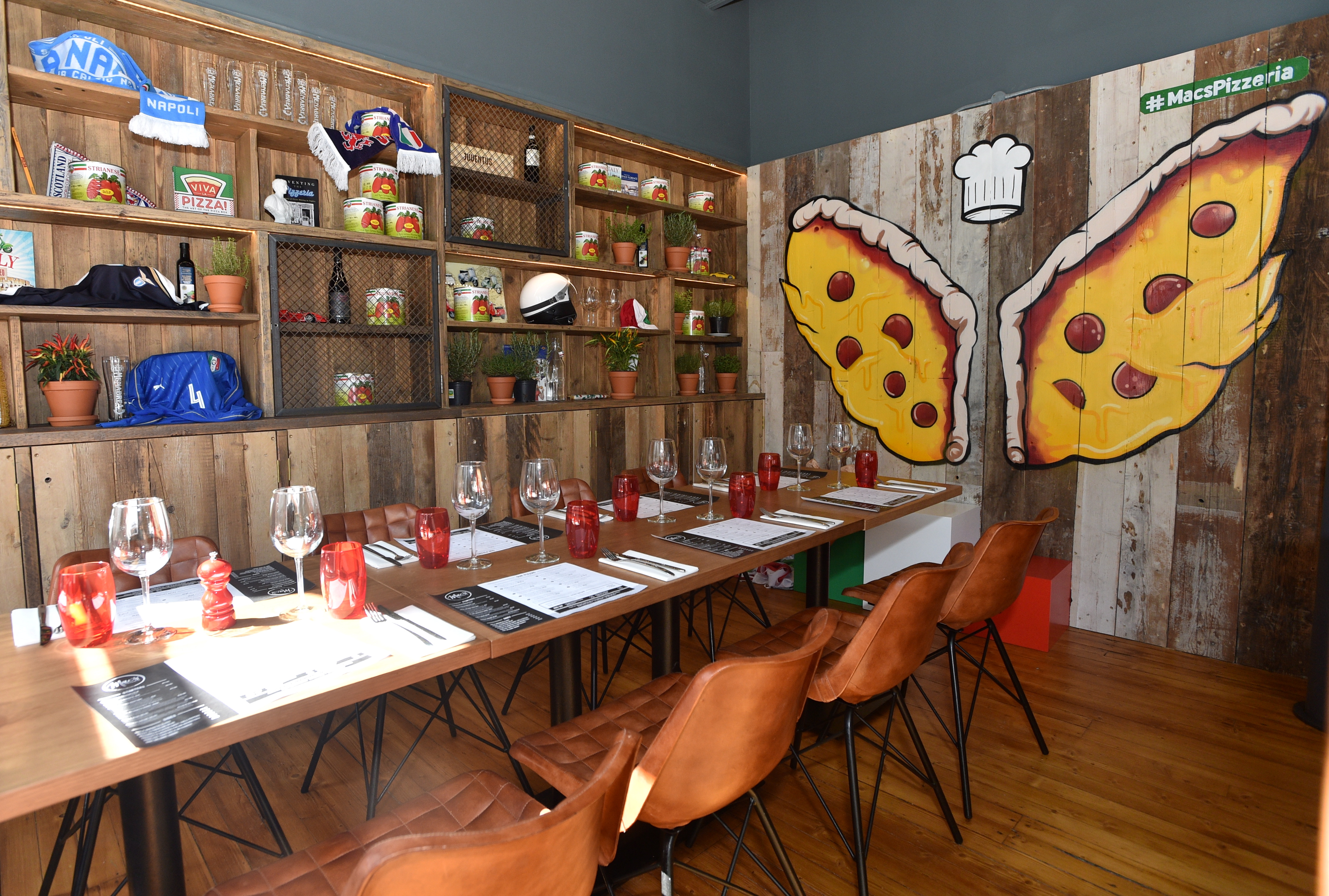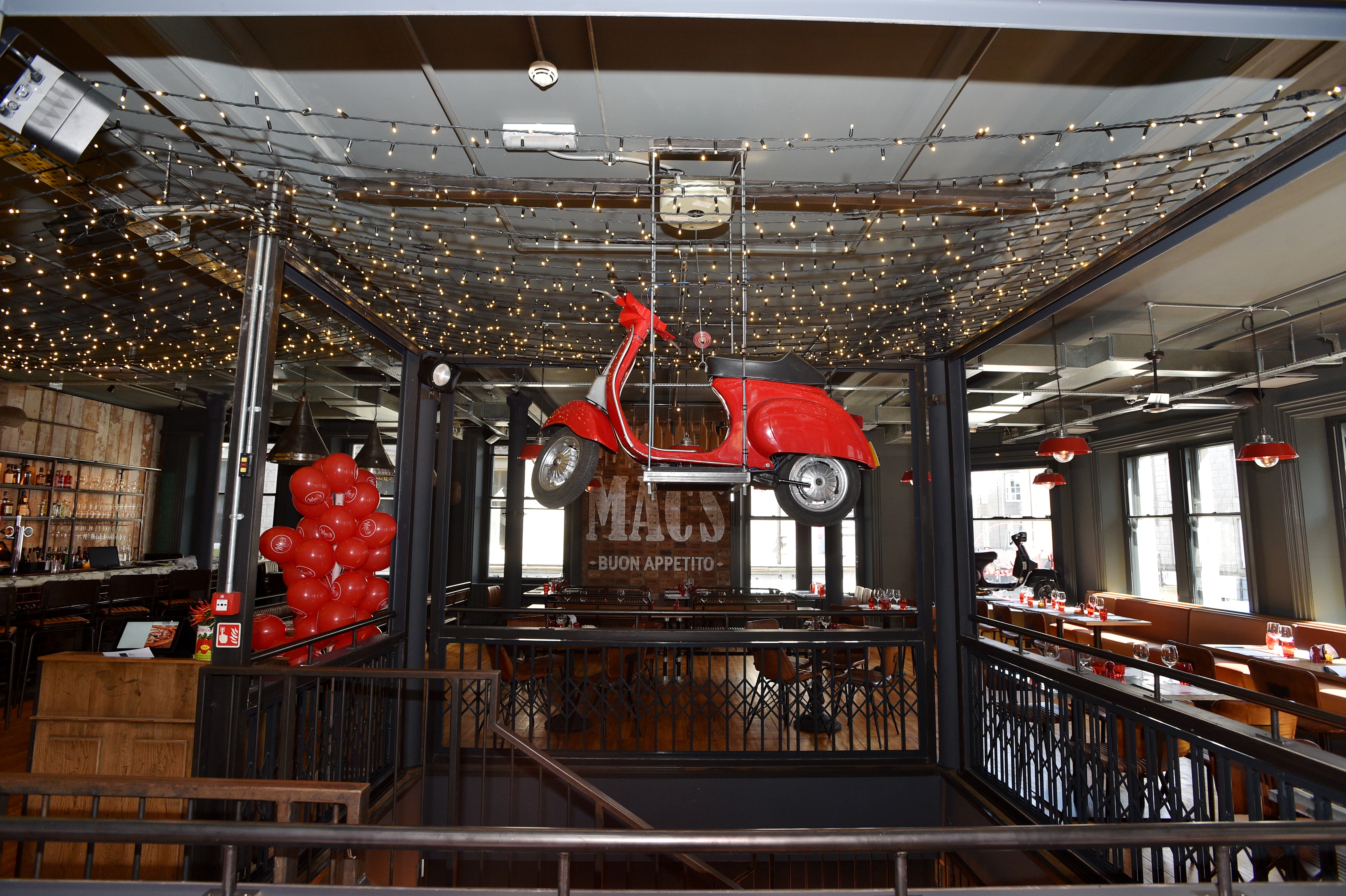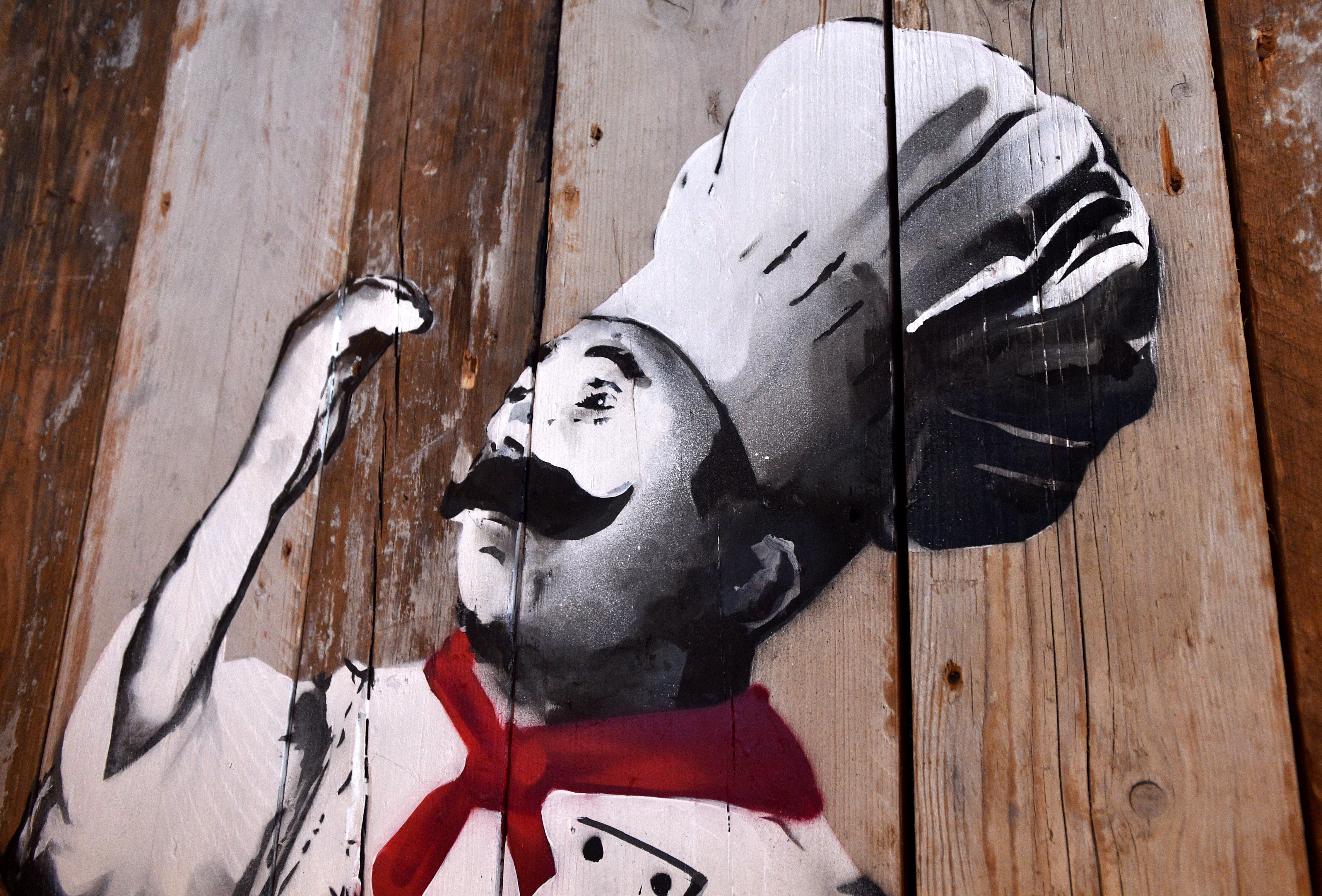 Baked fresh in the massive pizza oven, diners can expect to find traditional styles including margarita, chicken and mushroom and spicy salami pizzas as well as those boasting chicken with nduja, a toasted aubergine, peppers and courgette pizza, and one with asparagus, mozzarella and prosciutto with honey and truffle oil drizzle too.
All pizzas will be cooked in the bespoke oven in just 60 seconds.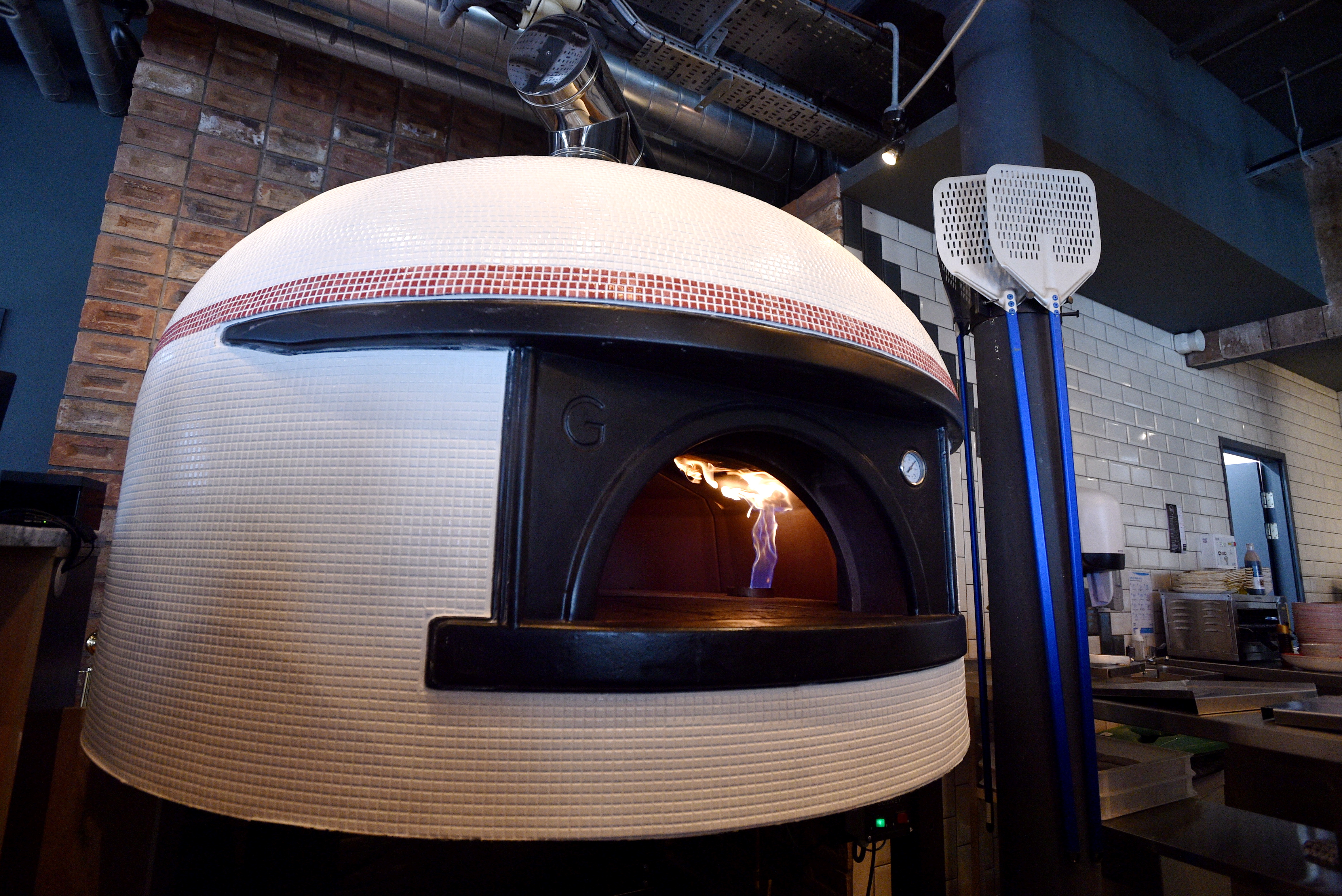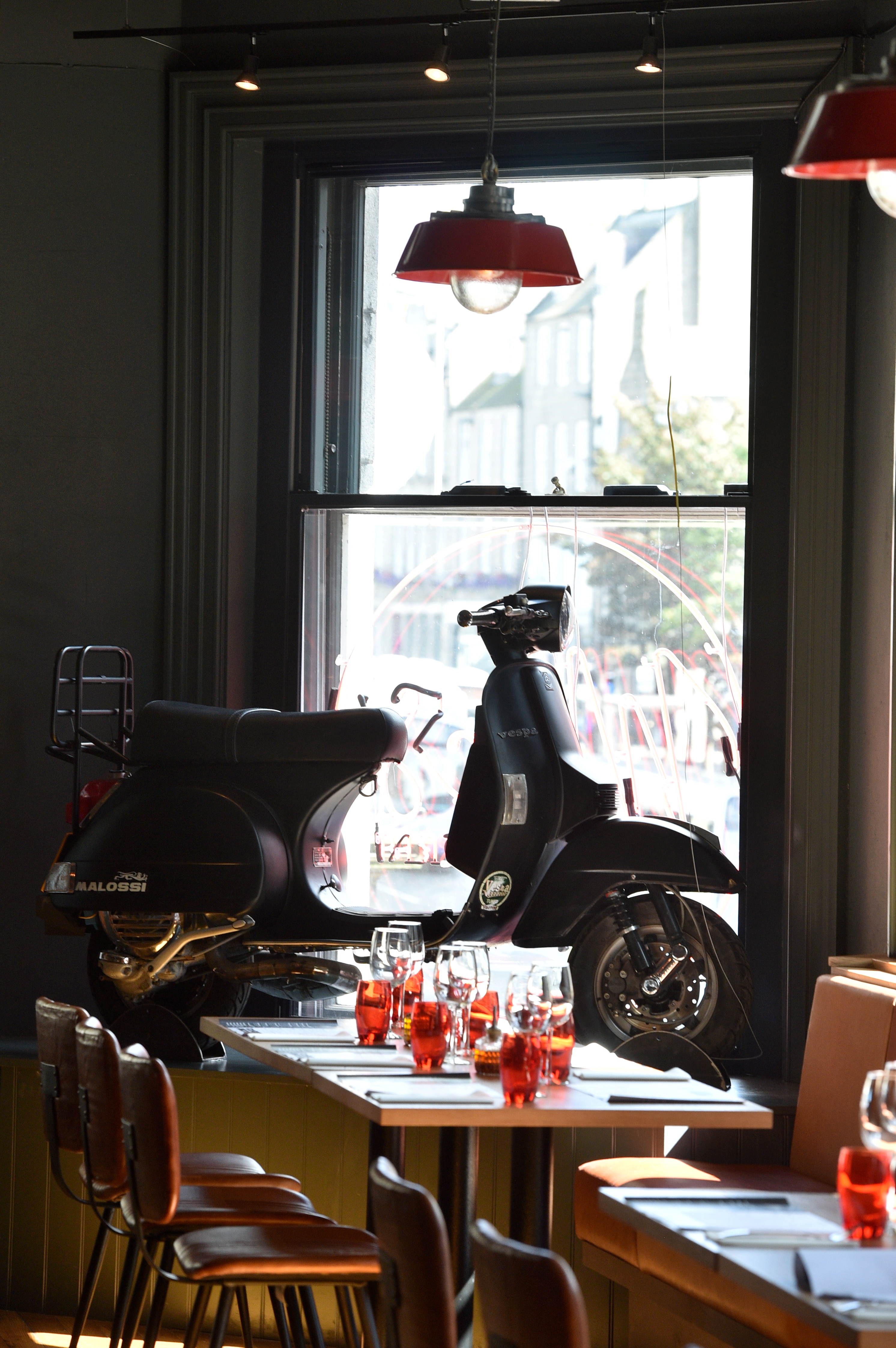 The restaurant will cater for up to 120 people and tables will be on a first come first served basis. Mac's will only take booking for groups of six or more.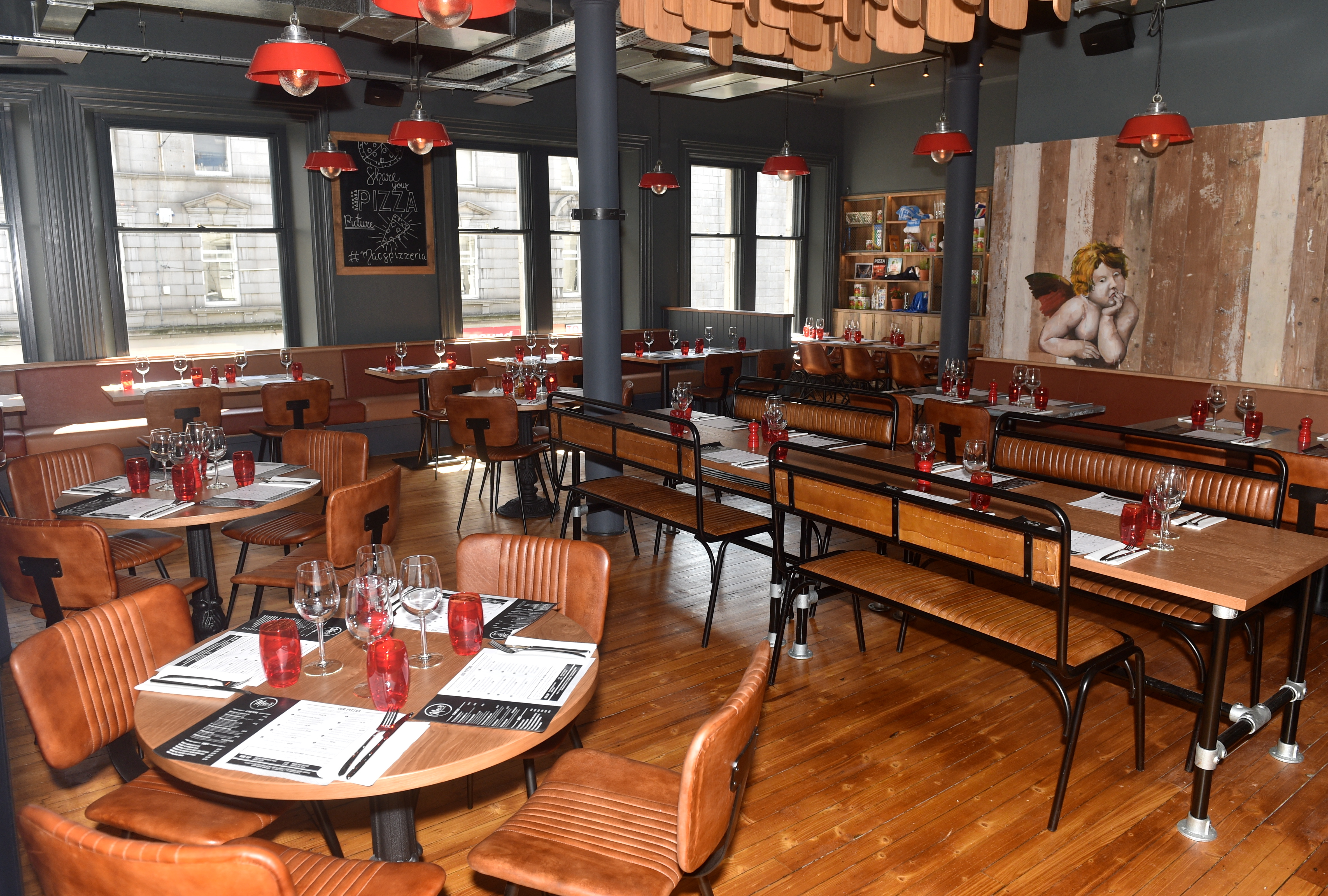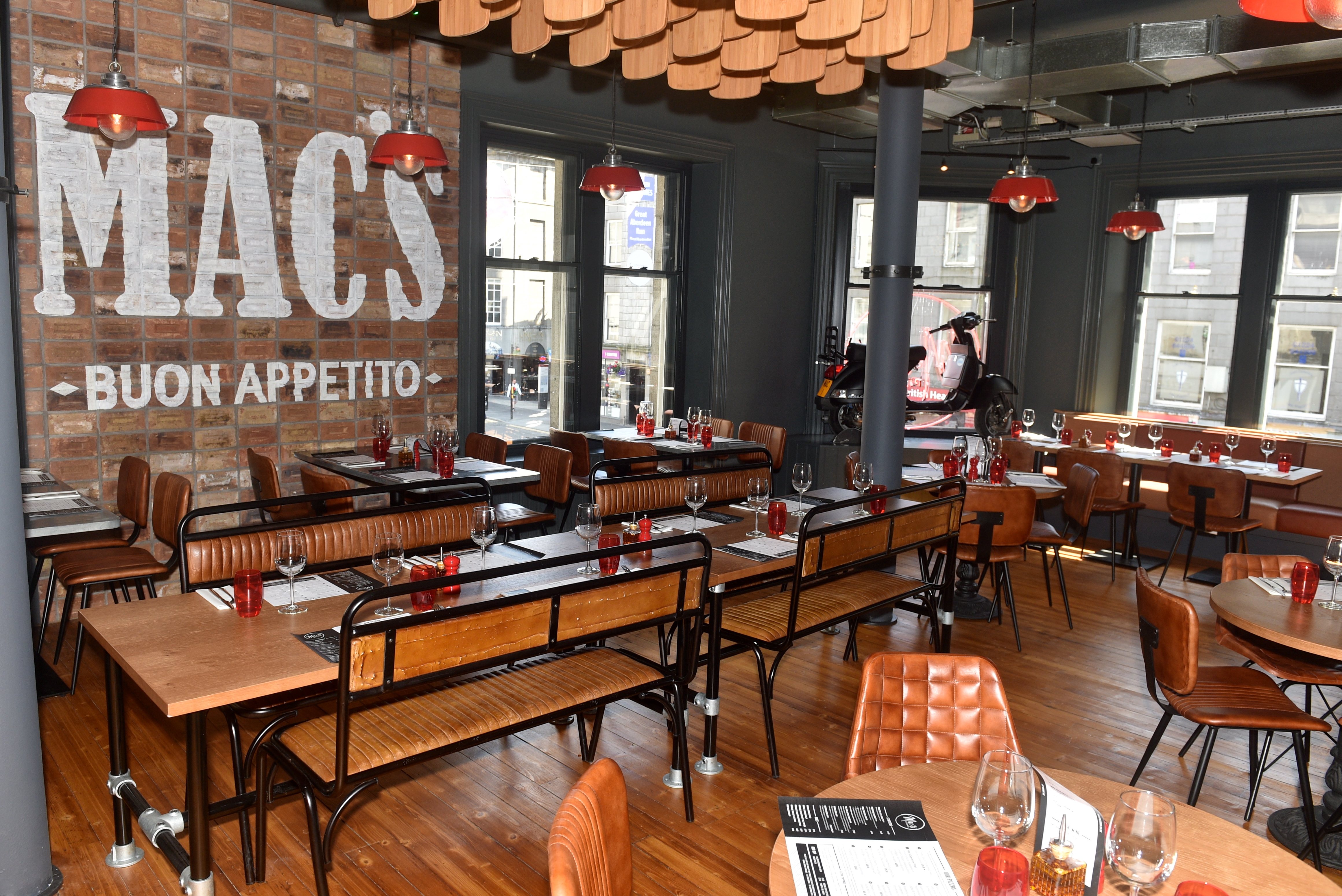 For more on Mac's Pizzeria, click here.