First look: New gin distillery to open in Aberdeen this weekend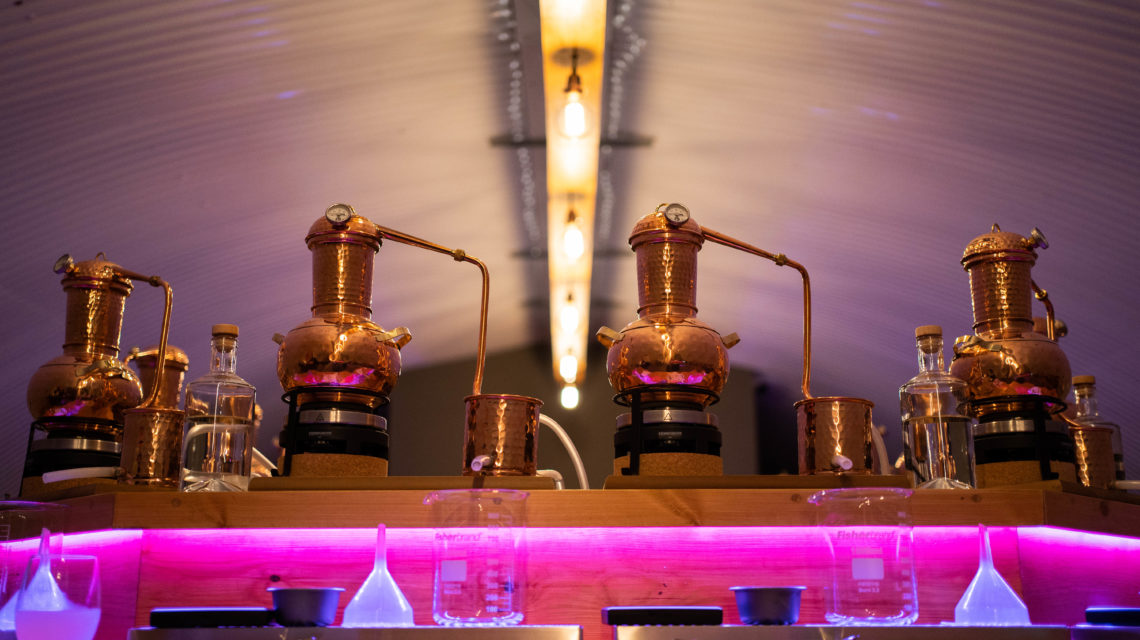 A new distillery will open its doors this weekend.
The City of Aberdeen Distillery will welcome visitors from Saturday to its Aberdeen Gin School and shop.
Inviting guests to become distillers for a few hours, the school can cater for up to 20 people at a time.
Located at The Arches behind Union Square the firm was launched by Dan Barnett and Alan Milne, two friends who first met at Aberdeen University Wine Society.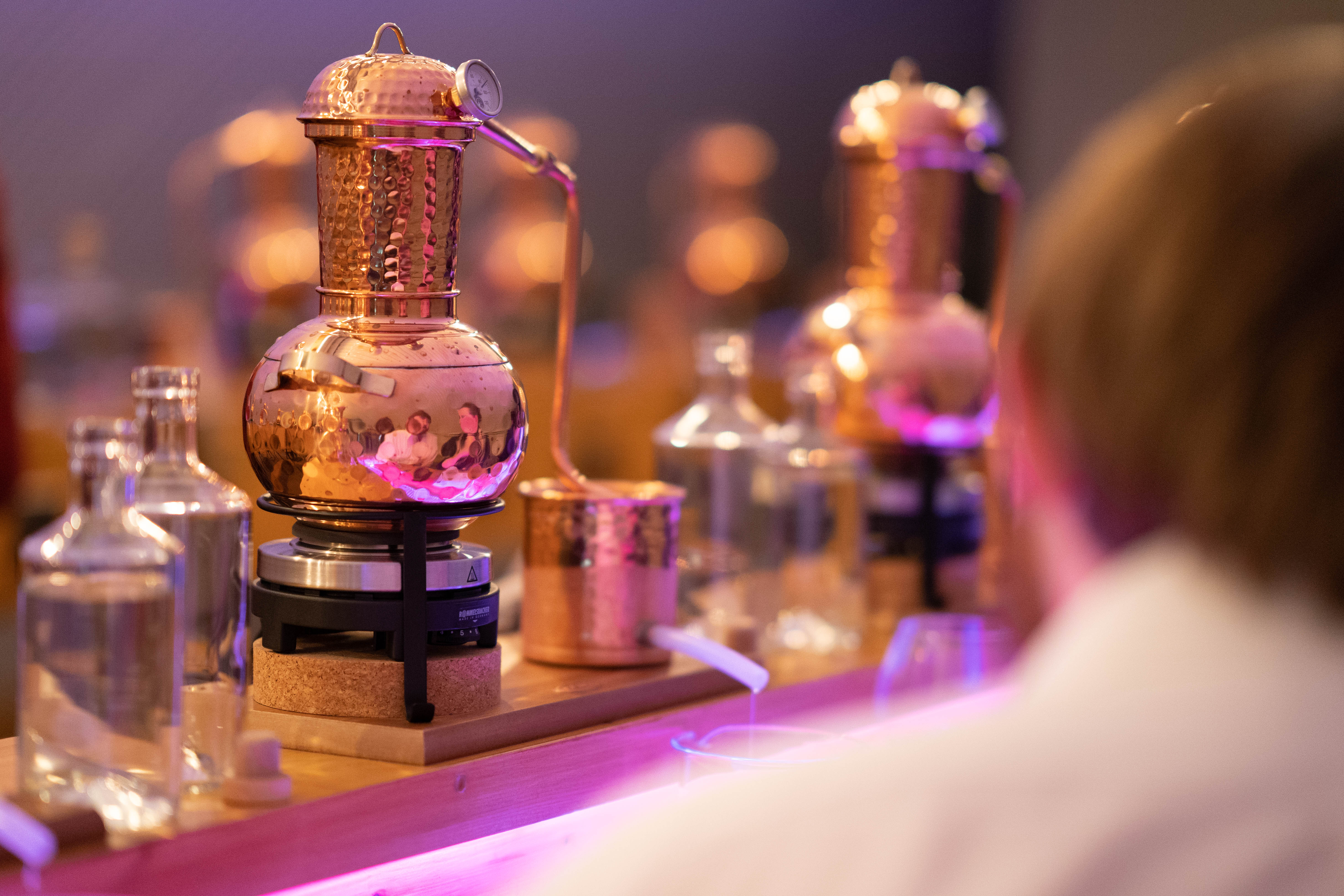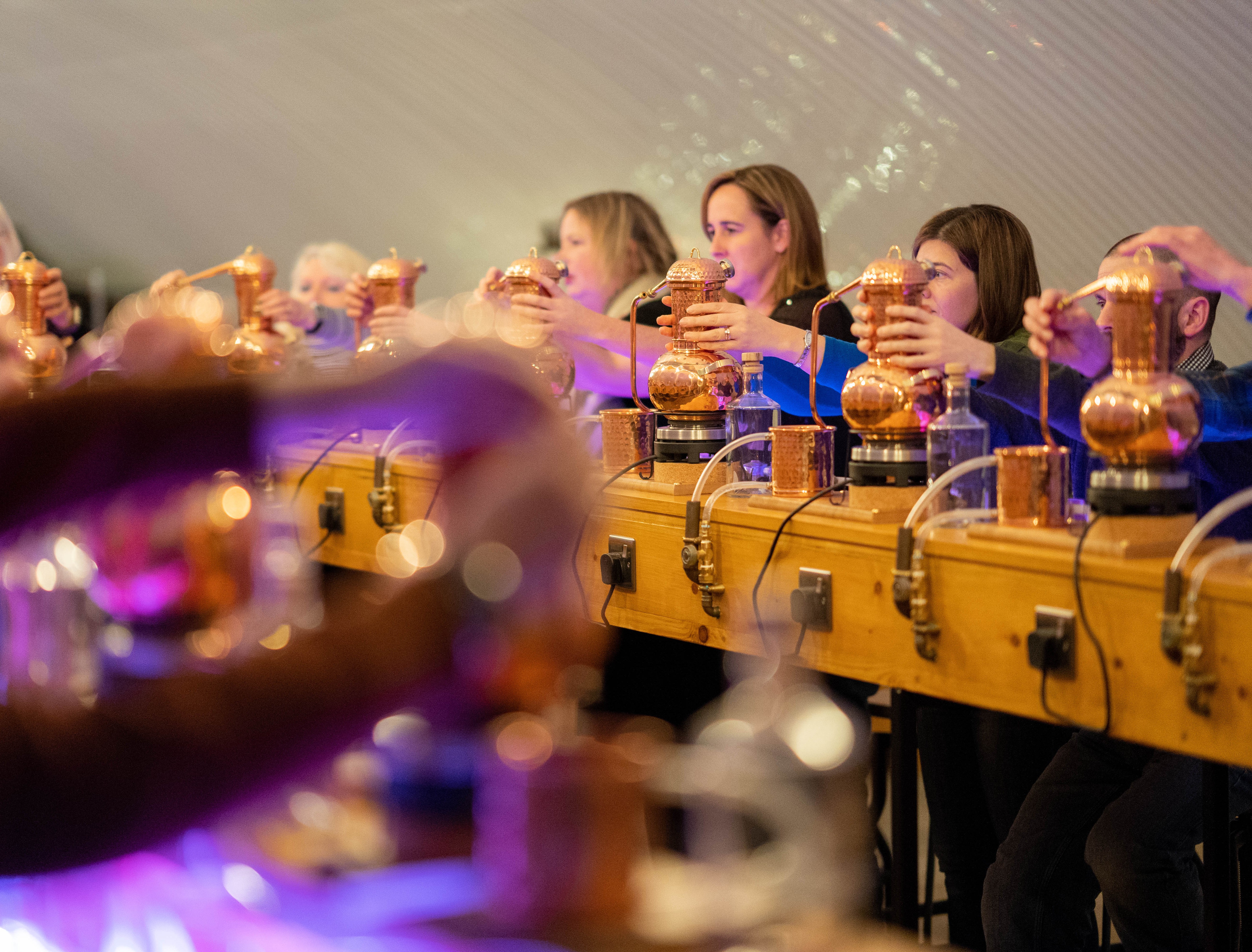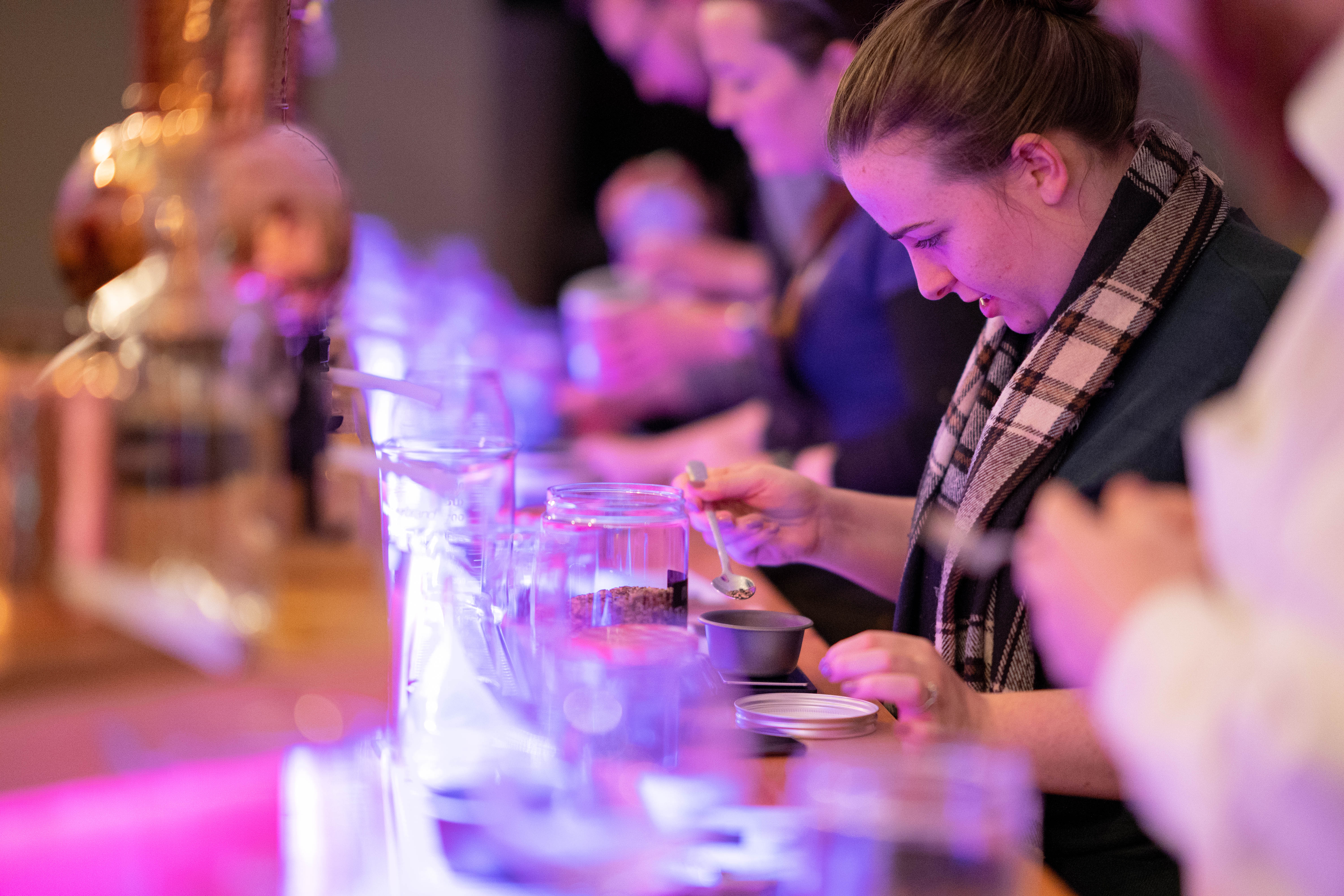 At the gin school, guests will be able to make their own bottle of gin on copper alembic mini-stills and can pick from more than 100 botanicals during a three-hour experience guided by the master distiller.
Distillery tours will be available in early 2020 and all tours will include the opportunity to view the production areas and quiz the distillers.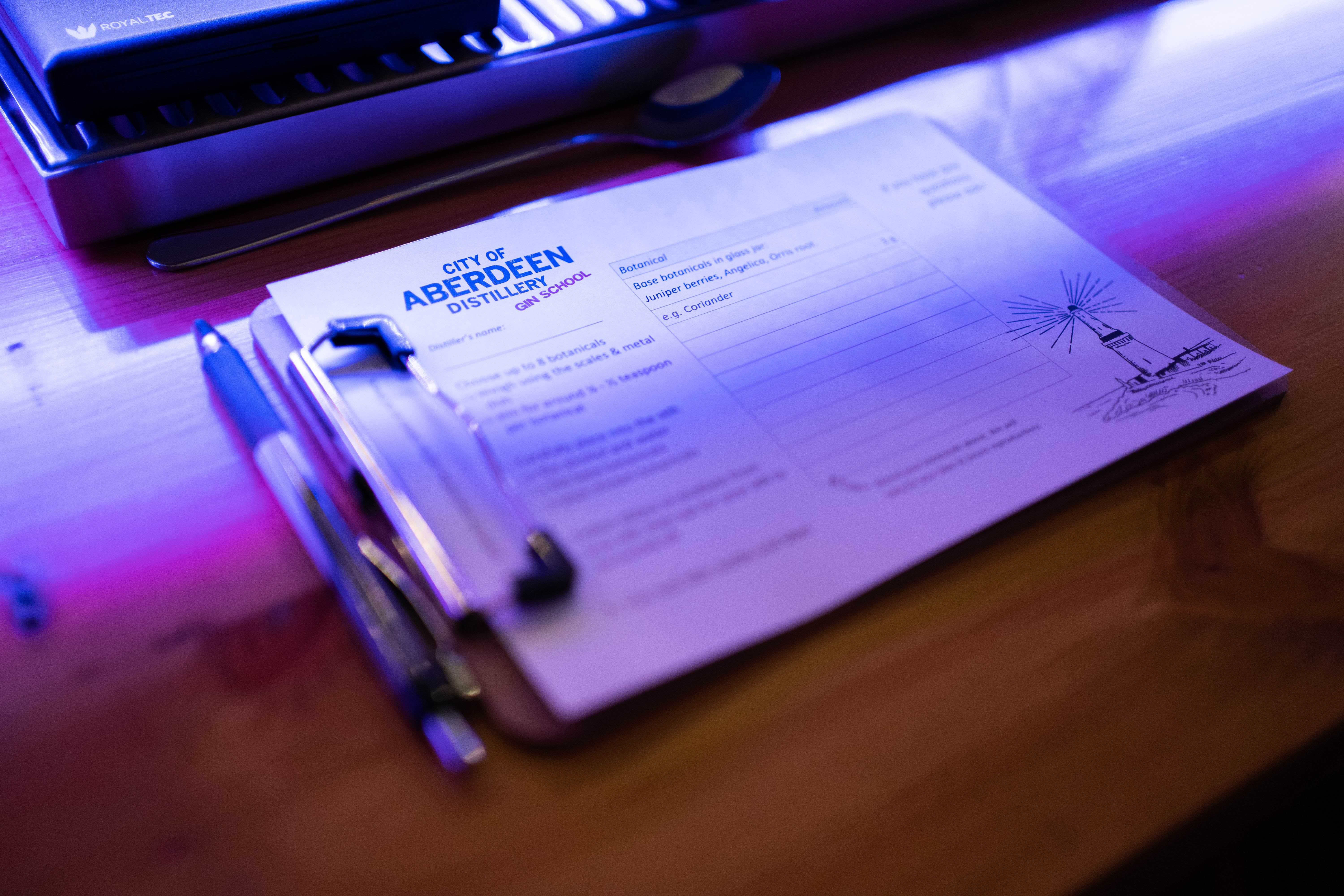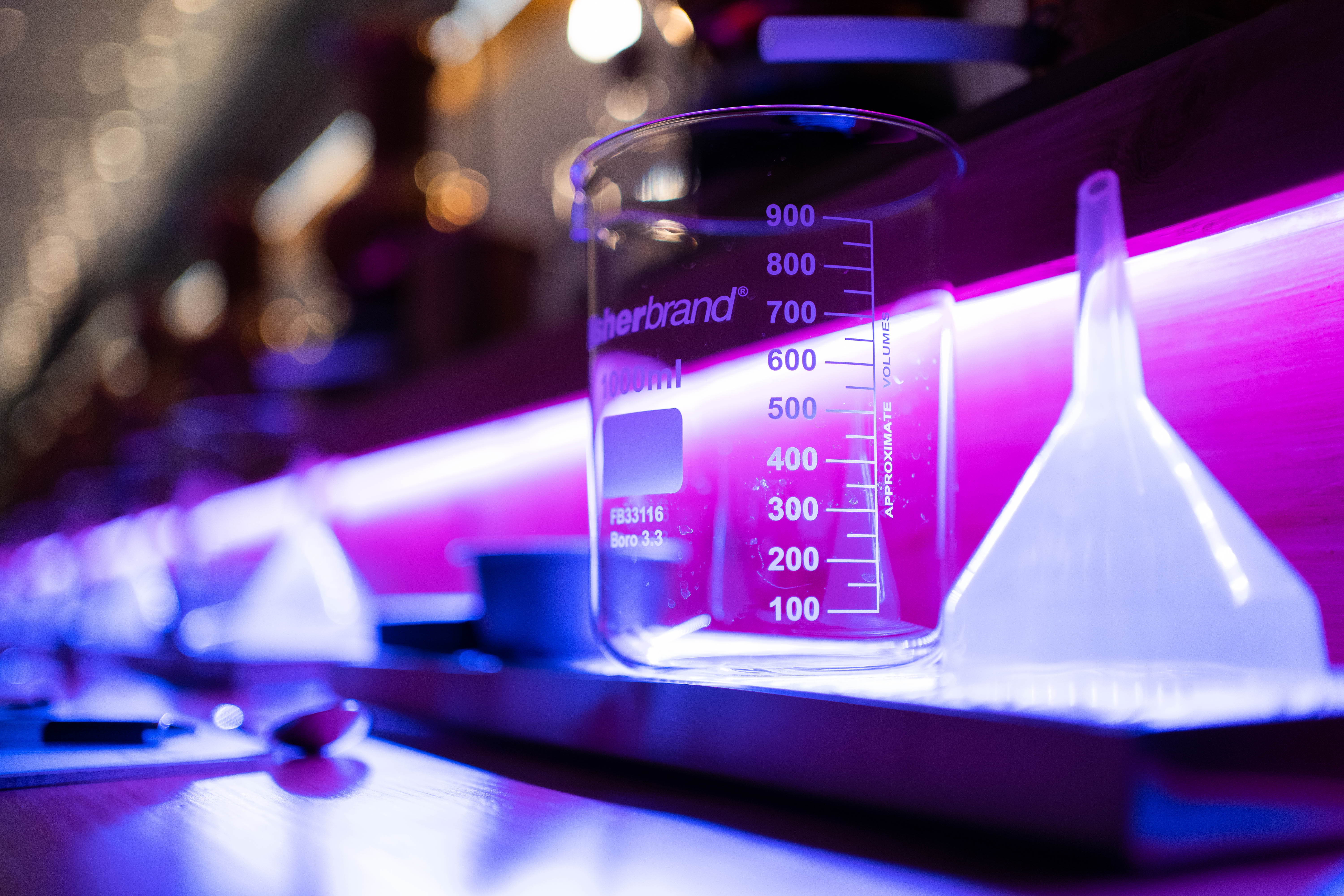 The City of Aberdeen Distillery aims to revive the distilling heritage of the city and become part of the city's renaissance movement.
The first signature gin the firm will create will be decided by the north-east community who will be asked to vote for their favourite expression at the distillery. It will be released in early 2020.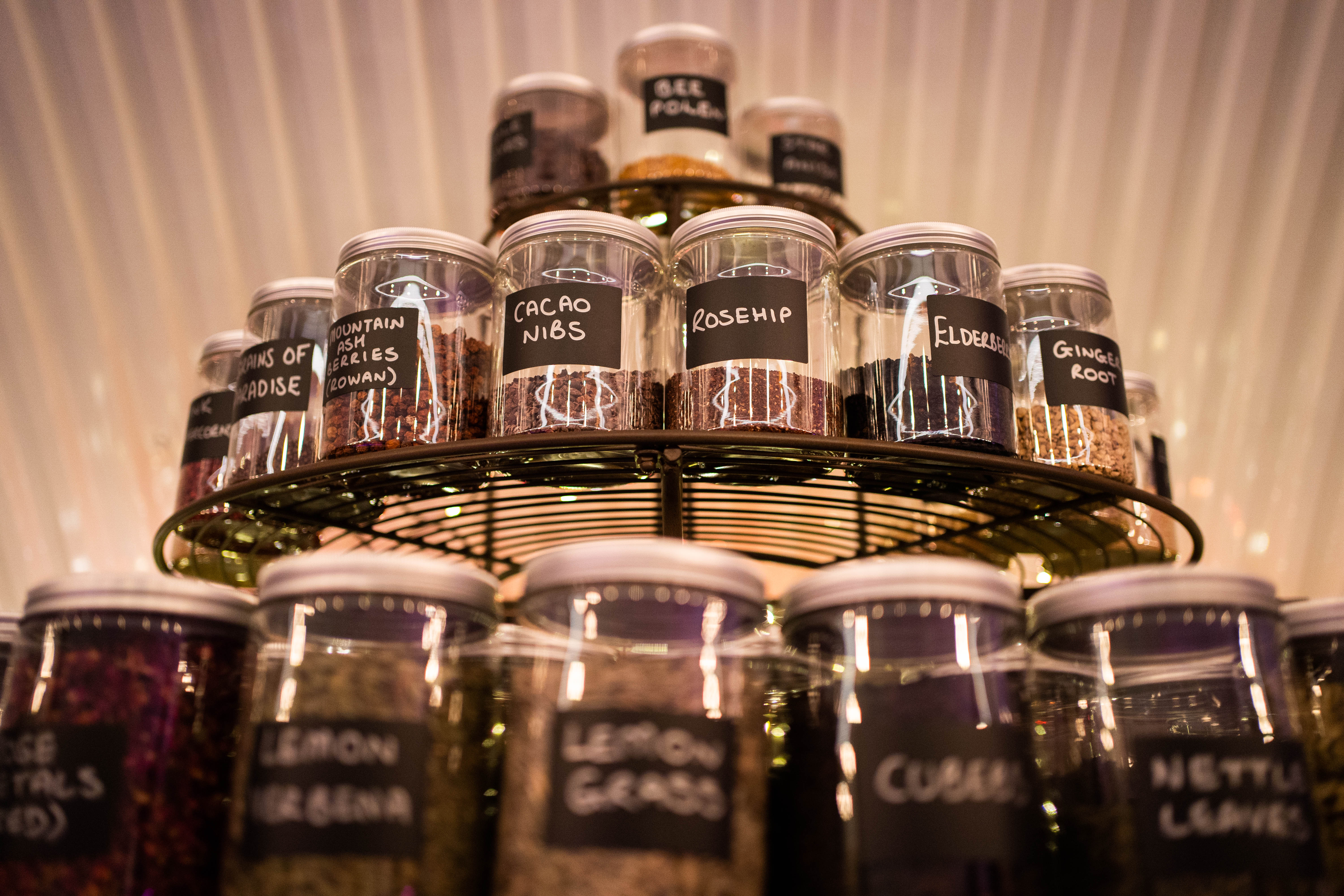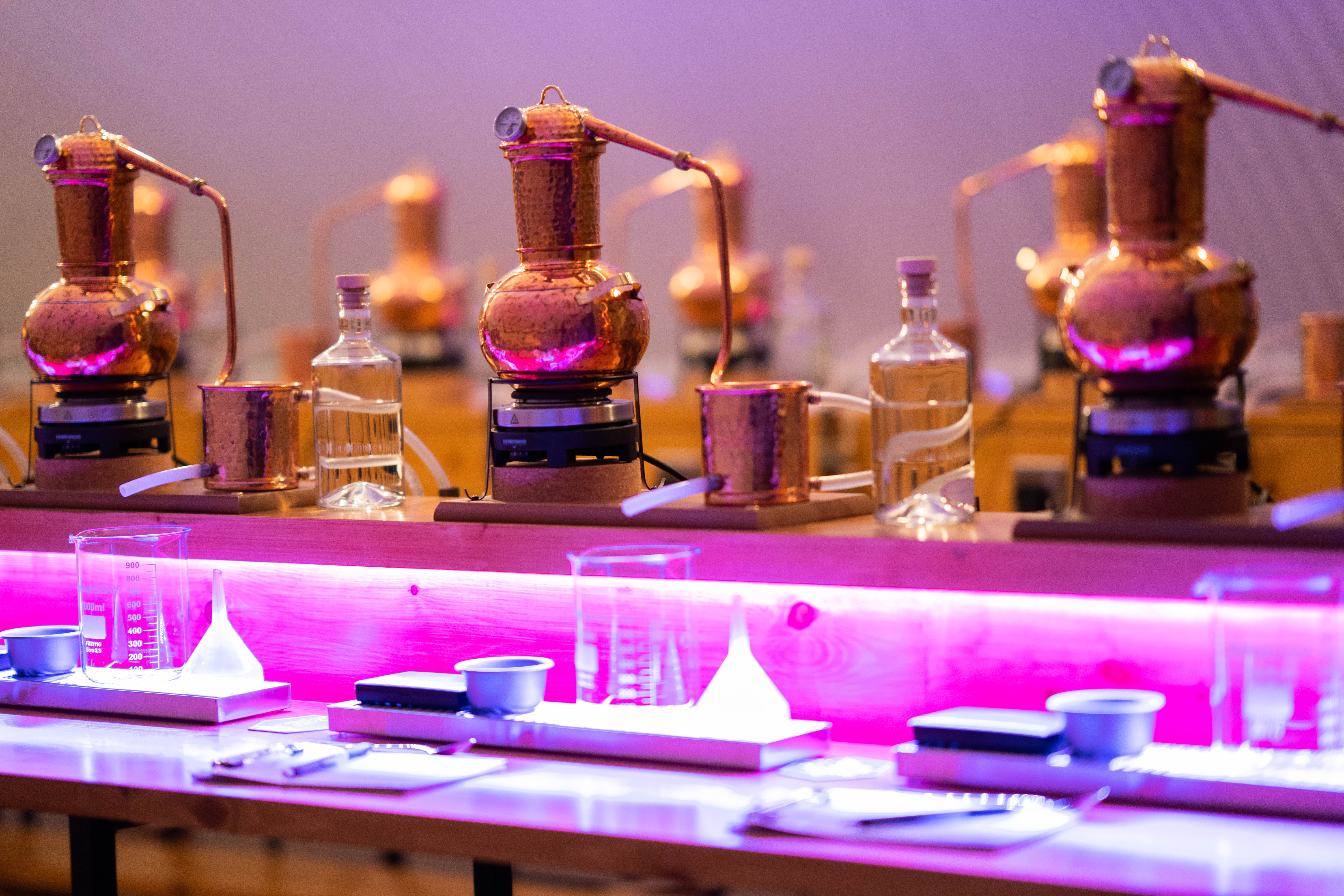 A range of traditional gin recipes and fruit-based expressions using locally sourced fruit will also be available to purchase at the site including a winter warmer gin, a rhubarb gin and a bramble oaked gin.
For more information click here.