First look: Aberdeen's new Fit & Skin studio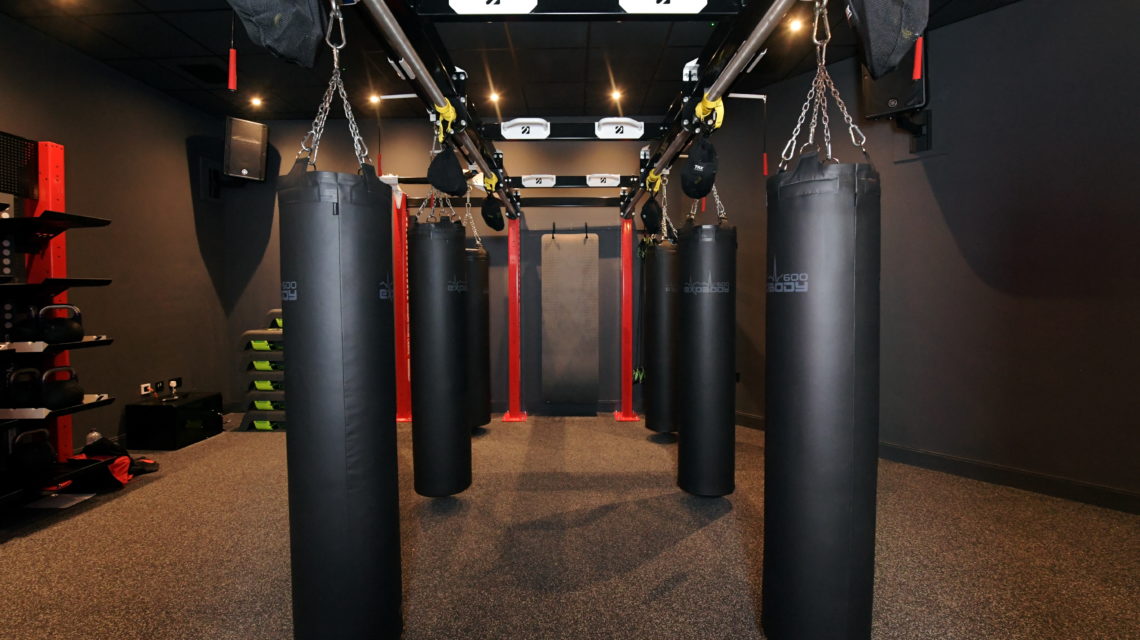 Aberdeen's new fitness and skin venue Fit & Skin Studio will open its doors today.
Getting in for a sneak preview, we went behind the scenes to see what the six treatment rooms and the state-of-the-art studio will look like.
Based on Union Street, the firm will bring a number of new services and treatments to the city.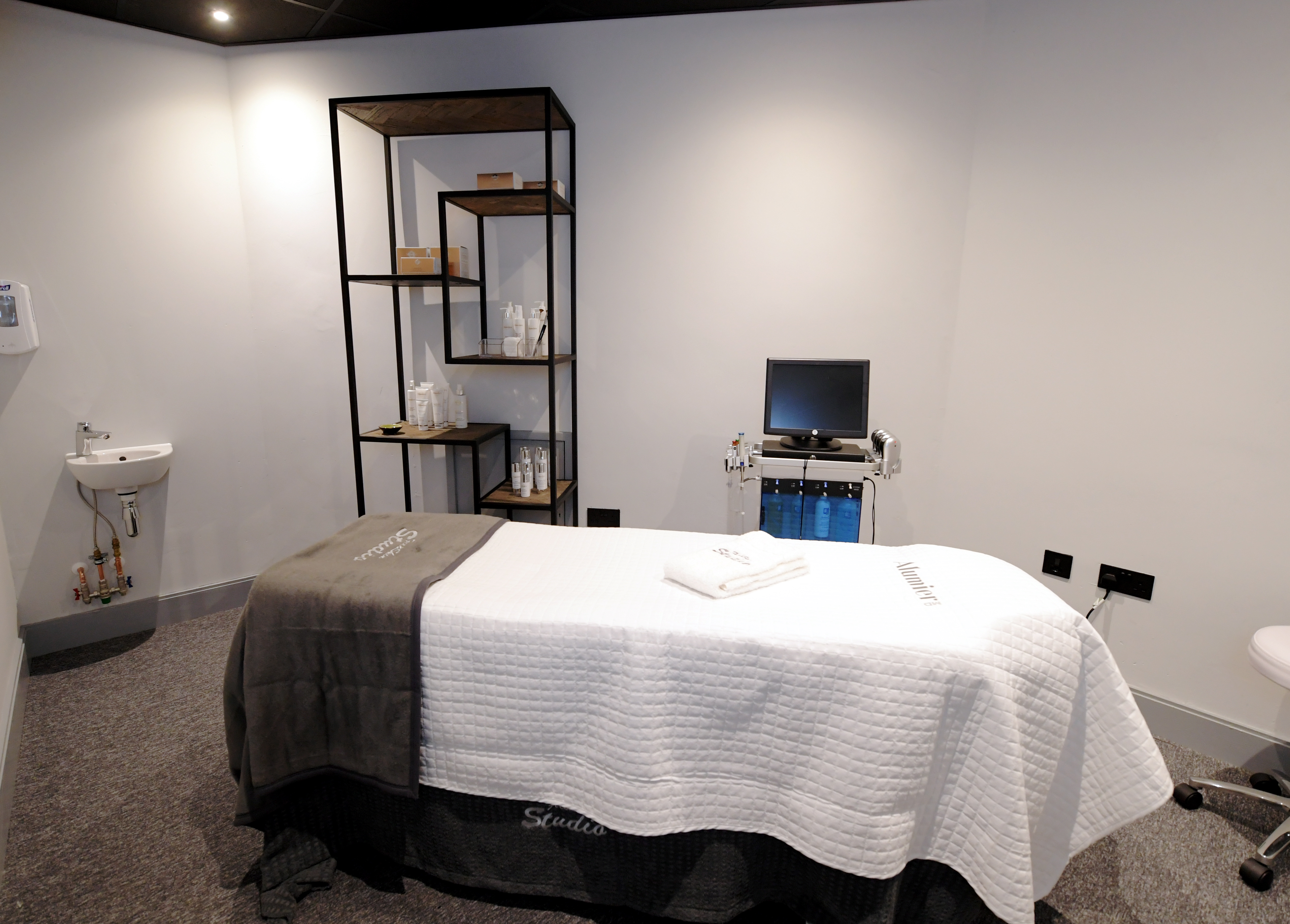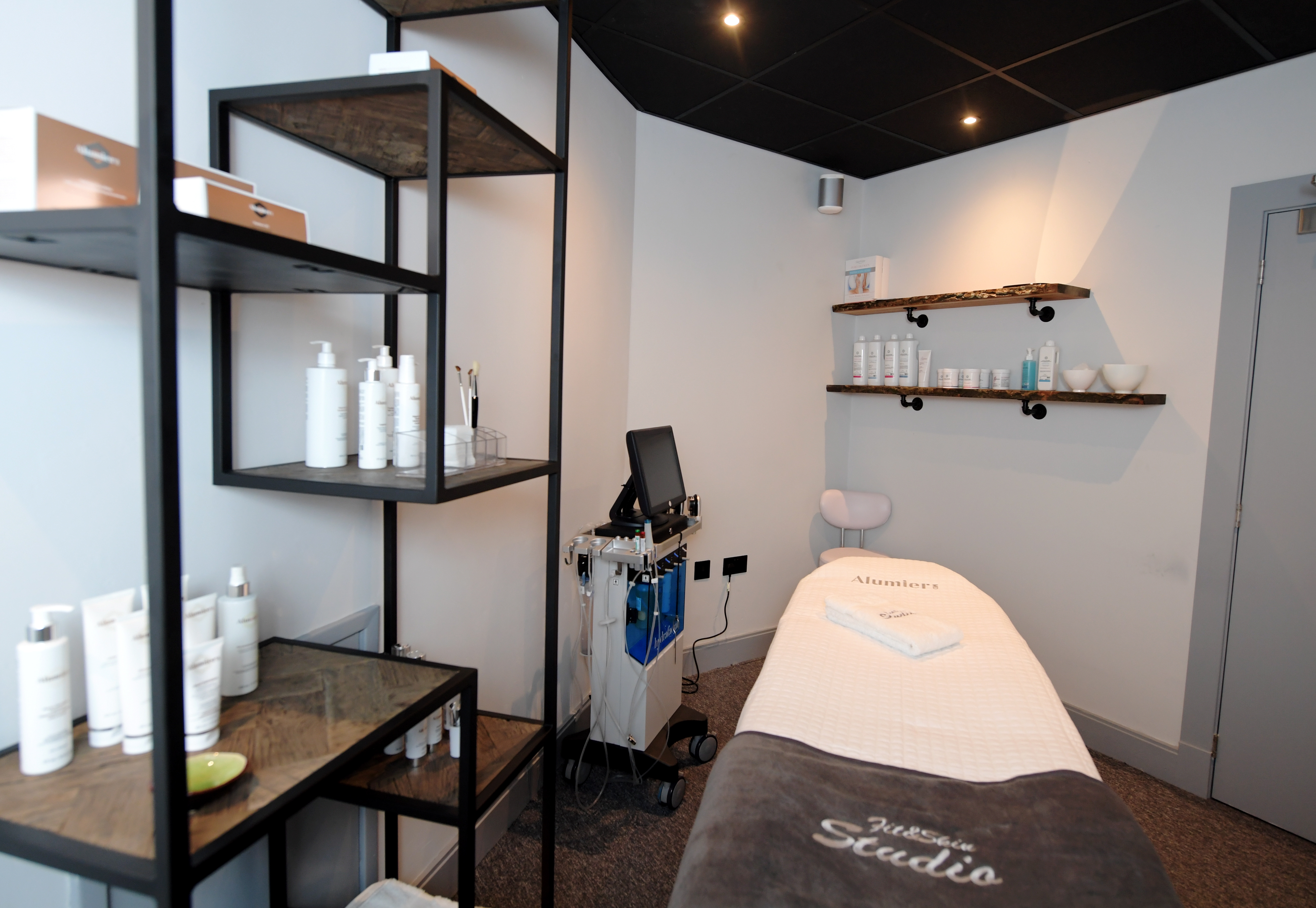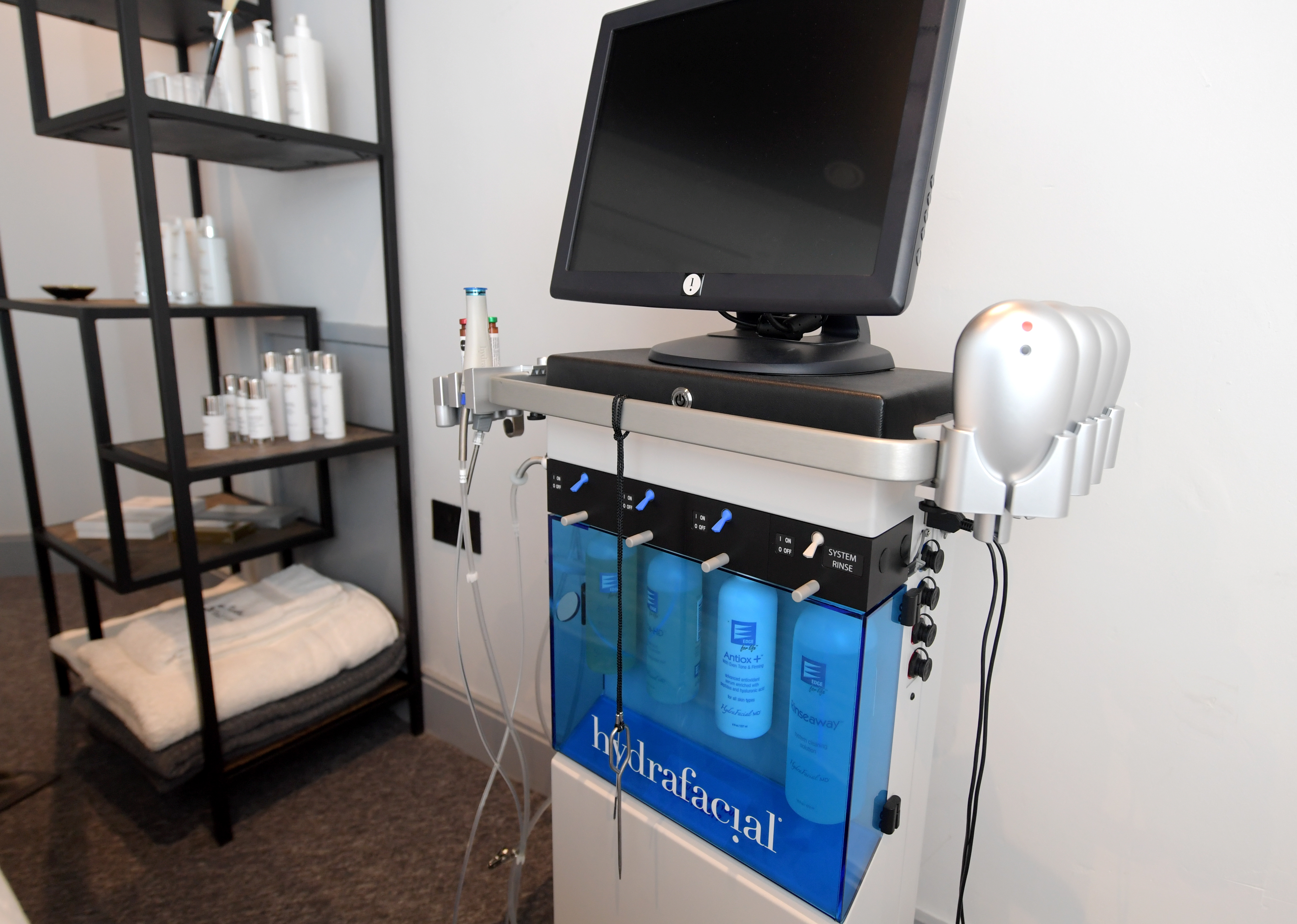 Owned by local businesswoman Catalina Dunbar, the new three-storey venue will offer a range of workout classes and skin treatments, integrating the two to meet clients' needs and tackle problem areas they may have.
Treatments on offer at the studio will include cryotherapy, under water massage, cryolipolysis – also known as "fat freezing", lipo freeze, Brazilian bum lift, full body oxygen therapy, a range of facials and more.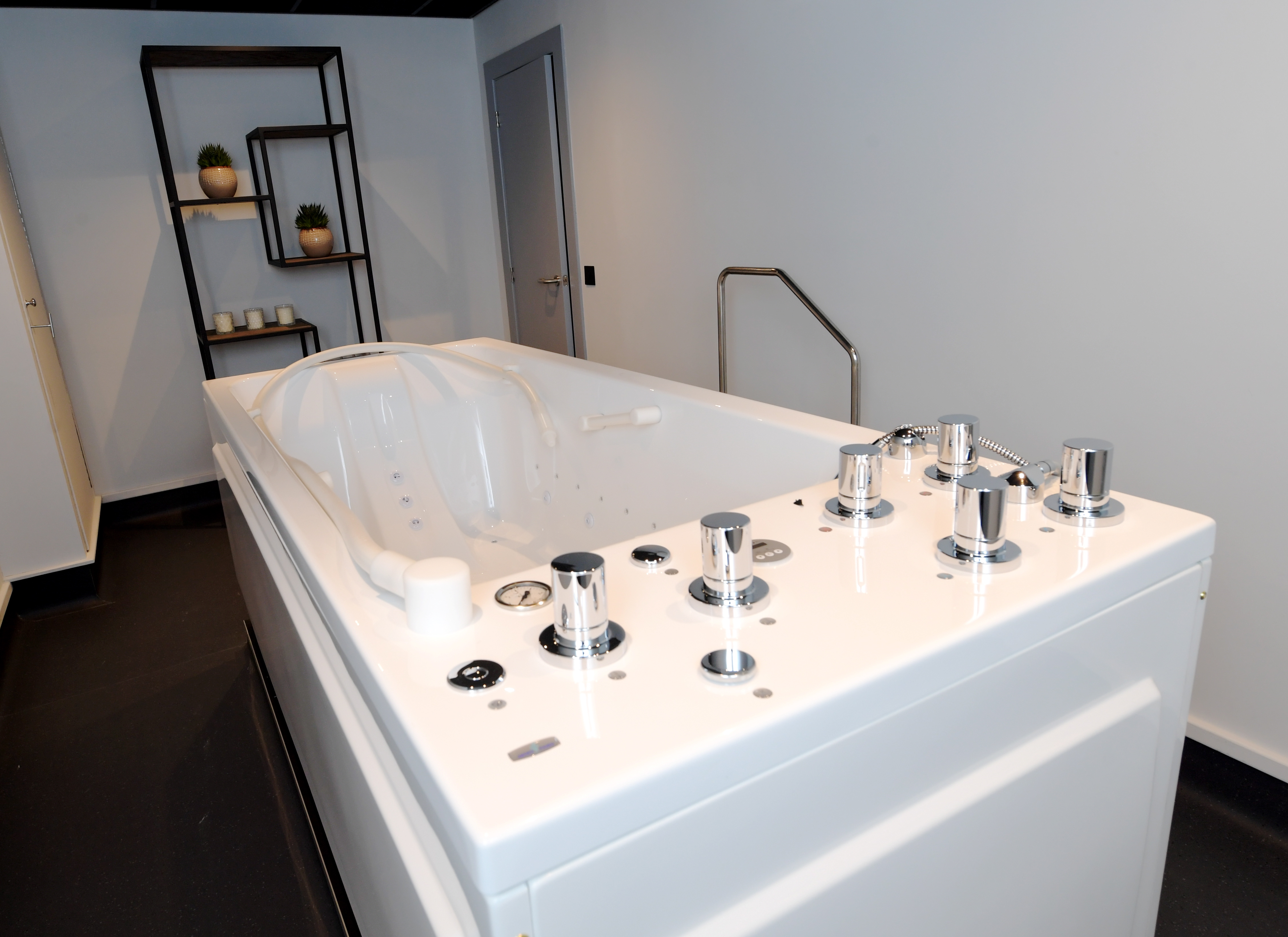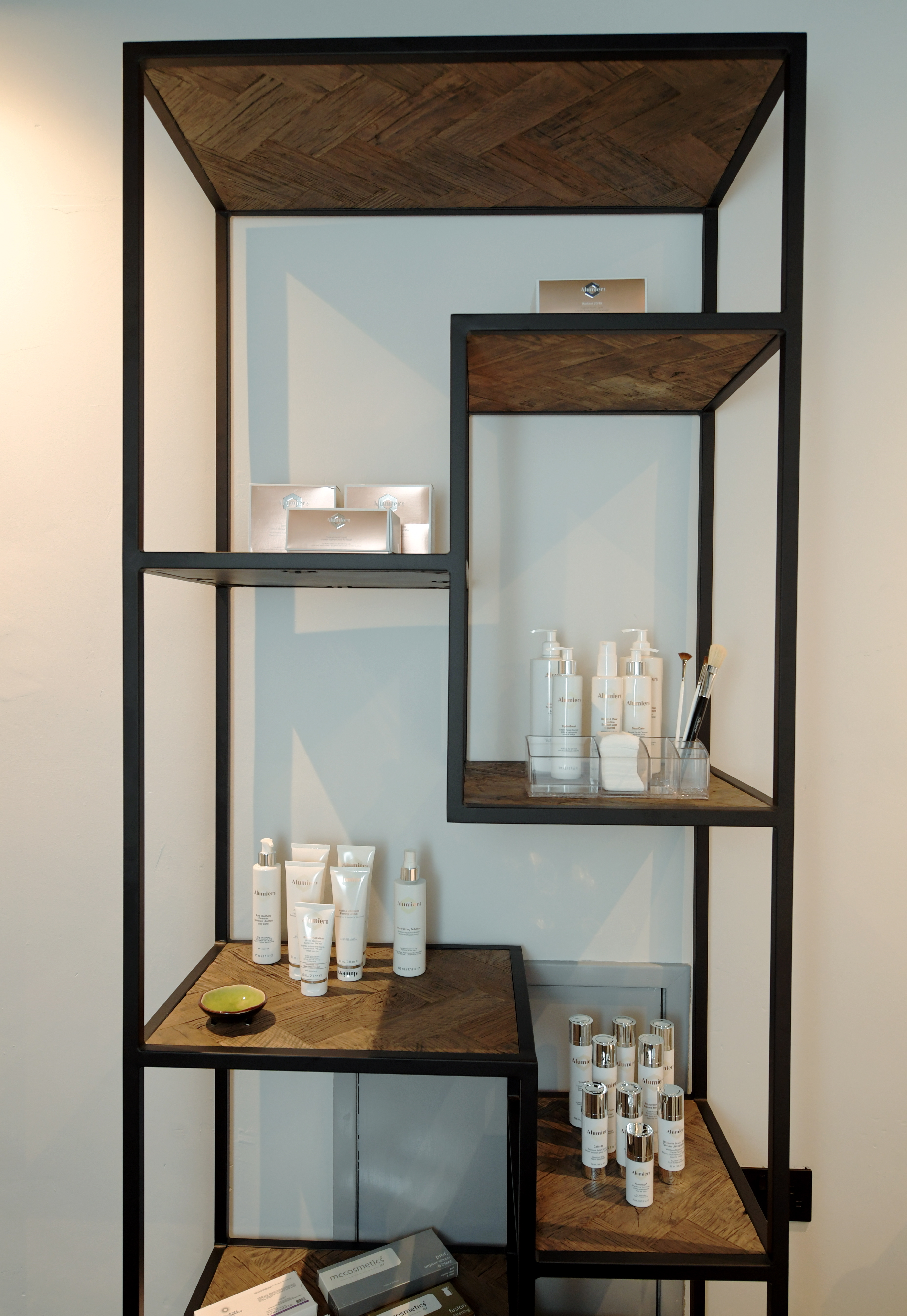 The fitness classes will boast spaces for 10 to 12 participants and will be run by experienced fitness instructors.
The studio will be open six days a week from 7am to 7pm Monday to Friday, and 7am to 3pm on Saturday.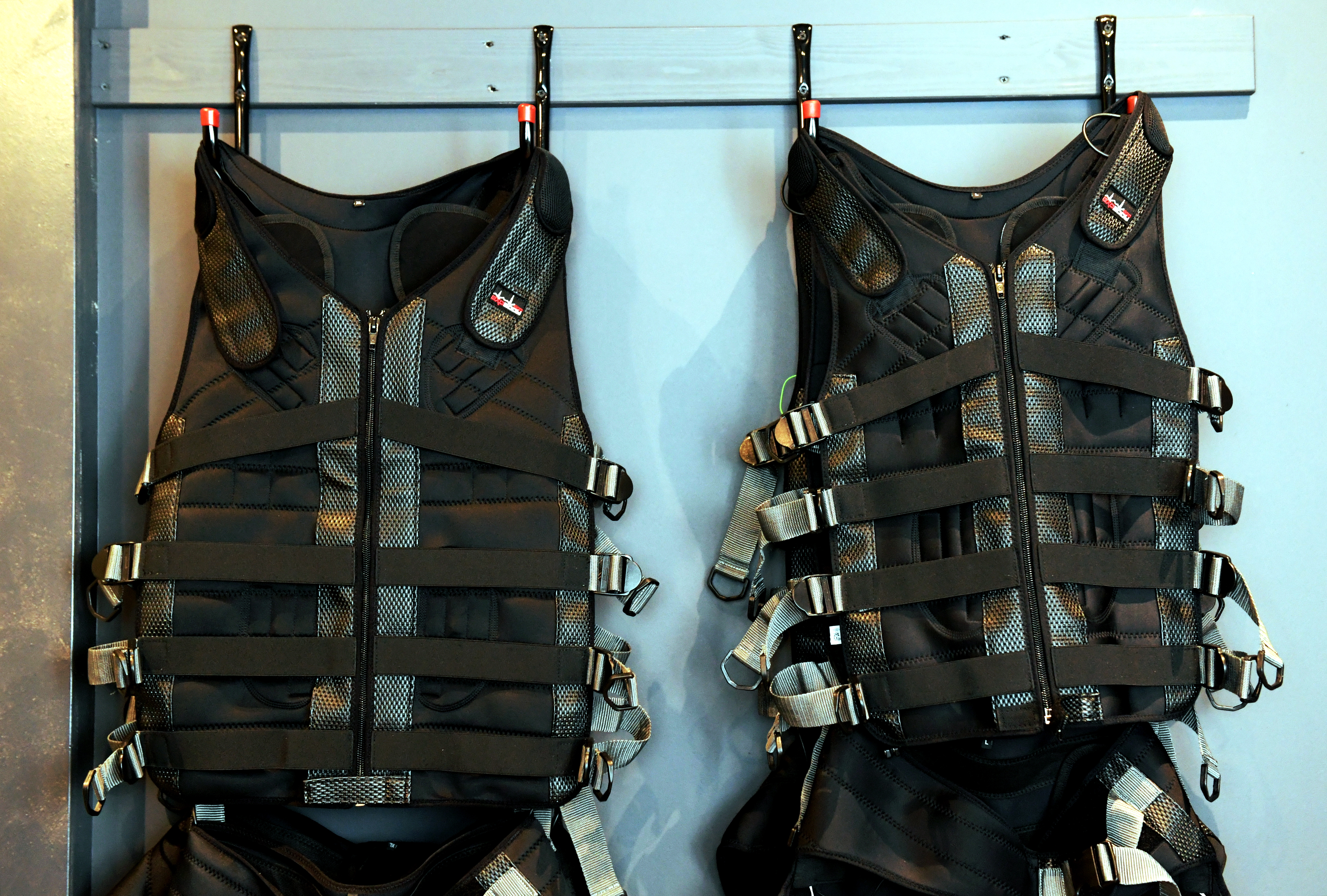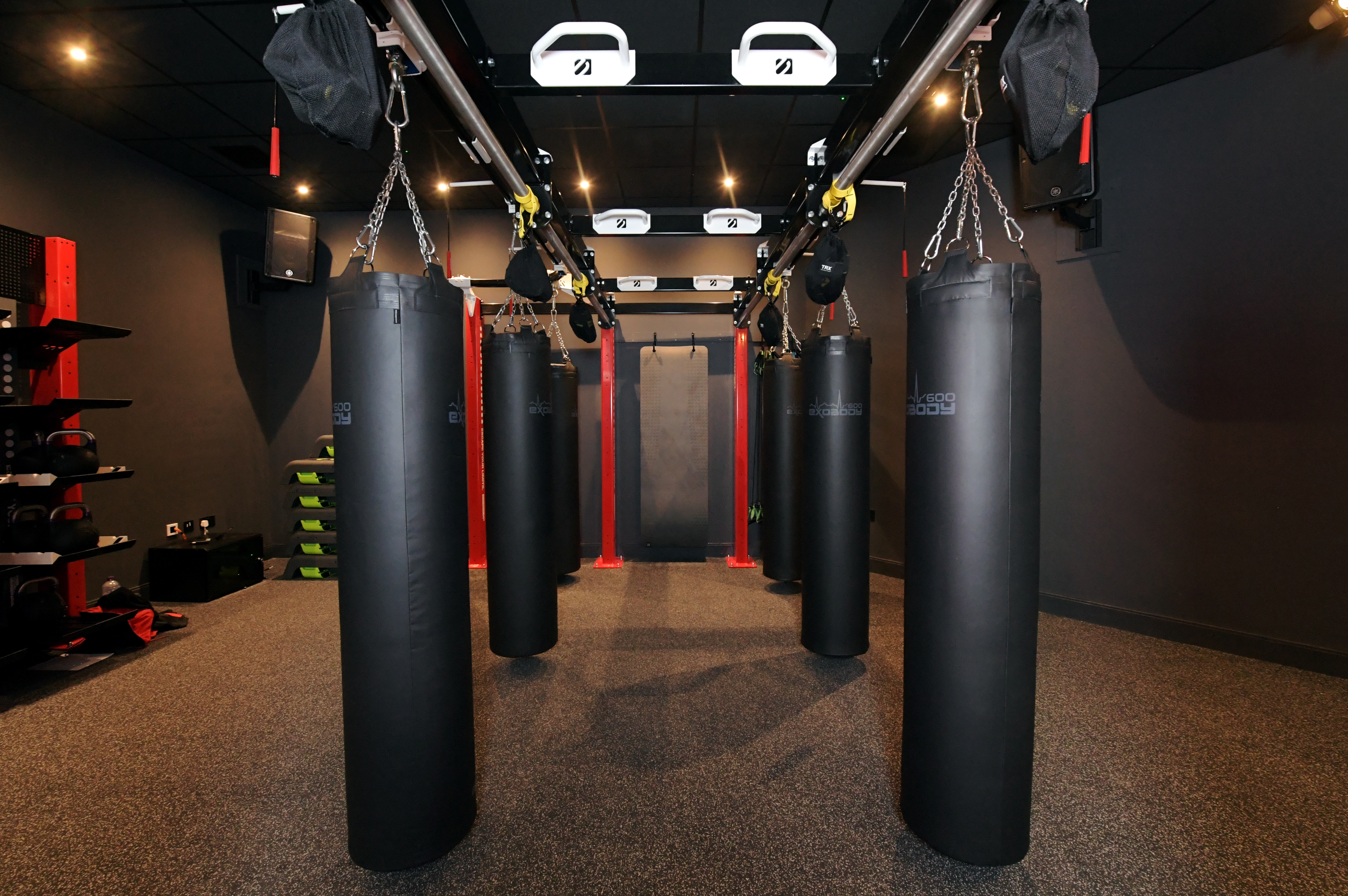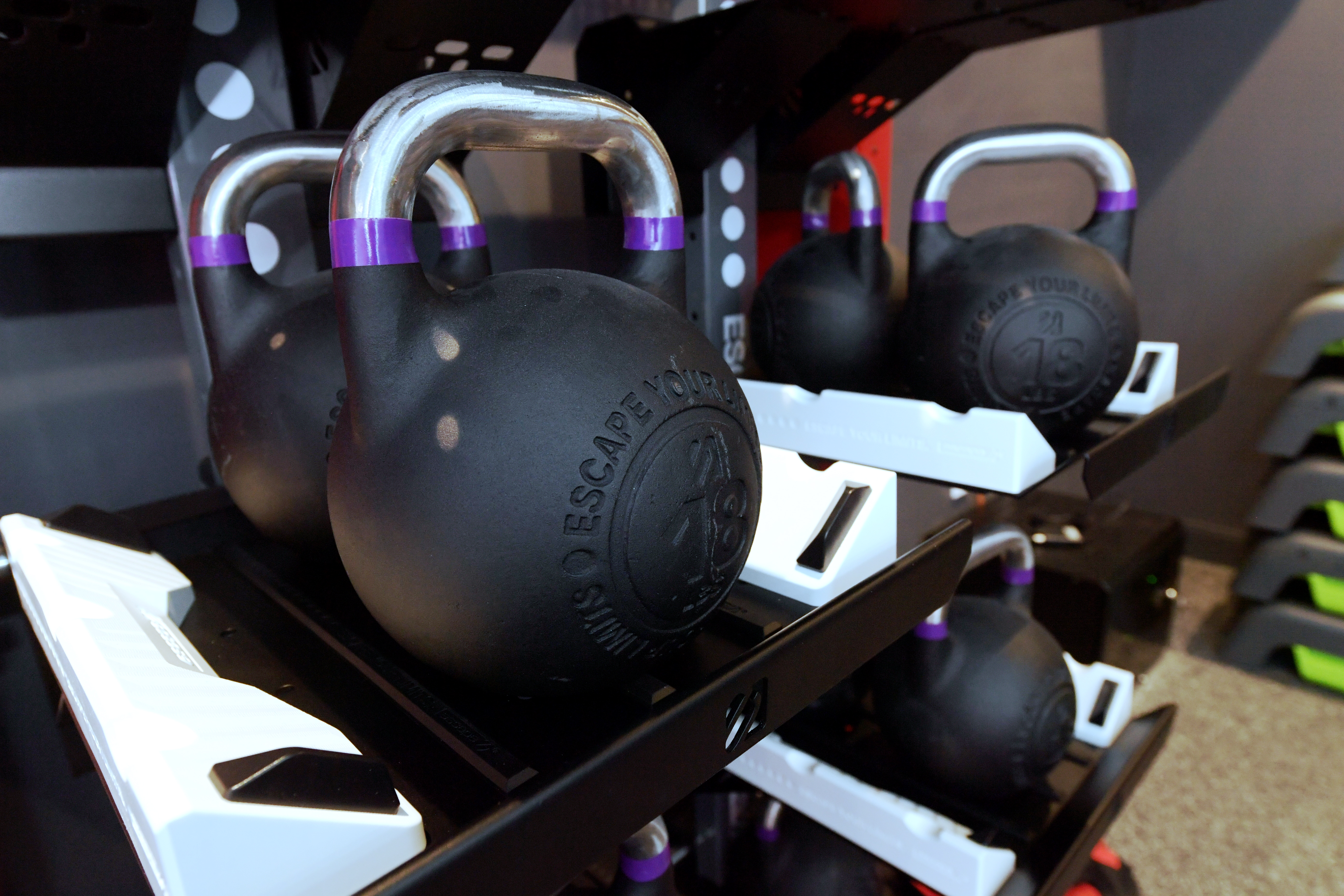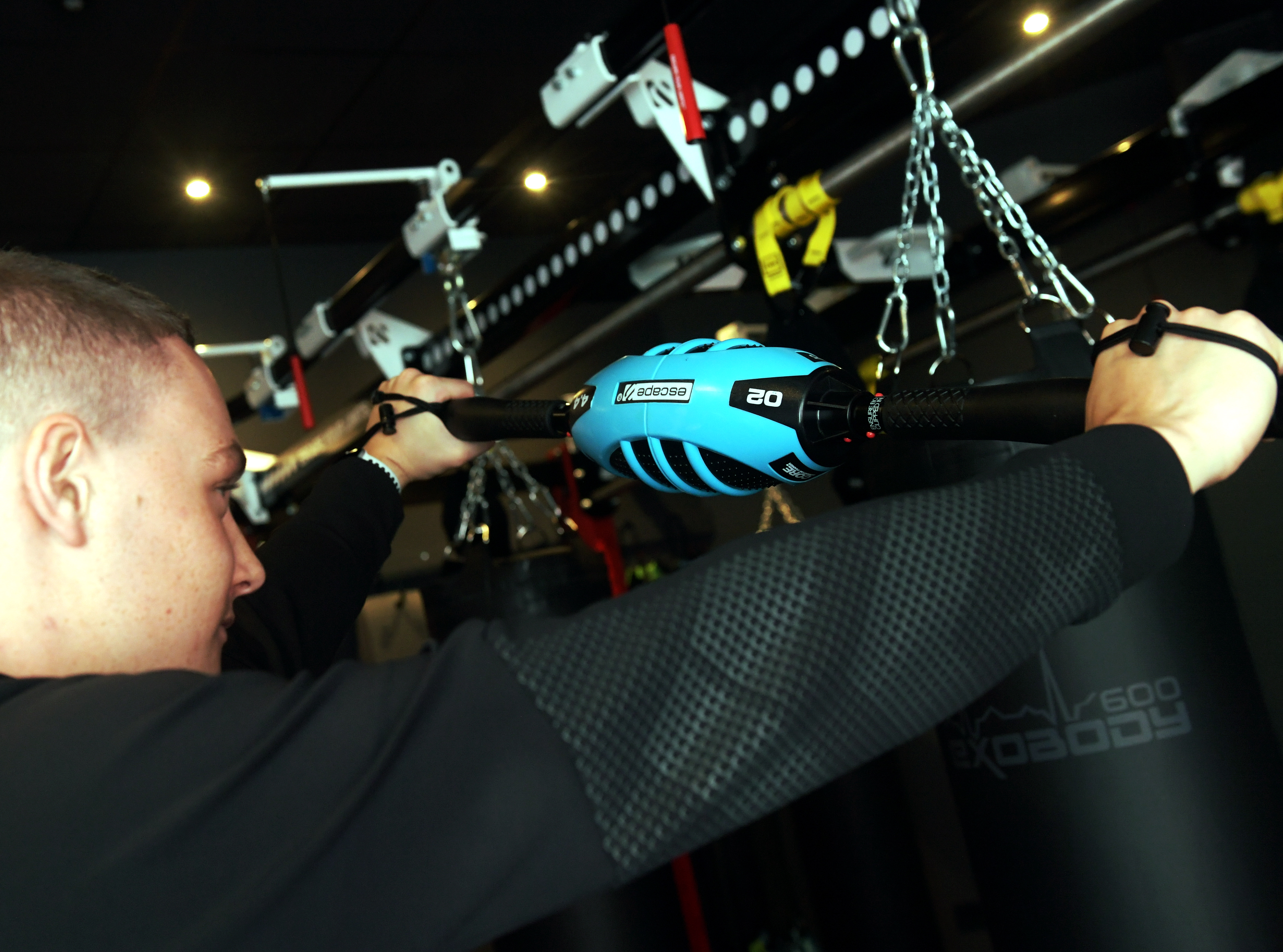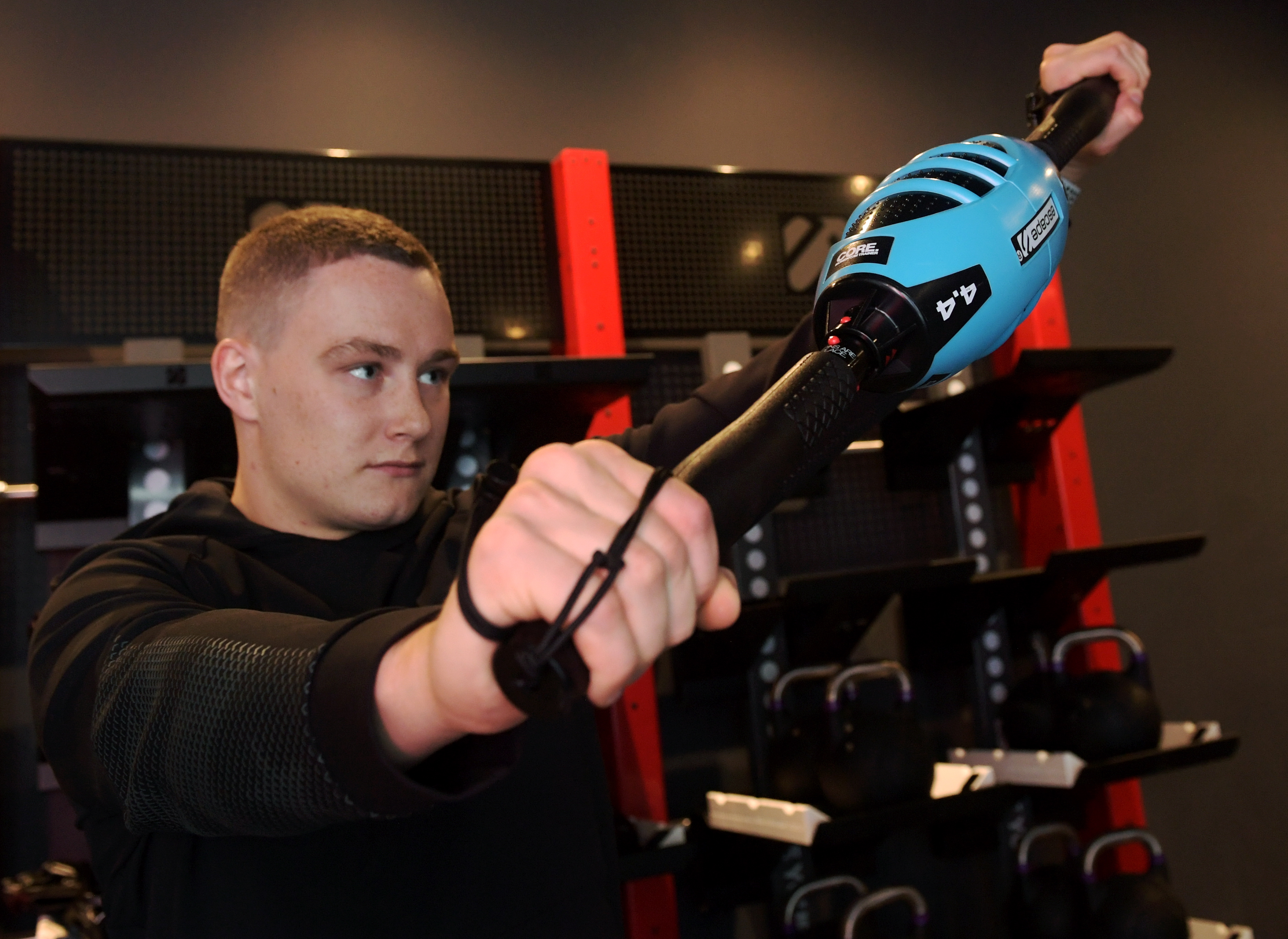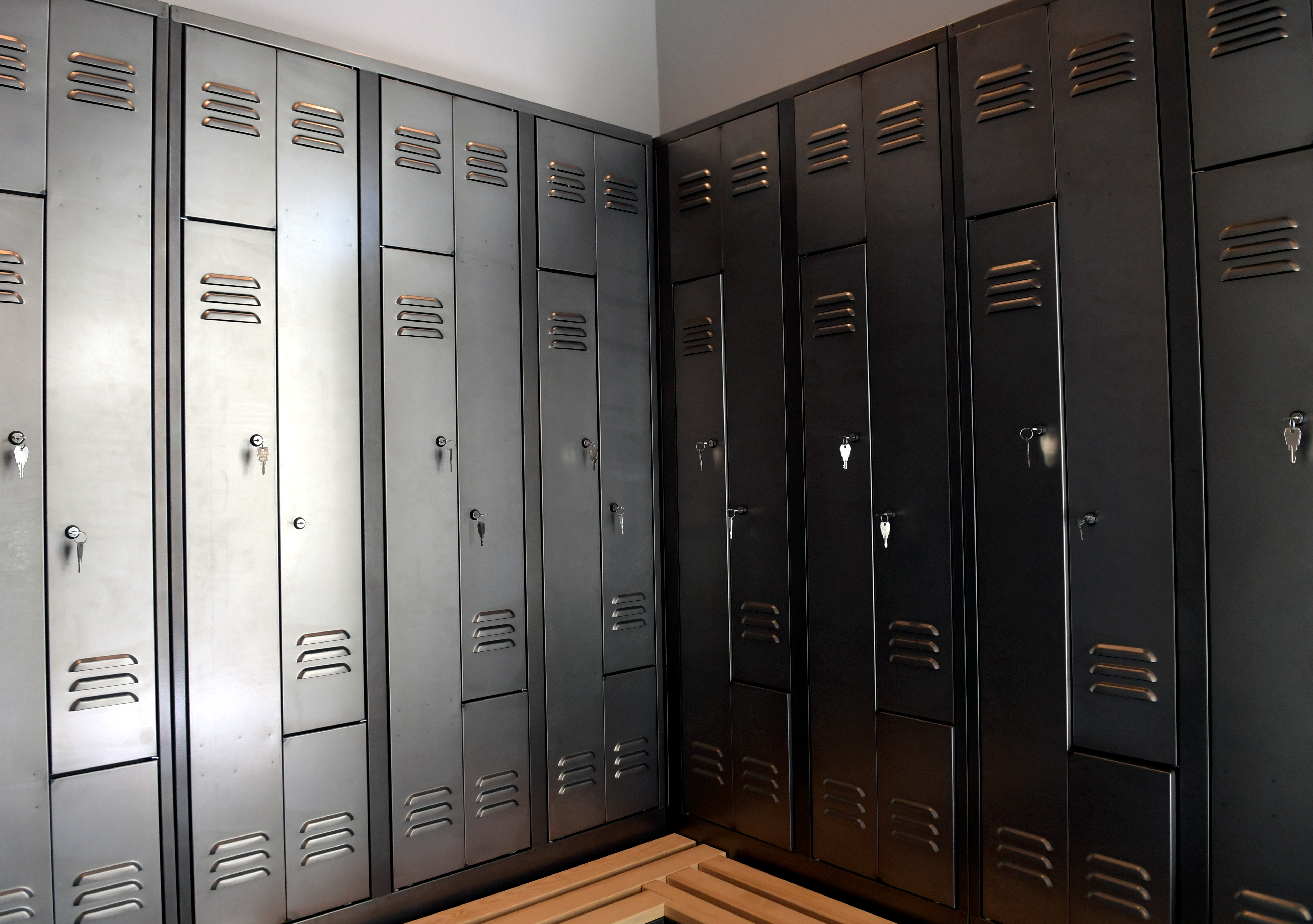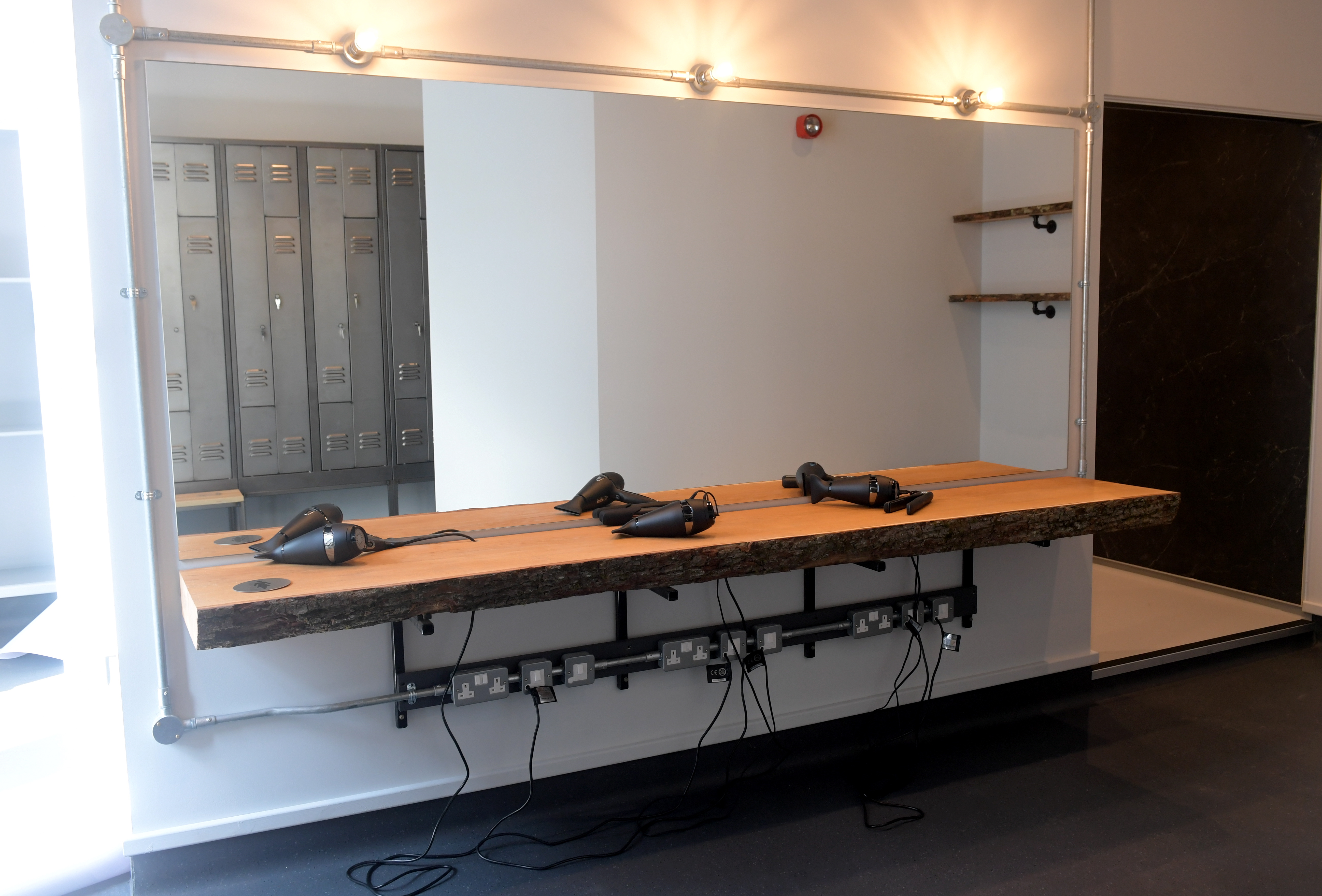 For more information on Fit & Skin Studio, click here.
You can also find their Facebook page here.