First Draft House outside of London to open in Aberdeen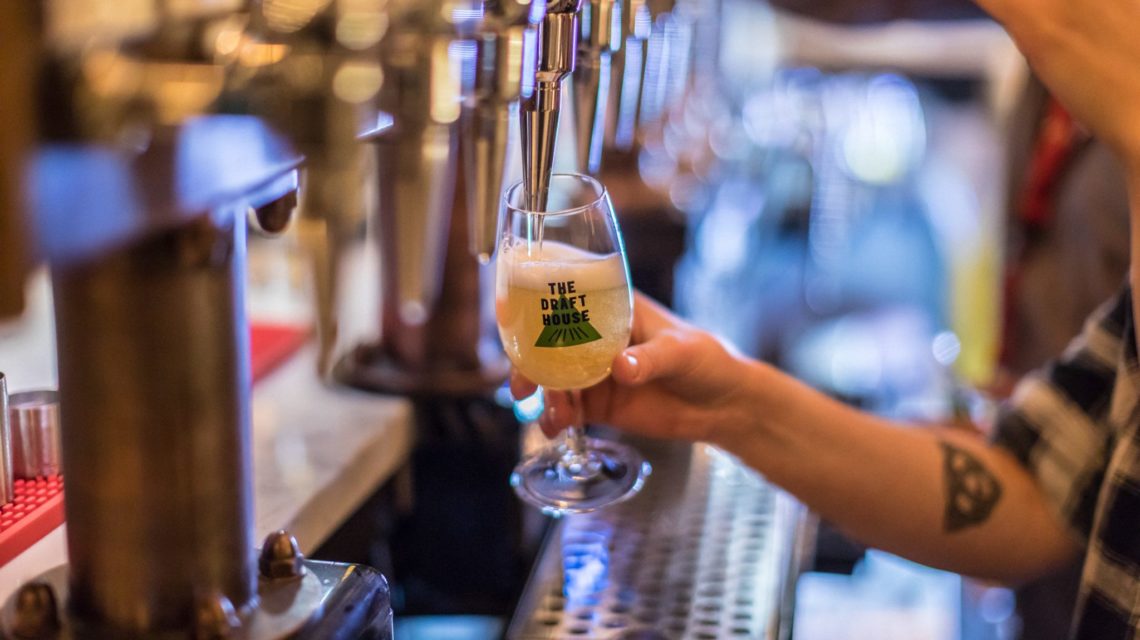 The first Draft House based outside of London is set to open in Aberdeen.
Owned by BrewDog, the firm made the announcement on social media and has posted a variety of job positions for the new premises.
The site will be the second venue to open under the Draft House name since the firm purchased the pub group last year from  Charlie McVeigh.
The location for the bar is still to be confirmed.
Roles listed on the website include bar team, kitchen manager, duty, general and assistant managers.
A post announcing the news on BrewDog's website, said: "Our new Draft House pub in the heart of Aberdeen will be a cosy and intimate space, offering traditional food and roast.
"With a crew of around 10 people, you will be part of a informed, warm, relaxed and ever so slightly rebellious group who will be the heart and soul of this amazing new pub!