Find out why Cherry Faurie is perfectly suited to be Freedom An' Whisky's new whisky ambassador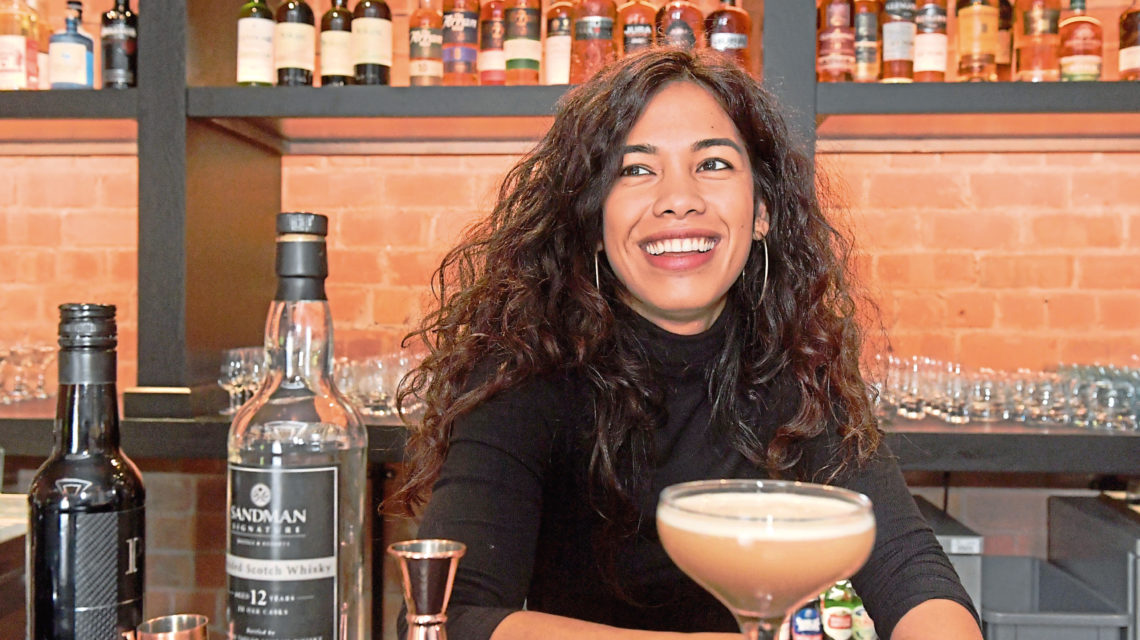 Falling in love with a stillman was what led Cherry Faurie to embark on the whisky journey of her life, making her realise this was the industry for her.
The whisky ambassador for the newly launched premium whisky lounge Freedom An' Whisky, located in Chop Grill & Bar in the Sandman Signature Aberdeen Hotel, Cherry's experience and passion for the country's national spirit was what sealed the deal.
Having lived and travelled all over the world – she originates from the Philippines, grew up in Dubai, lived in Scotland, carried out humanitarian work in Africa and eventually settled in Scotland again – the whisky fanatic was perfect for the new role.
She has worked in the whisky industry for three years, has lived on the Isle of Jura, Isle of Islay and has now put down roots in Aberdeen.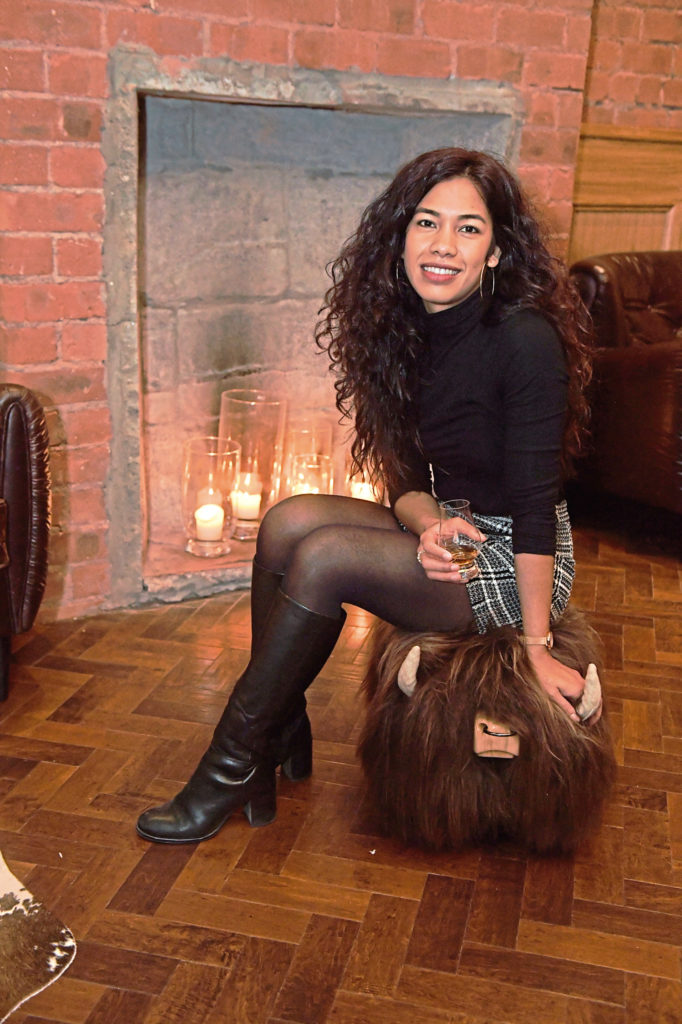 "I trained as a nurse and did my undergrad in Edinburgh. I then went on to travel around Africa for a bit doing some humanitarian work and came back to Aberdeen to see family and friends," she said.
"My plan was to go back, but I met a guy who was a stillman who worked for a distillery in Aberdeenshire.
"We moved to the Isle of Jura with our daughter for his job. The population was about 450 people."
She said when she went to see him at work she was intrigued and wanted to know how everything worked.
Inspired to learn more about whisky, Cherry, who has been working at Aberdeen's new hotel since July, invested in distilling courses to bring her knowledge up to scratch.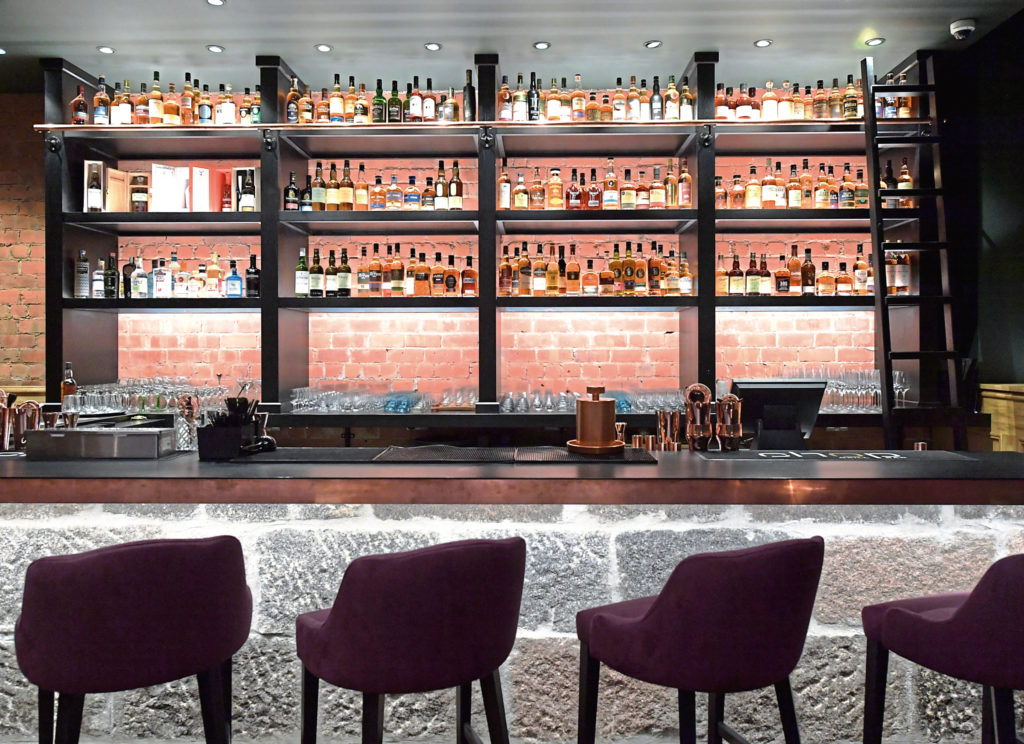 "I went online and did a Fundamentals of Distilling course a few years back with the Institute of Brewing and Distilling and that spurred on this thirst for knowledge about whisky," said Cherry.
"It was after we moved to Isla – which is a little more cosmopolitan, with around 3,500 people – that I started working as a tour guide at Kilchoman Distillery and I loved it. I got a certificate in distillation and did a malting course, too."
Her first big gig in the industry was getting the opportunity to travel to France to carry out masterclasses and tastings at national trade shows.
She said: "I speak French and the firm needed a French speaker to help with the French market as it was the third biggest at the time.
"I did a lot of travelling for masterclasses and trade shows and that sparked the whisky ambassador role.
"Within two years I'd managed to do this, which was crazy."
Cocktail: The Clan ChiefRelocating back to Aberdeen and bringing her daughter Xarina back to see friends and family, the whisky ambassador role at the Freedom An' Whisky lounge was the perfect fit for Cherry.
She said: "The role is ideal for me and is a massive challenge for me. We have a huge portfolio of whiskies and we feature around 75 distilleries, so I need to know about them all. I've utilised the expertise I have from trying whiskies and learning from other distillers, so it's been a great start."
Creating a bespoke menu for the drinks offering, Cherry highlighted the regions of importance when it comes to Scottish whisky and conveying them in the new menu.
"I started off with the regions. Many people say there are five but I like to think there are six," said Cherry.
"There's Speyside, Highlands, Islands, Islay, Lowlands and Campbeltown – which many people don't include as its own region.
"There's some great blends out there but I want to showcase the malts and respect their character, so preserving that and showing just what different products these distilleries have is a beautiful thing."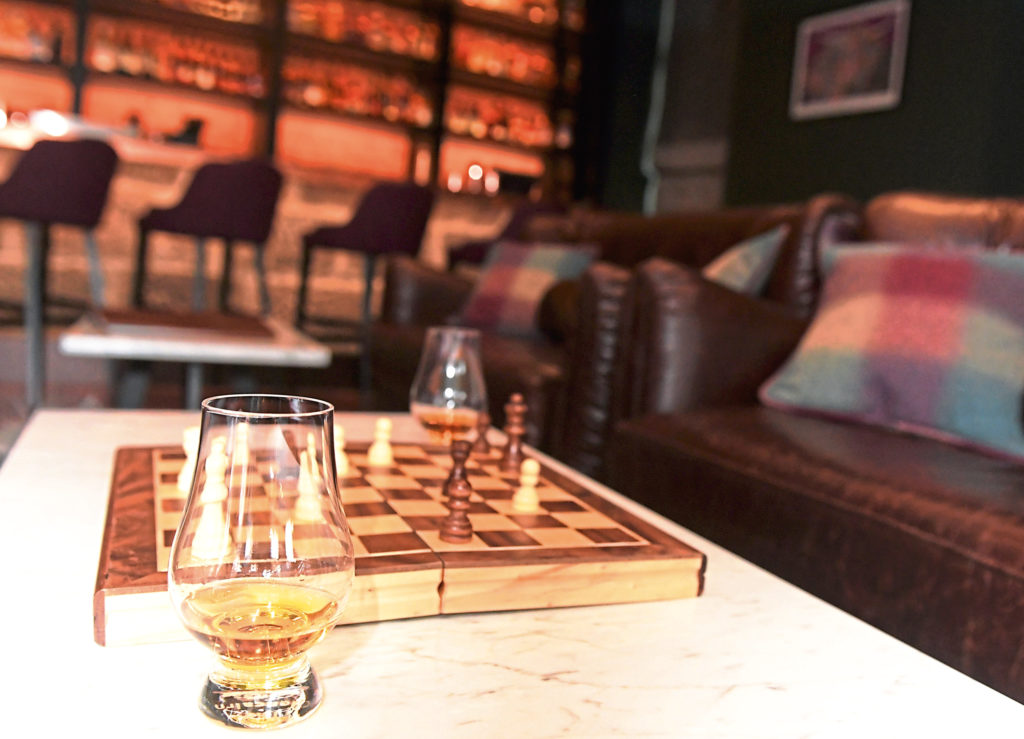 Eager to educate the public about whisky, Cherry believes Freedom An' Whisky will be the perfect place to find out about and sample a wide range of the 156 Scottish whiskies the bar boasts.
She said: "I really want to get people together who maybe otherwise wouldn't cross paths, and share this whisky passion.
"A lot of people who say they don't like whisky have probably only tried one. I want to educate everyone and show them that they can find at least one that they'll enjoy. It's all about understanding what people like and adapting to that.
"Our cocktail menu is a great way for people to explore whisky in a different way, too."
From a portfolio of 300 whiskies, managing director Mitch Gaglardi put his trust in Cherry, who whittled it down to a selection of 156 whiskies.
"There's scope to add more, and that's just the Scottish single malts. We'll be getting whiskies from around the world, too," said Cherry.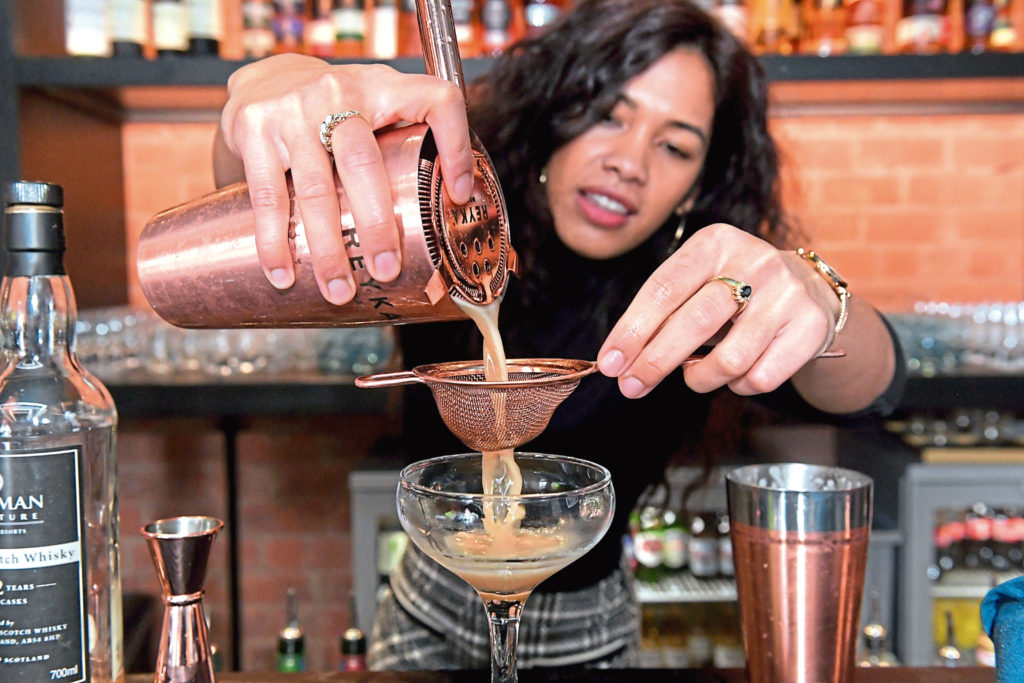 Events and tasting masterclasses are in development and will give guests and visitors the opportunity to learn about the diverse world of whisky.
"I'm planning to put on a whisky masterclass and tasting sessions for people to come and enjoy," said Cherry.
"We'll probably do themed ones around the different regions and a mix of other events. I think it's something Aberdeen is screaming out for. It's a great place for people to build their knowledge on Scotland's national tipple and is accessible for everyone.
"I'll also be creating tasting videos," she said.
"Every whisky tastes so different and there's cask-strength versions of these different malts which are packed with flavour."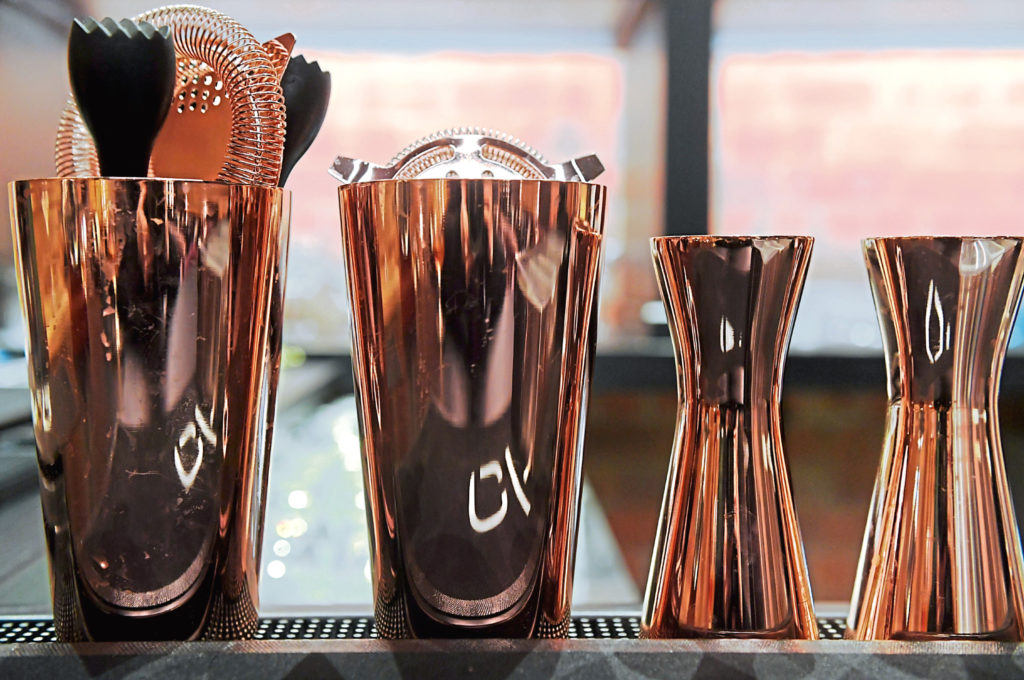 Cherry is looking forward to welcoming many new faces into the lounge, which launched two weeks ago and also has a cocktail list, around 30 gins and a range of other spirits.
She said: "I love my job and it's been a huge learning curve. This is what I want to do more than anything and I love to learn more and more and it's a great place to be.
"It's all about practicing when it comes to your palate as it's so subjective. No one can tell you what you're tasting is wrong as everyone's taste buds are different. It's all based on memory, what foods you eat and your experiences.
"We have got about 30 gins and a mix of other spirits, but really the focus is all on the whisky.
"I'm really looking forward to educating the north-east about a wide variety of whiskies."
Visit Freedom An' Whisky within the Sandman Signature Aberdeen Hotel at St Andrew Street, Aberdeen