Festive pop-up pet photo booth to run in Aberdeen bar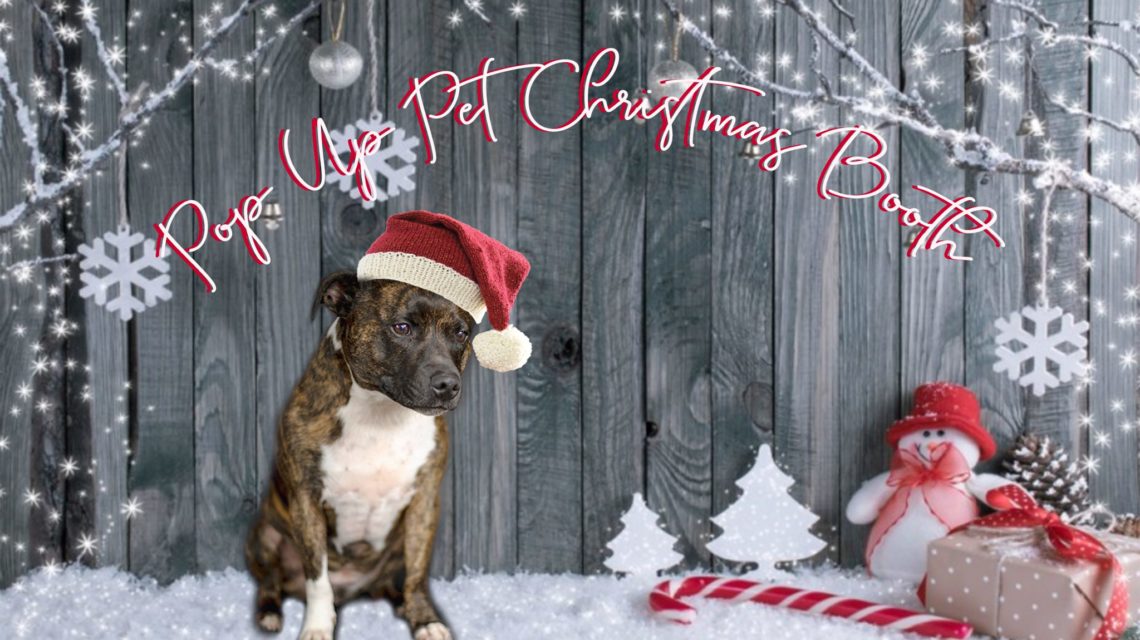 A winter-themed pop-up pet photo booth will take up residence in an Aberdeen bar next week.
The Wig on Castle Street will welcome Andy Mo Photography next Sunday (December 22) from noon to 3pm. Andy will capture a range of festive-themed images of clients furry friends.
The booth will be on a first come, first served basis and digital photos will be uploaded online with a minimum of three fully edited photos per pet.
All funds raised will go towards the Granite City Brawlers, who are competing at the Men's Roller Derby World Cup in St. Louis, USA, in July 2020.
There is a minimum donation of £5 per pet.
To find out more about the pop-up photo booth, click here.