Entrepreneur Craig Thom aims big with his evolving north-east brand Faffless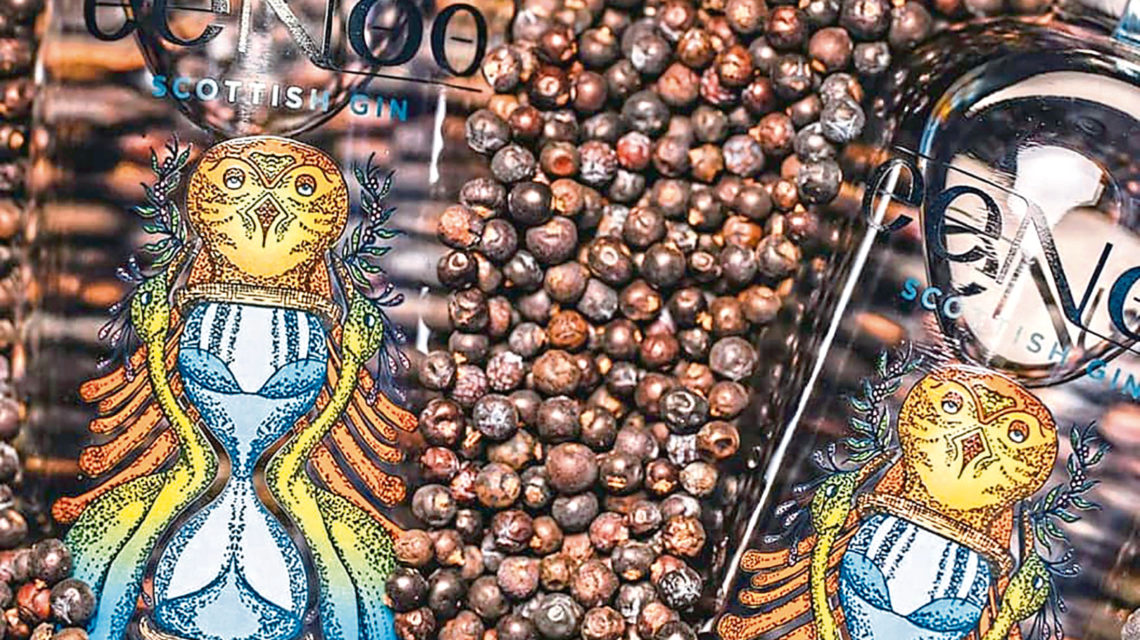 If you're on the hunt for a brand that provides endless ways to enjoy the pleasures of photography, comedy art, drinks – or all of the above – look no further.
In the north-east Craig Thom, who established his Faffless brand just last year, has already conjured up a vast amount of interest in what the company has to offer.
Faffless, which is based in Aberdeen, aims to provide consumers with a wide range of fun, exciting and varied products that includes everything from bespoke artwork to drink-based subscription boxes.
Not only that, but the entrepreneur also organised private and public whisky, wine and beer tastings across the north-east – prior to the Covid-19 outbreak – as well as catering for weddings and special events.
Craig, who has operated mainly as a one-man band so far, explained it had been his growing interest in spirits that encouraged him to start up his quirky business.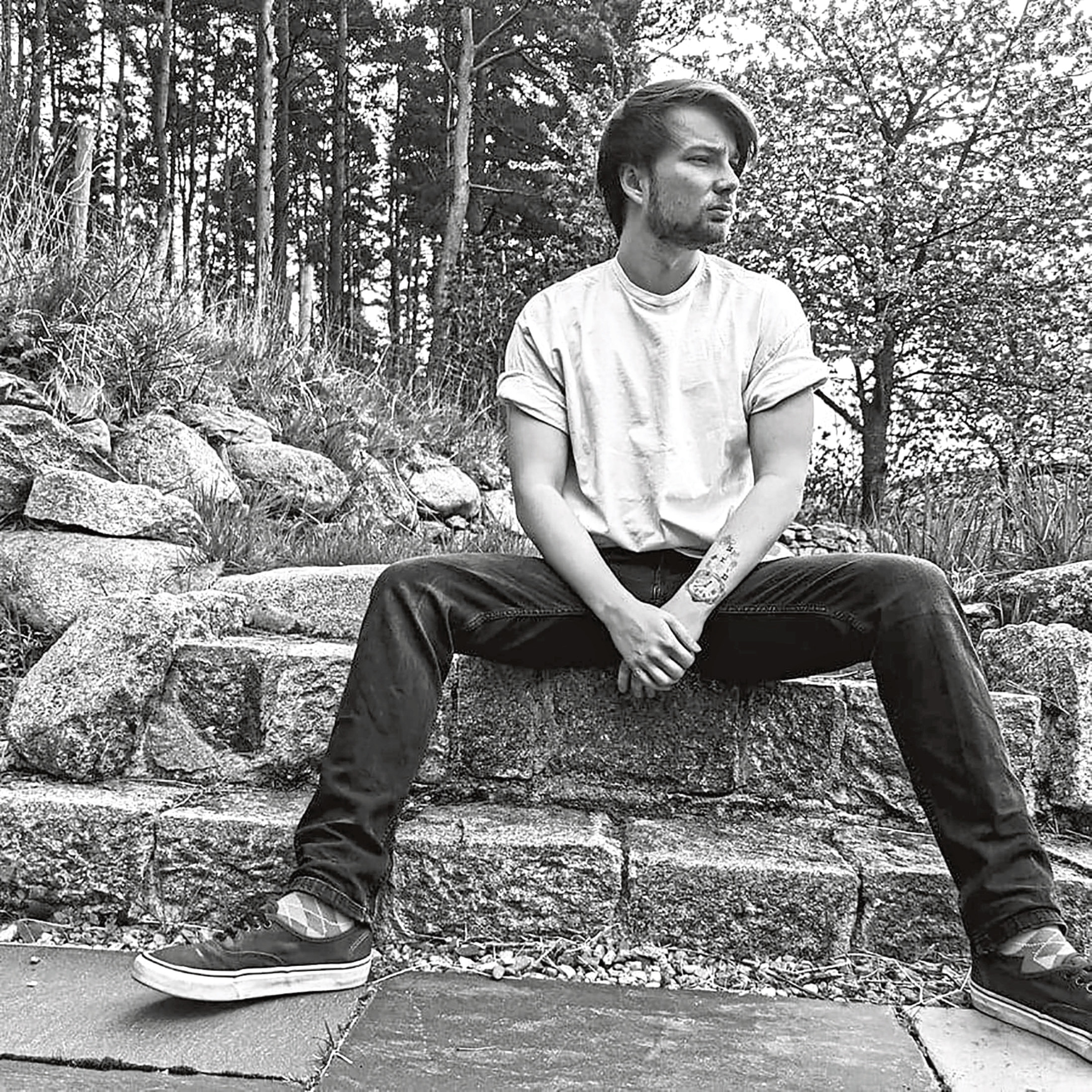 He said: "My love for spirits and drinks in general started a very long time ago.
"My friends and I used to spend a lot of time out and about, tasting a variety of different products.
"Then as I grew older, I started to realise the breadth of different flavours you can get from tasting wines, gins and whiskies.
"I realised that the different tastes and flavours of the products were actually enjoyable, whereas before I would just drink them for the sake of it.
"From here, I decided to start building up my drinks knowledge.
"I used to work in a two-Michelin-starred restaurant and got on really well with the sommelier who was based there, which gave me a good grounding.
"Then, I just drank my way through bars and people's collections over the years."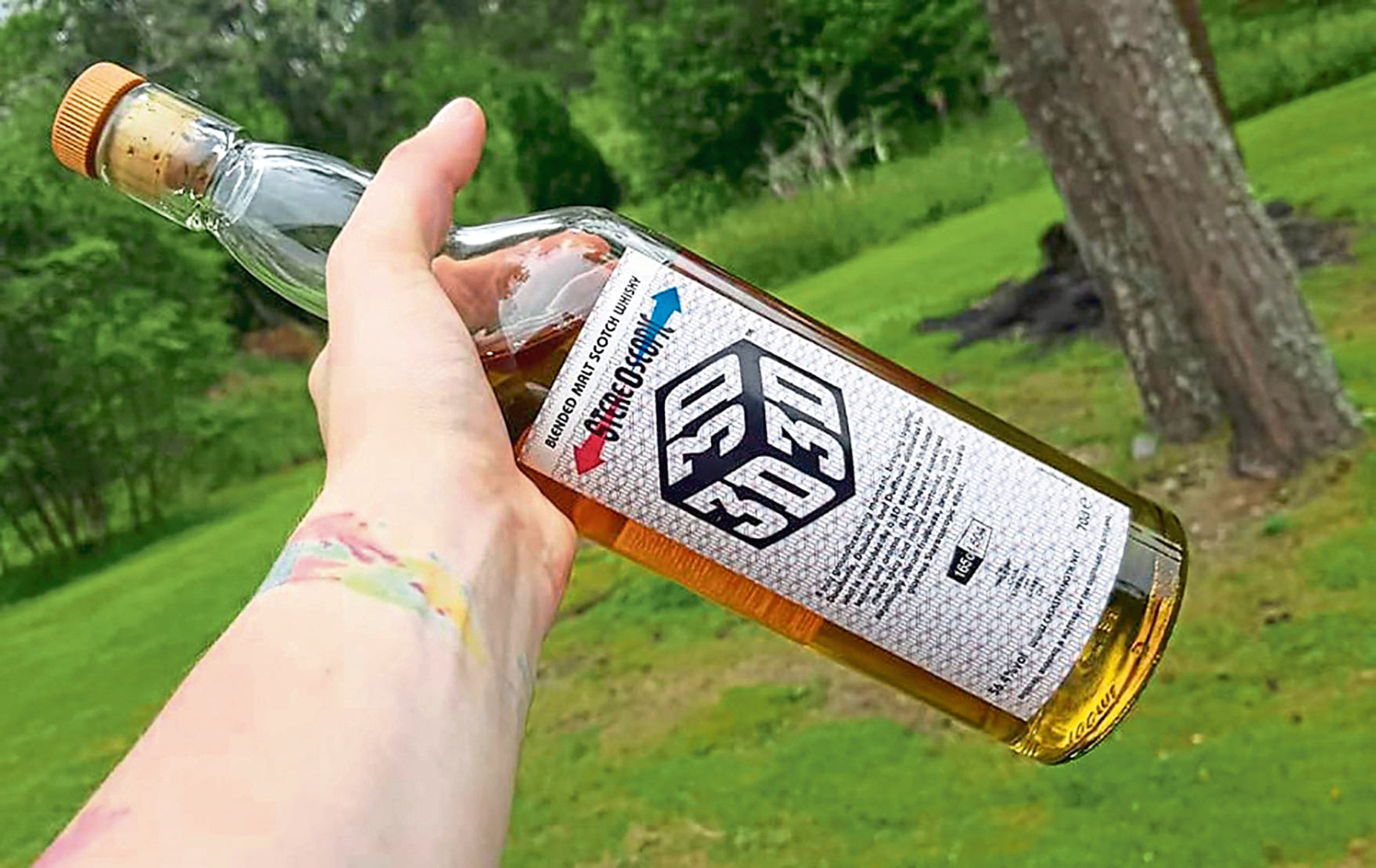 As Craig's expertise in the area of all things alcoholic began to expand, the entrepreneur decided it was time for him to start organising and hosting his own tastings.
And not only does Faffless cater to spirit lovers, but people who are involved in the north-east's music, art and comedy scene.
Craig said: "The ethos behind Faffless was to bring high-end drinks to people who are normally put off by the pretentiousness and 'faff' that surrounds it.
"It then grew into providing something for those who are involved in the music scene in Aberdeen, with us putting on shows.
"And we are about to do some exciting things alongside the art community here too.
"From providing drinks for people's events and hosting our very own tastings, to training bartenders and upselling, anything people need or want us to do, we'll do it.
"With regard to the drinks side of things, it all started with the first ever whisky tasting I held, in Drummonds in the middle of last year. It went so well.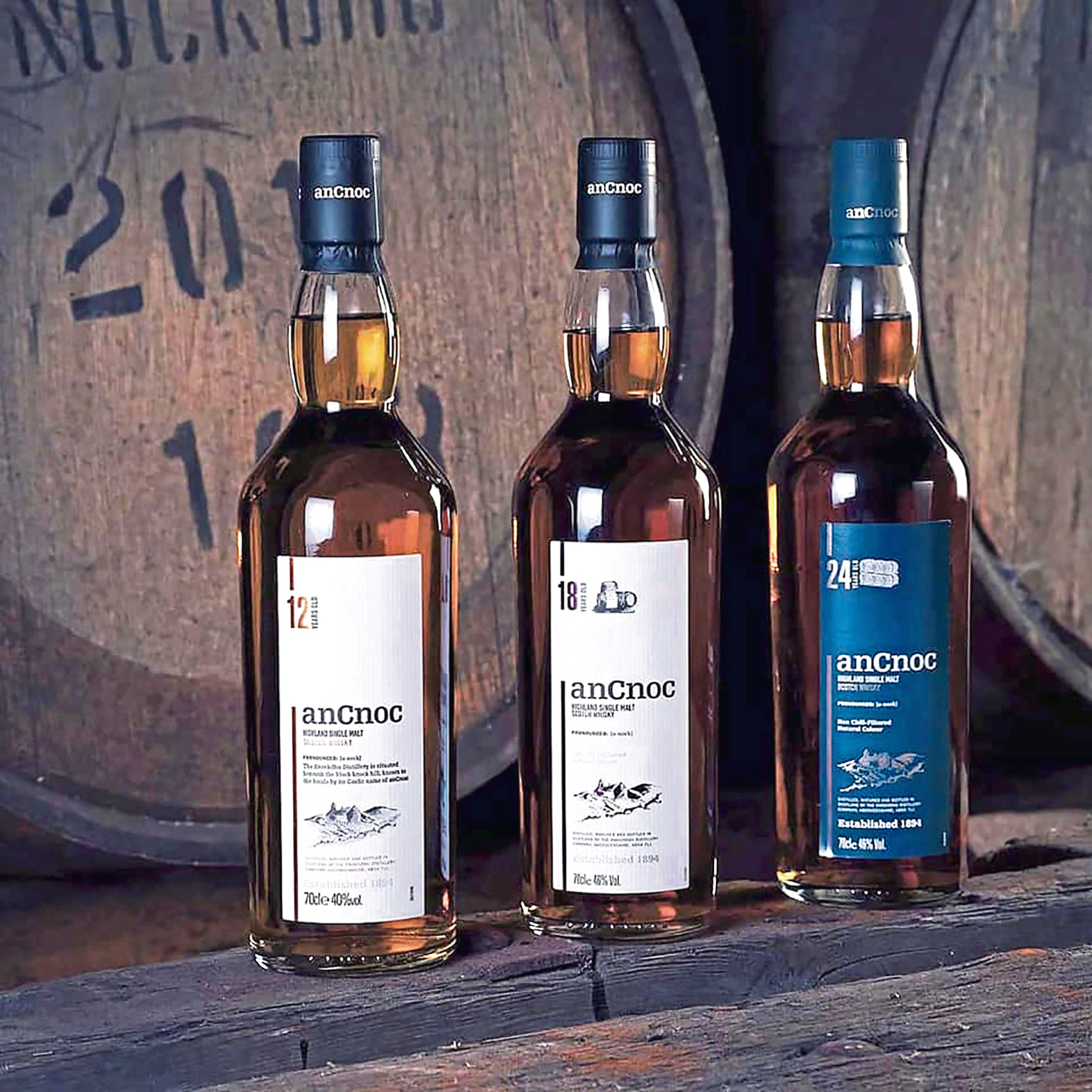 "I received such good feedback from that event. And the same goes for the festival I held at Tunnels in Aberdeen last November.
"It attracted more than 450 people and was such a huge success."
Since starting out, the business owner has endeavoured to encourage people to try new things through his events.
"At our festivals, we try to provide a little of everything including live music, food, whisky, wine, gin and beer," Craig said.
"This is just to help people experiment with new things that they maybe wouldn't try otherwise.
"Our smaller events – like the tastings – include me taking a selection of interesting drinks that I like, personally, and want to share with people in a fun and relaxed atmosphere.
"I've used the upstairs area in Foodstory, on Thistle Street, several times for these as most of our events take place in the north-east.
"However, we have carried out tastings in Edinburgh, Inverness, Glasgow and Dundee as well.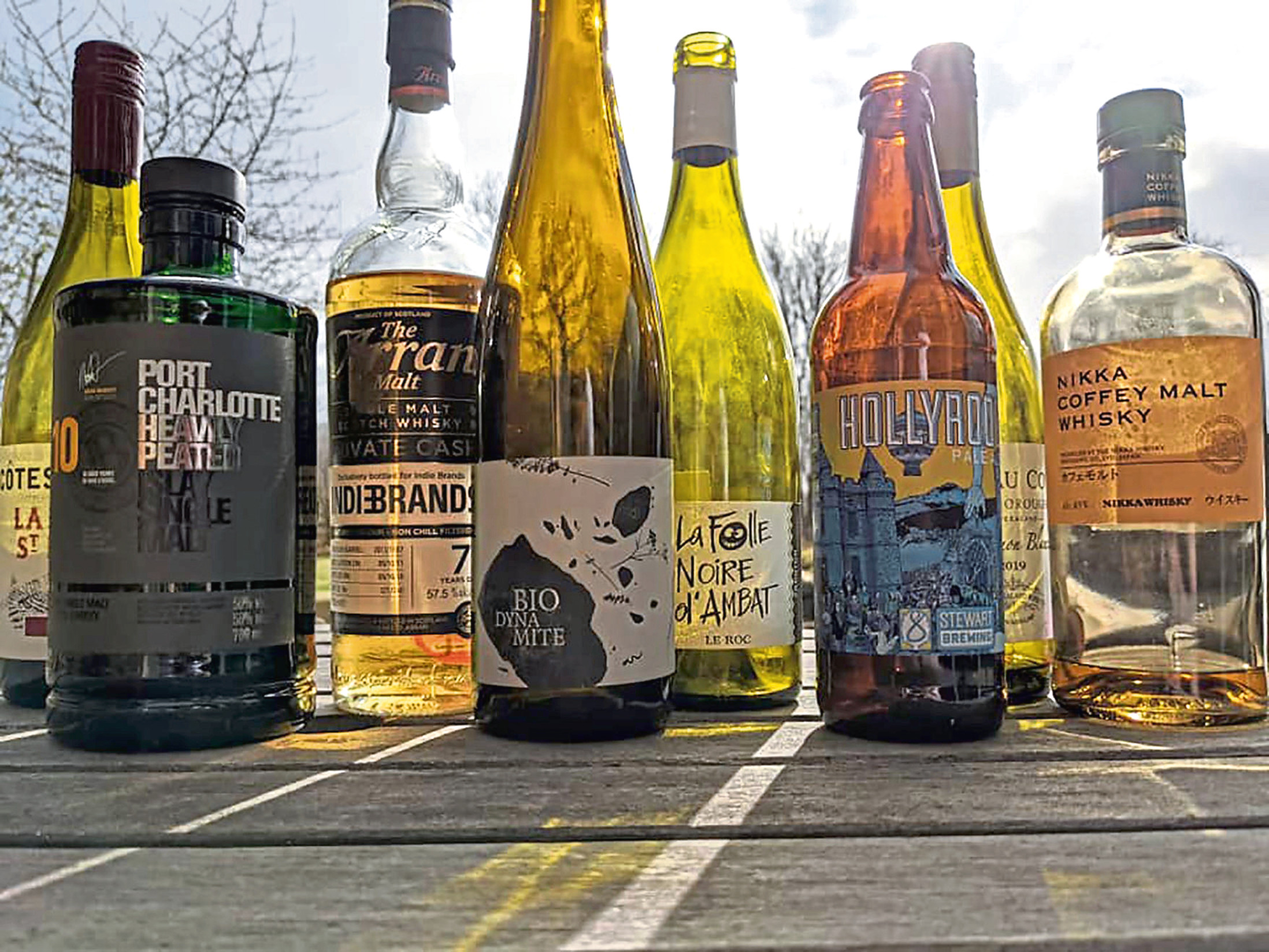 "We're even planning to host some events in New York next January too."
Despite Craig being unable to carry out his tastings due to the current social distancing guidelines as a result of the Covid-19 pandemic – he has managed to keep a positive outlook.
He said: "The last few Faffless tastings which took place before lockdown were all sold out, which is amazing.
"My favourite part of Faffless is my tastings where I can talk to people, make jokes and share my favourite drinks with them.
"But unfortunately they've been cancelled for the foreseeable future.
"Because of this, Faffless have started doing whisky and wine subscription services.
"These include customers paying a set amount per month and getting alcohol delivered straight to their door.
"We've also started selling sample-size bottles of whisky and wine, as well as artwork.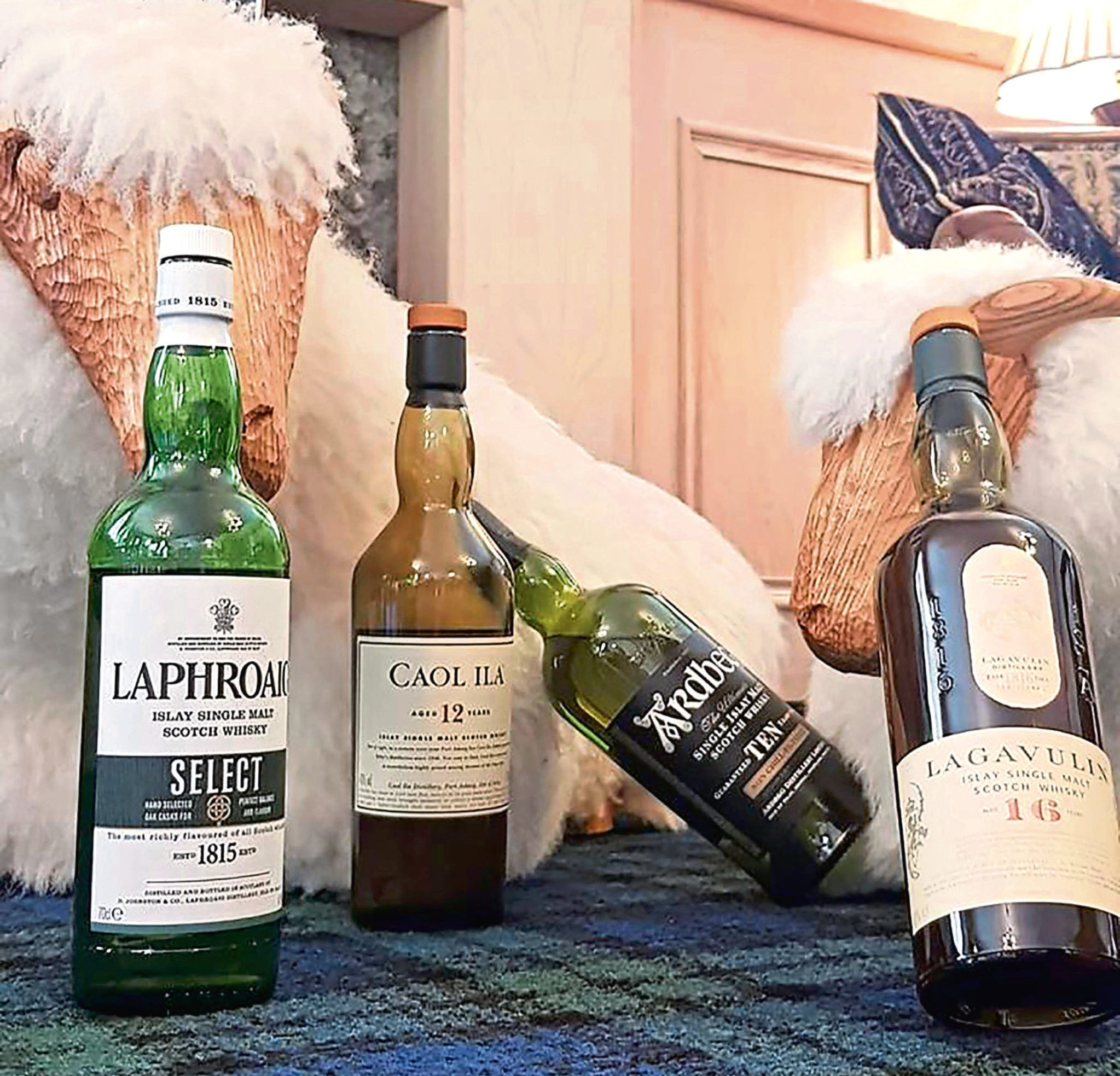 "People can order it through our social media accounts or our website. But we tailor everything individually, so I highly recommend emailing me directly."
Looking beyond lockdown, the business owner has another goal in his sights; he wants to run his own bar.
"The next step for us would be to have a bar based in Aberdeen that would also function as a coffee shop," Craig said.
"I'd make sure this was a cool space for people to relax and check out everything we have to offer.
"But until then, I'm looking forward to getting our tastings back up and running."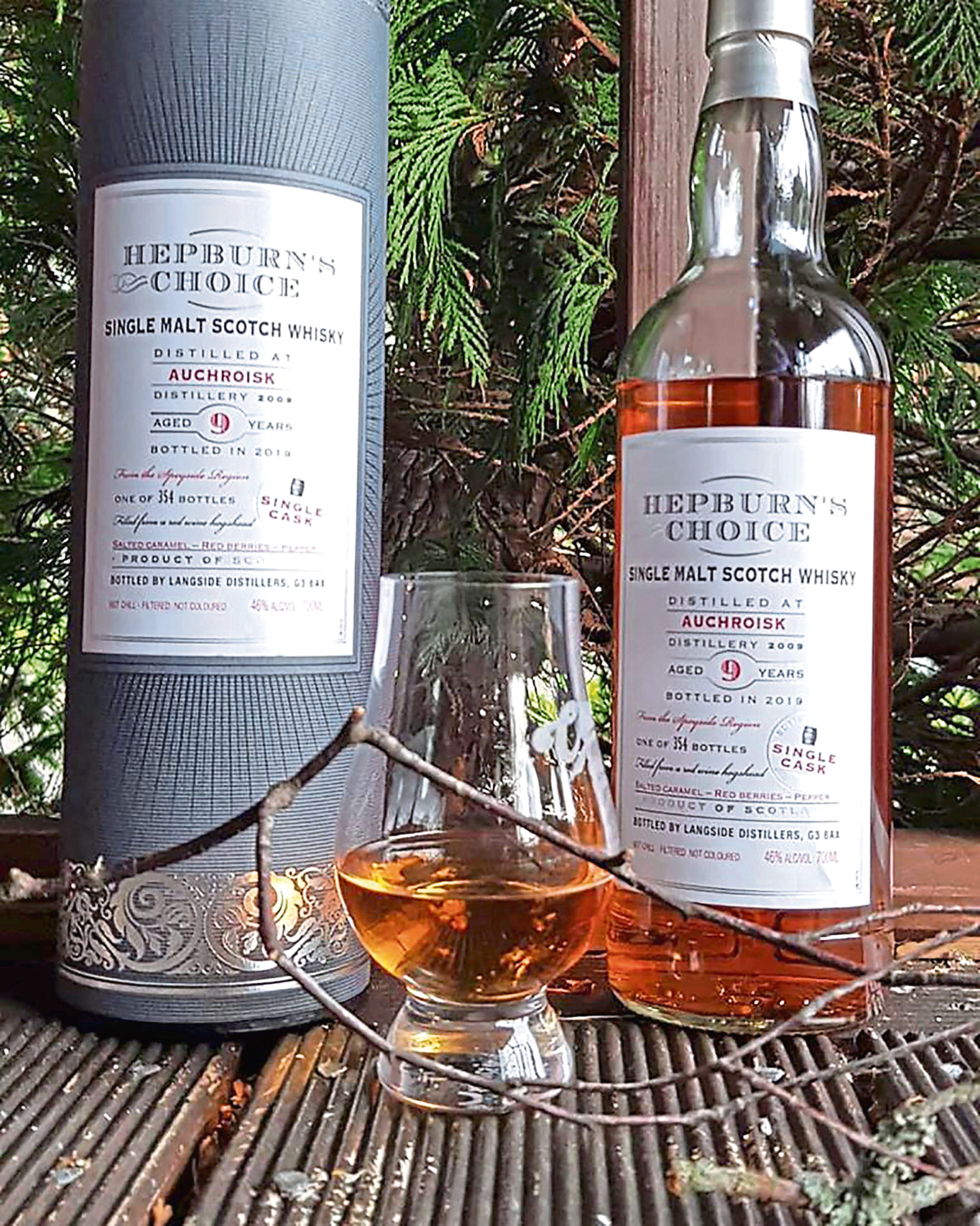 Visit fafflesswhisky.com or email craig@fafflesswhisky.com for more information