Enjoy tasty, wholesome and vibrant dishes and drinks at Aberdeen's Ruthie's Kaffe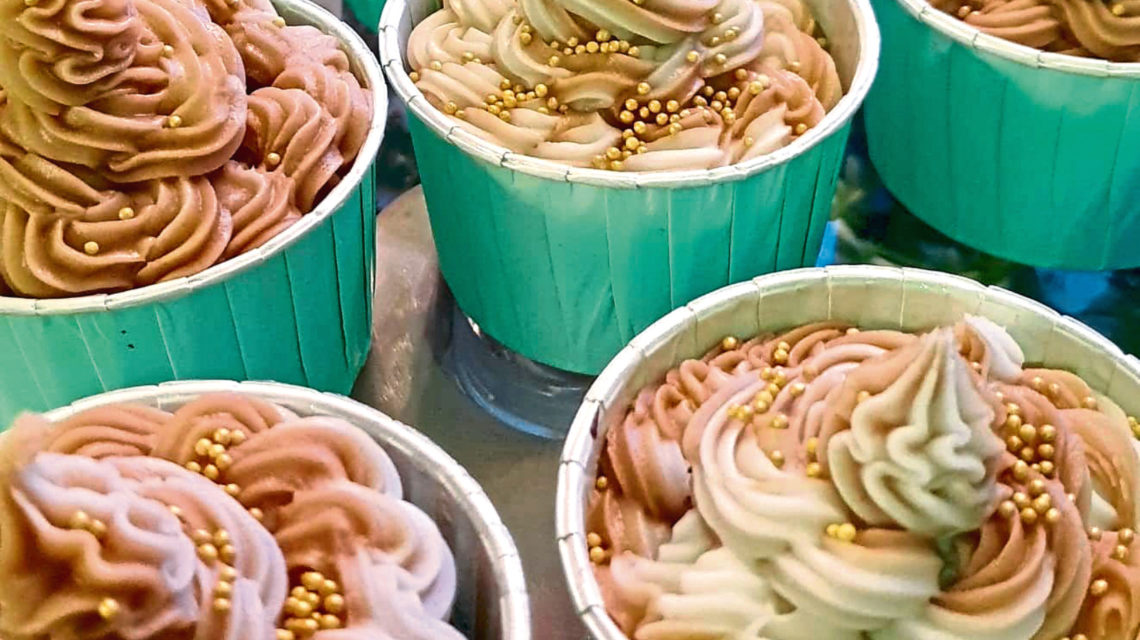 Originally residing in Canada with her family who ran their very own bar and restaurant, Ruth Dalgarno aspired to do the same one day.
Named The Tam O'Shanter, Ruth joked that she will "always remember collecting empty glasses, pinching all the glazed cherries that were for the cocktails and listening to stories from the old guys at the bar." She cherishes the memories and knew from that point on that her future would involve working in hospitality.
After spending a number of years deliberating the idea, this led to Ruth opening Ruthie's Kaffe in April 2018. She said: "I've worked within the hospitality industry since I was 12 years old.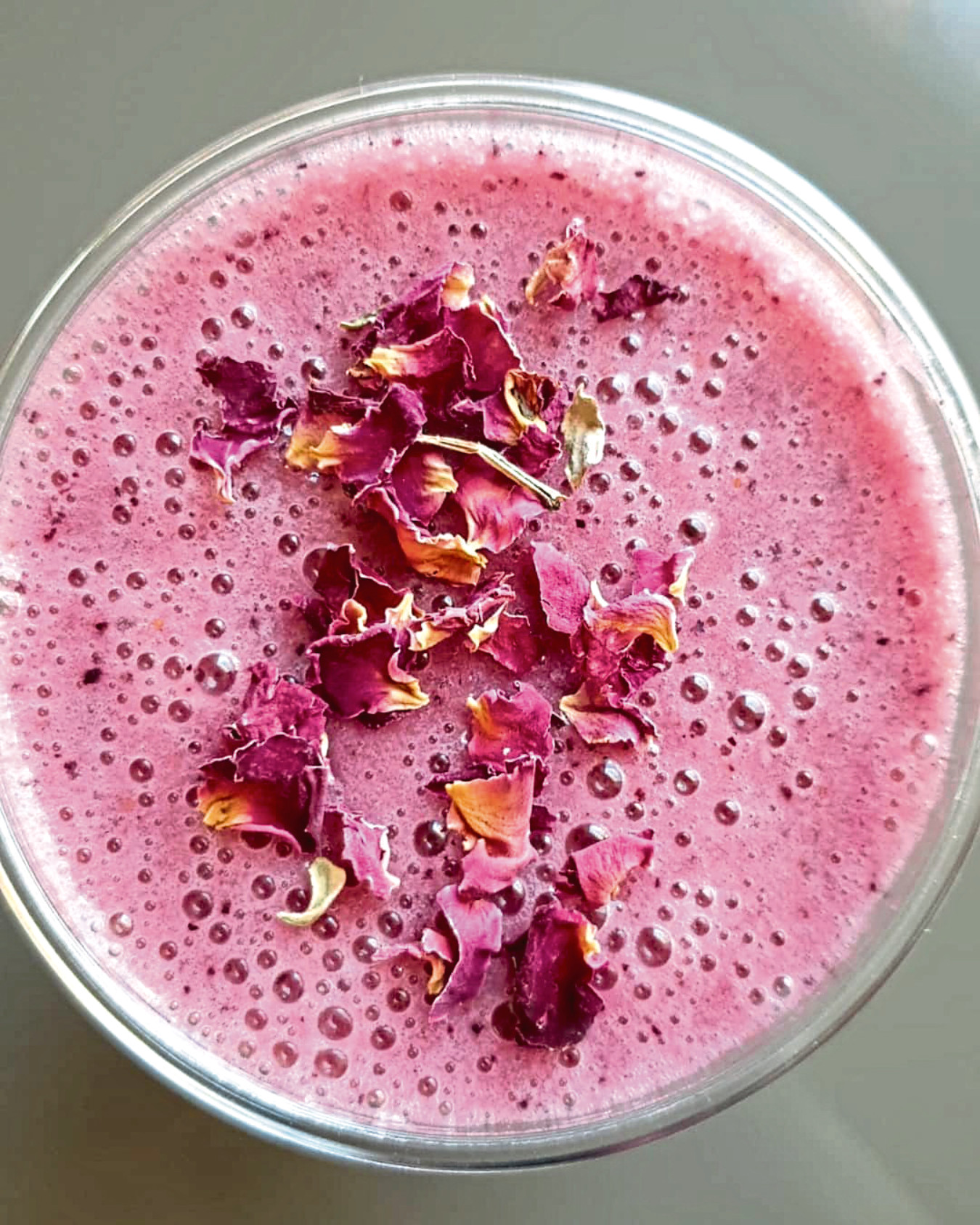 "My first job was at Pittodrie, selling hot drinks and pies. From then, I worked throughout my teens in a restaurant environment.
"In my late teens I moved to Tenerife and, within a couple of years, I became head maître d of a fine dining restaurant. That's where my interest grew, as I was fortunate enough to work with some very talented chefs.
"I eventually launched Ruthie's Kaffe because, even though I absolutely love working within a team, I've always felt restricted with the menu that I've had to work with and felt I wasn't being true to myself and my food choices.
"So, I wanted to provide part of my lifestyle to my customers."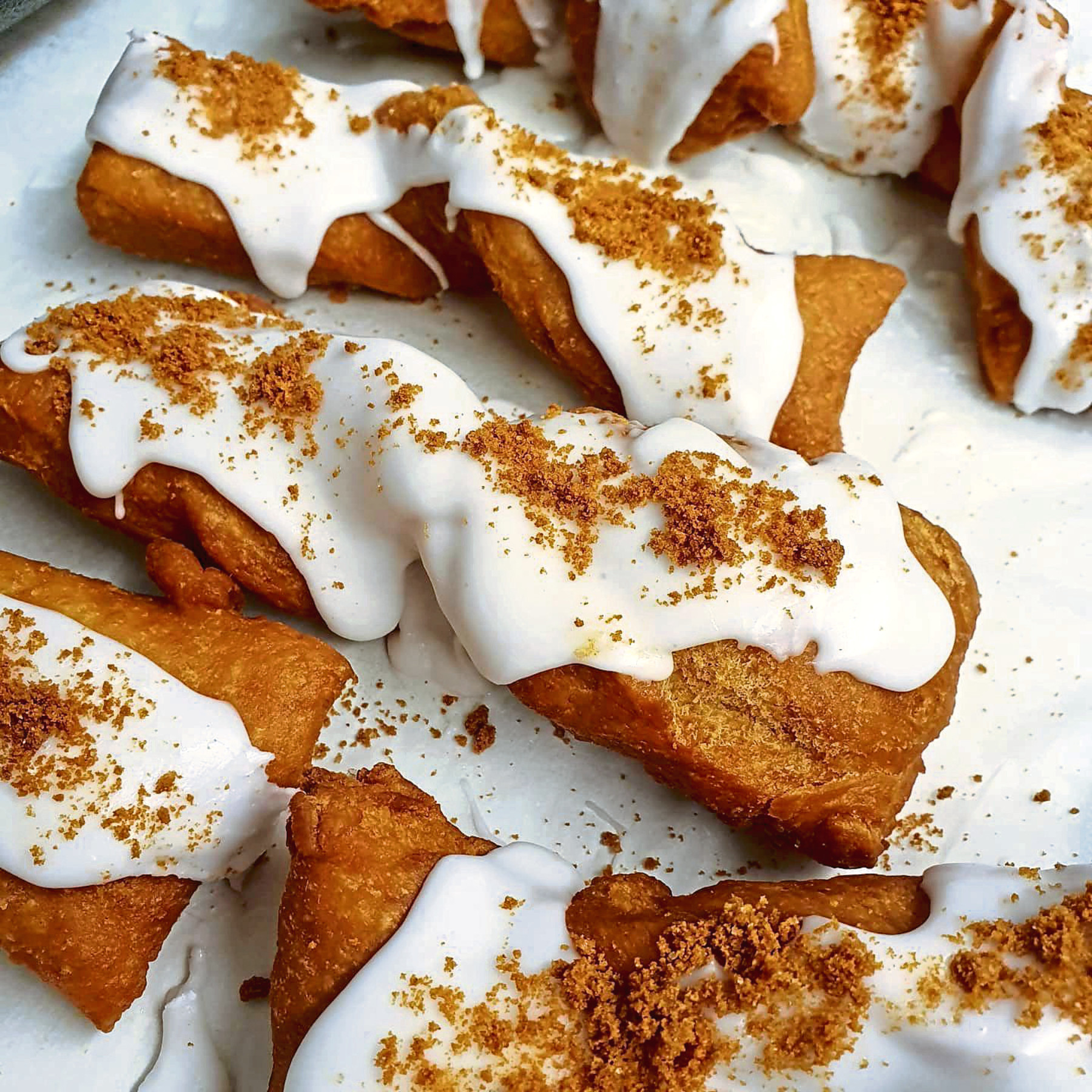 Ruthie's Kaffe, situated on Esslemont Avenue in Aberdeen, offers a large selection of hot and cold drinks, as well as plant-based, fresh and wholesome dishes. Included in the tempting drinks offering is delicious coffee produced by fellow local business, Caber Coffee.
Ruth added: "I make the majority of my menu on the premises on a daily basis, which includes speciality scones, traybakes, soups, and other hot foods and specials.
"I do the prep, cooking, customer service, cleaning and all the financial sides that come along with owning a business – although, I do get a lot of help and support from my loved ones and friends.
"Ruthie's Kaffe provides a large selection of cold drinks including made-to-order milkshakes and smoothies, with a wide selection of popular hot drinks.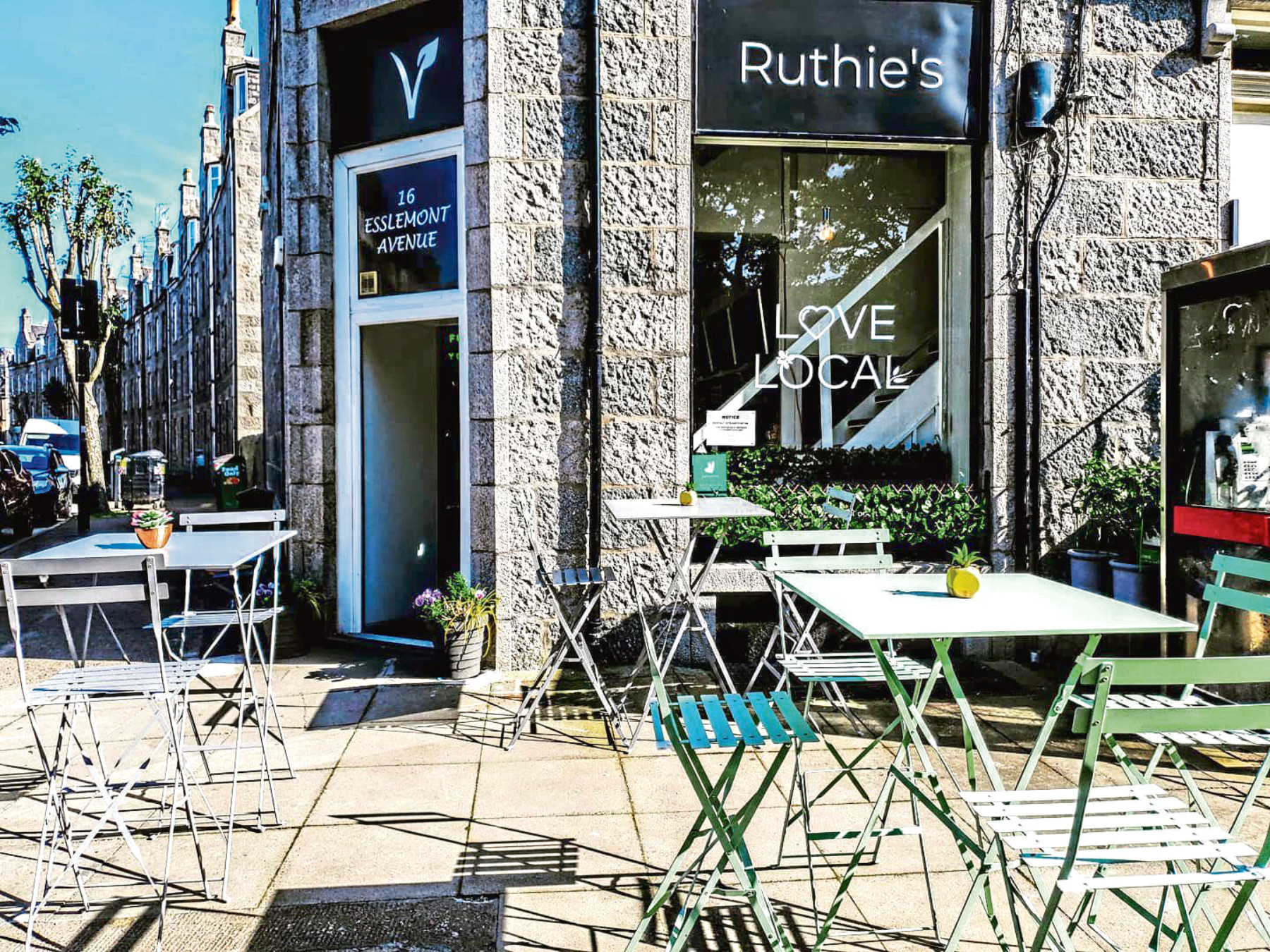 "Milkshake and smoothie flavours include Oreo, bubblegum, strawberry, Lotus Biscoff and chocolate.
"There are six various coffees – the weekday favourite is a skinny latte. And since I always aim to shop locally when I can, we also serve Caber Coffee, which is a business located on Holburn Street in Aberdeen.
"I offer freshly made scones, soup, moussaka, traditional macaroni with not-so-traditional toppings, as well as plant-based sandwiches and hot-filled breakfast rolls. These are all served in large baps supplied by The Bread Maker on Rosemount Viaduct.
"In terms of the sweet menu, our vegan Biscoff donuts and yum yums are always a sell-out.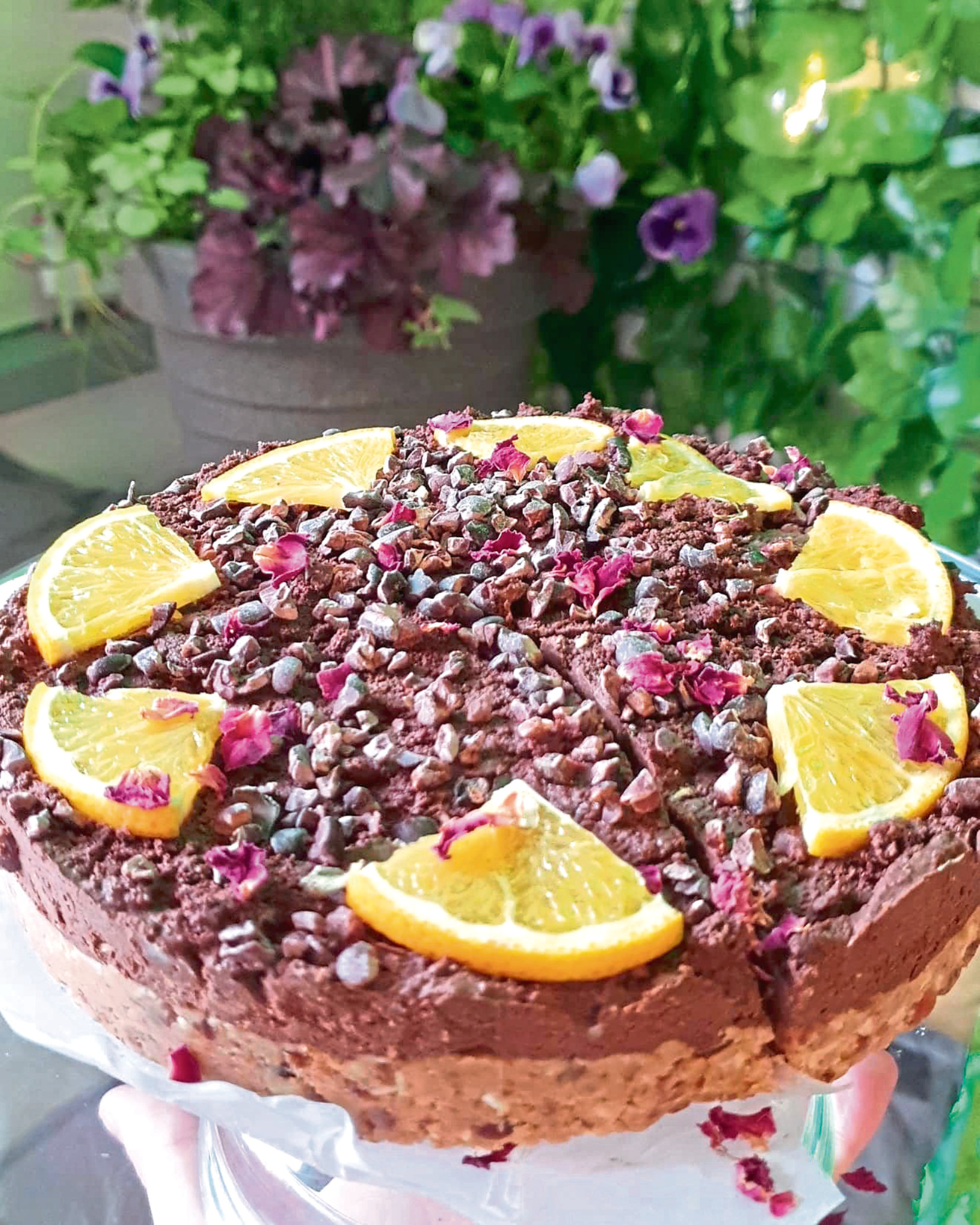 "Tarts, millionaire's shortbread, traybakes and cupcakes are on offer, too."
Despite the obstacles she has faced since launching the business, Ruth is proud of the brand she has built to-date. And she is determined to overcome any obstacles that come her way over the next 12 months.
"At times I have felt a bit embarrassed when I look back at those first few months I was in business," Ruth added. "But since then, I know I have grown and I am proud of what I have achieved so far.
"As for my brand, again, that has had a couple of tweaks throughout the years. I hope I am going in the right direction and my customers can see that development and progression.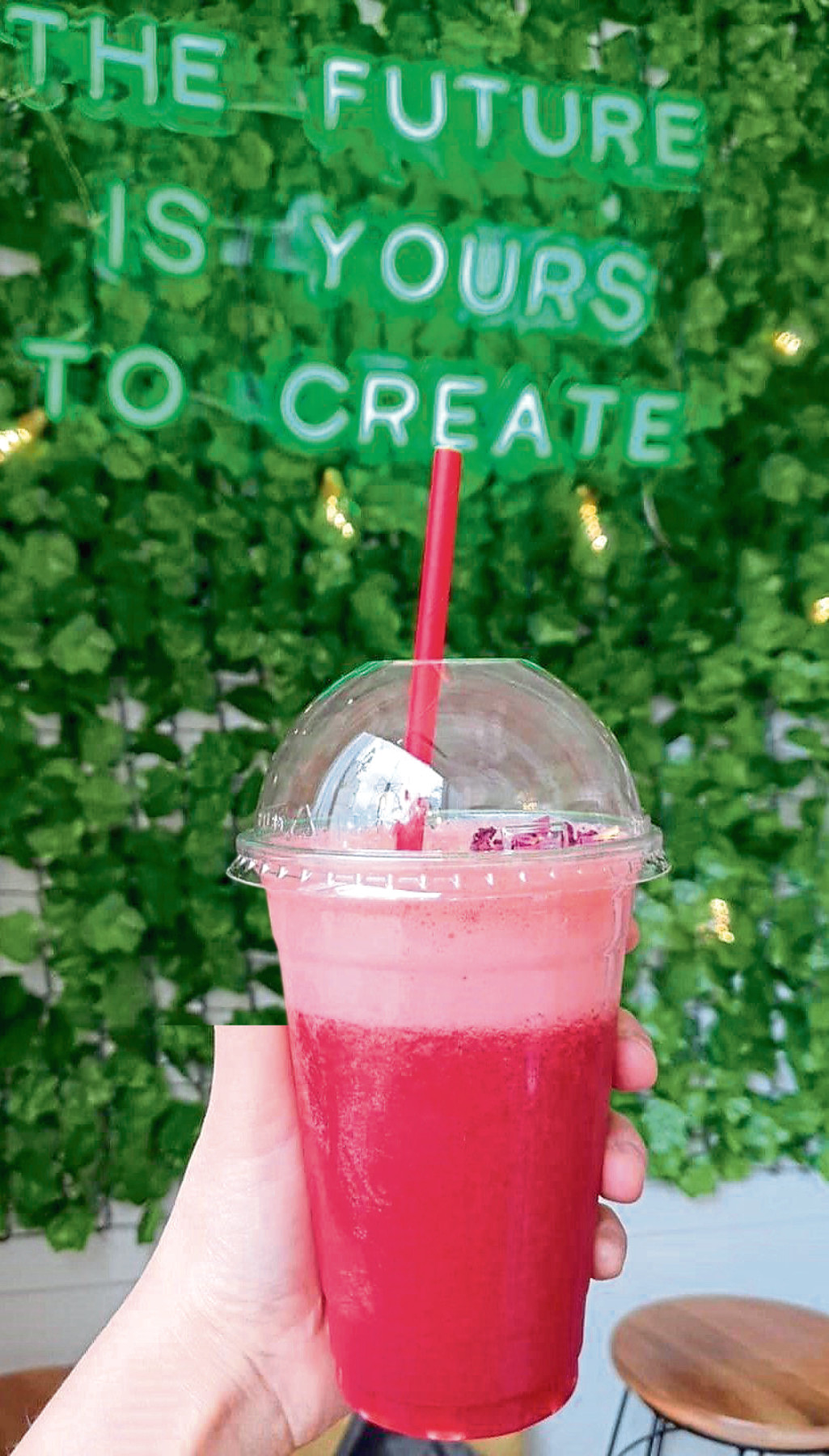 "2021 is all a bit uncertain for all of us, just like 2020 was. I do wish to keep growing and hopefully welcome new customers through my door, but also welcome back my loyal customers, who have become a part of my wee business since day one.
"The highlight for me since opening Ruthie's Kaffe has been meeting so many different people and being able to create a space where each and every one of them feels comfortable enough to share their stories with me.
"They've all helped me through times of self-doubt and I hope I have helped them the same way."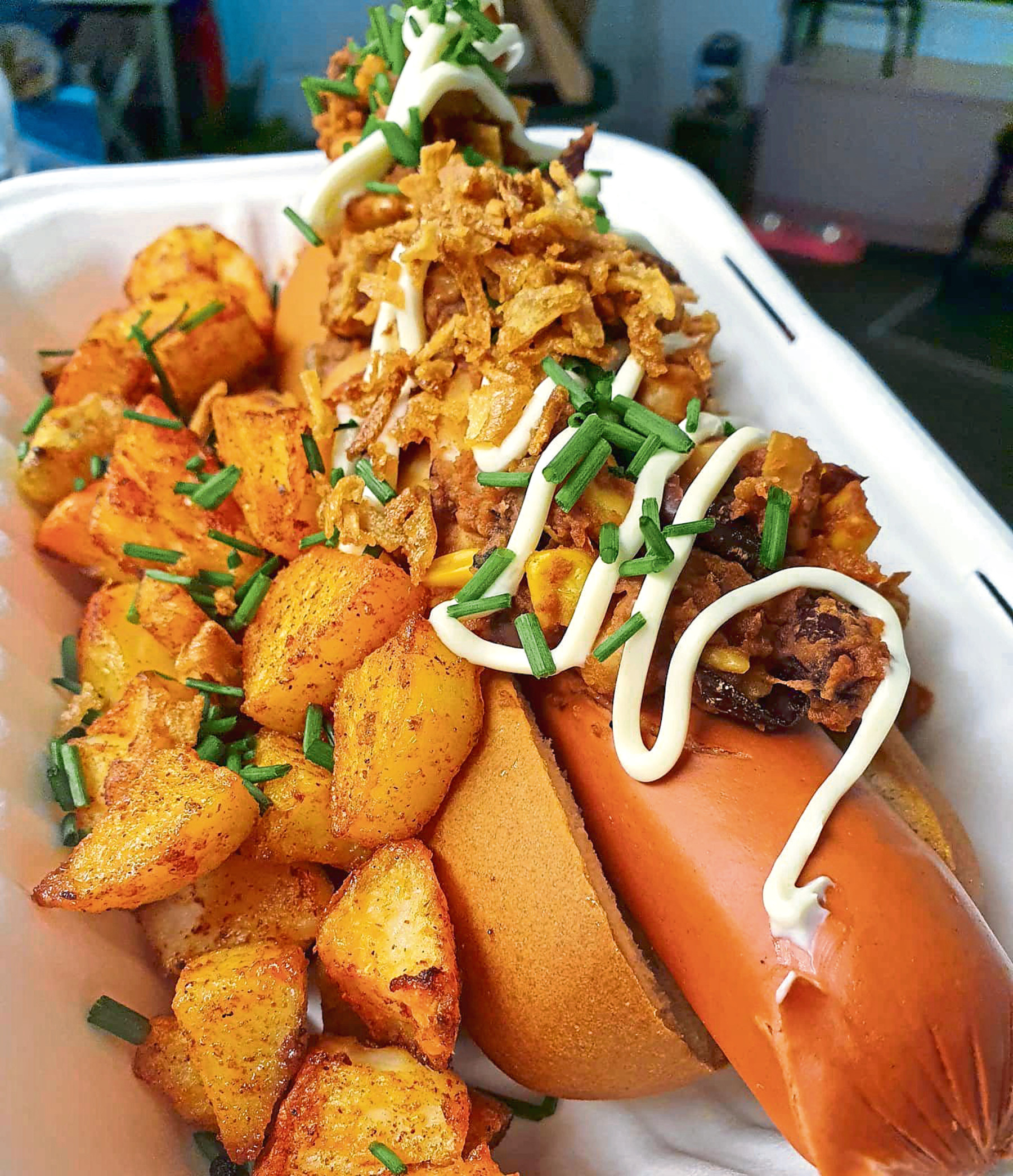 Visit Ruthie's Kaffe on Facebook to find out more about the business.