English comedian Mark Thomas to bring new tour to Aberdeen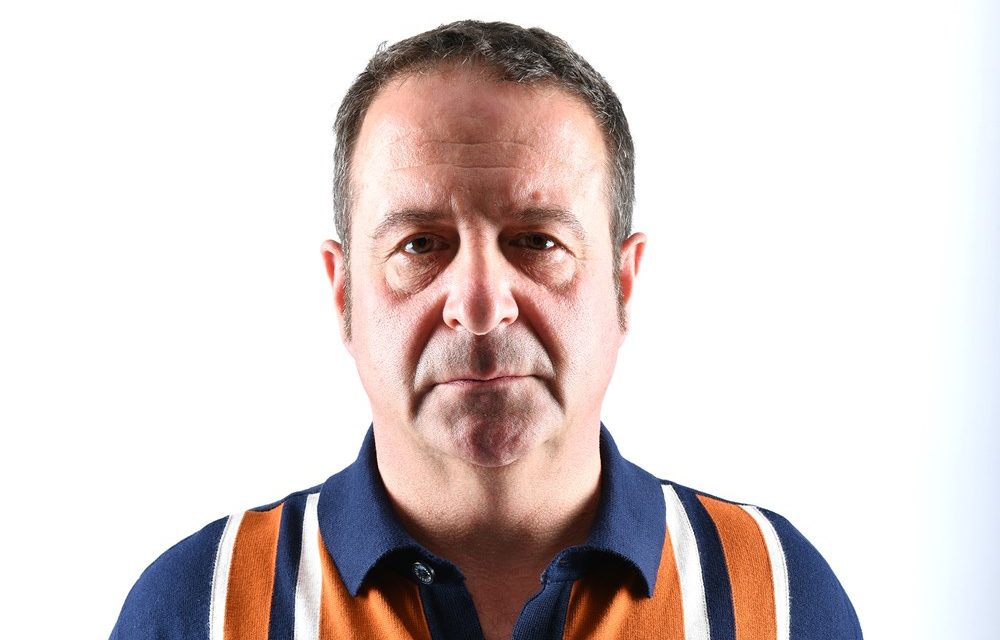 English comedian Mark Thomas is set to bring his new show to Aberdeen.
Mark, who is also a political satirist and journalist, will bring 50 Things About Us to The Lemon Tree on Tuesday February 4 at 8pm.
His new show is about songs, gongs, loot, tradition, wigs, nicking, statues, art and identity.
The popular English comedian will use his trademark style of storytelling and well researched material to try to make sense out of what's going on in the world right now.
Tickets cost £19.25 and can be booked here.
For more events taking place in the north-east, click here.