Emma Fraser has knitted new north-east business Elfy Arti out of everyday products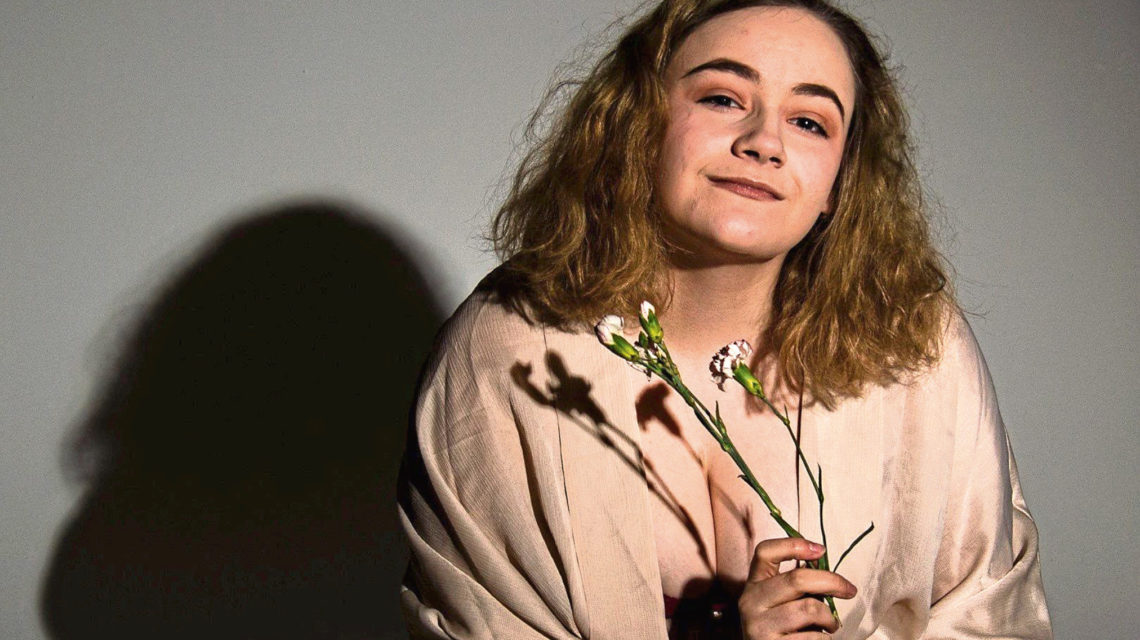 Emma Fraser is a firm believer in creating something beautiful with what is around you.
"A lot of my inspiration for products comes from me using materials that I already have, as well as my experiences, environment and heritage," she says, after launching her knitwear and accessory-making business Elfy Arti during the pandemic.
Currently in her fourth year studying fashion and textiles at Gray's School of Art, Emma designs and makes all her products by hand – which includes handwarmers, earrings and bags.
"I specialise in knitwear design for womenswear, but I enjoy making my work as unisex and representative as possible," said Emma. "At the moment, my main products are hats and hand warmers, with the most popular item being my neon orange hat.
"My hats and hand warmers come in a variety of end-of-cone lambswool and acrylic colours and patterns.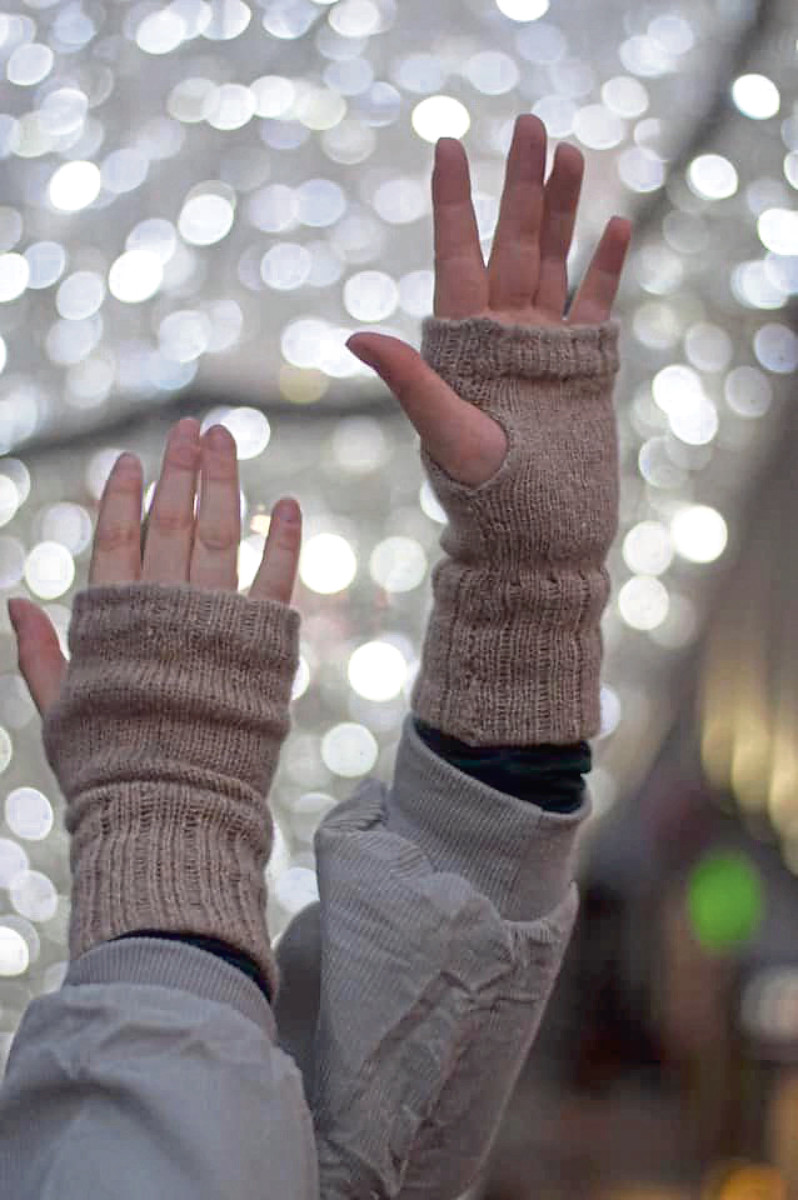 "I also offer polymer clay earrings, headbands, bobbles, cushion covers and more."
Emma made the decision to leave her former part-time job at a major supermarket in March to focus on university work. However, when lockdown was extended, the student struggled to find work elsewhere.
This encouraged Emma to establish Elfy Arti and sell her products to the public. She said: "My university deadlines came and went and I found myself with nothing to do and no jobs hiring.
"That was what pushed me to take control of my situation. I still needed to pay rent and feed myself and I had all these skills from university, so I thought why not?
"It started with polymer clay earrings to make some extra pennies, but it just kept going.
"I am now in my fourth year studying fashion and textiles and working on my final collection, alongside running my small business. This is a bit stressful but I've never felt more motivated – I feel as though I am thriving on it.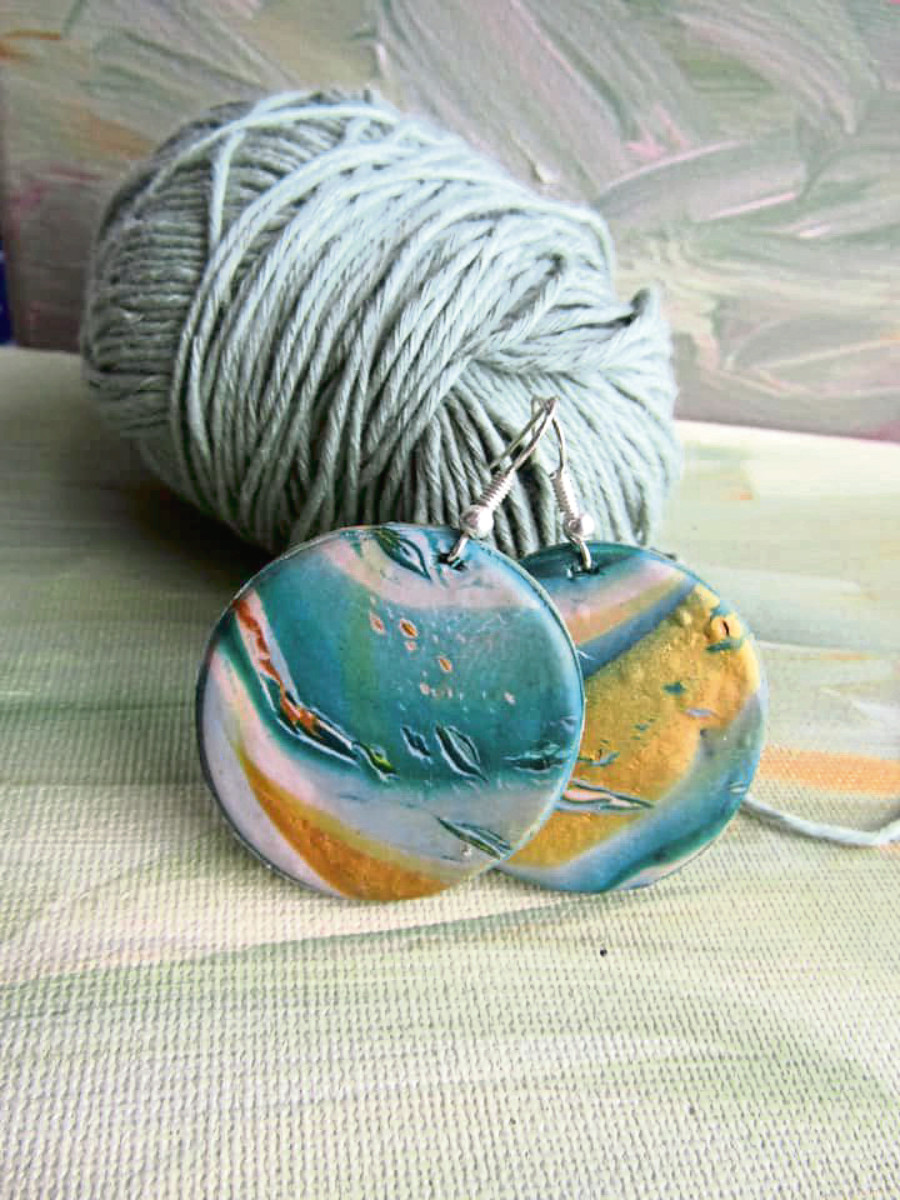 "In the beginning, I wanted to start my own business to test myself and the market in Aberdeen. It was important for me to see whether or not this was a viable career choice and if I could actually do it before I graduated.
"2020 was the perfect time to do it, I had a lot of spare time and I needed the money. Elfy Arti gave me a purpose – I'm the kind of person that always needs to be working on something, otherwise I'd go crazy."
The business owner explained that she is a perfectionist, with each piece going through four or five iterations before she is pleased with the finished product.
"I often give them to my friends to try out before releasing them on my Etsy store," Emma said.
"For something like a hat, it takes me about a week of working on it to be happy with the design. But once I've got it, it takes around an hour of work to reproduce, and another hour of hand-finishing and washing to make it perfect before sending it out.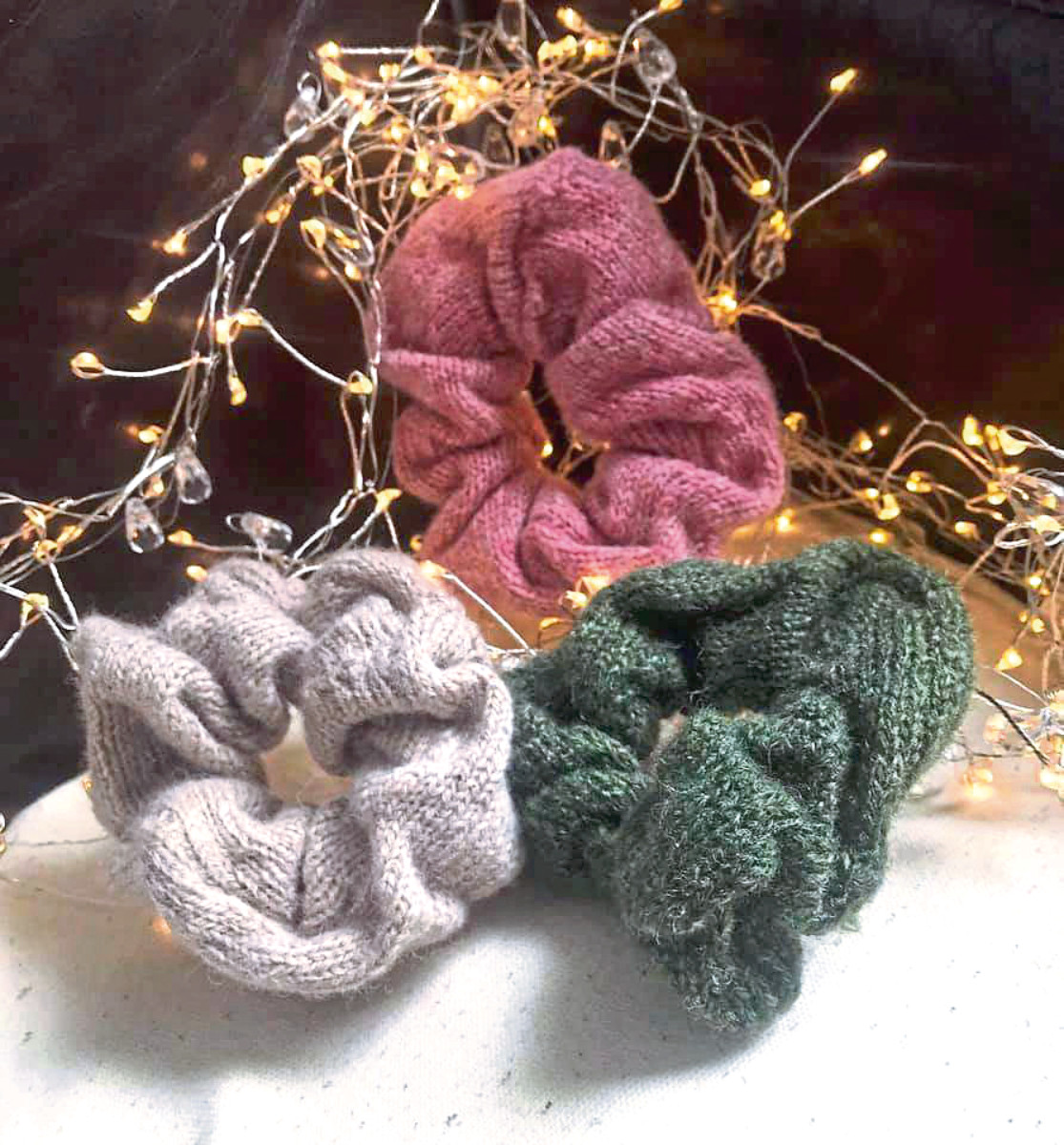 "My jewellery is a far simpler process – I use it as a break from the knitwear, where I can just create things that come into my head without worrying.
"It often involves me mixing colours together and seeing what textures and patterns come out the other end.
"While I get a lot of ideas for new products from custom orders, research and industry is a huge part of my design process.
"I keep a keen eye on current fashion. Not so much the large couture houses, but graduates and smaller brands like Charles Jeffrey of 'Loverboy' and Roberta Einer. That is where the real innovation and fresh ideas are.
"I also try to keep my business as low waste as possible, keeping every failed knit and scrap of fabric to recycle into other projects.
"Most of my yarns are second-hand or locally sourced as it is important to me to keep an ethical code."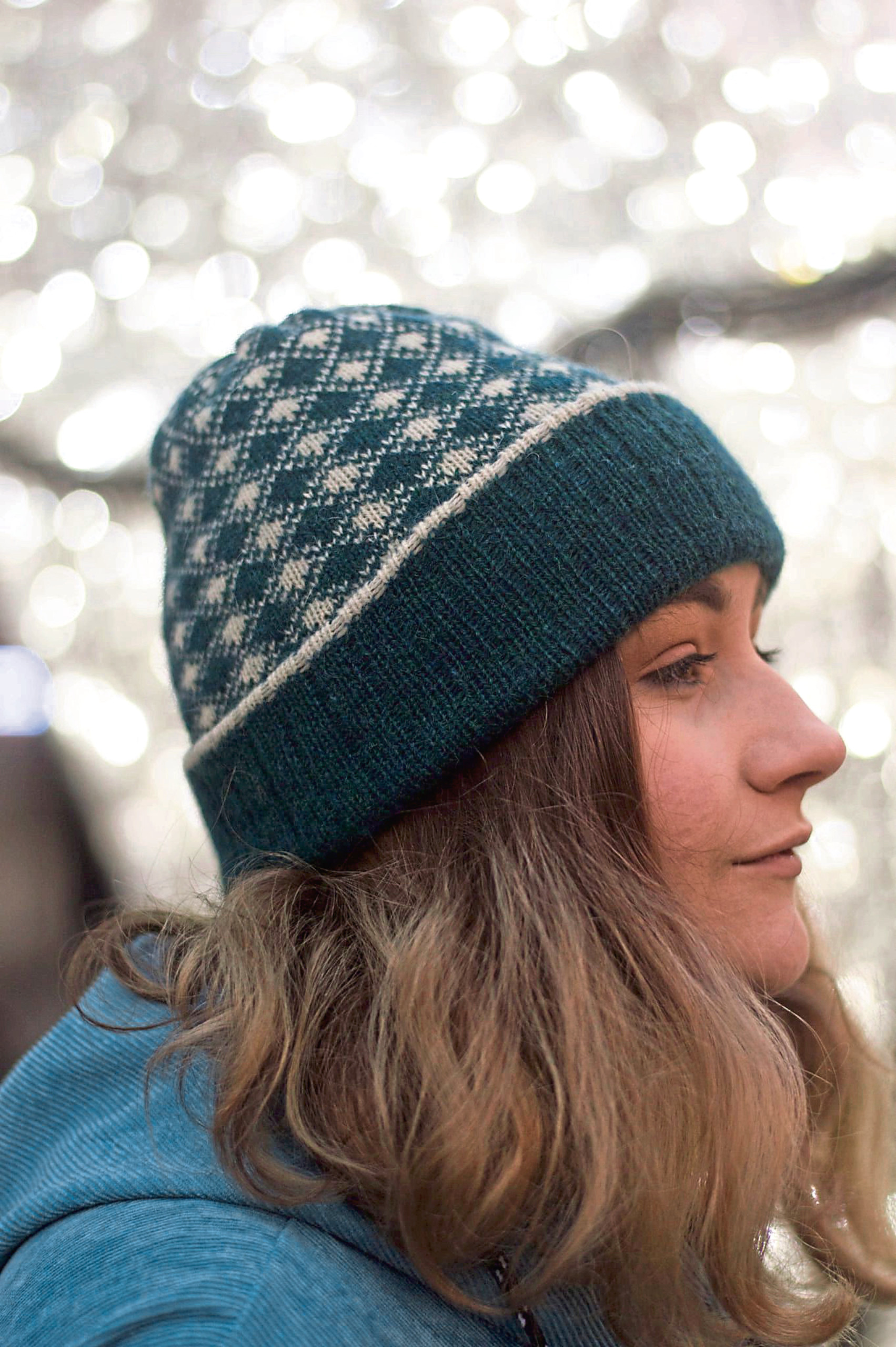 People as far away as Paris and America have purchased Emma's goods through Etsy.
Although the next 12 months will prove hectic, the creative is looking forward to focusing more on Elfy Arti after gradutating.
She said: "I have a lot of work to do in the next year. From the get-go, I must finish and submit my dissertation, complete my graduate collection, and then graduate.
"After that, I am hoping to create a small ready-to-wear collection of knitwear items for summer next year and have a staple product base to work with.
"By this time next year, I hope to be far better established and selling my work in person again!"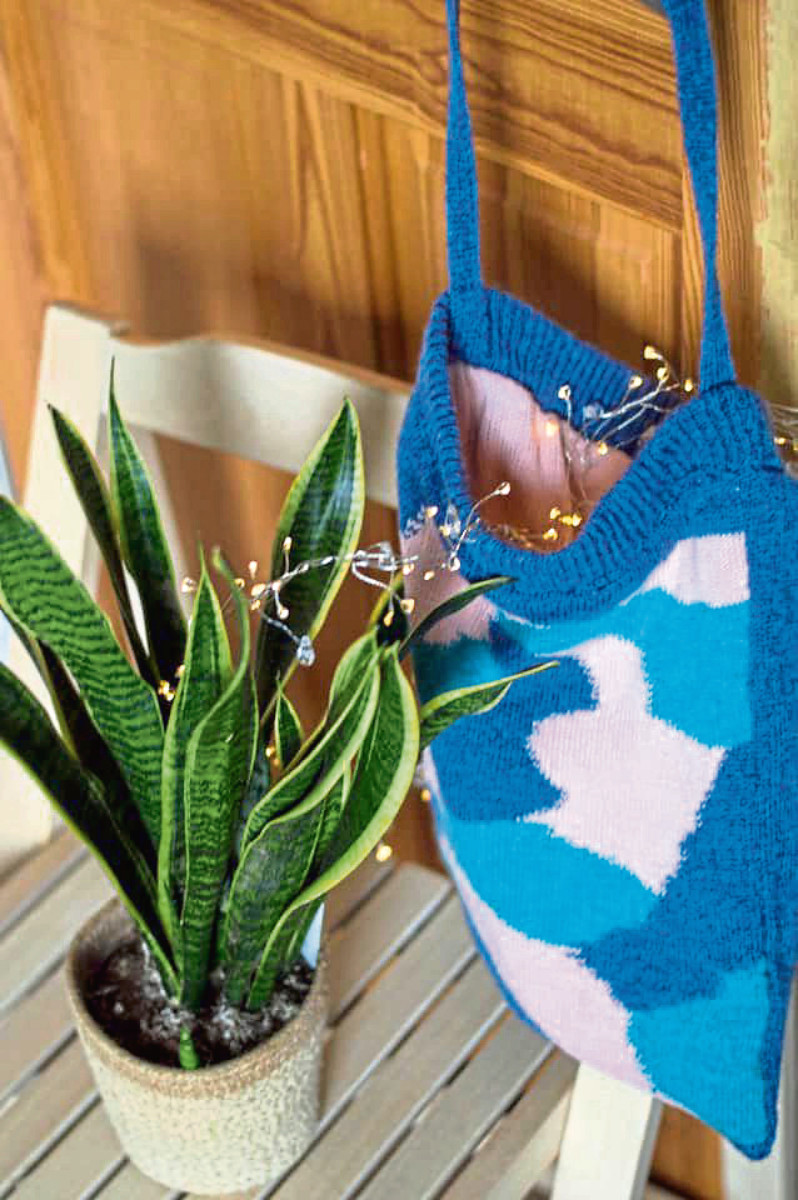 ---
Visit Elfy Arti on Facebook, Etsy or Instagram to find out more information.