Electro pop duo HYTTS to headline show at Aberdeen's Tunnels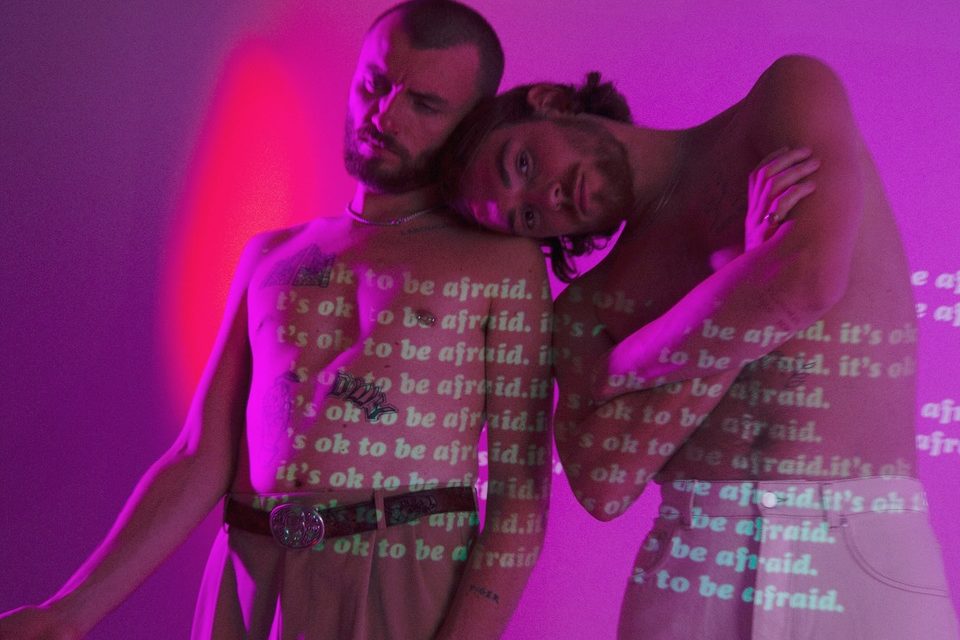 Hotly tipped modernist duo HYYTS have vowed to subvert pop as they confirmed a headline show at an Aberdeen music venue later this month.
The electro pop duo play The Tunnels on Saturday November 23 to promote debut five track release EEPEE.
Frontman Adam, who has adopted the surname HYYTS, said: "Our whole thing is about subverting opinions, and challenging people about a genre that perhaps they think is mindless.
"People will go with you if you're creative and weird.
"We got into music because we were misfits and we felt like we needed to communicate in a way that we couldn't do with words.
"That's the beautiful thing about what we do, it touches people in a certain way."
HYYTS are everything a modernist pop duo should be.
As contemporary as HYTTS are, their lineage tracks back to singular spirits such as David Bowie, Pet Shop Boys and Marc Bolan.
They use a Tom Waits' observation as guidance: "I like beautiful melodies telling me terrible things."
The opening track Bullet from EEPEE uses enticing yet off-kilter sonics as the backdrop for Adam's soaring falsetto.
It tells a story of addiction in many forms.
As Adam explains, "It could be a person you can't get away from, a substance, a behaviour or an attitude.
"It's about sticking to something self-destructive, even when you know it's going to destroy you."
HYTTS' live shows encourage fans to be themselves, while the duo offer their own visual contrast: Sam cool, composed and collected; Adam possessing the spirit of IDLES.
Tickets cost £8.80 and can be purchased here.