Dutch Courage Bar Hire is keeping north-east customers refreshed in and out of lockdown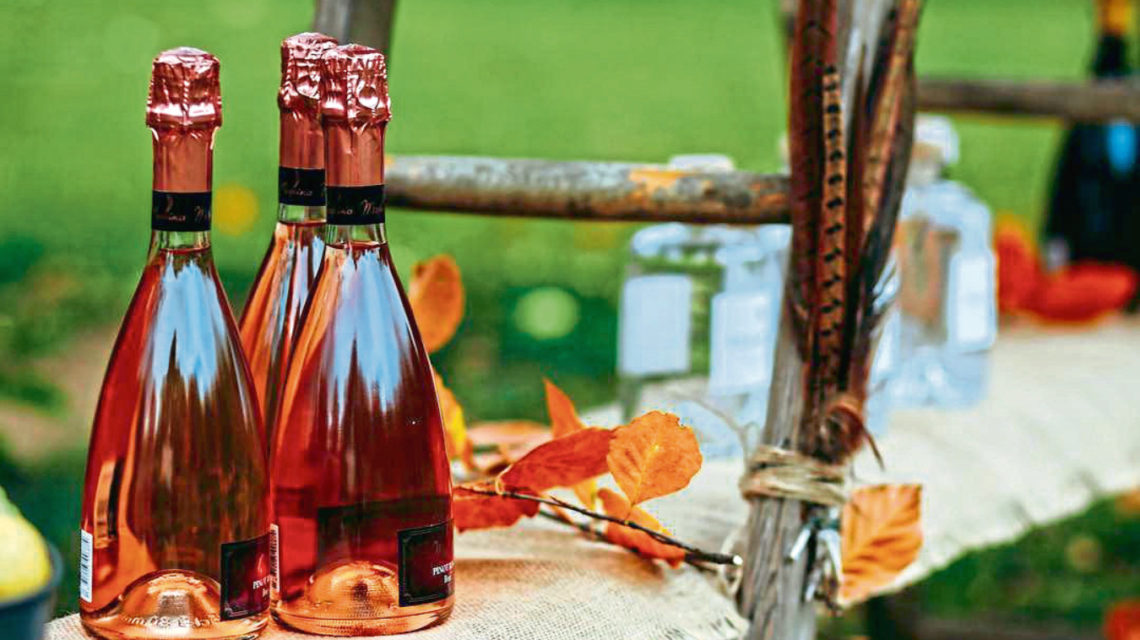 We experience a number of momentous days in our lifetime.
From the day you graduate to milestone birthdays, to your wedding day, these are just few examples of occasions that hold the most meaning to us.
While we spend them with those we love, it's important to consider how to ensure they are made as special as possible. And Dutch Courage Bar Hire provides a service that does just that.
Founded three years ago by partners Scott Rose and Erin Johnston, Dutch Courage Bar Hire offers an entirely bespoke bar hire service that is modular to fit any space, from a living room or kitchen to a conference suite or large-scale event.
So regardless of the climate, the team are on hand to enhance those momentous days.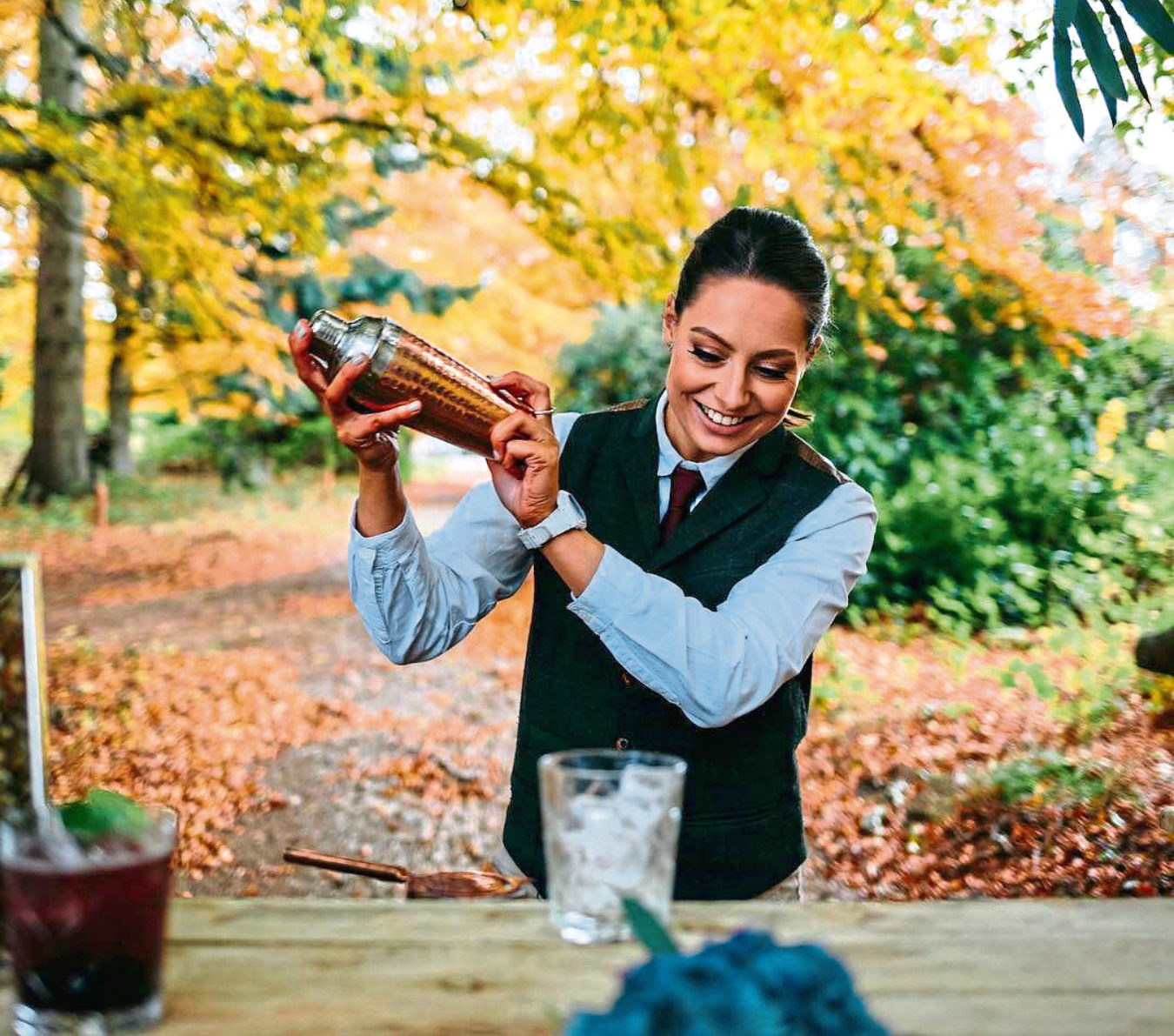 Erin said: "Scott and I are a couple who made the brave decision to start a business together.
"We both still have full-time jobs but stumbled into starting this business a few years back.
"Scott took a gap year about four years ago and became involved in the Scottish gin industry during that time."
As a result, his knowledge and passion for gin and other spirits grew and, with Erin's involvement in Scott's brand ambassador work, the passion and knowledge of drinks and the industry developed very quickly.
"The pair of us found ourselves running gin bars at large gin events and people started enquiring about whether we hired the bar out for other types of events," Erin continued.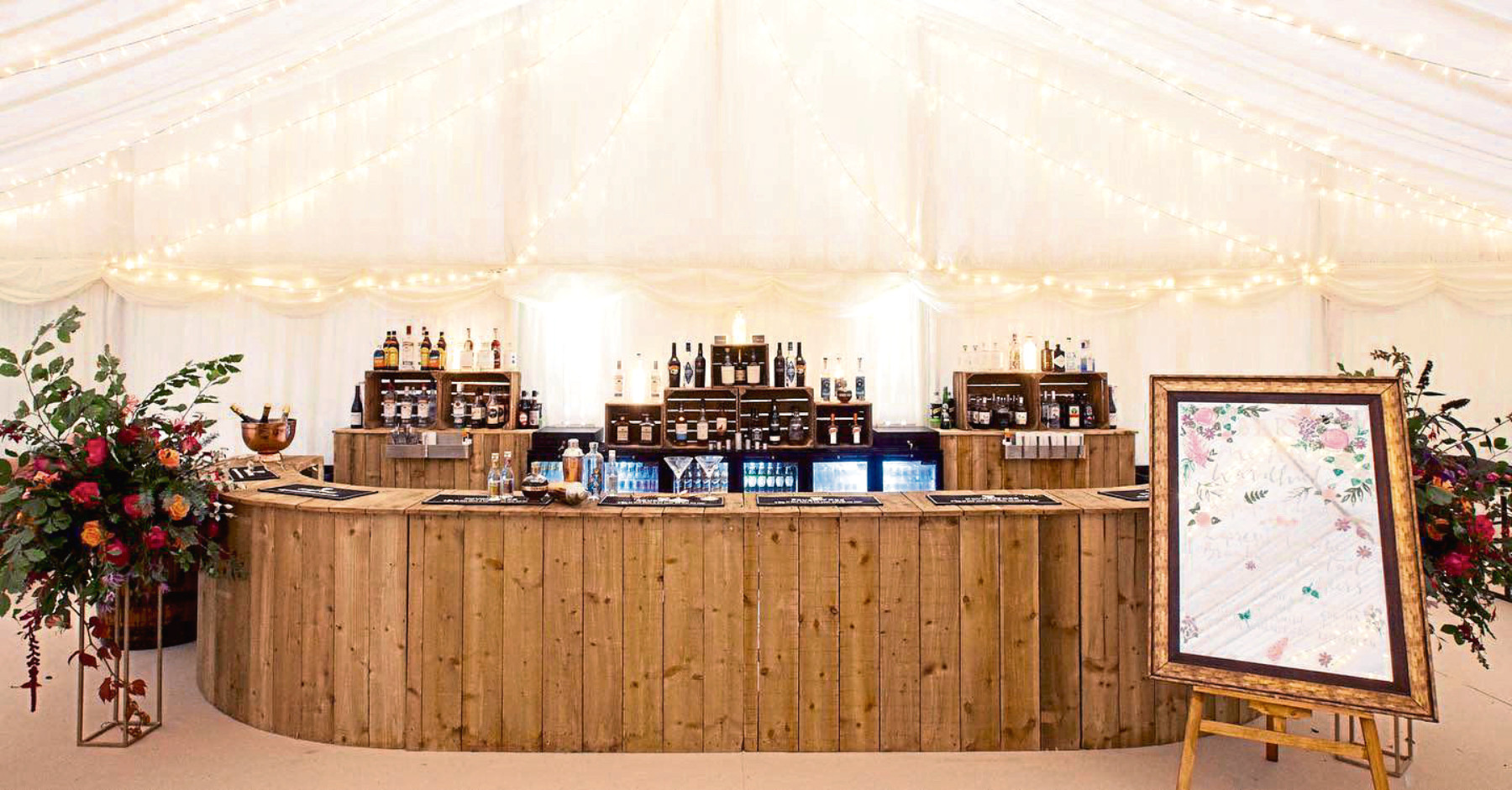 "So we started to look into the local wedding industry as a foundation for the business and what other businesses were around for bar hire.
"The market wasn't saturated at the point we started and we wanted to create a business that offered a bespoke and unique experience, driven by who we were as a couple and as individuals.
"Scott and I had no idea how it would evolve, but knew that we loved what we had been doing up until that point and wanted to grow and build upon that in different areas."
Erin went on to explain that the pair are "very particular and absolute perfectionists", so those receiving their service can rest assured that it will be delivered to the highest standard.
"Dutch Courage Bar Hire offers a multitude of options," Erin added.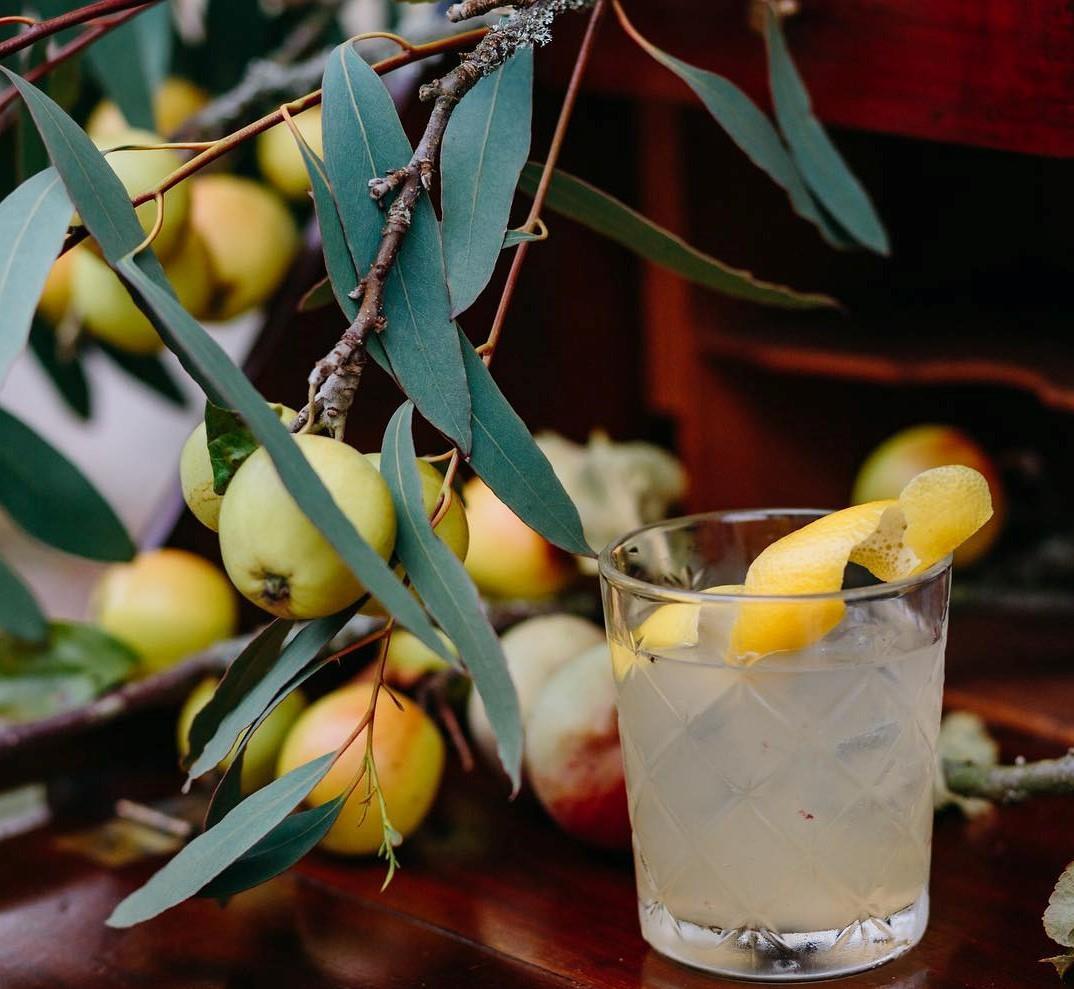 "We have quite a rustic look to our bars but can also offer other styles. And we also personalise every aspect of our service, particularly for weddings so that couples have the attention to detail not only in their ceremony and reception but in their bar service also.
"Scott and I also have a converted horsebox bar named The Duchess, who can be used for small-scale garden parties to an additional outside bar for larger events.
"For events, we can offer a fully stocked bar with a cocktail menu to add on – cocktails are something that we branched into recently and they can be bespoke, which is a really nice touch for couples.
"With our extensive spirits knowledge, the both of us can recommend spirits and always serve with the corresponding perfect serve.
"We also ensure that there is plenty of choice for people who don't drink. And since we believe firmly in supporting local businesses, there is always a great selection of local spirits and beers stocked as well."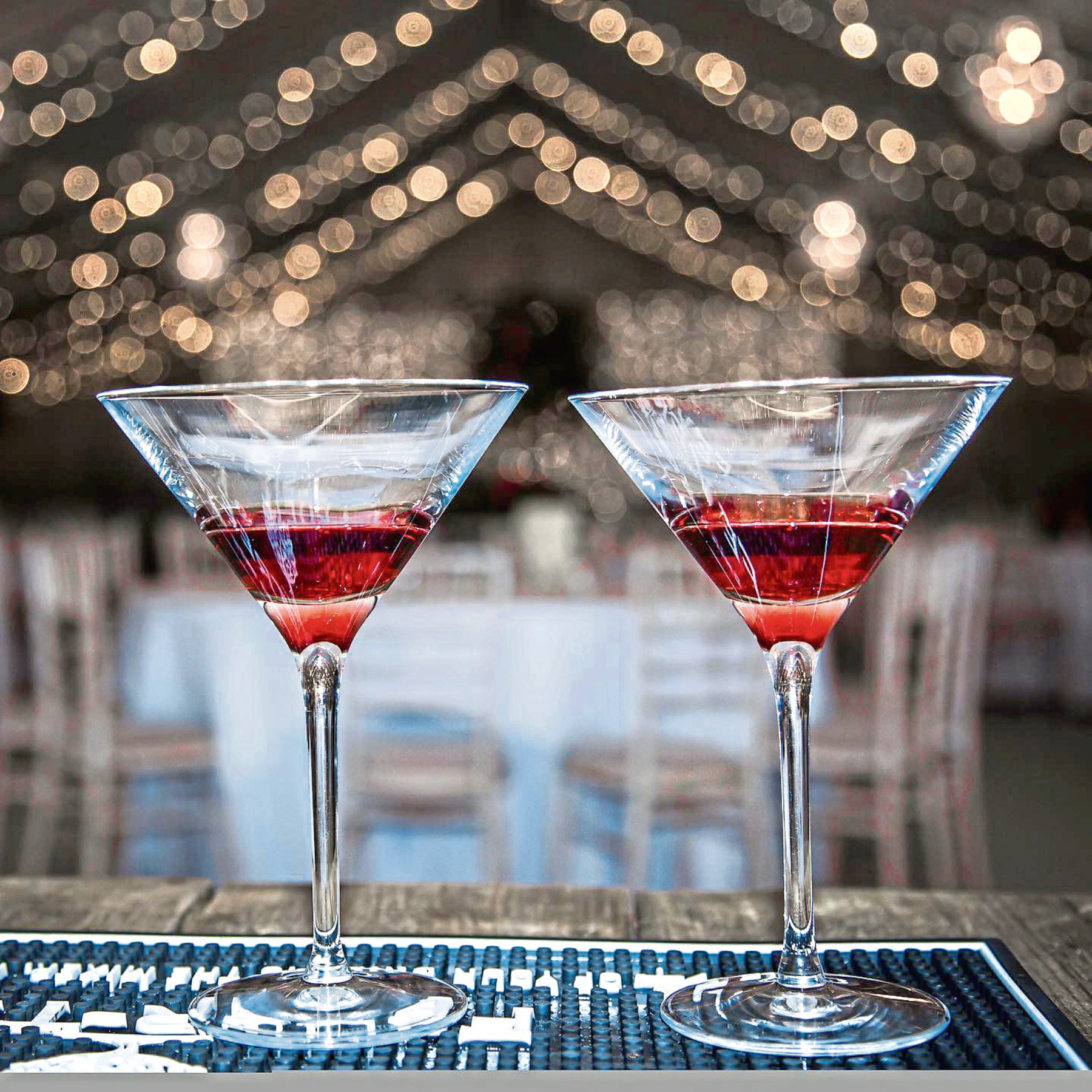 Dutch Courage Bar Hire is now run by a core team of six; however, this is extended for events that expand beyond weddings.
The business' journey started out with a stand at the 2018 Grampian Wedding Exhibition, to its first wedding in May that year.
Three years on, Erin, Scott and their team have been dedicated to growing the business. And have even been forced to diversify over the past year by creating their Bar in a Basket.
Erin said: "During last year, when our business was hit with the same challenges that most wedding-type suppliers were hit with, Scott and I decided to start offering cocktails.
"We created our Bar in a Basket for doorstep delivery, with cocktails being delivered with the glassware and cocktail-making equipment required to enjoy the cocktails with garnishes, ice and a handwritten card in each basket.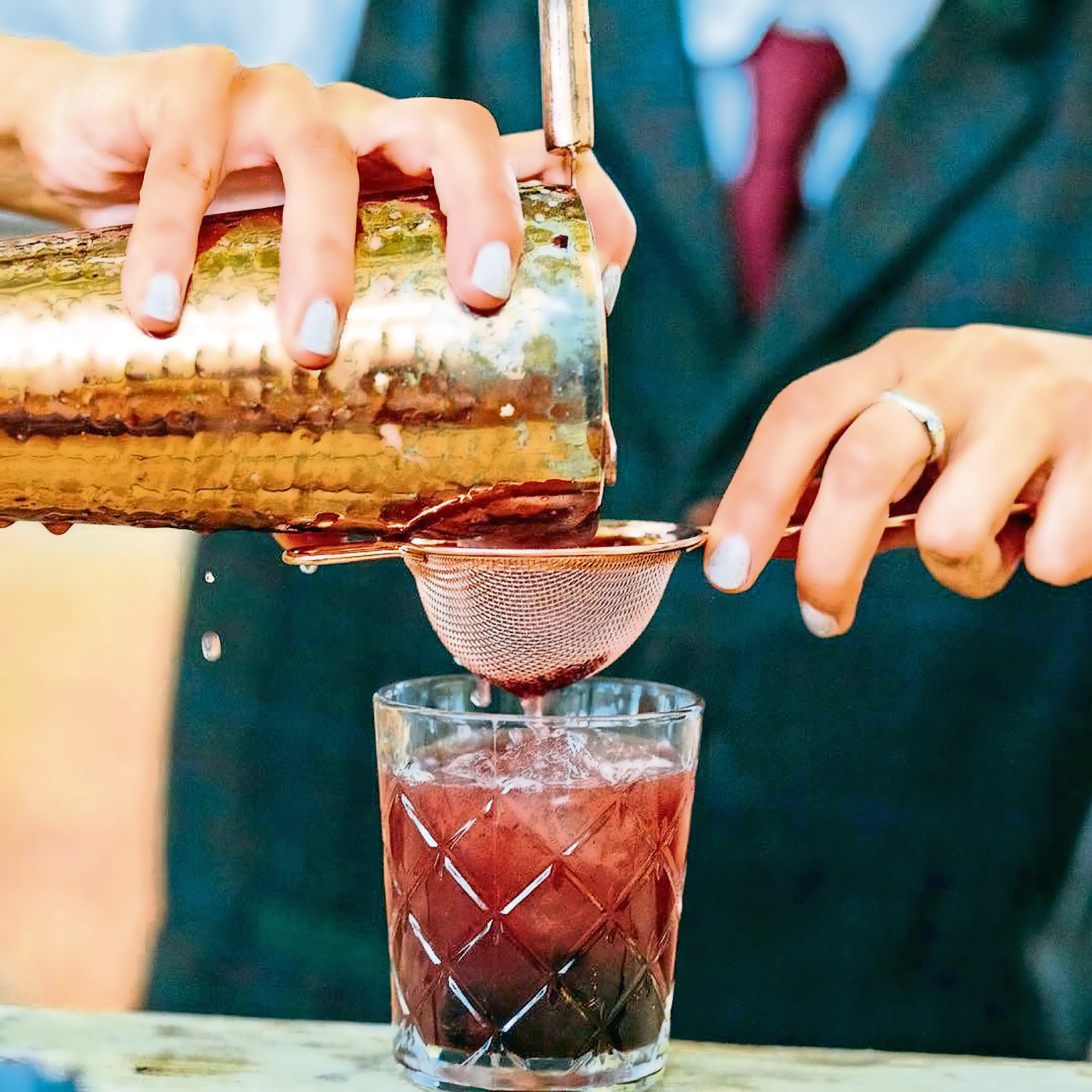 "Dutch Courage then moved to cocktail-making boxes as we ramped up towards the festive period. This diversification saw us deliver over 4,500 cocktail-making boxes across the UK and 10 different international countries by Christmas Eve with 45 virtual masterclasses hosted in December, which for us was nothing short of a phenomenal opportunity.
"We are continuing our bespoke cocktail boxes for doorstep delivery as we are still experiencing the challenges and restrictions associated with the coronavirus, and will continue to create and play with ideas that reflect us as a business."
When it comes to creating their array of tipples, it is very much a team effort. Erin added: "Scott and I both have very different drinks tastes, so we bring those tastes together to create a comprehensive drinks menu from the choice of spirits, beers and mixers to cocktails and mocktails.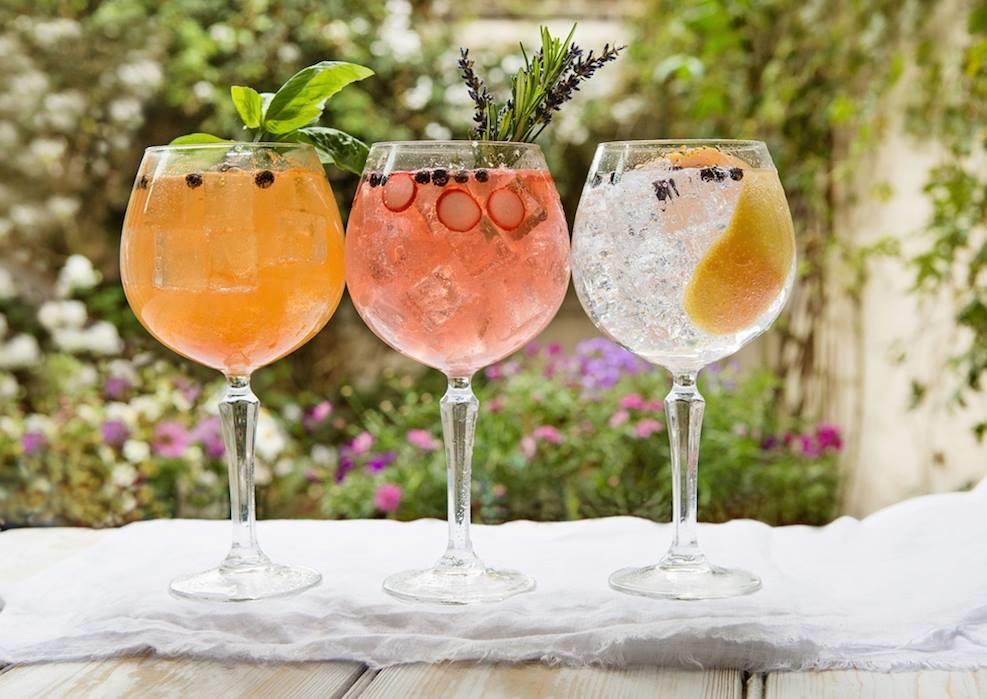 "We love creating new drinks or trying out new recipes, but we also love a classic from a crisp gin and tonic to a great glass of red wine."
"Essentially, Dutch Courage Bar Hire is an open book. We love to get creative, so nothing is off the table for us or outwith the realms of possibility.
"The team can create bespoke box packages right the way through to full-blown bar set-ups for events with styling.
"We also are on hand to offer advice or answer questions regardless of whether you use our services or not. This is done a lot for couples who are exploring drinks and bar options."
Erin and Scott reflected on how overwhelming and incredible the past three years have been, and look forward to welcoming back weddings on some scale.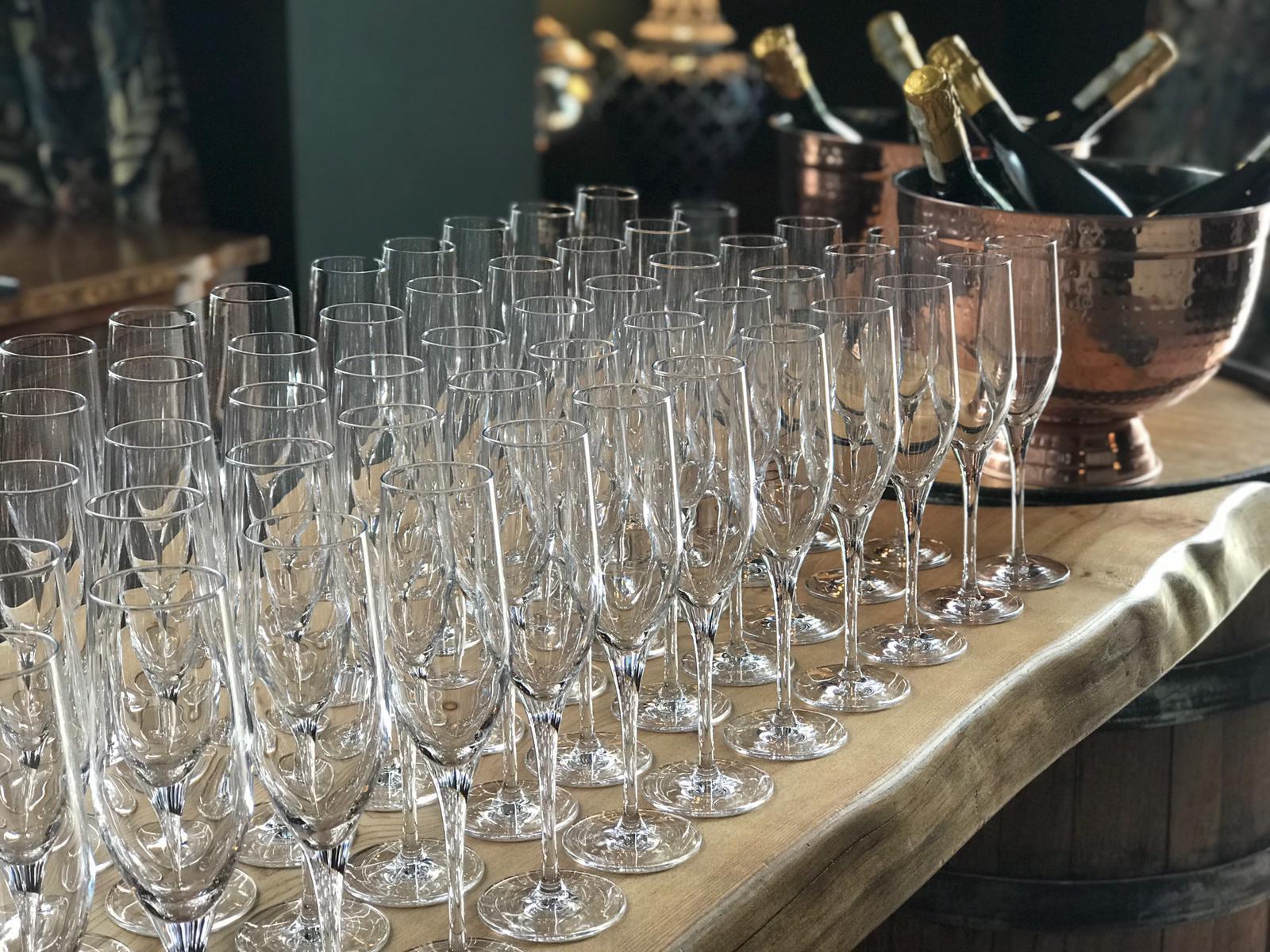 Erin said: "Scott and I have been sincerely blown away by the support of other local businesses and have made some great friends out of our working relationships over the past three years.
"We continue to hope that weddings will make a return on some scale because we simply love being a part of them and, more so, for every couple who wish to have the day they want.
"But in the absence of that, we are excited to see where we can take the business this year.
"For now, we are focusing on refining and improving our cocktail boxes, supporting local suppliers where we can and then get the creative juices flowing for the next part of the journey.
"As long as we continue to keep our amazing customers and meet new ones we consider ourselves very lucky."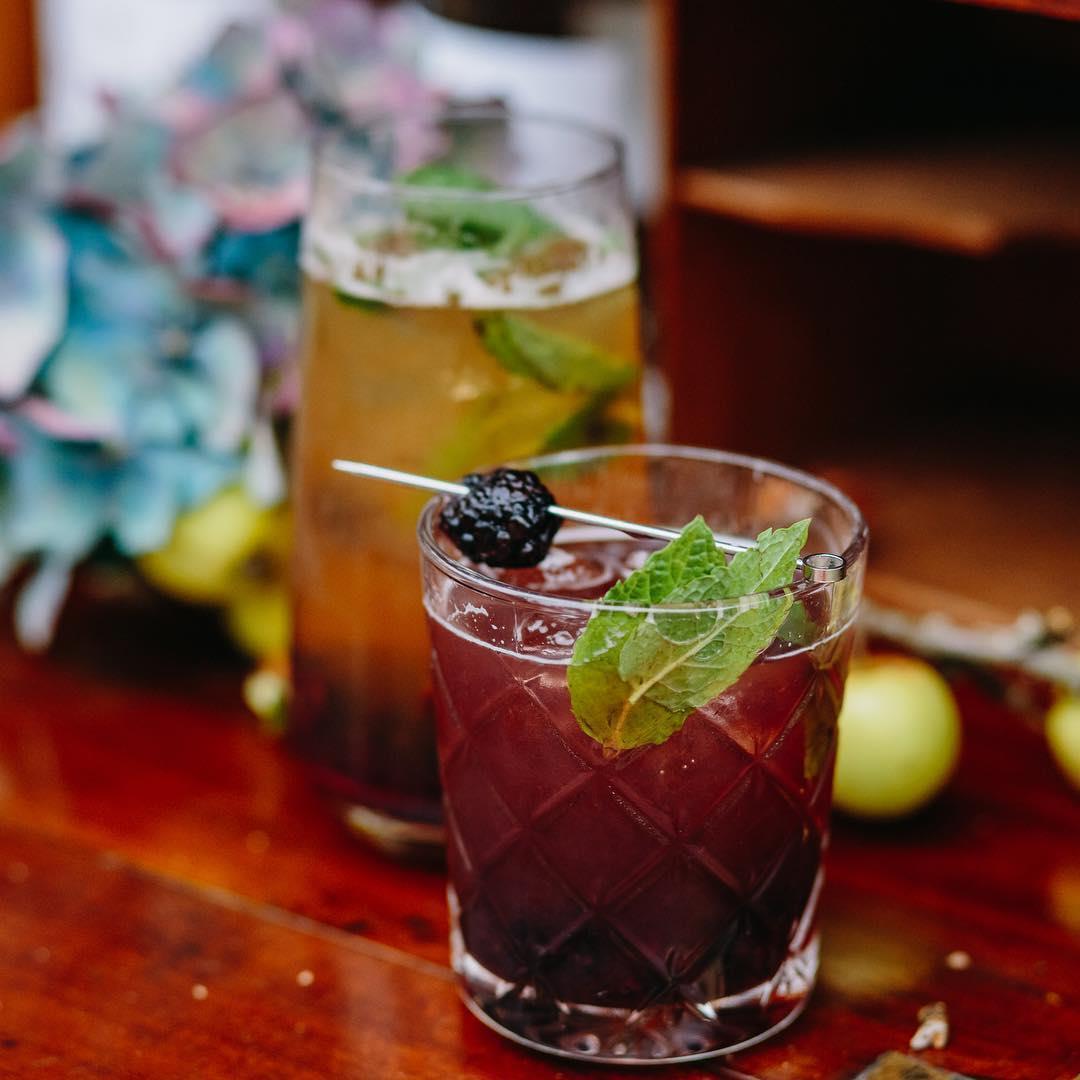 ---