Drinks at Home: Aberdeenshire's Summerhouse Drinks' lemonade puts some zesty zing into sunny days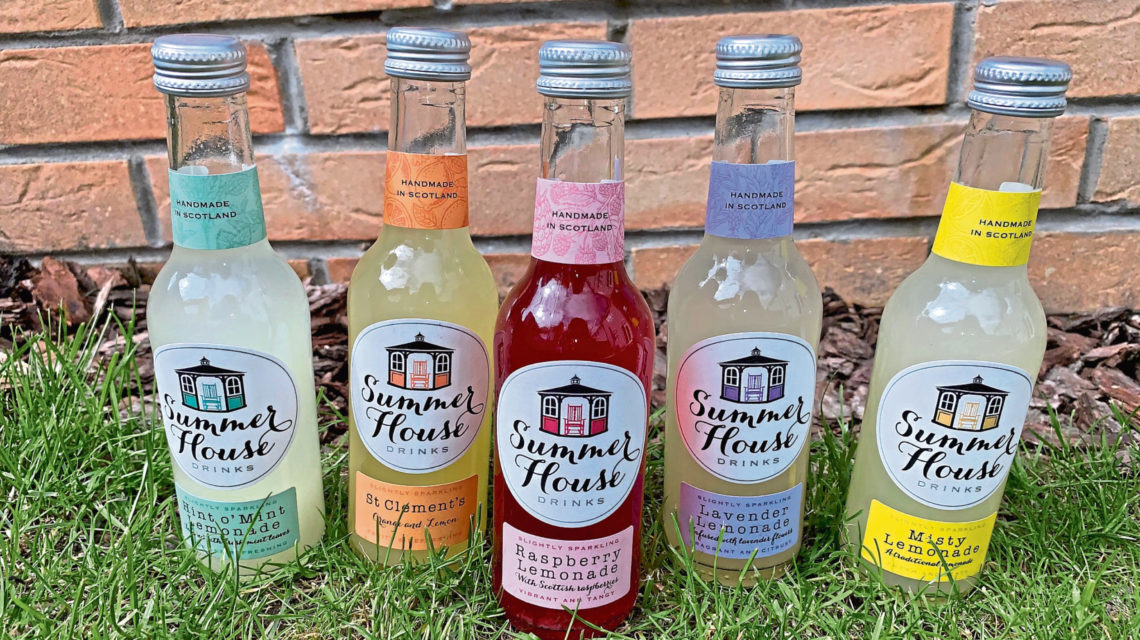 When life gives you lemons, make lemonade.
The pandemic has certainly left a sour taste in the mouth of 2020, that's for sure.
Although, and I don't know about you, but part of me has enjoyed the slower pace of life that lockdown introduced to our lives.
I've embraced that famously coined phrase and used some of my free time to do something positive, such as supporting local by trying, tasting and enjoying north-east produce – including Summerhouse Drinks' range of lemonades.
With the glorious weather over the weekend, Summerhouse's soft drinks were the perfect thirst-quenching fix I needed as I sat in my garden.
Produced at Manse Farm, Peathill, near Fraserburgh, I'd placed an order for five of the shire firm's lemonades from The North East Food Hub – an online food and drink market, hosted by The Great British Food Hub.
Run by Ellie Sinclair – who also owns Aberdeenshire sauce company VegCo – the virtual farmers' market was launched recently in a bid to support north-east businesses.
I logged on to the marketplace after registering and was greeted with a whole variety of local produce available to purchase. With my mind set on lemonade, I scrolled down the list of producers at the side of the webpage and selected Summerhouse Drinks. This quickly filtered the products and showed me exactly what I was looking for.
The process for ordering was extremely straightforward. I added my selections to my basket then click, I'd paid and my order was submitted.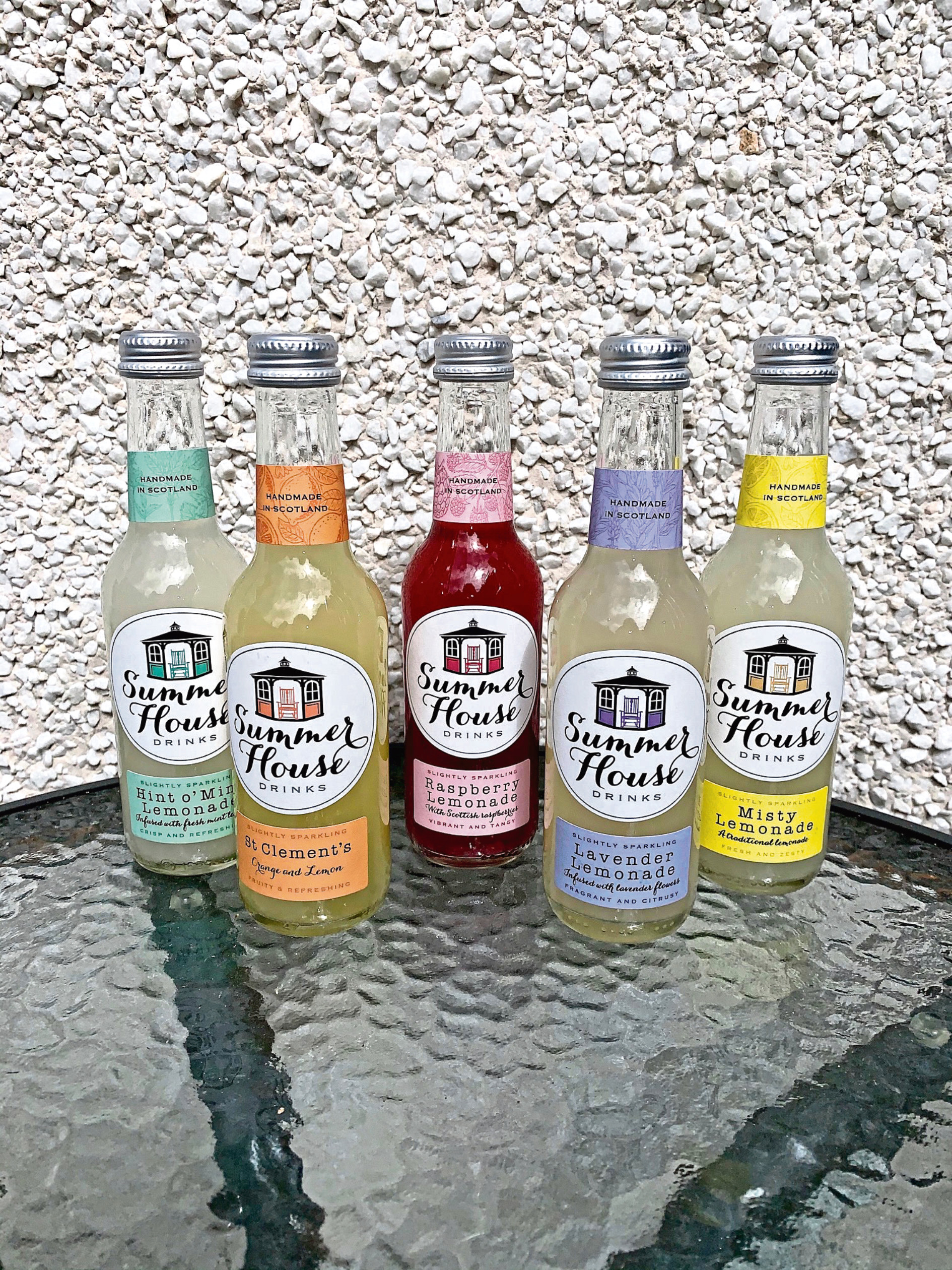 The delivery days were listed on the website as Tuesdays and Wednesdays – I ordered on a Thursday. The following Tuesday I was sent an email by the hub which showed a list of postcodes receiving orders that day and the following day, I was the latter.
Delivered contact-free with no delivery charge, I gathered up the beautifully branded and colourful 250ml glass bottles from my doorstep then placed them in the fridge to chill.
Priced at £1.80 each, I'd ordered a variety of flavours including; Raspberry, Lavender, St Clement's, Hint o' Mint and Misty Lemonade.
The bright red Raspberry Lemonade boasted a tart taste which really captured the juiciness of the berry. It zinged and zanged around my taste buds.
Not only did Hint o' Mint smell fresh and very much minty, it also left a lingering coolness in my mouth. Sweet in flavour, it was the most refreshing of the lemonades.
Now if you could bottle relaxation, then Lavender Lemonade would be it. Wafts of the delicate floral scent met my nose and drew me in for a sip. Fizzy and flavoursome, it was a real beautiful blend with an unmistakable taste.
Orange in colour, St Clement's had a zesty zing which swirled and fizzed in my mouth. The orange and lemon flavours were prominent and distinctive.
Lastly, the Misty Lemonade was a crowd-pleaser. A perfect match for anyone who just loves a classic lemonade, the flavours were less adventurous than the rest, but equally delicious. It glided down my throat, quenching my thirst and left me craving more.
Each lemonade offered the taste buds something different, all holding their own in terms of flavour. Give Summerhouse Drinks lemons, and they'll know exactly how to magic them into great lemonade.
Price: £9
To order from North East Food Hub, click here.