Drinks at Home: Start the weekend off with cocktails from Aberdeenshire's Fife Arms Hotel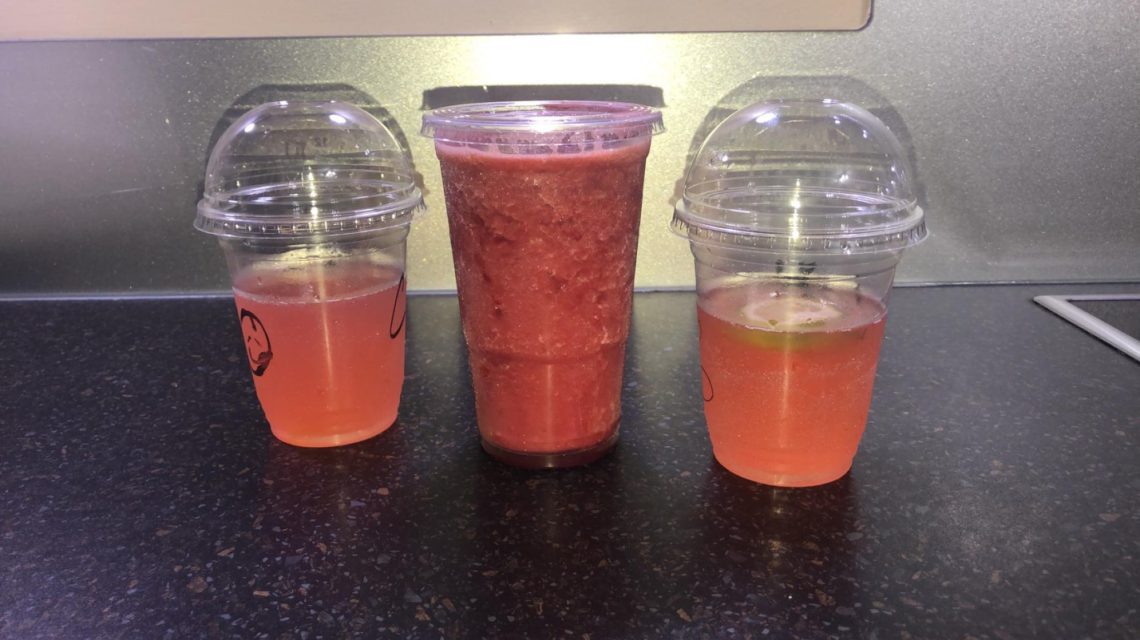 It's five o'clock somewhere – a phrase I regularly tell myself when ordering a cocktail during the day.
But it's near impossible to resist the temptation when there are so many local eateries offering takeaway drinks nowadays. And if I didn't live off the beaten track and was eligible for a delivery service, this temptation wouldn't be "near impossible" but impossible.
For me at the minute, the weekend arriving means another opportunity to sample food or drink (or both, ideally) from a north-east restaurant, cafe or bar. I've tasted some incredible food combinations and sipped away at mouth-watering tipples in recent months, but was yet to try out another local gem – The Fife Arms Hotel in Turriff. So, I got straight to work and messaged the team on Facebook to query if they were still offering a line-up of takeaway cocktails to customers, which were launched at the beginning of lockdown. Thankfully, they were.
On reading the menu, I was impressed by the variety of concoctions available. Any cocktail fan – myself included – would be excited by what's on offer.
I decided to opt for one of my go-to drinks, a Woo Woo, and two tipples that I'm not prone to ordering – this being a cosmopolitan and raspberry daiquiri.
I ventured to the hotel in the evening to collect them, alongside my family, during a Friday night in. The process involved confirming a time with the team, arriving there at said time, paying on collection and heading home. It was that simple. Then, the fun part – trying out the drinks.
At first glance, my eyes did widen when spotting the price (£26). But I suppose that meant we were in for a trio of high-quality drinks, right?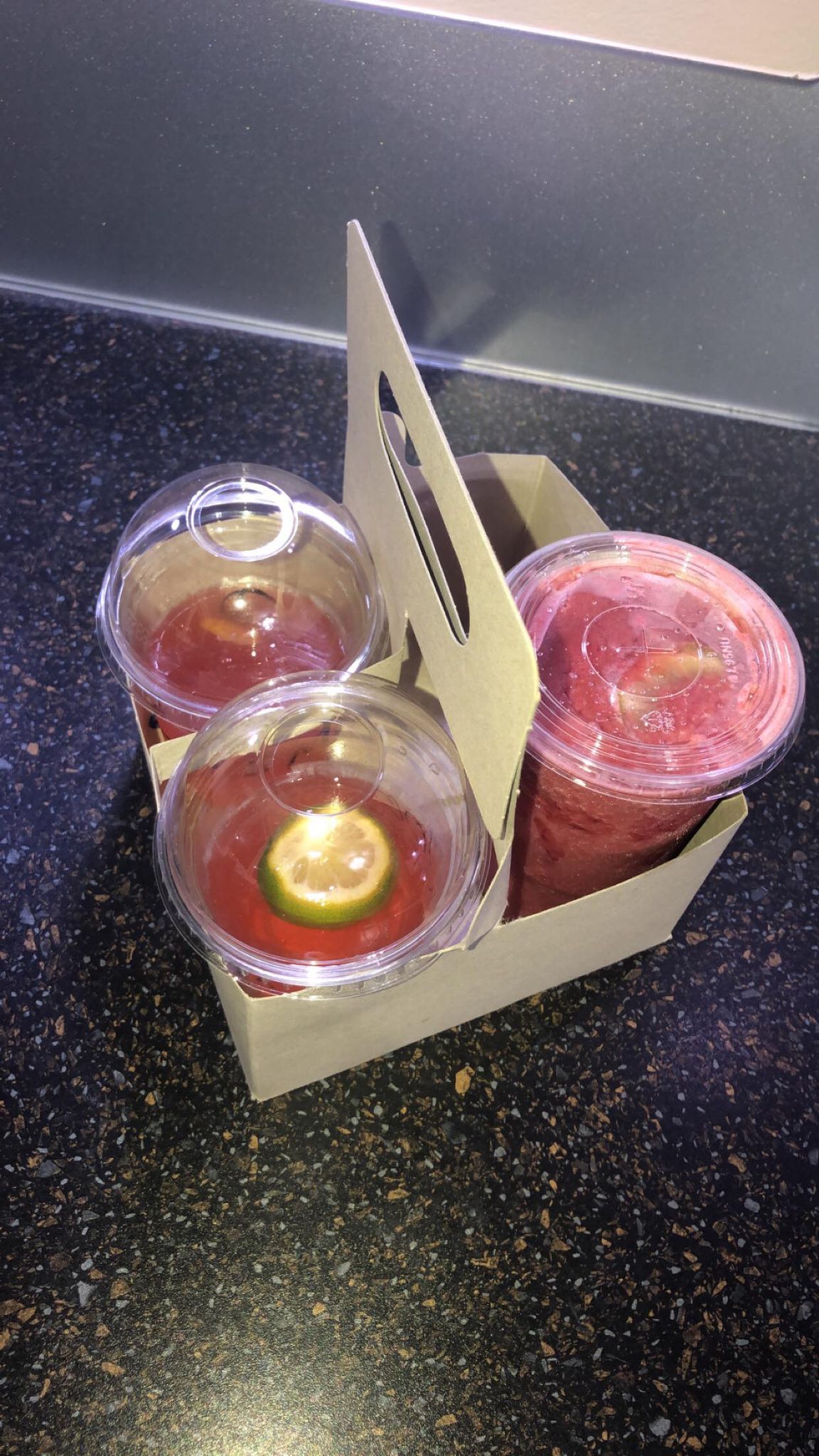 The raspberry daiquiri was smooth, sweet and boasted a fresh citrus aroma. The texture was more like a puree rather than a slushy, frozen drink, but don't take that as me complaining. Featuring Bols Raspberry liqueur, white rum, lime and raspberries, the hefty portion was split between several of us. However, I wish I saved the treat all for myself…
With that said, I mustn't fail to mention the fresh and fragrant Woo Woo. Although delighted to see it included in The Fife's drinks menu, I was rather let down by the portion size (given its price). Nevertheless, it was vibrant, and featured vodka, peach schnapps and cranberry juice, so what's not to love? The cocktail was sour and crisp, yet light and refreshing – if that's even possible.
The final drink on the line-up was a cosmopolitan. I won't lie, the first time I sampled a classic cosmo, I struggled to unscrew the look on my face due to its sharpness. This, too, was certainly a sharp tasting version. However, it boasted a pleasing hint of lime, with a lovely pink nuance.
Overall, the drinks tasted lovely. I'm still not swayed on whether the prices of the drinks can be justified. But then again, the tipples were certainly on the strong side. Already thinking ahead, I'll have to take the time to sample the hotel's enticing food menu next, too. Now that's another thing to look forward to.
---
Price: £26.
To place an order for collection at the hotel based at The Square in Turriff, message The Fife Arms Hotel on Facebook or call 01888 563124