Drinks at Home: Cheers Cafe Bar & Tavern offers high-quality array of cocktails in north-east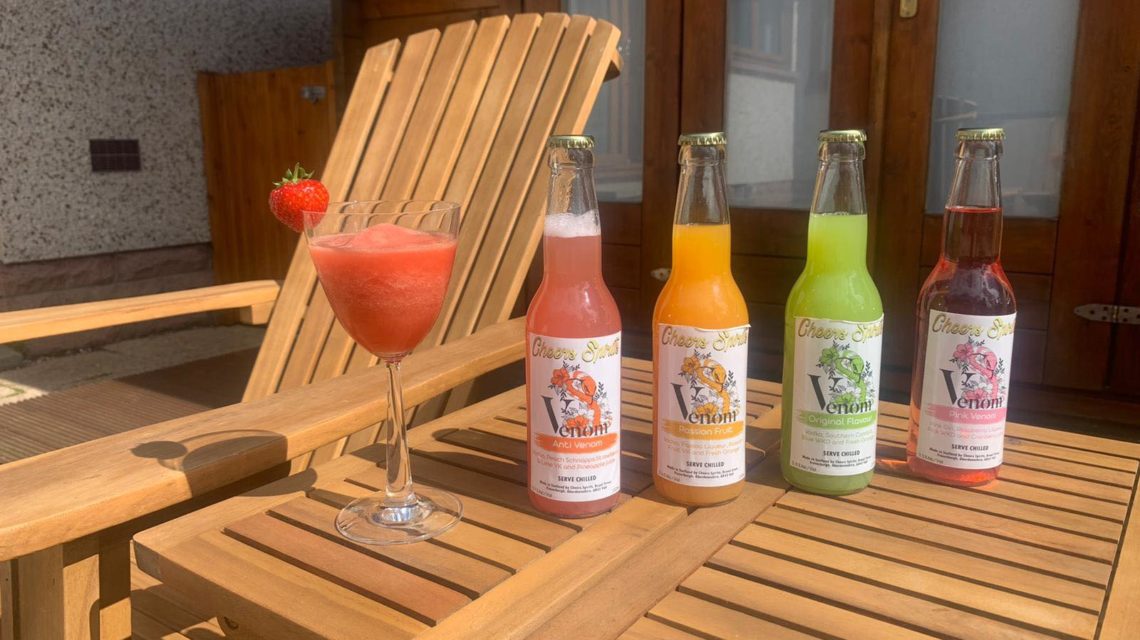 Cheers Cafe Bar & Tavern has been on my radar for some time now.
Not only does the bar arguably have one of the strongest drinks collections in the region, but it has been pioneering new ways to enhance this offering further in recent months.
Pre-pandemic, the opportunity for me to visit the venue emerged just once. And after that experience, I would have returned in a heartbeat if it hadn't been for the introduction of lockdown restrictions.
With that said, I had my eyes peeled on their social media channels, praying for updates on takeaway or delivery services being launched during lockdown.
Weeks went by and there was still no word of Cheers' well-favoured drinks being served to north-east consumers once again. Until one day, I spied that the forward-thinking team had been developing kegs containing one of their popular cocktails – the Venom. And, to my delight, it wasn't just the one flavour they were offering.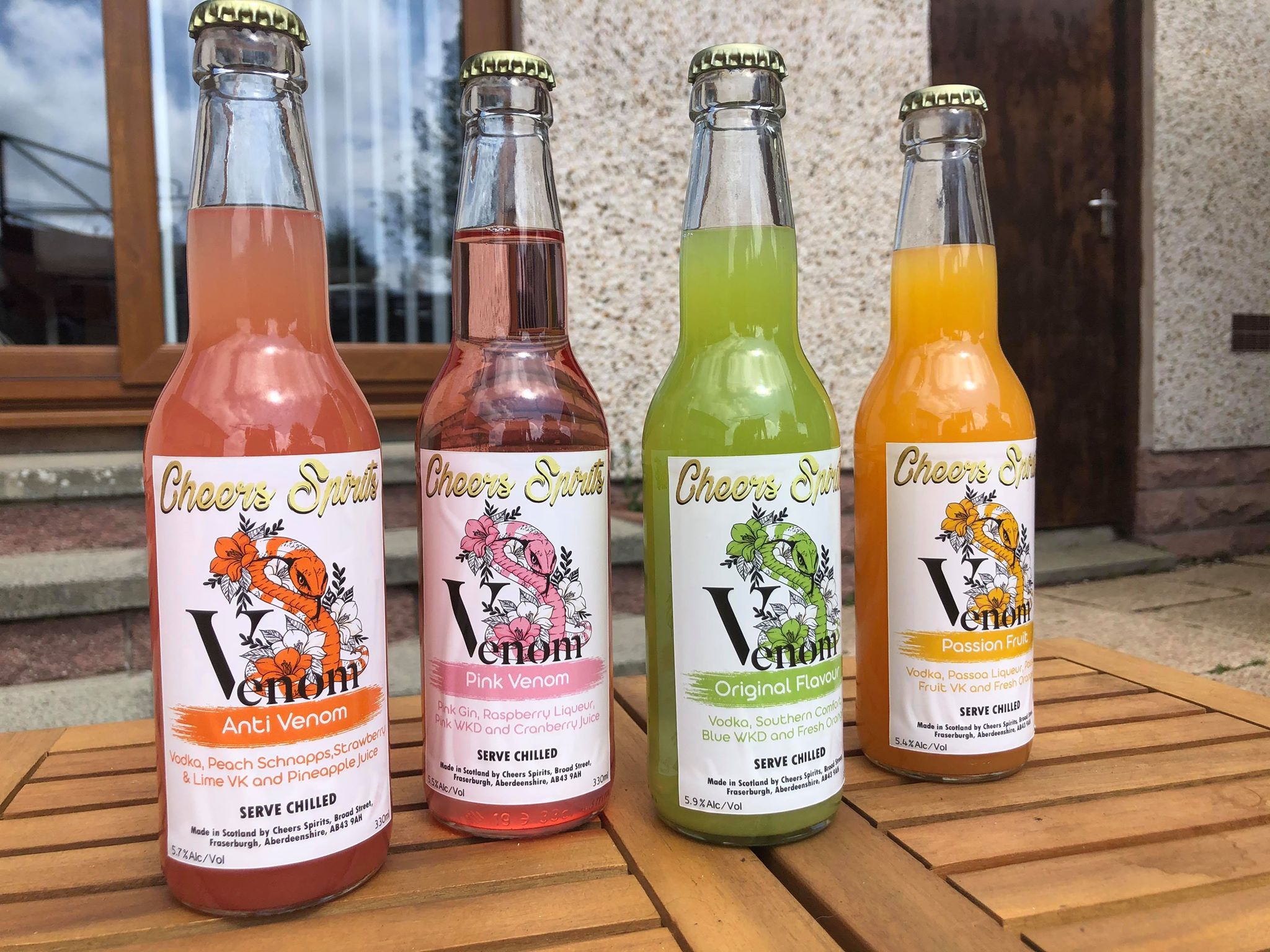 As much as four delicious-sounding concoctions – including Original Venom, Anti-Venom, Passion Fruit Venom and Pink Venom – were being launched in takeaway bottles and five-litre kegs.
The ordering process couldn't have been more straightforward. All I had to do was message the bar on Facebook, before being asked what I would like to order and when I should arrive to pick it up.
I opted for their mixed Venom box, comprising three bottles of each tempting Venom flavour. Don't worry, they were to share.
Ahead of tasting the tipples, my boyfriend and I made sure to chill them and shake ahead of serving.
Starting out with the original, the pair of us sampled one each from the bottle. They didn't disappoint.
Southern Comfort, vodka, Blue WKD and orange juice are combined to give a distinct green shade to the drink. Each component stood out on the palate.
The Anti-Venom – containing vodka, Peach Schnapps, Strawberry & Lime VK and pineapple juice – was perfect for a summer's day. Pineapple and peach made for a refreshing, tropical drink.
We enjoyed these outside, not expecting the next flavour to top the last. But the Passion Fruit Venom exceeded expectations.
Much like the Anti-Venom, it featured exotic-inspired components that complemented each other incredibly well. This included vodka, Passoa liqueur, Passion Fruit VK and fresh orange juice. The cocktail wasn't overly sweet either, which is hard to achieve when it comes to creating passionfruit-style drinks.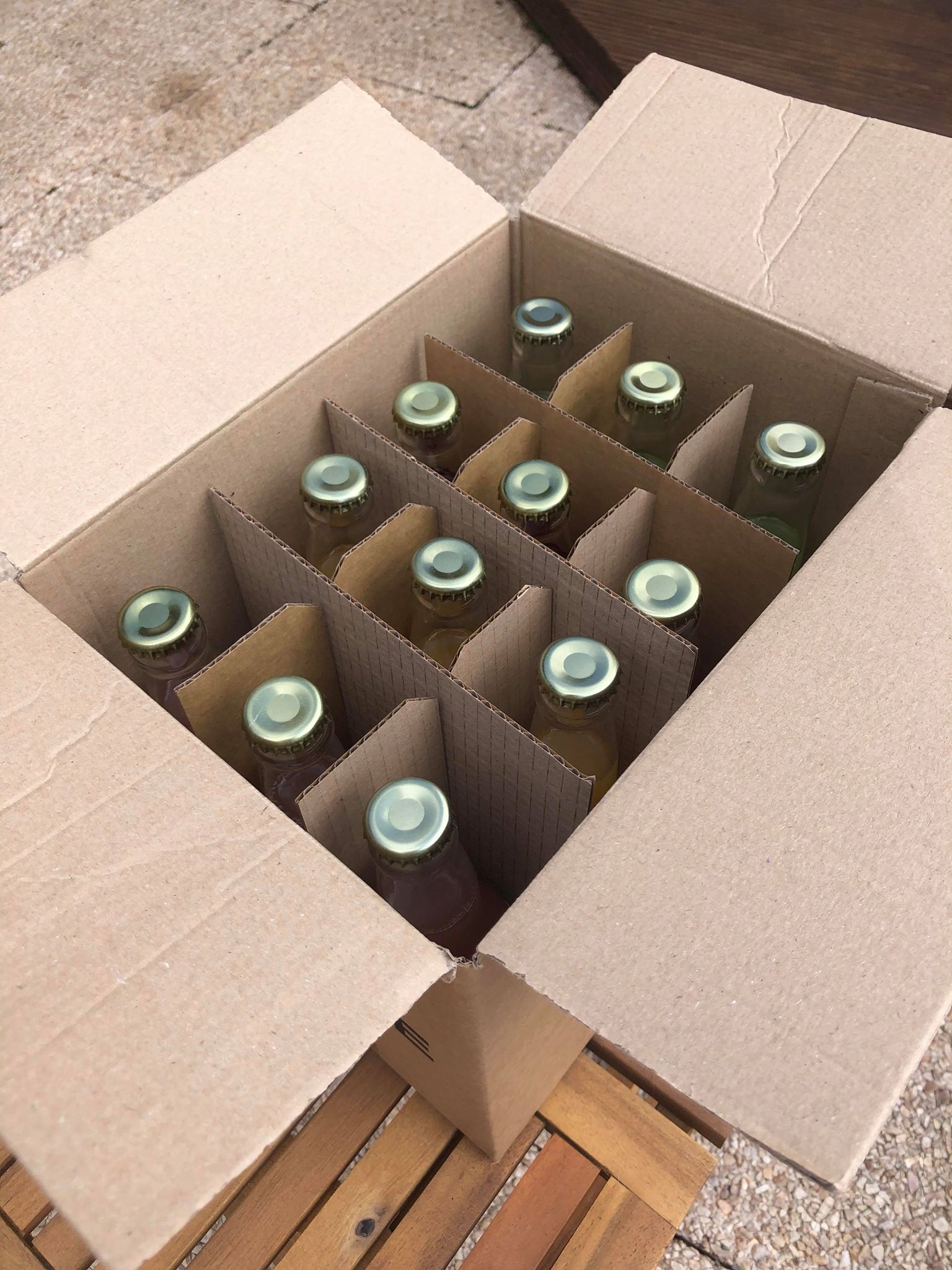 All that was left was the striking Pink Venom, which I would highly recommend to lovers of pink gin. This wasn't to my taste but I'm not a fan of pink gin.
For that reason, I queried a friend of mine. Pink gin is a favourite of hers, and she said the bottled drink didn't last longer than five minutes given how much she enjoyed it.
The line-up of Venoms were sensational. But if that selection wasn't enough already, news had broken out that Cheers had expanded their takeaway drinks list even further, with the addition of an extensive bottled cocktail range.
Boasting quirky named concoctions like rum punch, hurricane, jungle juice, Joker's paradise and strawberry bubbaloo, as well as classic drinks including an espresso martini, pornstar martini and pina colada, you're spoilt for choice.
I ordered a strawberry daiquiri and Solero daiquiri to try out. Both tipples were fruity, fragrant, and fun to drink and make for my boyfriend and I.
On both occasions, I was left more than impressed by Cheers' quality of service and drinks. I'm looking forward to enjoying a drink inside the bar – which is now open to the public with social distancing.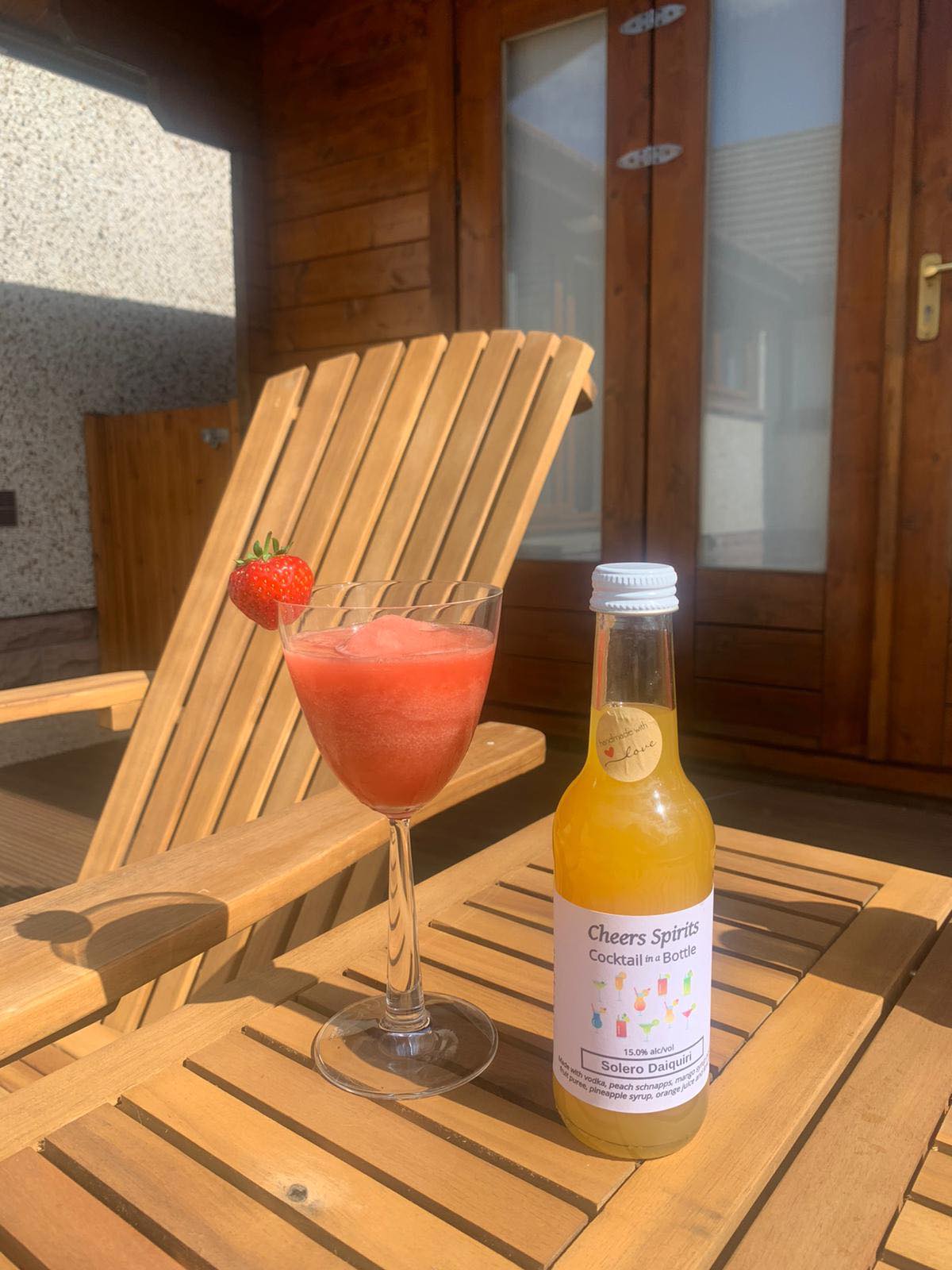 Visit Cheers Cafe Bar & Tavern on Facebook to place an order.
Price: £52 (mixed Venom box – £39, two cocktail bottles – £13)