Drink in the spirit of Christmas with local craft products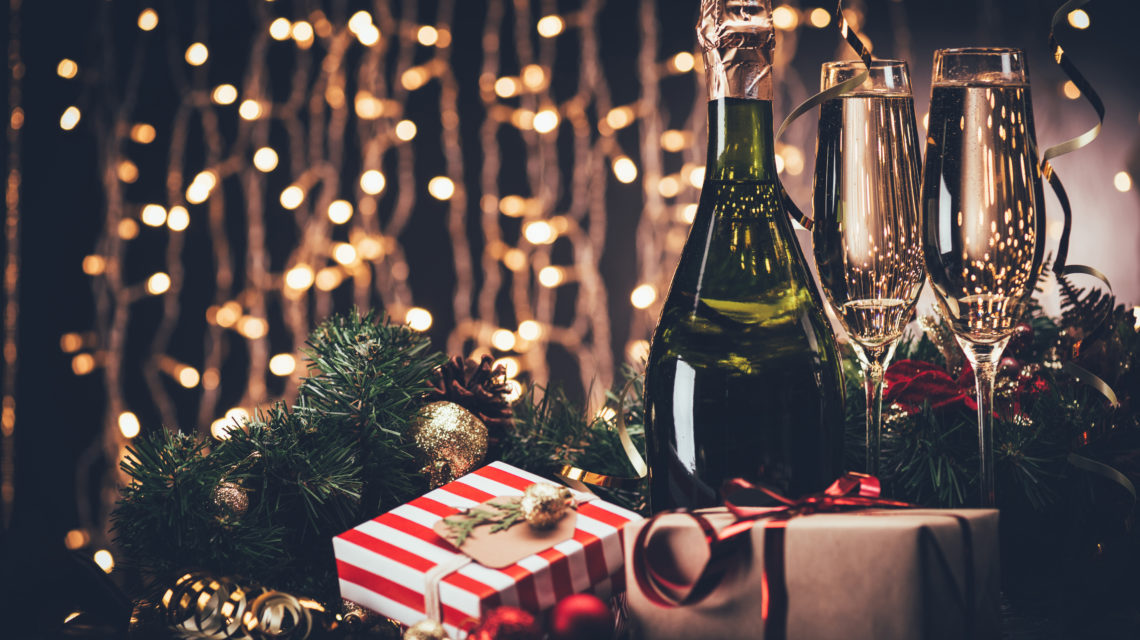 Christmas is the time to open a bottle of something fine to either help festivities along or just chill once they are all done.
We are so lucky in the north-east to be at the epicentre of some of the finest brewing and distilling happening anywhere in Scotland – or indeed the UK – right now.
So, here's a look at some of the homegrown drinks and related gifts that will make the ideal Christmas present for the discerning connoisseur in your life.
Slainte!
NORTH SEA BRIDGES 6 PACK: Six Scottish breweries – including six°north and Fierce – and six Scandinavian breweries offer these specialist collaboration brews
.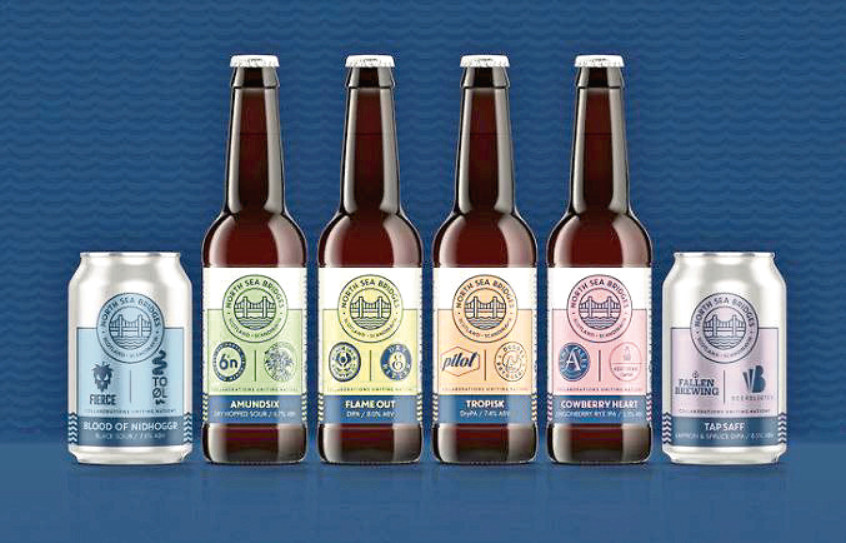 £33, www.fiercebeer.com
Visit The Porter's Gin Micro-Distillery: The gin lover in your life will love a trip around this innovative distillery in the heart of Aberdeen, including tasting opportunities.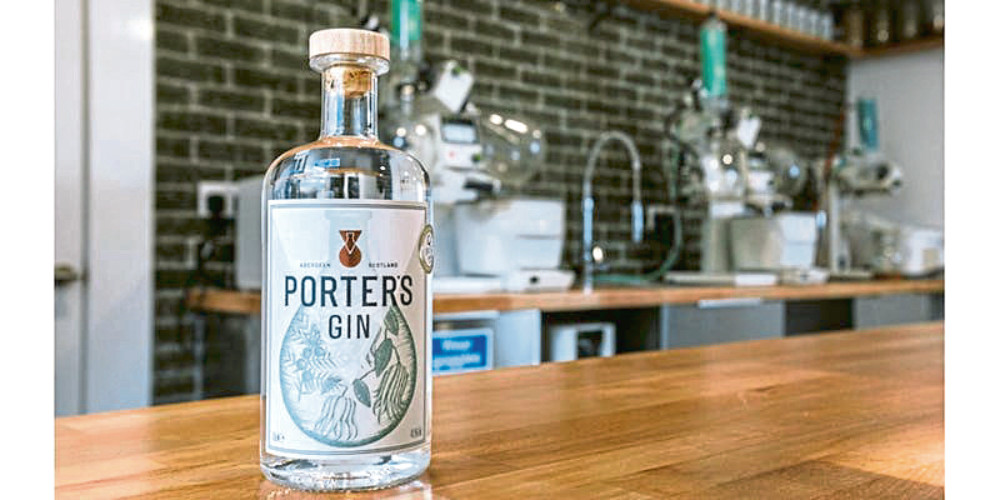 £12.79, www.portersgin.co.uk
A rare pair tour: Treat your favourite whisky fan to a visit to Glen Garioch Distillery at Oldmeldrum, for an hour's tasting experience, pairing whisky, cheese and chutney.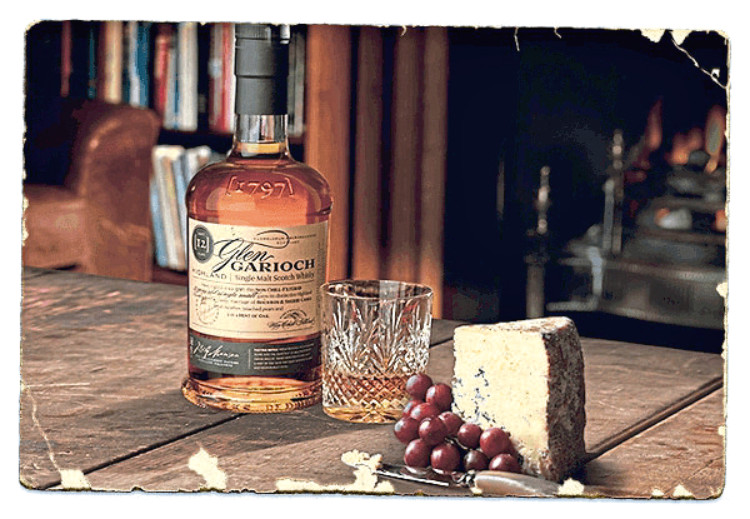 £40, www.glengarioch.com
House of Elrick Gin: A refreshing and aromatic hand-crafted artisan gin from Newmachar-based House of Elrick.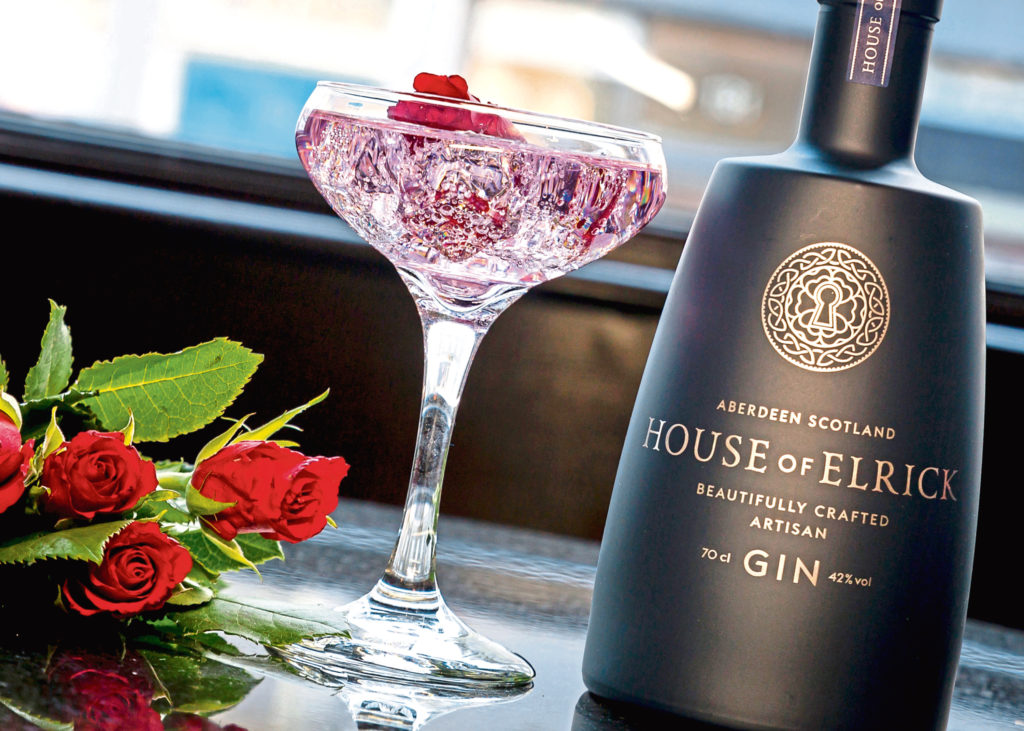 £38.50, www.houseofelrick.co.uk
Vesperis vodka: An award-winning premium botanical vodka – a crossover between vodka and gin – created at the family-run, Blackford Craft Distillery.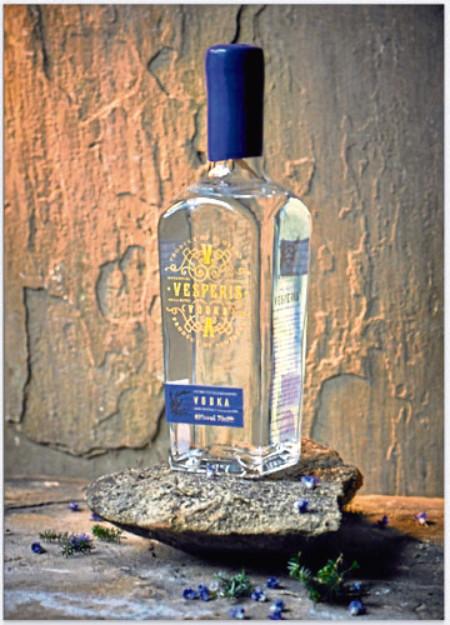 £38, www.blackfordcraftdistillery.co.uk
Murmichan: Enjoy the first Scottish absinthe from Deeside's Lost Loch Spirits.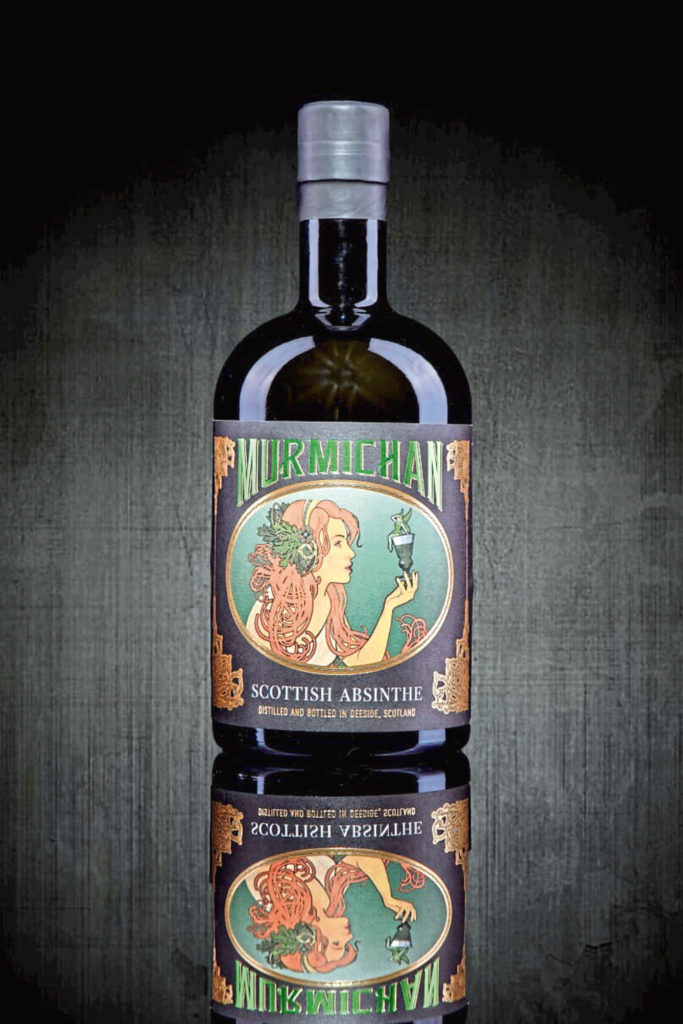 £ 38, www.lostlochspirits.com
12 BEERS OF CHRISTMAS: An excellent variety pack from Ellon's BrewDog for the festive season.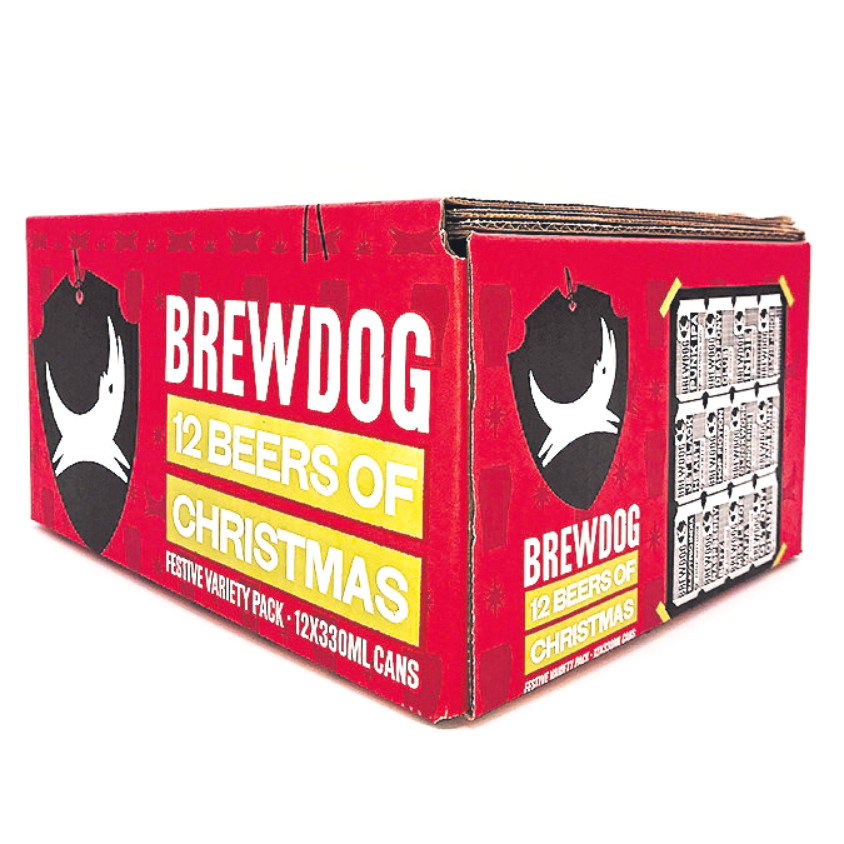 £18, www.brewdog.com
Gin Bothy Christmas Gin Box: A delightful selection of hand-crafted gins to enjoy.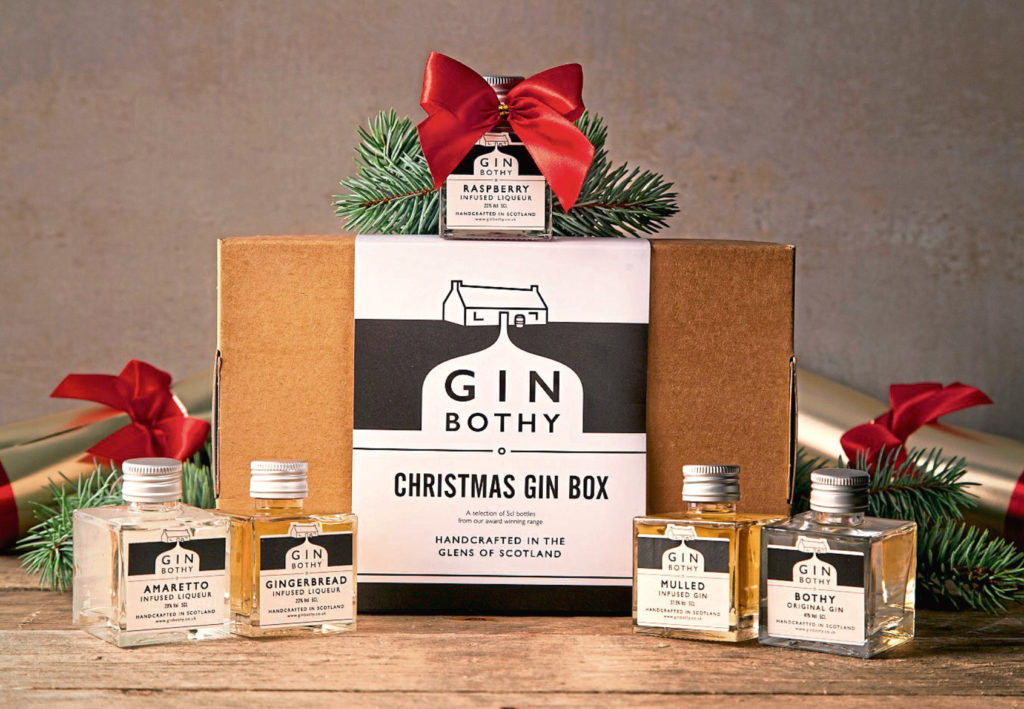 £30, www.dcthomsonshop.co.uk or freephone 0800 318846 quoting BOTFE