DJ icon Patrick Topping to perform in Aberdeen this New Year's Day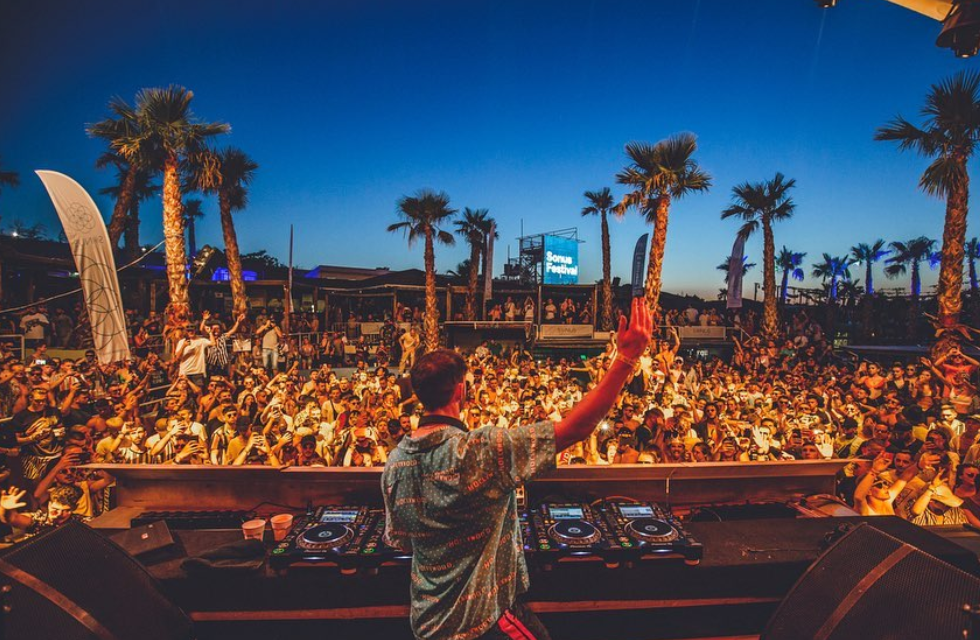 British DJ icon Patrick Topping will perform in Aberdeen on New Year's Day.
The fast-rising star who earned a spot at number 15 on Mixmag's list of the top DJs of 2016, will perform a line-up of his functional dance floor hits including Be Sharp Say Nowt and Forget.
The event will take place at Unit 51 on Carnegie's Brae from 10pm to 3am.
Tickets cost £27.75 per person and can be purchased here.
For more information, click here.