Disney's The Lion King to screen in north-east eatery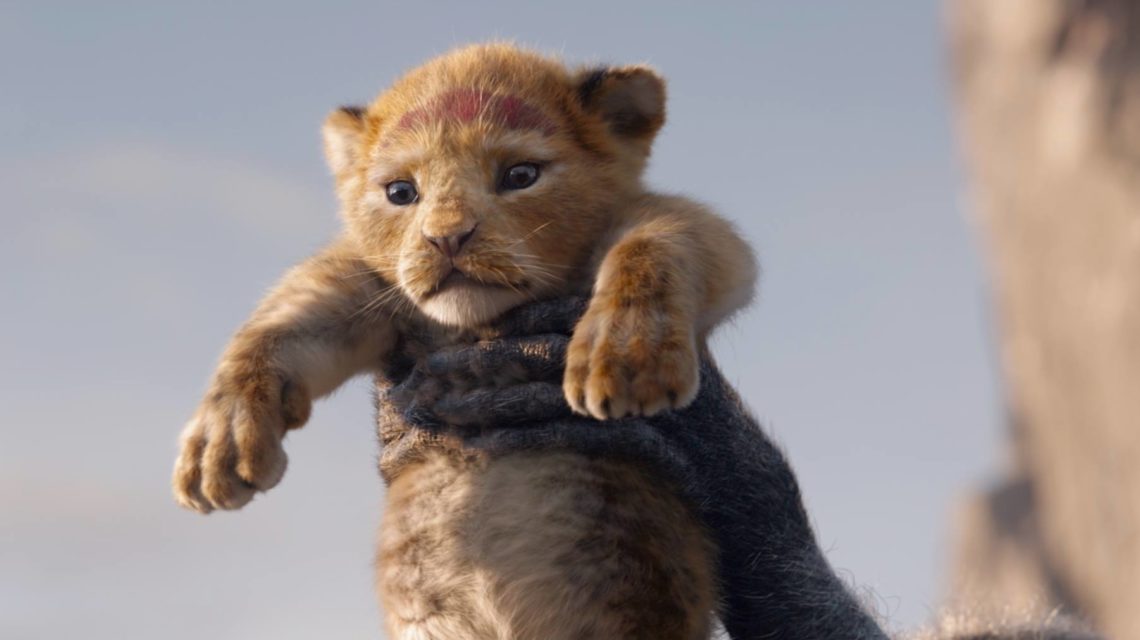 Animated musical The Lion King will be screened in a north-east eatery next month.
The popular remake of Disney's traditionally animated 1994 film, which features the voices of Donald Glover, Beyonce and Seth Rogen, will be shown at The Sitting Room on Berrymuir Road in Portlethen on Wednesday February 19 from 5.30pm.
Guests will be treated to a basket supper on arrival, bottomless draught juice and popcorn to indulge in throughout the film.
The basket supper will consist of either a burger, chicken fillets, scampi or a veggie burger  served with chips
Tickets cost £10 per adult and £6 per child under 12.
For more information, click here, or call 01224 781777 to purchase your tickets.