Disney-themed quiz to be held at Aberdeen pub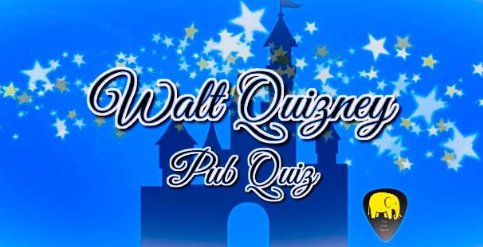 An Aberdeen pub is set to host a Disney-themed quiz.
Slains Castle on Belmont Street has organised the 'Walt Quizney' event to take place on Sunday May 19 from 7-10pm.
The quiz will feature questions on all your favourite Disney tracks and characters, with a top prize of £80 up for grabs.
Entry is £3 per person and teams must consist of two to eight players, all over the age of 18.
Tickets go on sale this Friday at 2pm.
For more information click here.