Disney-inspired makeup looks you can rock at Disney on Ice at Aberdeen's P&J Live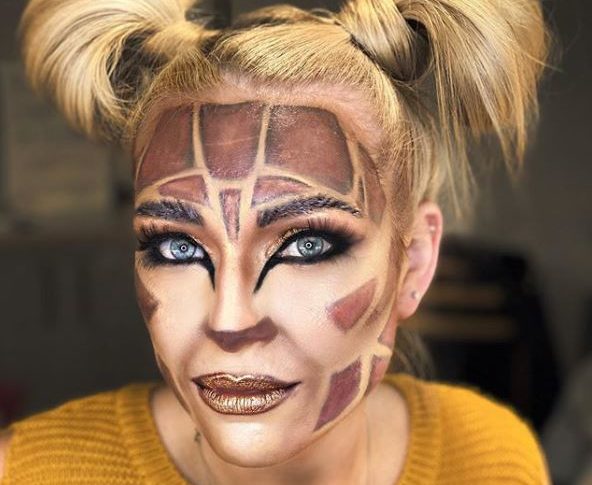 If you're heading to Disney on Ice which arrives at P&J Live tonight, then we've got some incredible make-up looks you may want to take some inspiration from.
With The 100 Years of Magic show set to bring a whole host of enchanting magic to the north-east, it's no surprise that numerous dedicated fans will be getting dressed up for the occasion.
Entertaining audiences of all ages across its four-day run until Sunday, make-up artists across the region have been busy taking inspiration from some of their favourite characters from the show.
Check out some of their stunning looks below.
For more information on Disney on Ice, click here.
Animals from The Lion King:
A snake from The Jungle Book:
Maleficent from Sleeping Beauty
The dragon from The Sleeping Beauty-inspired look:
Elsa from Frozen-inspired looks:
https://www.societyaberdeen.co.uk/wp-admin/post-new.php
Jasmine from Aladdin-inspired looks: