Mapped out: A guide to Aberdeen Restaurant Week & where to dine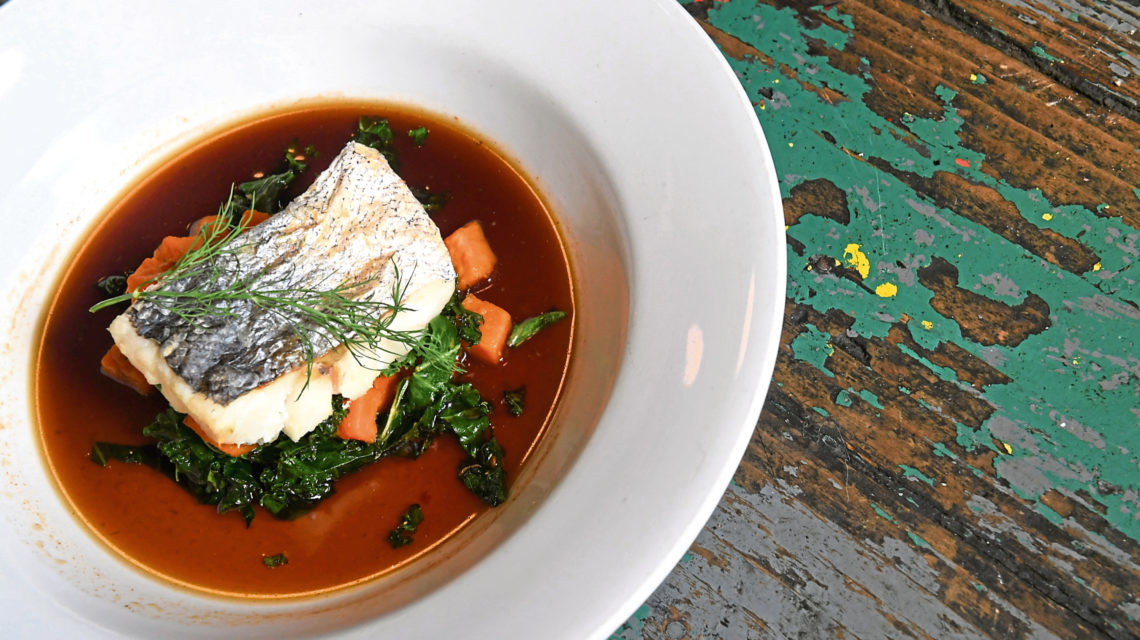 Granite City chefs are getting ready to serve up a range of exclusive menus for Aberdeen Restaurant Week.
Taking place from Monday to Sunday February 10, the project, organised by Aberdeen Inspired, aims to increase footfall to local establishments at traditionally quieter times of the year.
The third instalment of the project will feature new dining experiences including tasting dinners and afternoon teas, and will also allow people to enjoy a two-course lunch for £10 per person or a three-course dinner for £20 per person.
This year, a food map has been created to showcase all participating venues.
Adrian Watson, chief executive of Aberdeen Inspired, said: "Aberdeen Restaurant Week gives residents and visitors alike an alternative and flavour-filled way to experience our city.
"There's a lot to enjoy as the week gets under way and this map is the perfect way to create your own food adventure in Aberdeen.
"Whether it is discovering a new venue in the heart of Aberdeen or going back to an old favourite, it is a great time to not only get behind our local businesses, but also sample a wide range of fine cuisine to match all tastes.
"Wherever you choose to go, you can be sure of a memorable food experience."
Billy Byrne, general manager of Topolabamba – the only Mexican restaurant taking part – is excited about being involved for the third time.
He said: "We've been involved in Aberdeen Restaurant Week since it started last year.
"January and February tend to be a quieter time of year in hospitality so the fact it takes place now is great.
"It's a good opportunity to get a taste for restaurants you've not visited at a really reasonable price too and will allow people to go out and explore new places."
Another participant is Atlantis Restaurant in The Mariner Hotel, which will be offering up a lunch menu – but already has big plans for a second Aberdeen Restaurant Week project for July.
Owner Mike Edwards said: "We received really positive reports from the first one and being outwith the city centre, we're not necessarily in the Aberdeen Inspired catchment area, but being a long-standing restaurant in Aberdeen we were very keen to get involved.
"We got a lot of new customers through the doors trying us out and we've got big plans for the July event with it tying in with our 40-year milestone.
"It's a good opportunity for us to showcase our offering."
For more information and for the full list of menus available visit aberdeenrestaurantweek.com