Designer fashion pop-up shop will return to Stonehaven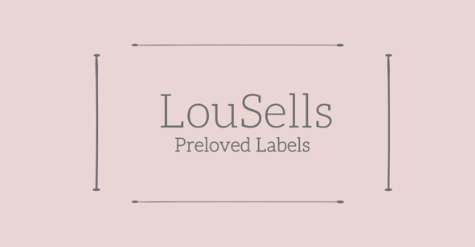 A designer fashion pop-up shop is set to return to Stonehaven in September.
LouSells Preloved Labels, which sells pre-owned designer clothing and accessories, will host another pop-up shop in Hyve Architects on Allardice Street from Tuesday September 3 to Sunday September 8.
There will be a wide range of high-end dresses, handbags, sunglasses and shoes available to browse and purchase.
Opening times for the shop will be announced soon. For more information, click here.
To read more about LouSells Preloved Labels, click here.