Designer fashion pop-up shop to take place in Aberdeenshire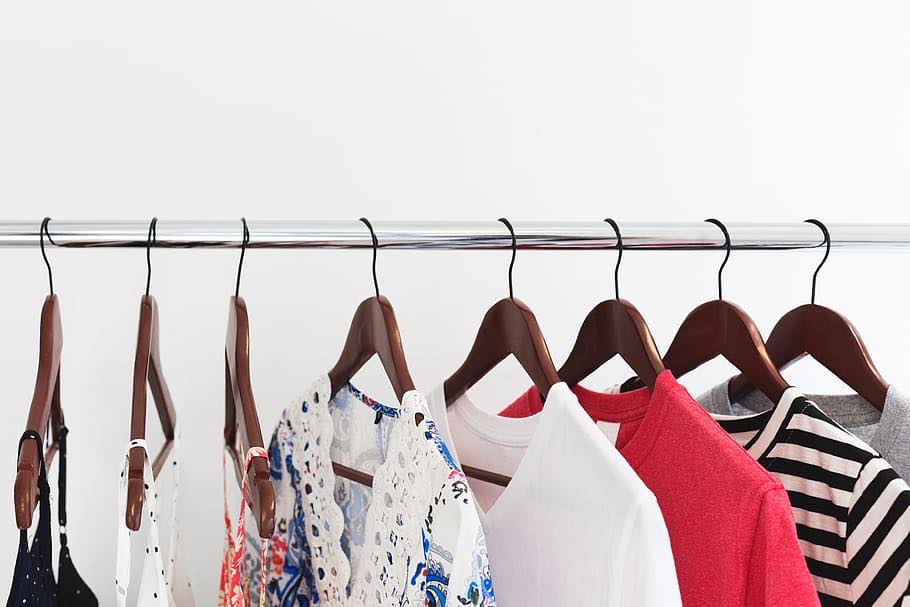 A designer fashion pop-up shop is taking place in Aberdeenshire this spring.
LouSells Preloved Labels, which sells pre-owned designer clothing and accessories, will host a pop-up shop in Hyve Architects on Allardice Street in Stonehaven, from Tuesday March 10 to Sunday March 15.
Customers have the opportunity to browse a selection of high-end dresses, handbags, sunglasses and shoes.
The store will be open from 10am to 5pm Monday, Wednesday and Friday, from 10am to 6.30pm on Thursday, 10am to 5pm on Saturday and from 11am to 3pm on Sunday.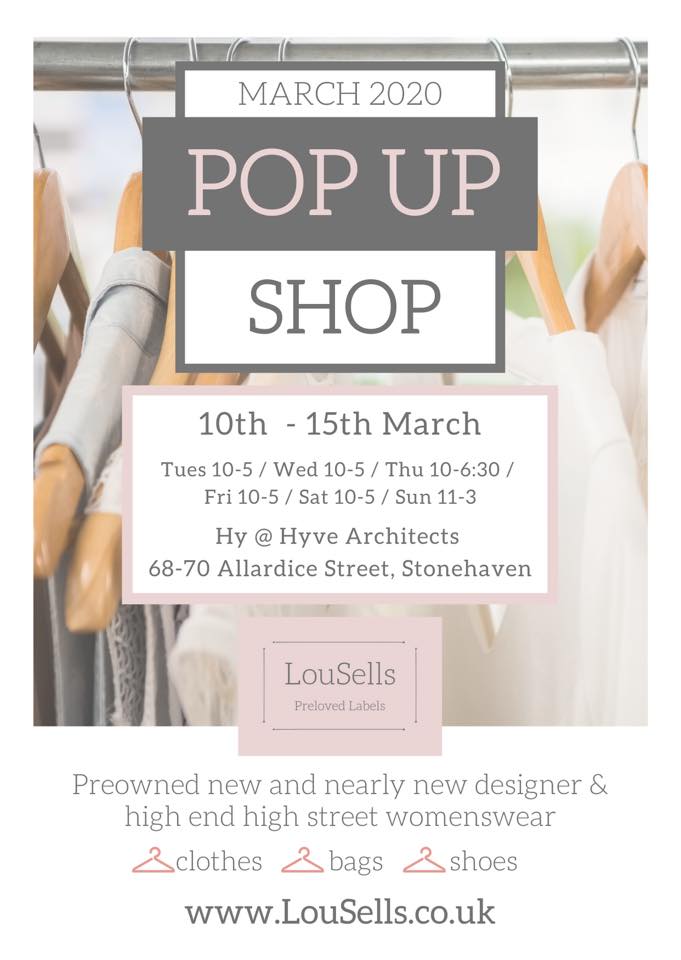 For more events taking place in Aberdeen and Aberdeenshire, click here.