Declutter to discover the joy hidden in your north-east home with Rosie Barron of The Tidy Coo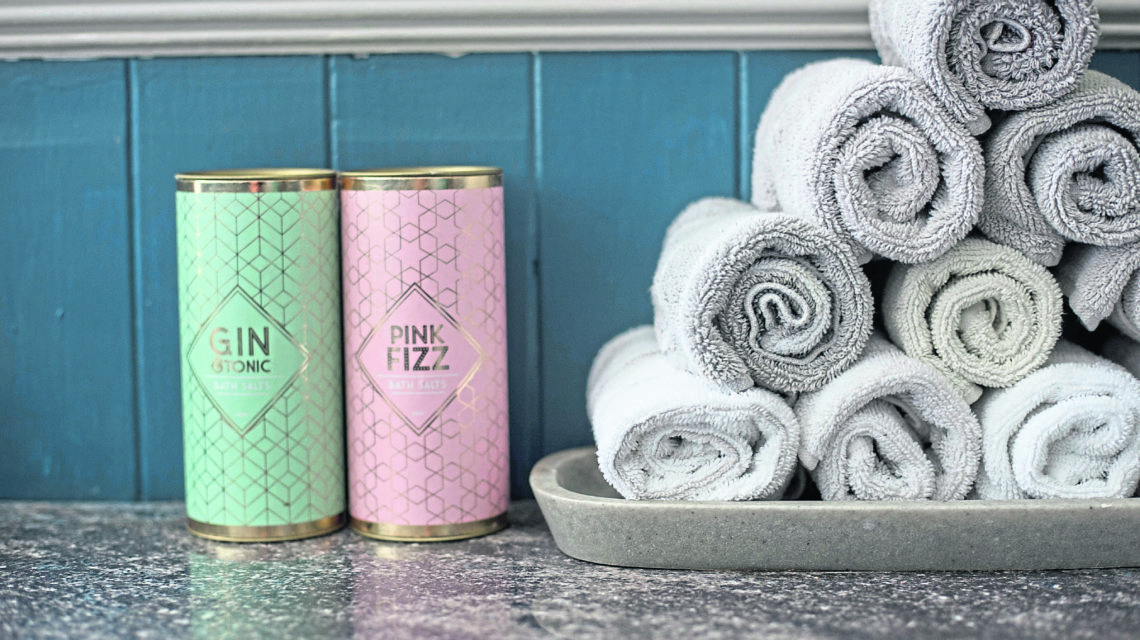 Tidying the north-east one house at a time, Rosie Barron is Aberdeen and Aberdeenshire's only Marie Kondo certified consultant.
The Tidy Coo owner, Rosie, is also a member of Association of Professional Declutterers and Organisers, and obtained her KonMari (Marie Kondo) certification in October 2018.
Marie Kondo is an organizing consultant, author, and TV show host. Kondo has written four books on organising, which have collectively sold millions of copies around the world. She has also featured on Netflix in Tidying Up with Marie Kondo.
But Rosie's journey with the tidying method started back in 2014.
She recalled: "It all began when I lived in Brisbane in Australia. Although I have always been a relatively tidy and ordered person and kept that way with frequent international moves, I nevertheless felt that something was missing in my organisation methods and I still felt buried under 'stuff'."
Rosie said Marie Kondo's The Life-Changing Magic of Tidying Up changed all that.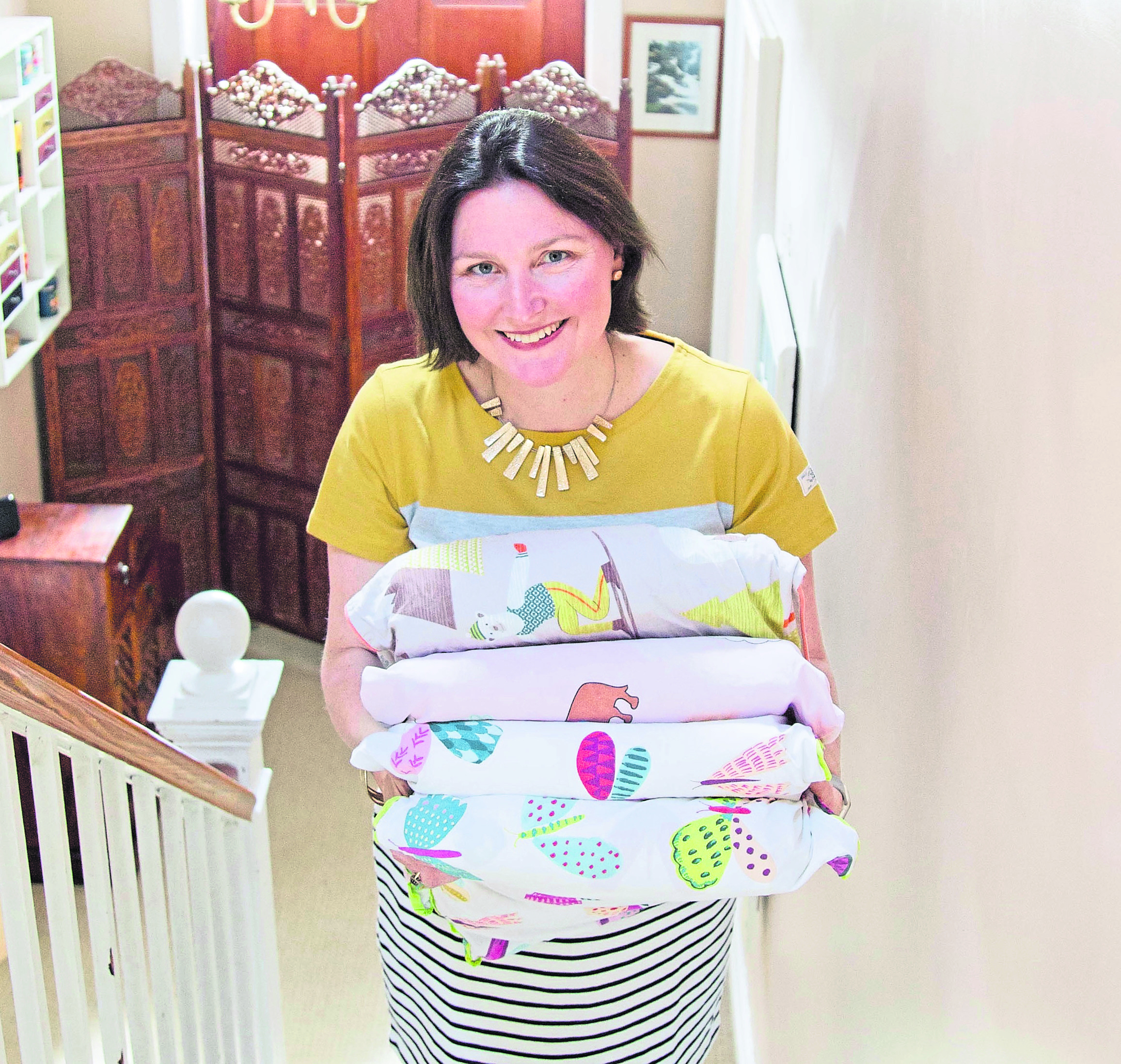 "Starting with my own journey and only keeping things which 'sparked joy' (as Marie Kondo recommends), the rest of the family embraced it too and now our house is filled only with things which sparked joy for us," she added.
After attending the first European KonMari Seminar in London to start the process of becoming a certified Marie
Kondo consultant, Rosie also had to work with a few clients and submit reports on the sessions to make sure she fully understood the process. Lastly, she had to pass an exam to become fully certified.
What Rosie likes about the Marie Kondo method is that it's completely personalised.
"There are never any set numbers or 'shoulds'," she explained. "I am never there to pass judgement, only to support people. You could not do my job if you didn't love people and truly wanted to help.
"I get most of my clients through word of mouth referrals and that wouldn't happen if I left people feeling downcast."
Rosie wanted to emphasize the Marie Kondo method is not about minimalism.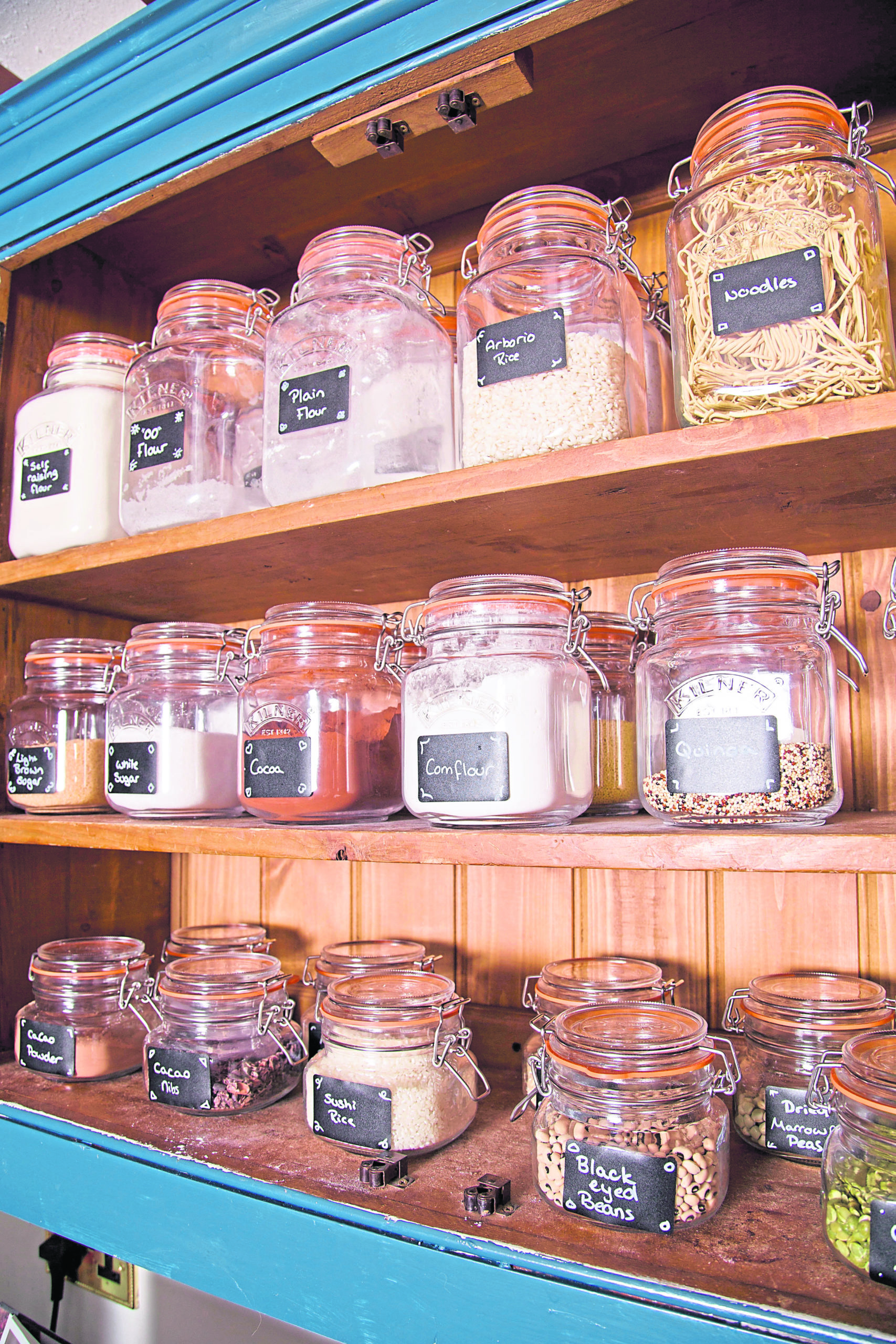 She said: "As someone who has four children, seven horses, five dogs, three cats, poultry and fish and a husband – but only one of those – I am clearly not a minimalist!
"The method is about living with only the things you love, and that is different for everyone.
"People are often concerned that I am going to ninja roll into their houses and make them throw everything out, but the reality is much different.
"Only the individual can decide what is right for them – there is no right or wrong number of objects they should say goodbye to.
"That being said, many people end up decluttering large amounts and they find it much easier to maintain their home once they have done this."
After booking Rosie's service via email or social media, the professional organiser then speaks to her clients to make sure she fully understands what they are after.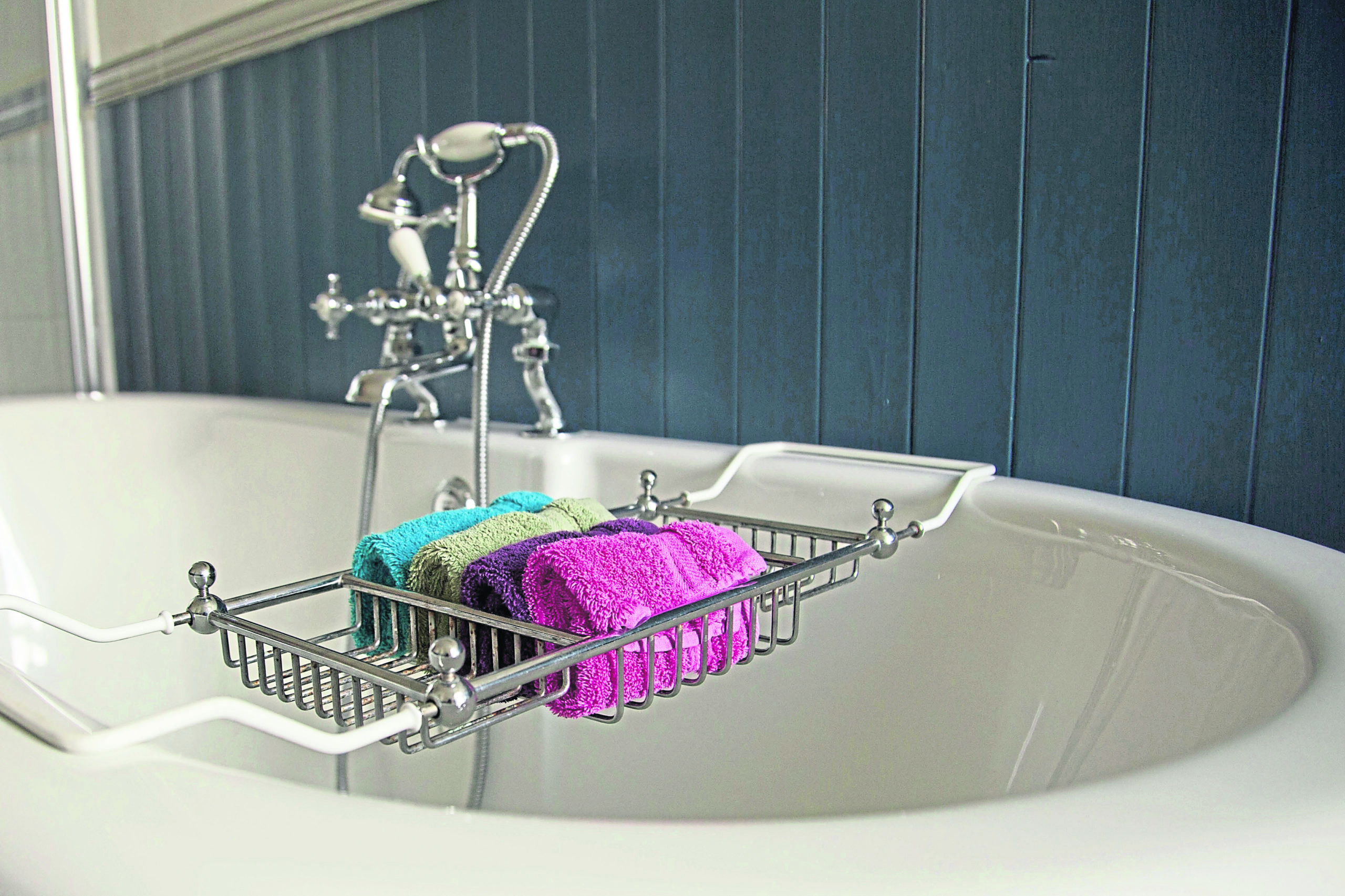 "On arrival at their home, I will do an initial assessment and have a chat about where they are struggling and then we dive in!" she explained.
"We almost always follow five categories – clothes, books, papers, komono (small items), sentimental objects – and we will go through each item in the house. As we go through the categories, I will give tips and tricks to help with organisation, but ultimately, all decisions are made by the client."
The number of tidying sessions depends on each client, the number of objects they own and the amount of "homework" they are willing to do.
Rosie said: "Some clients want me with them every step of the way, while others are happy to continue to work alone once they have been set off in each category.
"As a rule of thumb, the optimum length of time for a session is about five hours, although they can range from three to seven hours.
"I have had clients complete the process in just a few sessions and others who need ongoing support."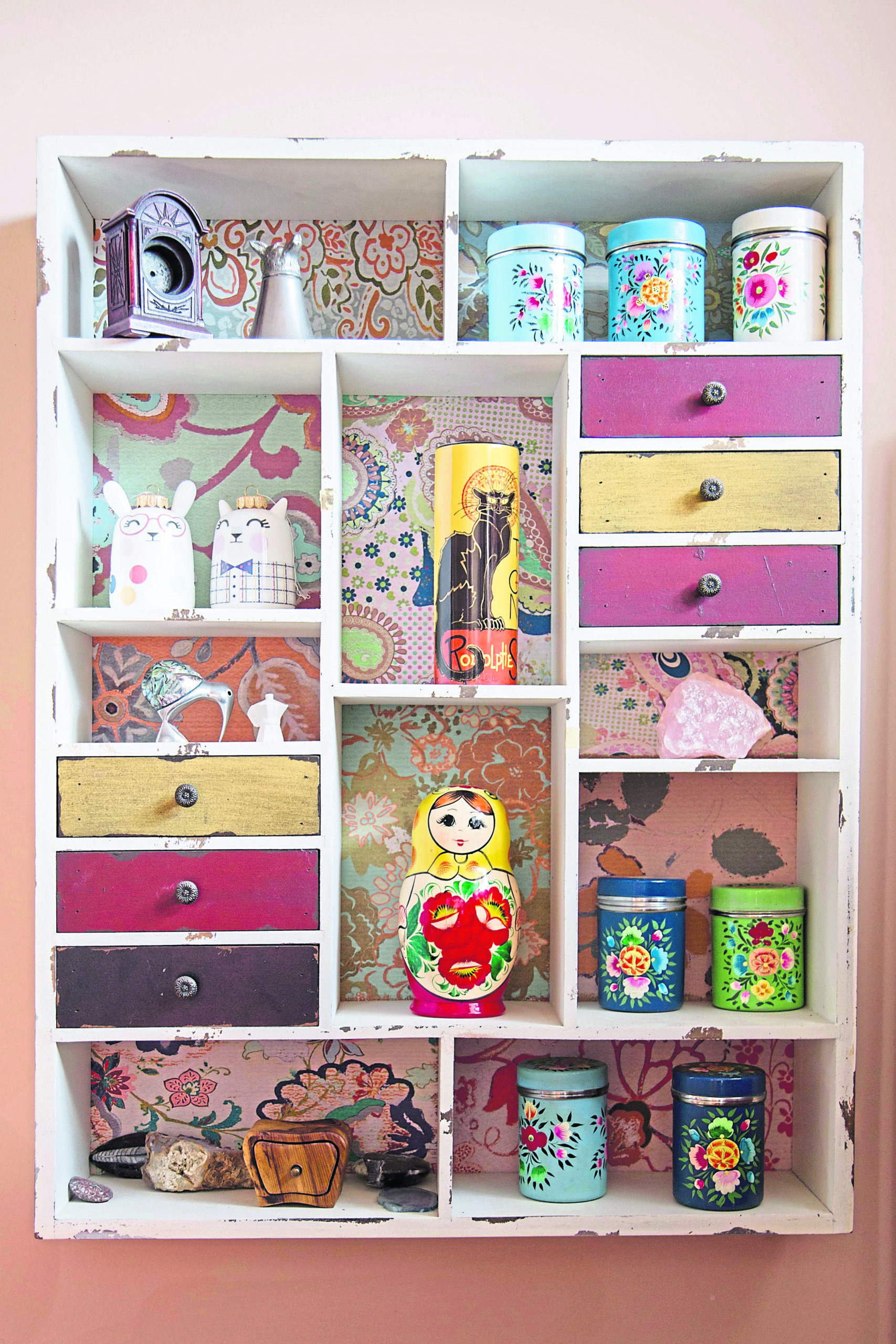 Rosie thinks that one of the biggest mistakes people tend to make when it comes to tidying is trying to put organising systems into place without decluttering first.
She added: "It is important to remember that everything in the house needs a home.
"Clutter builds up when people don't know where to put an item."
Rosie thinks working with a professional organiser is like working with a personal trainer.
"We all know how to exercise and why we should do so, but sometimes we can lack the motivation to get started, or we may waste time on bits and pieces which aren't actually the best use of our time," she pointed out.
"A personal trainer motivates you to exercise, keeps you accountable and helps you to get the best out of each session.
"The same goes for a professional organiser.
"We help you to get motivated and we help provide the expertise to enable you to get the most out of each particular session, and we keep you accountable.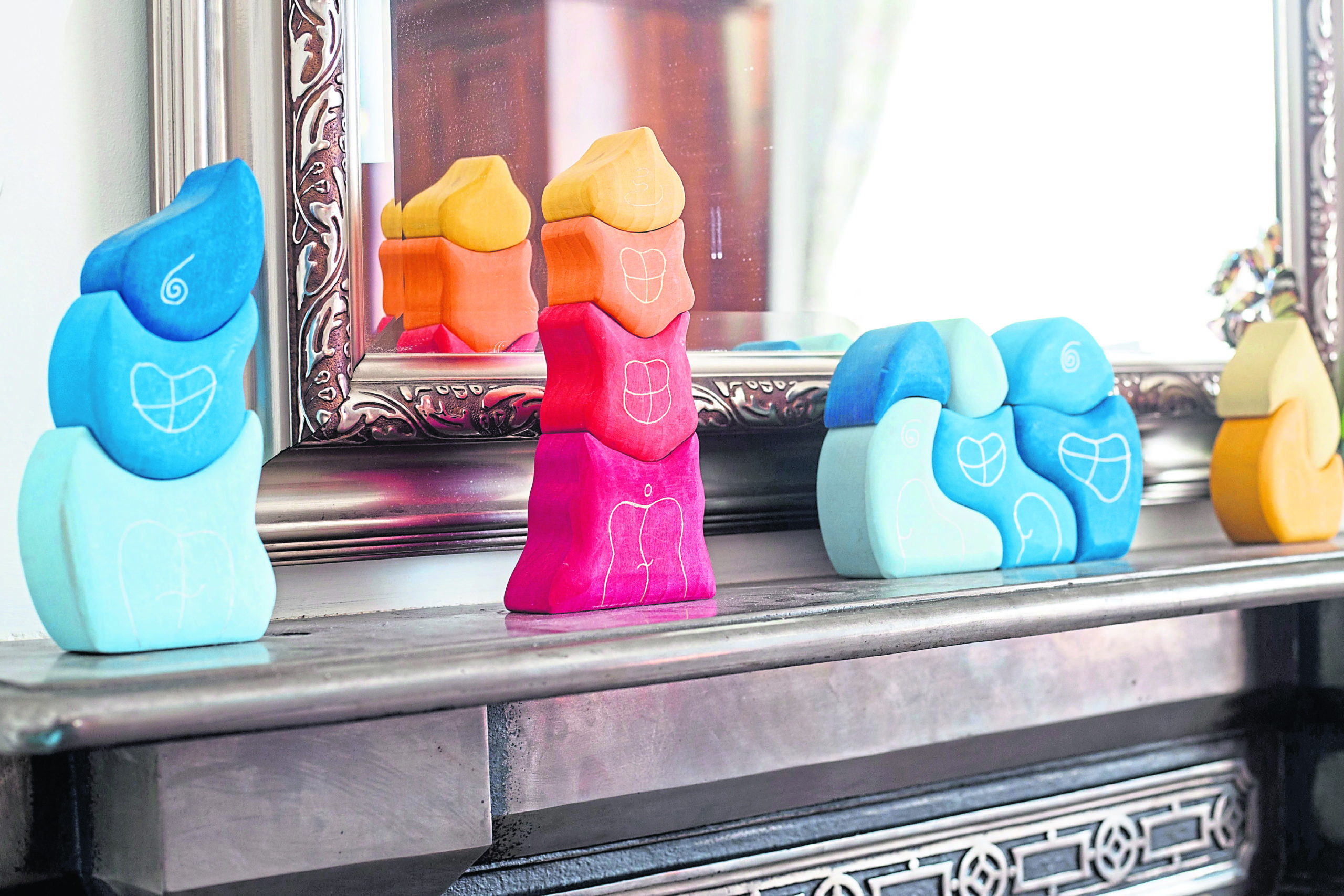 "I always recommend focusing on what you want to keep rather than on what you want to discard – it totally changes the tidying experience."
Contrary to the popular belief, professional organisers don't want their clients spend all their time tidying.
As Rosie explained: "The point of organising is to make time and space in your life for the important things.
"My clients often ask me how I find the time to do everything that I do, but I am not organised because I have time, I have time because I am organised."
People also wonder if Rosie's house is always incredibly tidy. "Oh, of course not!" she admitted.
"When I am not working with clients to bring order to their homes and lives, I home-educate our children and look after the menagerie of animals.
"So actually, my house is not always tidy.
"However," she pointed out, "it is easy to tidy it up because everything has a place, and everyone knows where that place is." In light of the coronavirus outbreak, Rosie has decided to start offering a virtual decluttering service.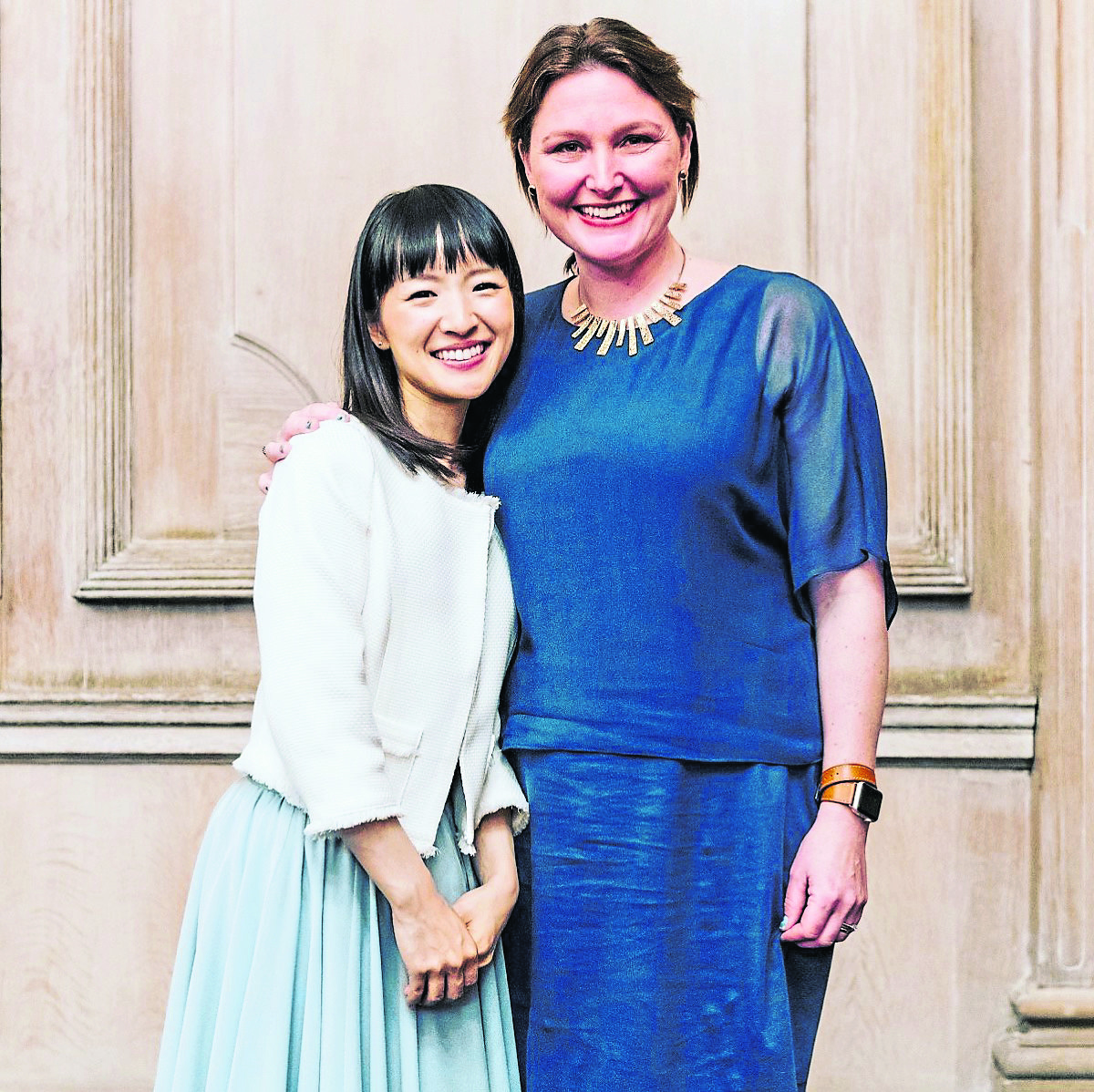 Visit www.thetidycoo.com for more information