Date revealed for Aberdeen Cath Kidston store closure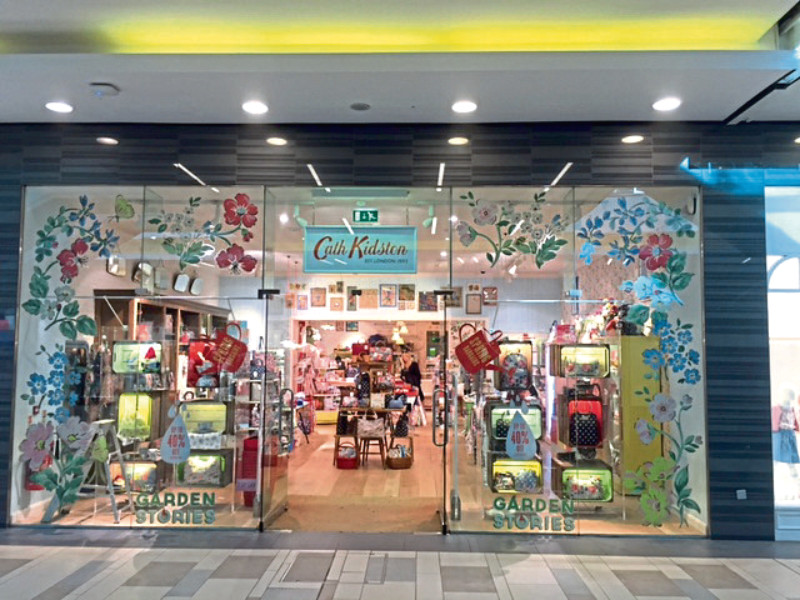 A fashion retailer has announced its Aberdeen branch is to close.
Cath Kidston in Union Square will close its doors on February 5 with the company blaming "high property costs" and a "volatile market".
The shop announced the closure to shoppers over the weekend with a sign posted outside the store.
Sue Carvell, commercial director of the firm, said: "Aberdeen is a great city and we are located in the most prestigious shopping centre, however our level of sales in this volatile market, which can still be very oil dependent, has resulted in Aberdeen being quite a marginal store in our estate due to the high property costs that the centre commands.
"Our focus as a brand is very much on tourist and travel locations going forward and we managed to negotiate an early exit from our lease with the landlord."
Ryan Manson, general manager at Union Square said: "After several years of trading in Aberdeen, Cath Kidston in Union Square will close at the beginning of next month.
"While we know it is a popular brand with shoppers, we're looking forward to introducing a new retail offering to the centre."
The fashion and accessories retailer, known for its signature floral prints, confirmed last year that it was placing its store estate under review as it looks to ensure its shops are in the best locations.