Cullen Skink World Championships to take place in north-east next month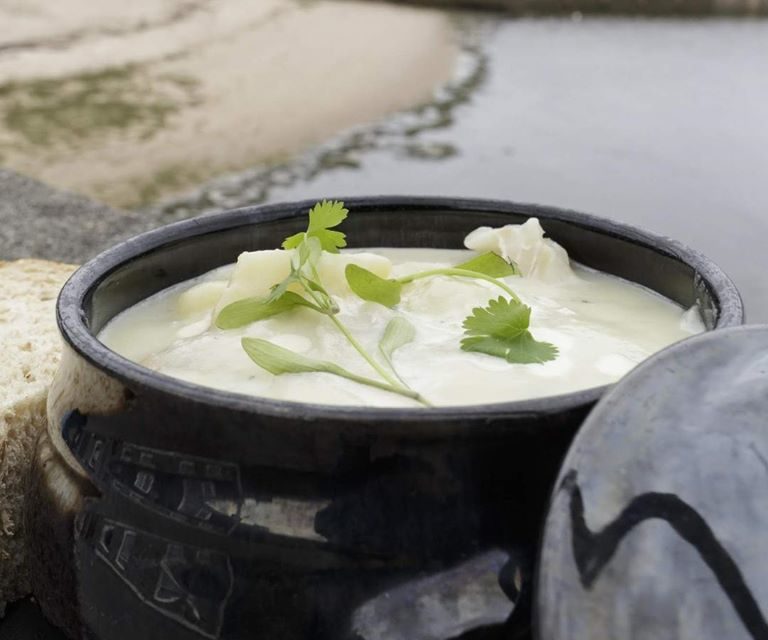 The seventh Cullen Skink World Championships are set to take place in the north-east next month.
Organised by Discover Cullen, the event will run on Sunday March 8 from 11am to 3.30pm at the Cullen Bay Hotel in Cullen.
Pitting the best soup makers against one another, judges will taste each competitors version in a blind tasting, with the contestant with the highest score being declared as the Cullen Skink World Champion.
The event celebrates the heritage of the traditional Scottish dish and the 2019 competition winner was Lynne Watson of Lily's Kitchen Cafe in Cullen.
Two competitions will be held on the day; the Traditional Cullen Skink and Cullen Skint with a Twist. Contestants can enter either or both competitions.
Spectators are also welcome to the event.
For more information, click here.