Craft spirits festival to be held in popular Aberdeen restaurant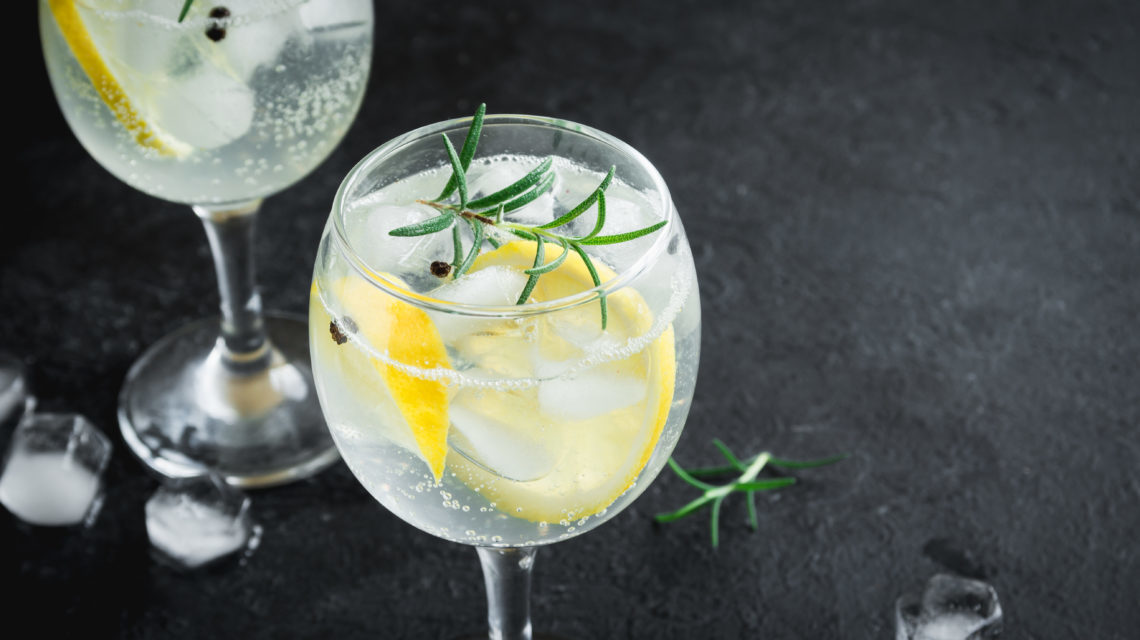 An Aberdeen restaurant will play host to a festival celebrating local craft spirit producers.
In Good Spirits Festival will showcase some of the finest handcrafted spirits that our region has to offer for one night only
Taking place at DaVinci Ristorante on April 18 from 6pm to 9pm, the evening is dedicated to providing attendees with all the knowledge they should require on the craft making process, and will allow them to get hands-on and create their very own cocktail with help from the experts themselves.
Guests will also be treated to delicious Italian cuisine.
Tickets cost £40 and are available to purchase from the Aberdeen Whisky Shop on Union Street. Entry includes five cocktails and accompanying nibbles.
The event is strictly over 18s only.
For additional information click here.