City hotel set to undergo conference and function suite upgrade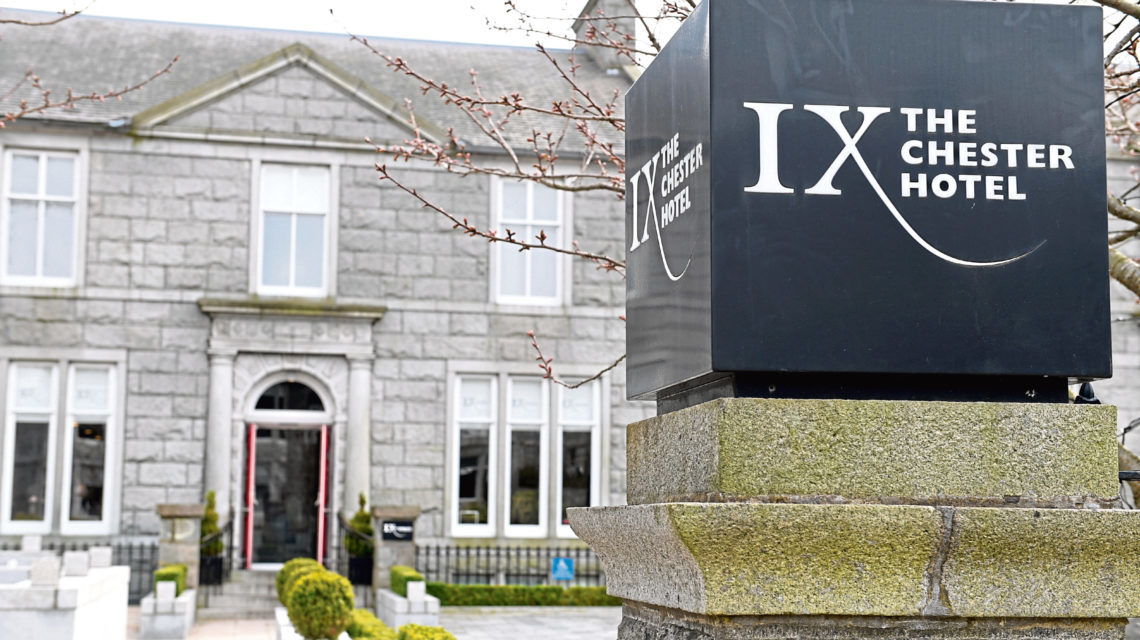 A prestigious Aberdeen hotel is set to undergo a major expansion which will see its function room increase capacity by more than 50%.
Owned by Graham and Gillian Wood, The Chester Hotel's Granite Suite function room extension will increase its maximum capacity from 200 to 320 for a conference set up. Works on the area will begin in late December with the hopes of completion for spring.
The function room already has its own dedicated private entrance and bar facilities but will now be able to welcome more than 100 additional guests at any one time.
The expansion will also create numerous new jobs.
The day to day running of the hotel will continue as normal during the construction work, however the ballroom will be closed for a few months in the new year.
Stephen Gow, general manager at the venue said: "The Chester Hotel has become one of the region's leading corporate events venues, and although we are already one of the largest venues in the city, the decision to expand was made in response to a growing number of enquiries from event organisers looking for a quality venue with increased capacity.
"This will give us one of the biggest hotel event spaces in Aberdeen, and we believe it will fill a significant gap in the market."