Circus of Horrors to return to Aberdeen next year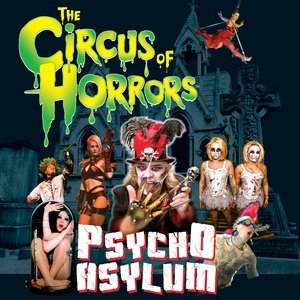 Circus of Horrors will bring their 25th anniversary tour to Aberdeen next year.
Having toured across the globe showcasing their unique talents, the group will bring their Psycho Asylum show to the Beach Ballroom on Saturday February 22.
The display will include an amazing line-up of acts including daredevil stunts, sword throwing and acrobatics.
The event will run at 5pm and 8pm and audience members are sure to be on the edge of their seats throughout.
Ticket prices vary from £19-33. Circus of Horrors is not suitable for those aged below 16.
For more information, click here.