Celebrity MUA Lisa Potter-Dixon shares her Top Makeup & Beauty Tips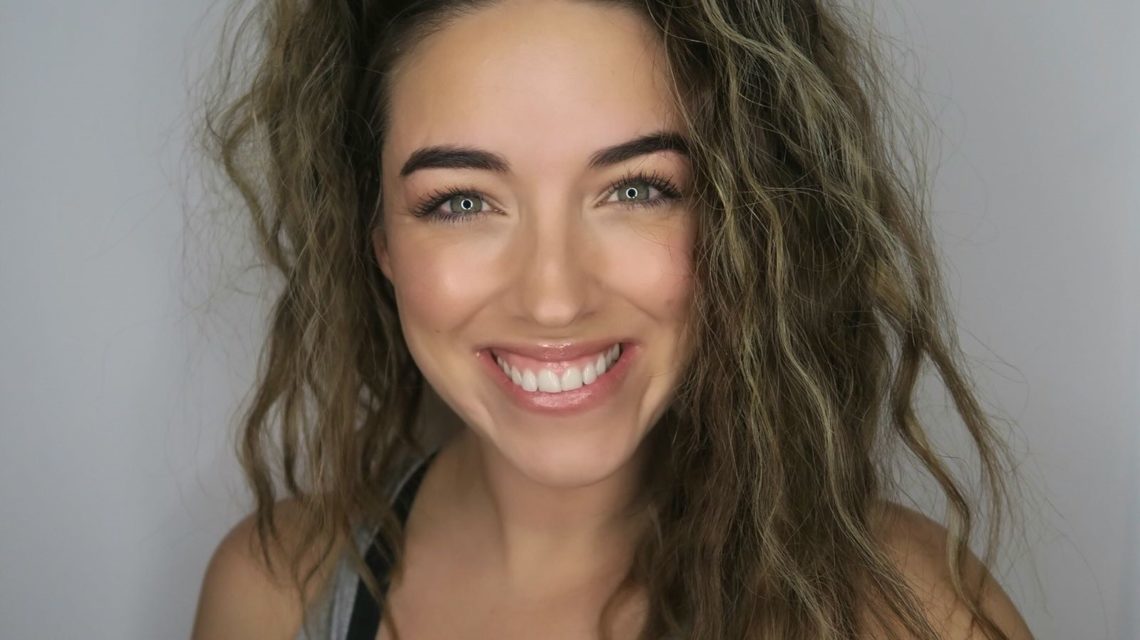 In the lead up to their readers style event taking place in September our friends at No.1 Magazine caught up with beauty guru and makeup to the stars Lisa Potter-Dixon to chat all things beauty.
Holding the style event at Ardoe House Hotel & Spa on Thursday, 20 September, guests will be treated to a Benefit masterclass, a Debenhams styling session and will walk away with a goody bag worth £50.
Having worn makeup since I was around the age of 15 rocking some seriously awful concealer lips and thick black liquid liner, there's no doubt we all have some beauty questions that need answering.
From choosing the perfect foundation to understanding how to contour like the Kardashian's Benefit's head makeup artist Lisa shares all the answers…
How do I get rid of under-eye circles?
'Getting rid' of under-eye circles completely is almost impossible. However, there are definitely a few things you can do to fade and cover them. Firstly, hydration and sleep are key, lots of water is a game changer and using a good quality eye cream always helps! To cover any darkness, try using a yellow-based eye primer and a brightening concealer. The primer will help to knock back the darkness, and the concealer will help to cover. Apply both under the eye and on the eye lid for optimal results. This is because the skin around the eye is 40 percent thinner than anywhere else on the face, so concealing the entire eye area is key. My fave Benefit products are the Stay Don't Strayeye primer and Boi-ing brightening concealer.
What's the best foundation for each skin type?
Personally, I love liquid foundations over powder. A dewy base is best for those with dry skin as it will add the look of hydration to the complexion. Benefit's Hello Flawless foundation is perfect as it builds and blends easily to give the most gorgeous finish. For oily to combination skin, try the new Hello Happy. This is a soft blur foundation with a satin finish. It helps to even out the skin, whilst giving a really natural finish. It's also oil free but if you're prone to oily or porous skin, try a mattifying primer, such as Benefit's Porefessional, under your base.
My makeup disappears by the afternoon—what am I doing wrong?
It sounds like you need a primer! Primers are like make-up magnets as they lock in your make-up for longer. Benefit's Porefessional Pearlprimer is my fave. It aims to minimises the appearance of pores and fine lines, takes away excess oil, and helps to keep your make-up in place for longer, whilst also brightening the complexion. A total wonder product!
How do you make contour appear natural?
Sweep your bronzer in a figure of three, either side of your face, starting at the forehead, then down to the cheekbones, and finally to under the jaw bone. This hits the places you naturally tan giving you a healthy glow.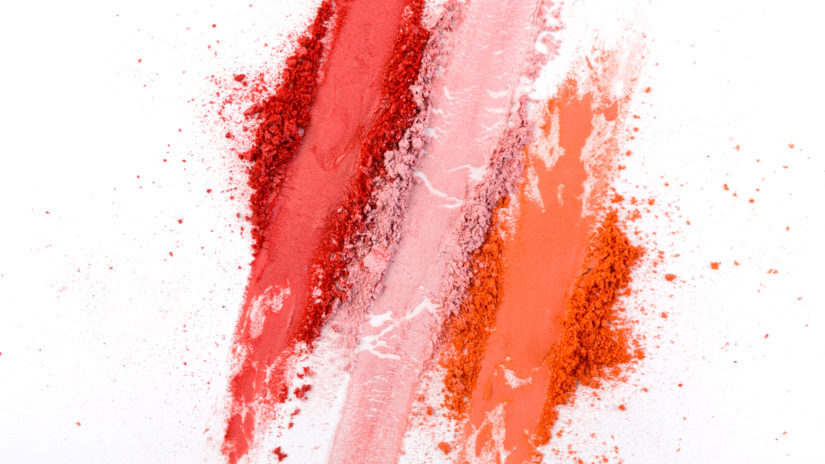 If you could only take five make-up products with you on holiday, what would they be?
SPF Ultra Sun 50 is my fave, so that's always a staple in my bag. A golden highlighter like Benefit's Sunbeam is perfect to give a glow and Gimme Brow adds a bit of volume to my brows (plus, it's also waterproof!) I'd also pack a coral lipstick to use both on my cheeks and lips, and would also take hydrating toner to keep my skin cool.
Every top eyebrow question answered…
I've over plucked my brows and they won't grow back. What are your top tips?
Fill them in with an ultra-fine pencil like Benefit's Precisely My Browpencil, as this creates hair like strokes. Then go over the top with a fibre gel like Gimme Brow as this will add the immediate volume you're looking for.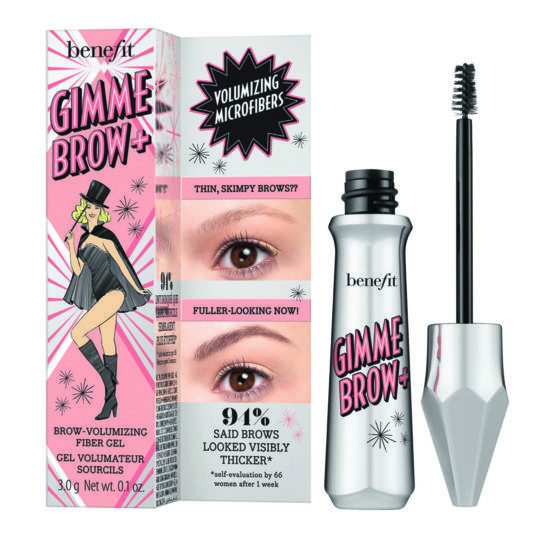 What's best: waxing, threading or tweezing?
At Benefit we wax to remove the hair and then tweeze to shape. This always gives the best results!
What should I do in between appointments?
If you get your brows waxed every four to six weeks, then they should always look pretty great. But if you need to, cover any stray hairs with concealer.
How can I draw my brows in so they don't look fake?
It's important to not add too much weight at the front of the brow as this can give them that 'fake' look. And remember, less is more!
What colour should my brows be?
A good rule of thumb is to always pick a brow shade that matches the hair on your eyebrows, not the hair on your head as most of us dye our hair.
The important application process…
How often should I wash my make-up brushes?
As a make-up artist, I clean my brushes after every use. However, if you are just using them on yourself, once a week is fine. Brushes hold a lot of bacteria, so cleaning them is super important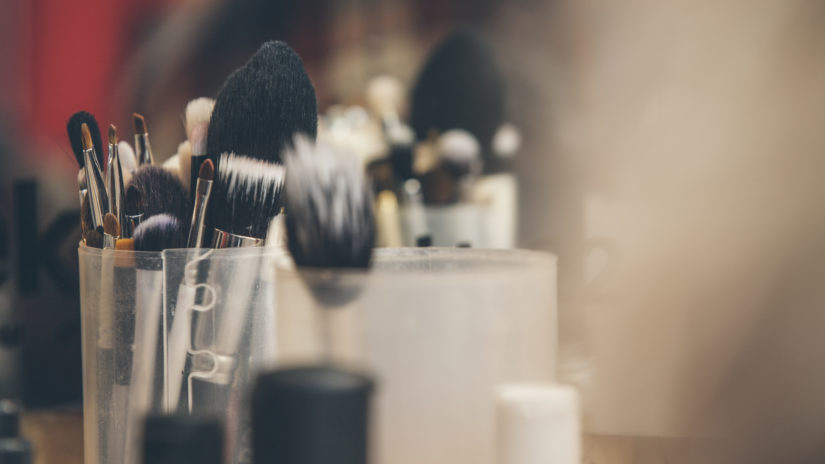 What's the best way to apply foundation?
I love using a damp Beauty Blender. I find by bouncing your foundation in with this, you get a super even finish. Of course, using your fingers or a brush is also fine, but a sponge is my personal preference.
Is there a correct way to apply make-up? And if so, in which order?
There's no set order and it's completely up to you. It doesn't really matter if you start with foundation or concealer, for example. However, if you're creating a smokey eye, I would always recommend filling in your eyebrows first as they frame and balance your face.
Benefit Cosmetics will also be on hand to talk through the latest makeup trends at No.1 Magazine's reader event and will give attendees tips on how to get the best brows ever before answering all pressing beauty queries at the Style Masterclasses.
The event takes place on Thursday 20th September from 6.30pm to 9pm at the hotel and is only available to individuals aged 18 and over.
Tickets for the event are priced at £20 per person plus booking fee and can be purchased here.
Read here for further information on the event.