Celebrate Veganuary with Aberdeenshire's Dreamy Goat Coffee Co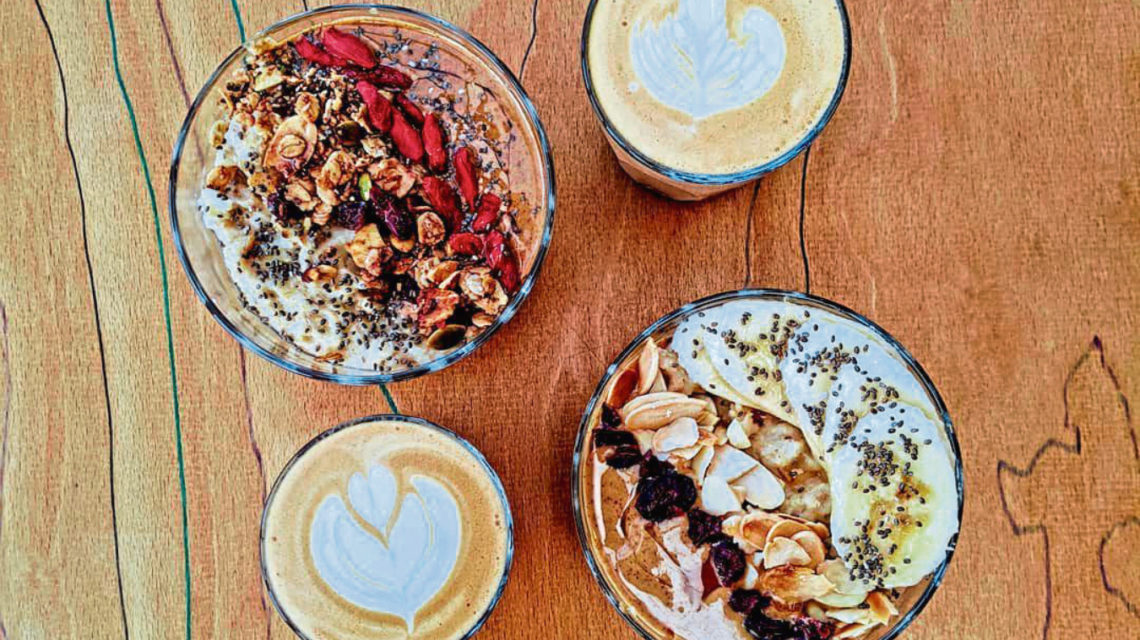 Dreamy Goat Coffee Co offers a variety of delicious vegan, vegetarian and gluten-free dishes.
Based in Inverurie, the business has grown rapidly since launching in June. Despite deciding to open the doors of the cafe during the ongoing Covid-19 pandemic, Courtney O'Grady has continued to provide customers with an impressive selection of fresh, wholesome and healthy food and drinks.
To celebrate Veganuary, we caught up with Courtney to hear all about how she was able to boost the business during such a challenging year, as well as what the cafe offers.
---
Courtney, you opened the doors of Dreamy Goat Coffee Co during the pandemic. This must have been challenging?
---
The start-up was challenging because we got the keys to the building about 10 days before lockdown. Fortunately, we wanted to do some redecorating, so worked on that throughout lockdown. However, from the time we opened in June 2020 until now, we have had the same Covid-related challenges that all hospitality venues have had.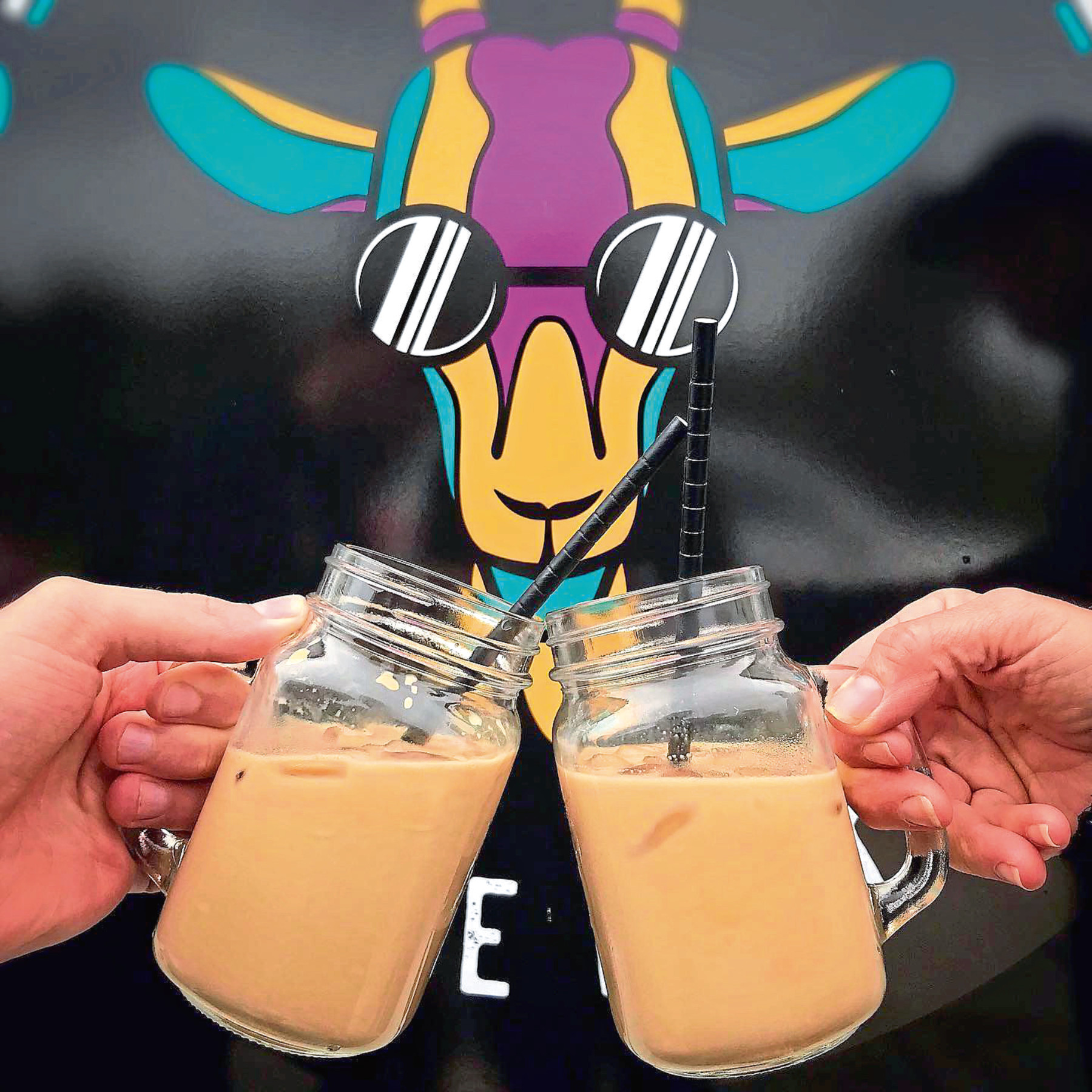 ---
Have you always wanted to run your own cafe?
---
Yes, owning a cafe has always appealed to me, but while my kids were young it was too much of a commitment. At the end of 2019, a quaint tearoom in Inverurie came on the market and I decided it was maybe time to finally pursue the idea – and I did!
I had never worked in the hospitality industry prior to opening Dreamy Goat Coffee Co, but my brother once owned a coffee shop in Costa Rica and my parents opened a coffee shop in Texas around 18 months ago, so I guess it felt like my turn. My kids and I love going out for specialty coffee, and I am a big proponent of clean eating, so I thought that my particular twist would be to combine the two into one cafe.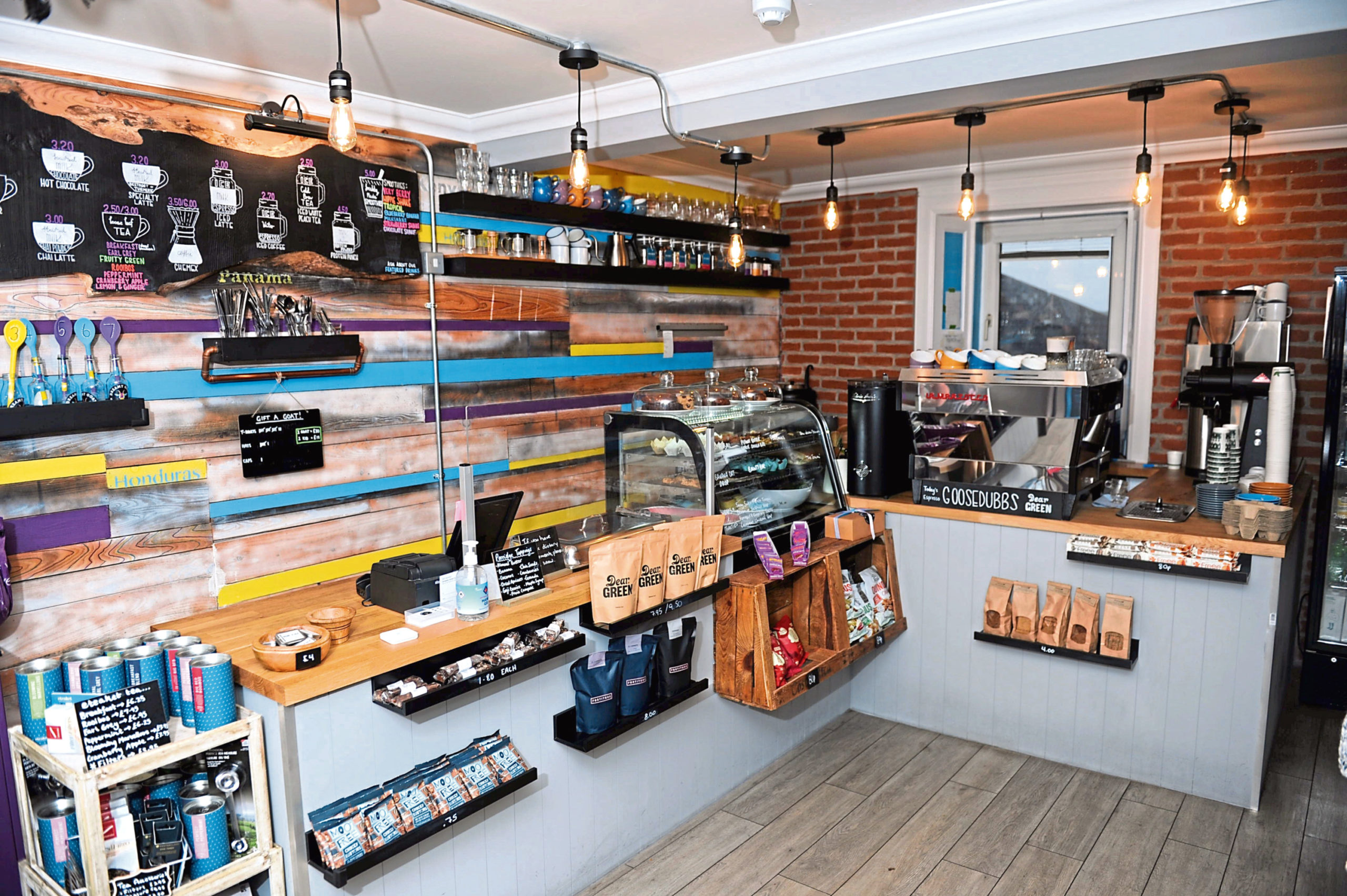 ---
Oh, that sounds delicious! Tell us more about what's on offer this Veganuary…
---
First and foremost, we are a specialty coffee shop – we source our beans from Dear Green in Glasgow and Fortitude in Edinburgh. We offer a full menu of coffee drinks, made with a choice of dairy or multiple non-dairy milk alternatives, as well as loose leaf tea from Eteaket, a variety of other hot drinks, and house-made smoothies.
In terms of food, we are a vegetarian cafe, with a large portion of our menu being vegan and gluten-free. There are options for breakfast and lunch, as well as lots of treats to go along with the coffees. Our menu provides lots of choice for people with restrictive dietary requirements, and our dishes contain fresh, wholesome ingredients rather than processed foods and refined sugars. Even our sauces and spreads are made in-house to ensure they are as fresh as possible.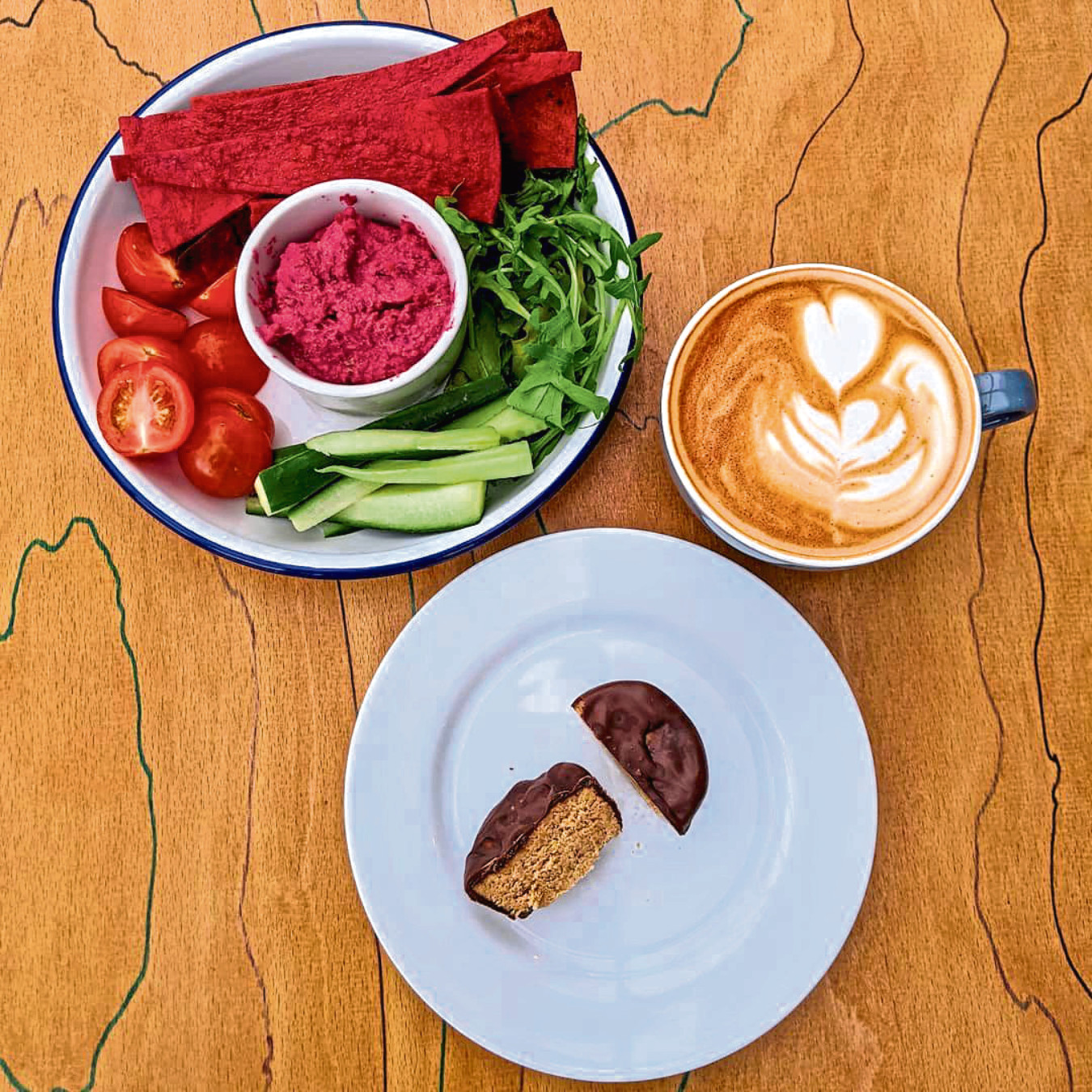 ---
What menu items are most popular among customers? Who has a say in developing the menus?
---
At the tail end of 2020, our toasted sandwiches were very popular, as well as our chocolate chip cookies which are made using a recipe from my brother's old coffee shop. And we also get a lot of people come in for our freshly-made smoothies, as well.
As for who works on the menus, I plan them along with my chef. The pair of us spend days in the kitchen, so it is important that we collaborate on everything so we can offer consistency to our customers.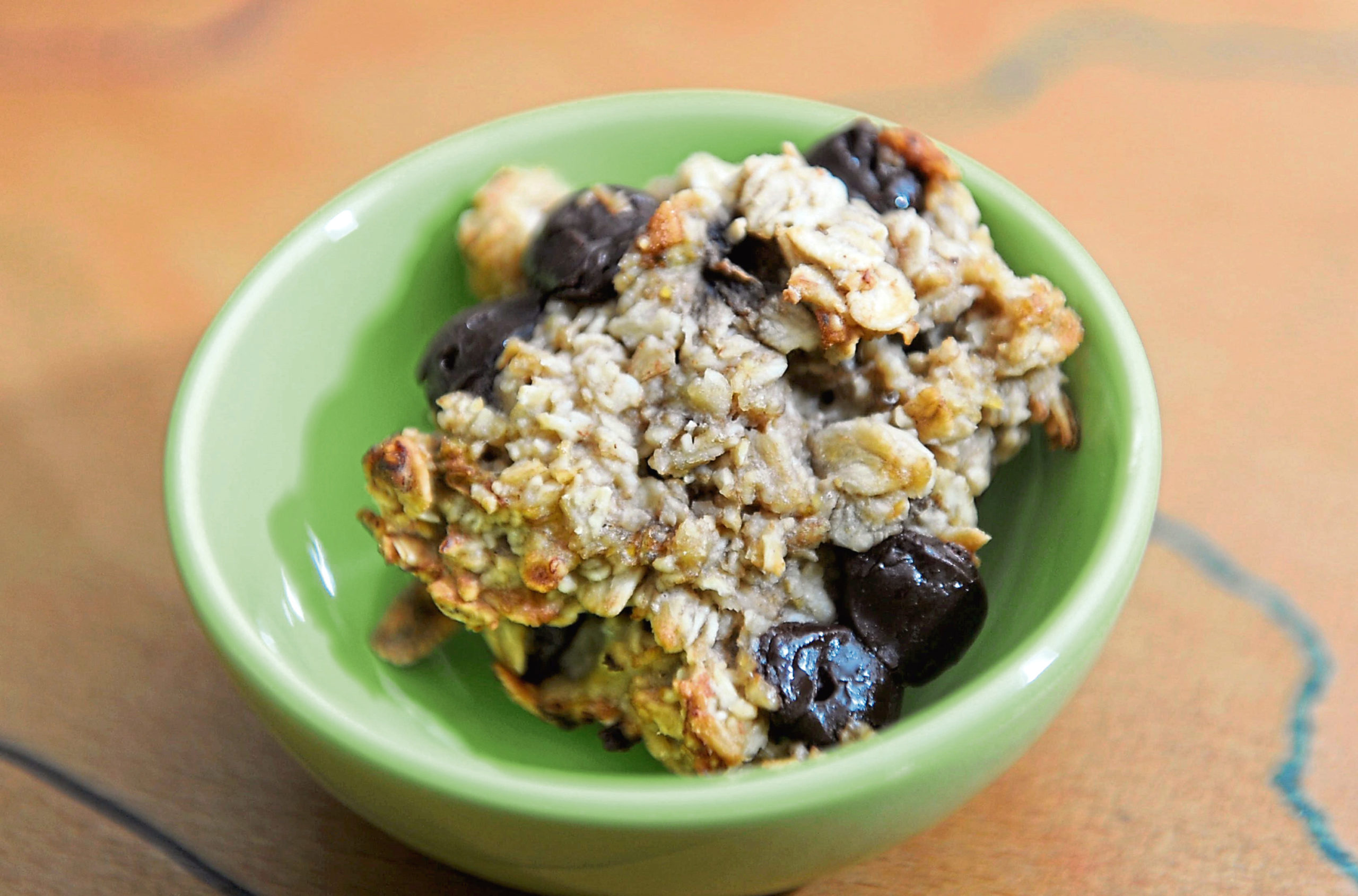 ---
Am I right in saying you offered these dishes for takeaway after opening Dreamy Goat Coffee Co?
---
Definitely. When the cafe first opened, we were takeaway only in accordance with Government guidelines at the time. Because we were takeaway only, we had to use a one-way system and restrict the number of people in the shop at any given time, it was not unusual for queues to form outside the shop during the busy summer days. I was very impressed and grateful to see that this did not put people off – they waited patiently to get in and place their order.
We still offer takeaway service in addition to some indoor and outdoor seating, which will reopen when restrictions allow it.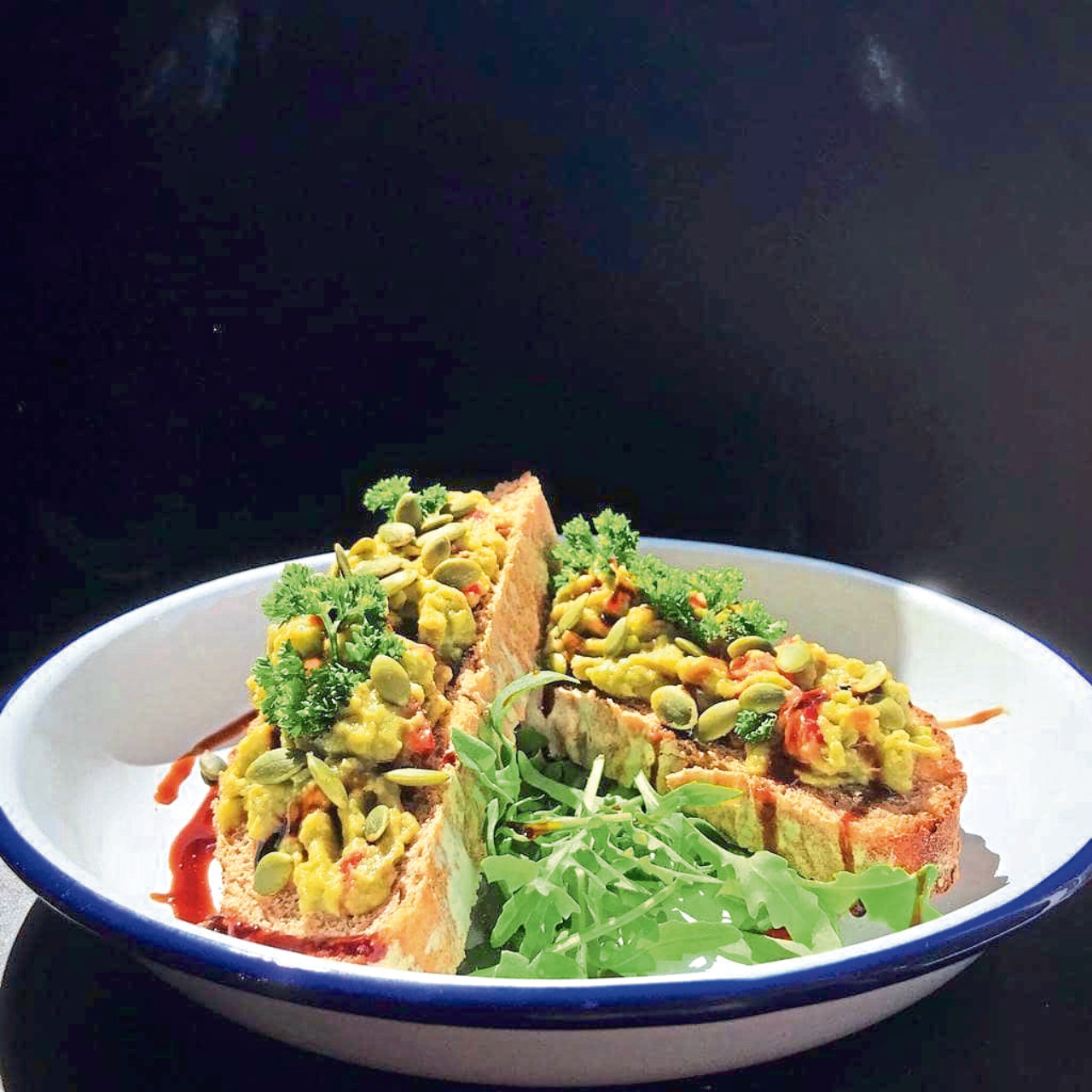 ---
It's great to hear that the cafe had the public's support from the outset. Has running Dreamy Goat Coffee Co been as you'd hoped?
---
Putting together the team has been a great experience. I started out with just myself and my children running the shop, but have built up a team of around 10 of us in total. We are open every day of the week, so when we first opened, I thought I would never manage to get a day off. But I have such a super team, they run the place just fine without me and I get to take two days off every week!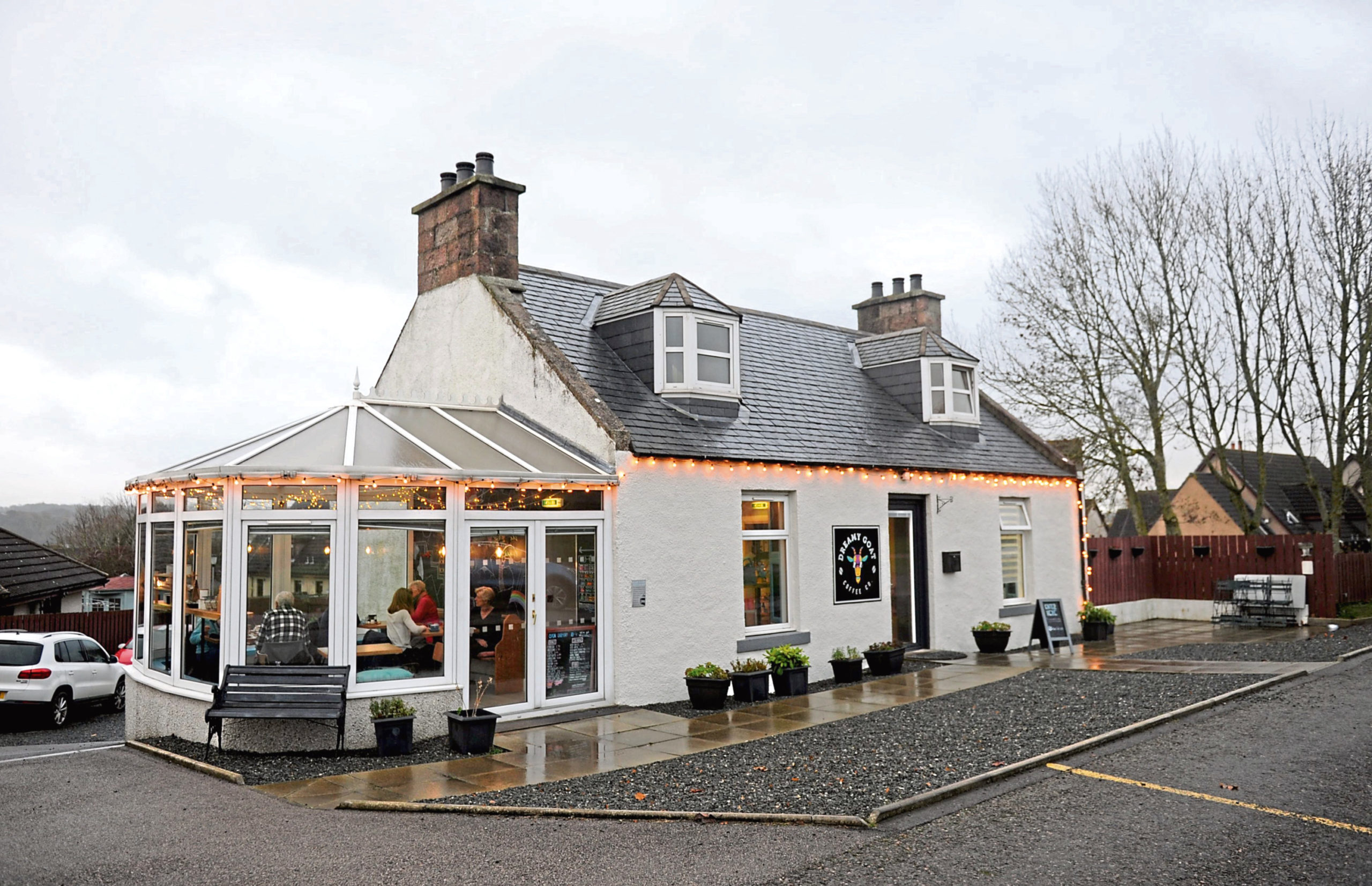 ---
Could you name a few of the main highlights for us?
---
There have been so many – putting together the team, fine-tuning the menu, meeting and chatting with customers and seeing the support that people give to small businesses. But one of the great highlights is when someone comes in who has food allergies and is used to getting one very bland option on a menu, and seeing them realise that they can choose from almost everything we offer.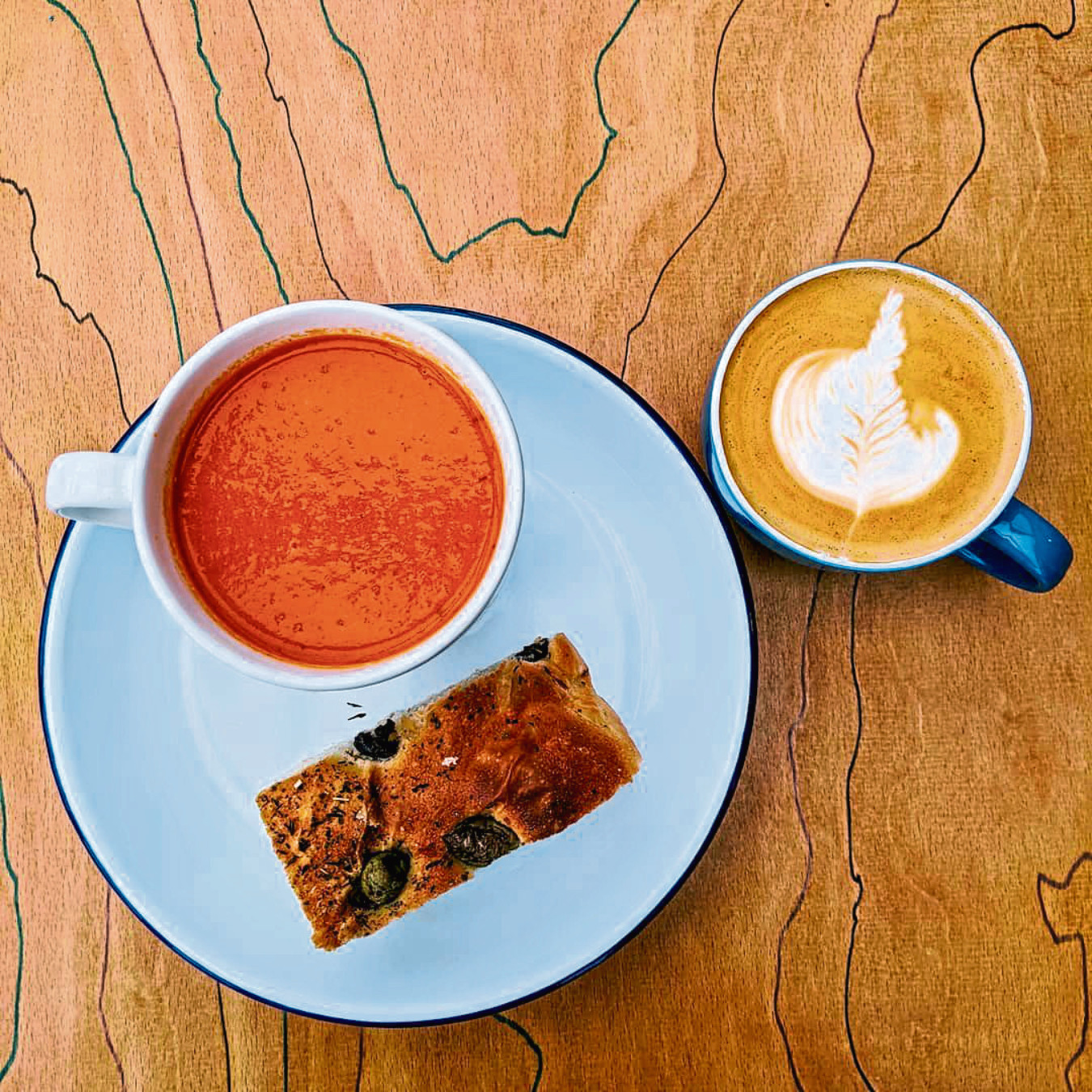 ---
What's in store for the cafe during 2021?
---
To be honest, with the current climate and the ongoing pandemic, we are really just taking one day at a time. It is the only way to manage expectations and avoid disappointment. The team and I think of new ideas every day and implement them every chance we get. We have space outside, so we would love to host some small fairs and festivals in warmer months. However, each and every one of us will wait until everything is a bit more normal in the world because we would hate to plan something and then have to cancel.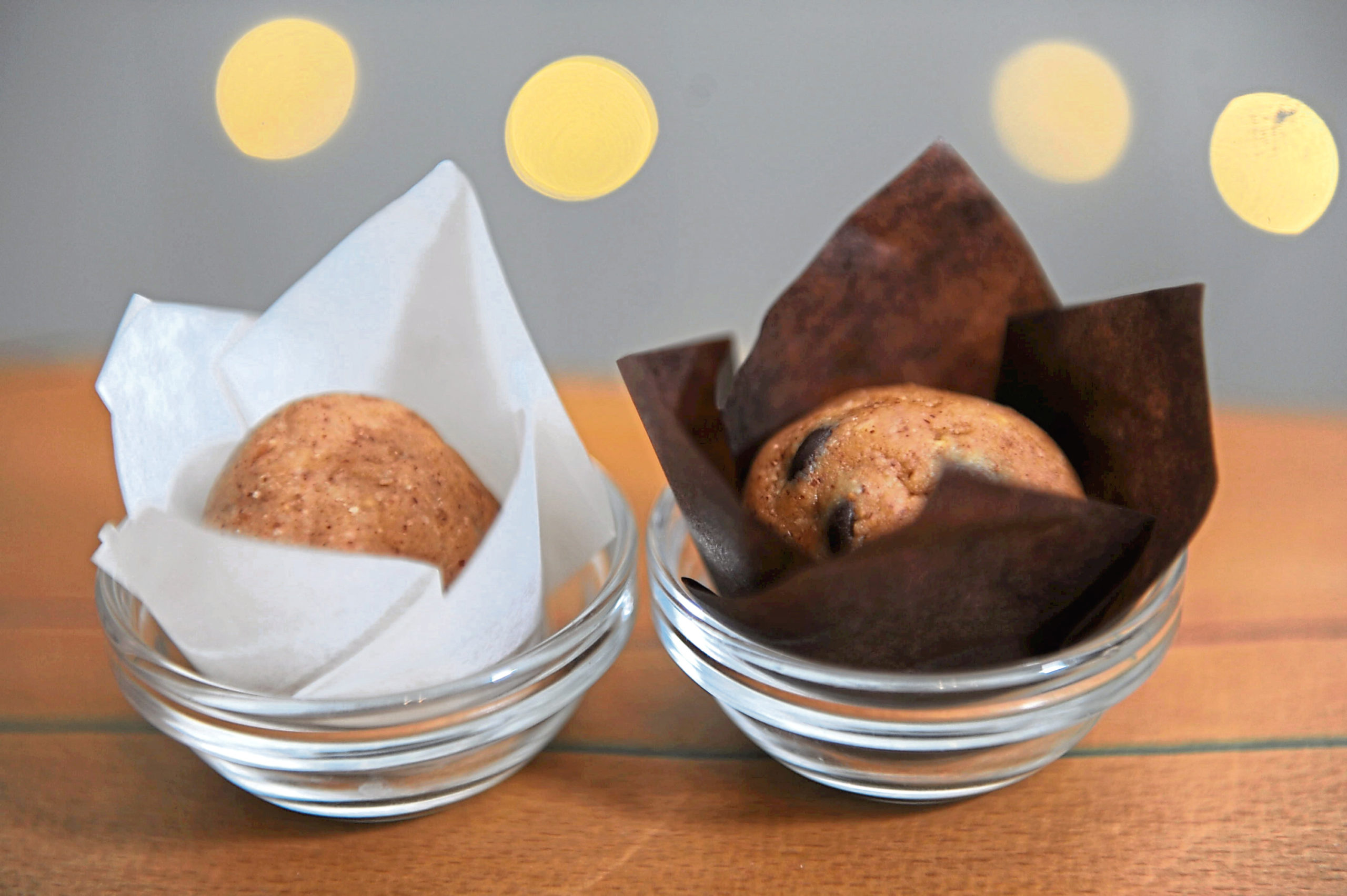 ---
Visit Dreamy Goat Coffee Co on Facebook or www.dreamygoatcoffee.com for more information.