Create your own plant hanger at Aberdeen workshop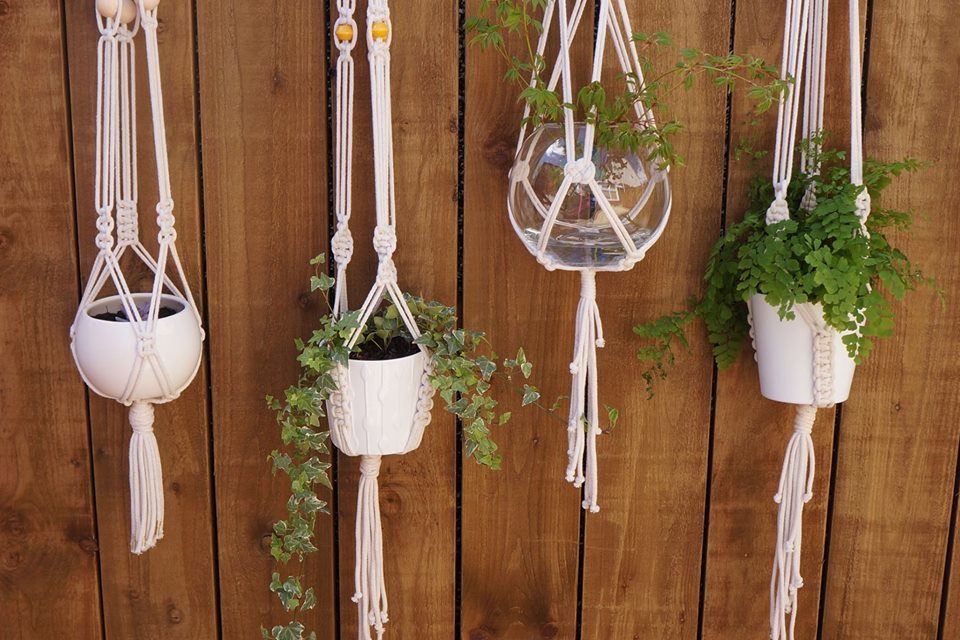 Plants have become a popular way to bring a bit of colour into the home. So why not create a trendy plant hanger yourself at an Aberdeen workshop to bring the outside, in.
Organised by contemporary crafts business Le Petit Moose, the event at The Cult of Coffee in Aberdeen will take place on Thursday May 2.
Kicking off at 6.30pm, attendees will learn how to create a series of knots to create the plant hanger to hang with a wooden ring.
Skills learned at the event can also be applied to projects like wall hanging, revamping a chair or a door divider.
Cakes and coffee will be available to buy at the cafe.
The plant pot is not included in the class so attendees are encouraged to bring along a bowl that is no larger than 30cm diameter. For those taking along a planter, it should be no bigger than 20cm wide and 25cm in height.
The Potting Shed will also have a selection of hanging plants for people to purchase on the day. Sales for the plants will be cash only.
The price of the workshop is £40 per person and tickets can be purchased here.