Candles are simple to create and will enhance the aromas in your north-east home – buy our top guides online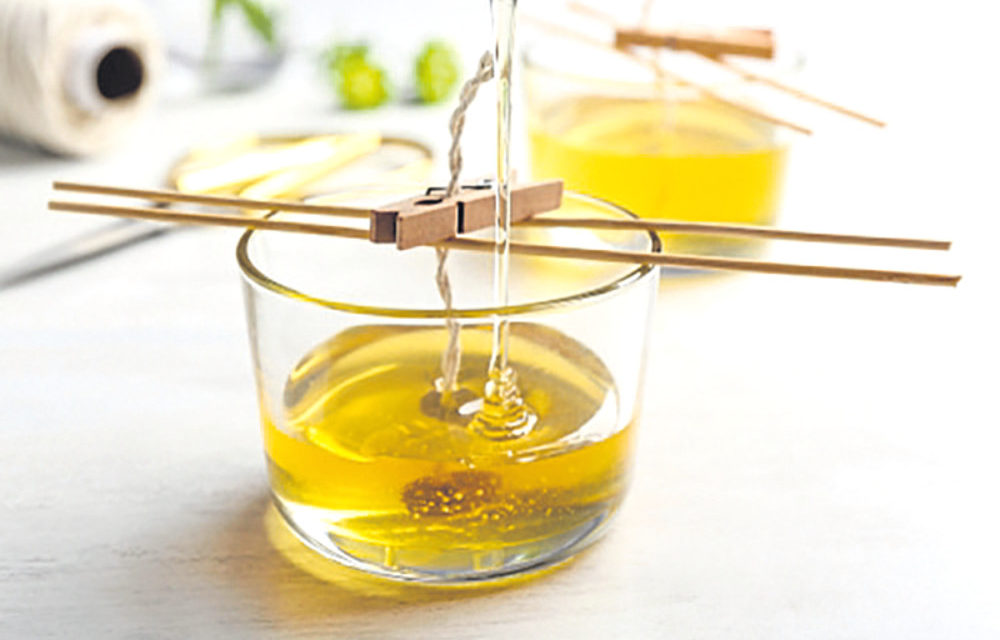 If you're interested in home design, you'll be well aware that DIY projects are a popular choice for creating home decor that's both beautiful and unique.
But while DIY projects are satisfying to many, some can prove more challenging than others.
One that's certainly not included in that line-up is candle making. They're simple to create, customizable, and significantly enhance the aromas throughout your home.
Not only that, but producing your own candles is ideal for those in search of a relaxing hobby to destress and unwind, too.
Before you get started, you'll need a selection of products to ensure the process is done correctly, including; a package of candle-making soy wax, package of large candle wicks, one bottle of fragrance oil, a spatula, heat-proof container, double boiler, thermometer and a pair of chopsticks or pencils. And make sure you have a clean, flat surface to work on. Then, it's time to measure the wax and melt it, before adding a fragrance oil of your choice.
Follow the instructions on your wax package for how much to add. Simply pour it into your melted wax and stir for a few seconds.
Once completed, attach the wick and pour your wax into the container. To prevent your wick from swaying in the melty wax, you need to secure it in place with the pair of chopsticks or pencils.
Your candle wick should be less than half an inch long. If, when lit, the candle flickers or has a tall flame, trim the wick.
Once your candle is fully set, place it in your favourite room and enjoy the aromas.
---
Guides
The Everything Candlemaking Book by Marie-Jeanne Abadie
Art Of Candle Making Business Startup by Suzanne Carpenter
Candlemaking by Bob Sherman
Candle Making for Beginners by Adrienne Haws
The Scented Candle Workshop by Niko Dafkos
All of the listed guides and books are available to purchase here on Amazon.