Can you handle the heat of Aberdeen's 'hottest' curry challenge?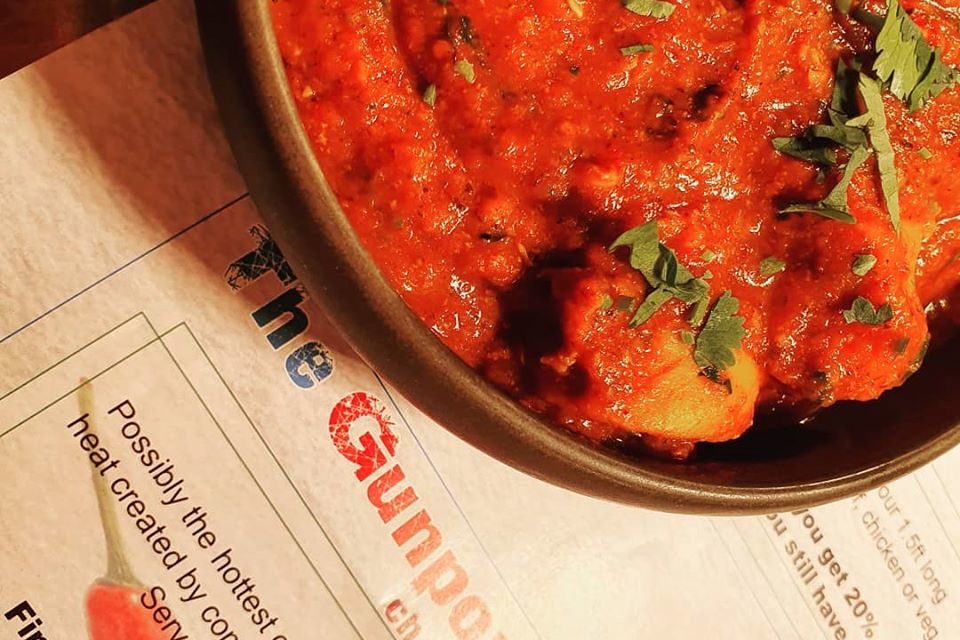 An Aberdeen restaurant is challenging diners in the north-east to face its new hot curry challenge.
Riksha Streetside Indian in Union Square has launched its Gunpowder Curry Challenge and so far only one person has managed to complete it.
Costing £14.95, the dish is available in chicken, lamb or a vegetarian option and is served with naan or rice.
Made up with Bangladeshi naga chillies, dried birds eye chillies, fresh Thai green chillies, Scotch bonnet chillies and dried chilli powder, it is said to be one of Aberdeen's hottest curries
The customer taking on the challenge has 20 minutes to clear their plate of the curry and the side and if they do, they get the meal for half price.
A spokesman at Riksha Streetside Indian said: "On the chilli heat scale it's probably around the three or four mark and even upwards of that, however, we are currently working on importing chillies from around the world to make it even hotter.
"We're quite keen on getting our hands on the Carolina reaper chilli to add it into the mix, too.
"So far we have only had one person who has managed to complete it – and he managed it in seven and a half minutes.
"There is a warning on the menu for contestants to try the challenge at their own risk and once we make it spicier we will be introducing a disclaimer for them to sign before they attempt it."