Aberdeen food store pledges support to mental health charity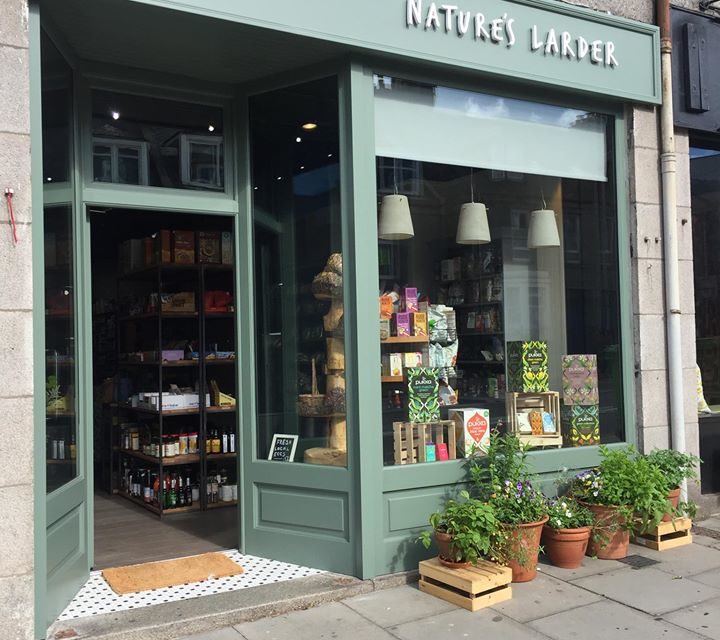 A health food store has partnered with a charity to raise awareness of mental health this Christmas.
Nature's Larder, on Holburn Street, will collaborate with Mental Health Aberdeen for the month of December.
Manager Hazel Lovie said: "Promoting physical and mental wellbeing is central to everything we do and as the busiest month of the year approaches, we want to spread this ethos and give back to the residents of Aberdeen. It can be hard for people to open up and speak about how they feel so we want to encourage that."
The business will have sampling in store, as well as Christmas tea and homemade gingerbread throughout the festive season, with voluntary donations going to the charity.
The store will also be gifting a percentage of its profits to the charity.
Mental Health Aberdeen provides free counselling and information services to adults and young people experiencing difficulties related to their wellbeing.
Between 2018/19 it delivered nearly 5,000 counselling sessions to children and young people.
Visit mha.uk.net for details.