Business partners are hoping to nail it with latest north-east beauty venture Oh So Gel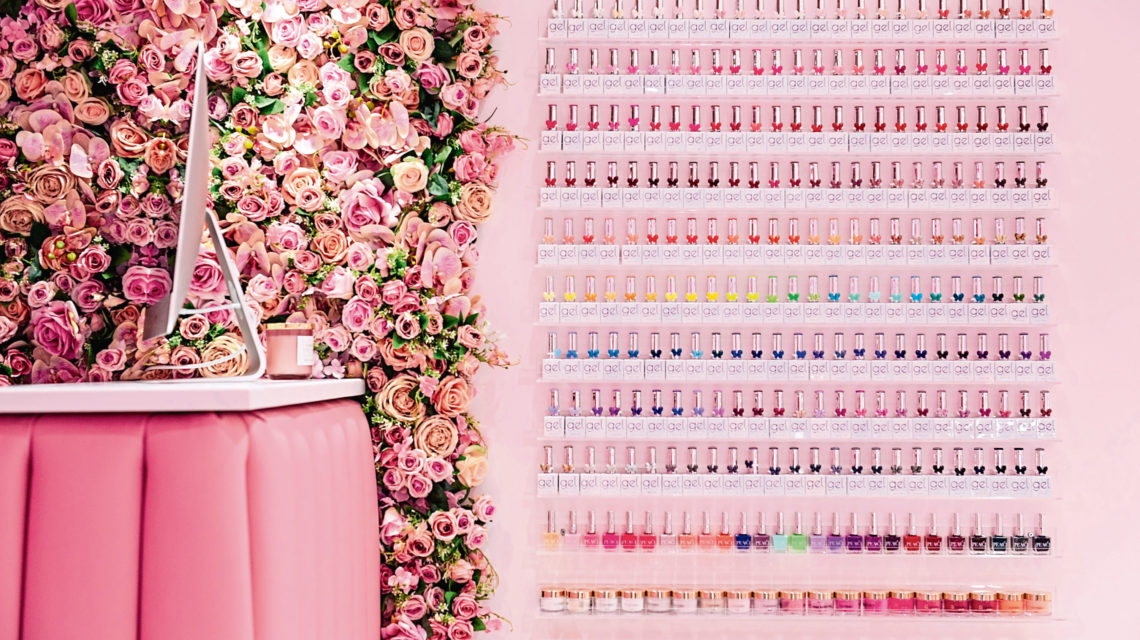 When Ronnie Genther and Vikki Field crossed paths, the ambitious duo explored multiple potential businesses they could launch together.
Heavily involved in network marketing, Vikki assured Ronnie, who has held multiple senior management positions throughout his career in the oil and gas industry, that tanning salons were the way forward.
"Vikki would always tell me about how much toothpaste was being sold in tanning salons across Glasgow," Ronnie said.
"So, I went round all the tanning salons in Dundee and Aberdeen to try and sell her toothpaste for her.
"After a few weeks, I started to think if they were selling this much toothpaste, they must also be doing well with tanning sales. Then, we decided to open one together."
Fast forward to today, the business partners have opened three successful salons – known as Tan Allure – in Cove, Dyce and Westhill. And in 2019, Vikki and Ronnie decided to build a nail bar on the top floor of their Westhill-based premises, resulting in the launch of Oh So Gel.
Vikki, Oh So Gel director, said: "I'd always wanted to own a nail bar, so asked Ronnie – the current managing director – to work on building one.
"With the help of the team at Tan Allure, the name Oh So Gel was decided.
"With a shared passion for interior design, Ronnie and I decided we weren't just going to open a standard nail bar.
"We wanted to open something unique and set about designing the most Instagramable salon in town."
The day Oh So Gel was planned to launch – in March this year – the north-east was in lockdown. Because of this, Vikki and Ronnie were forced to wait a lengthy period of time before introducing the business to the public.
Ronnie said: "The day lockdown restrictions were lifted for personal beauty services, Oh So Gel was able to open its doors for the first time.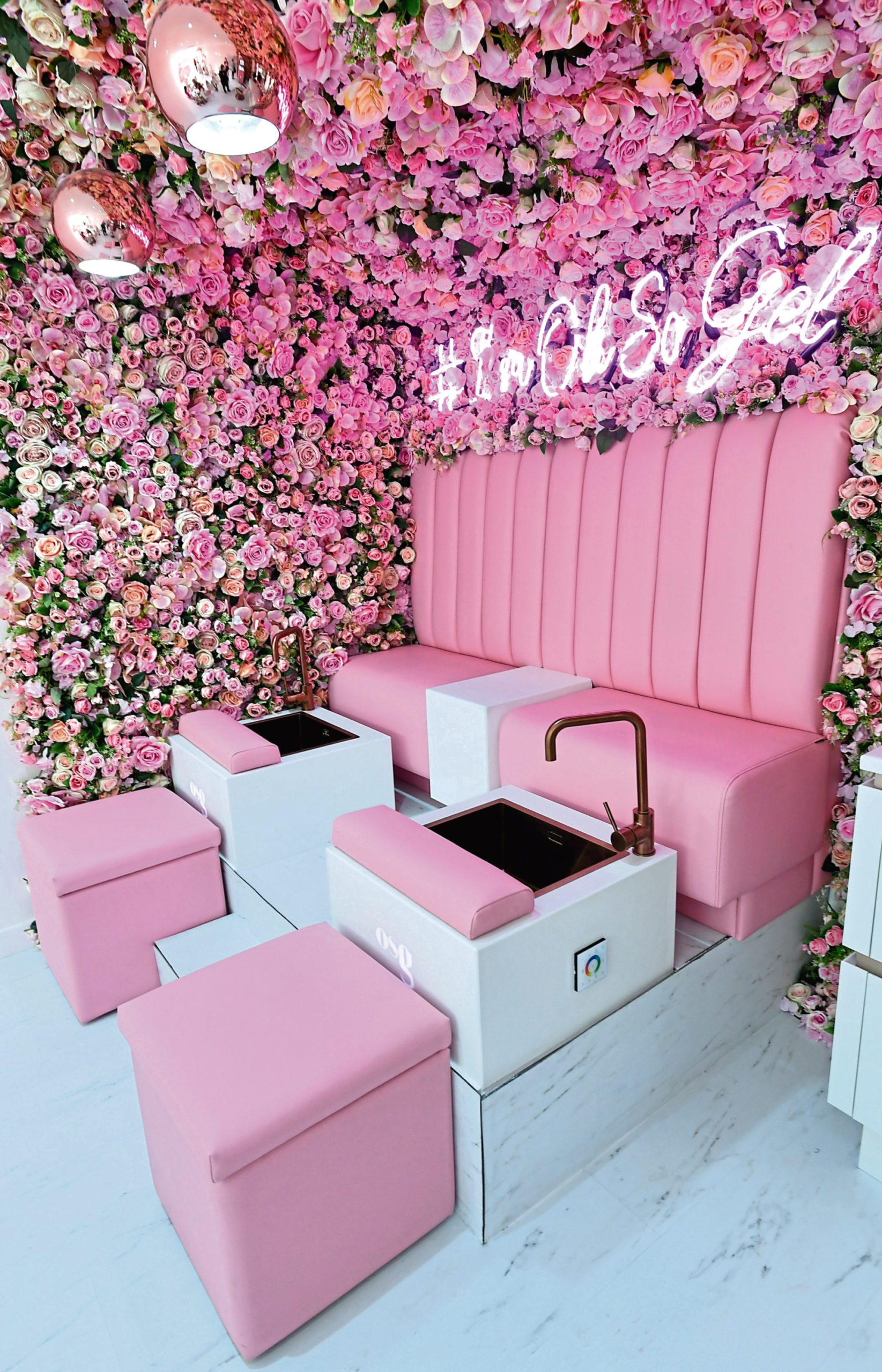 "The pair of us were eager to launch Oh So Gel as we're always on the lookout for the next opportunity to expand existing brands or create new and exciting brands. We're also self-confessed workaholics, too."
Oh So Gel has a six-strong team of experienced beauty professionals providing high-quality services.
In the beginning, the business solely provided nail treatments, but Oh So Gel's services have since expanded to include lashes, brows, massage, facials, make-up and waxing.
Ronnie said: "Having started off only offering nail treatments, we recently expanded our services after being contacted by some amazingly talented people that wanted to join our team and offer those additional treatments.
"Vikki and I always had it in mind to expand into these services, so it wasn't an opportunity we were going to pass up.
"We immediately took action to fit the salon out to allow us to offer these additional services.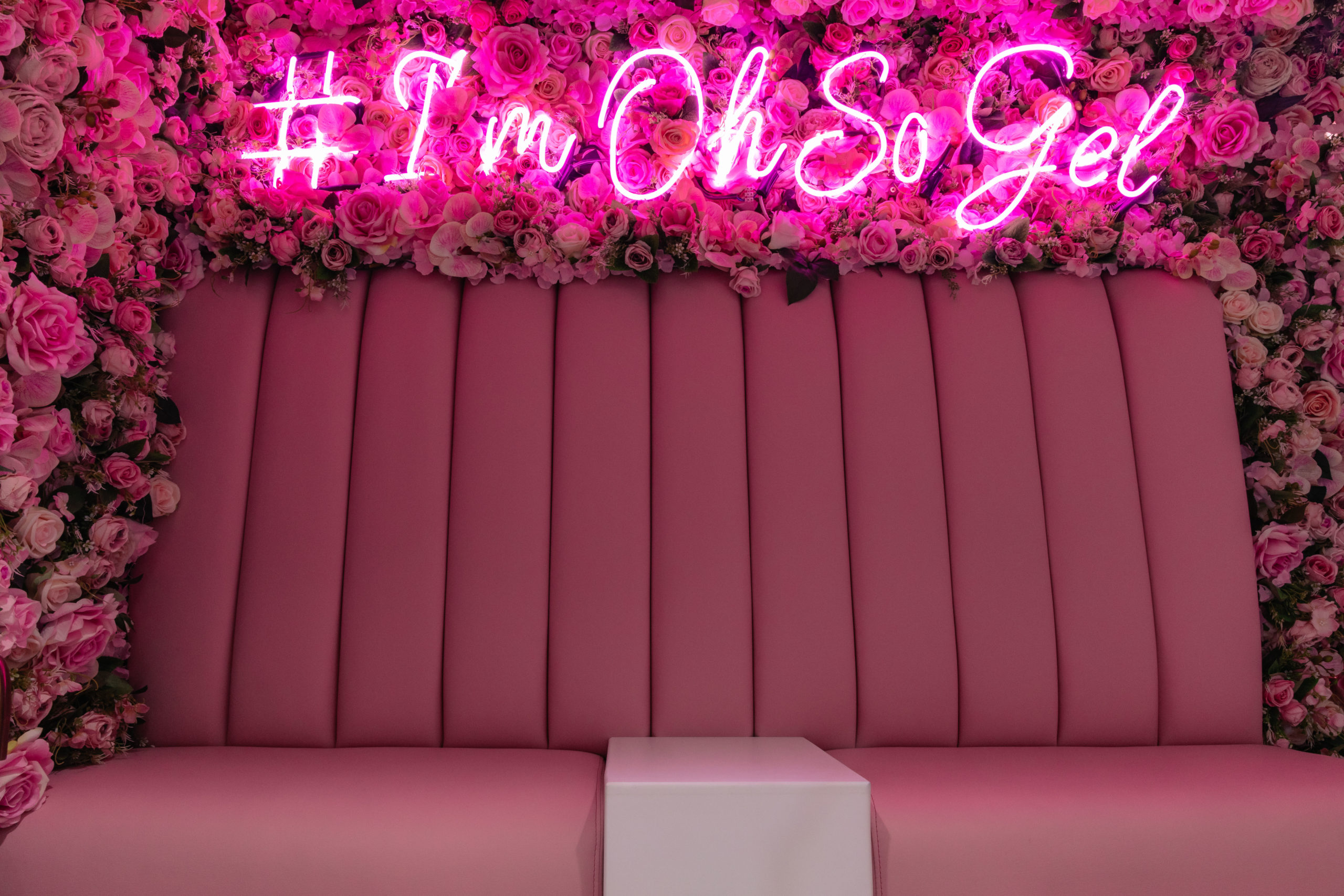 "The team are in the unusual position of only having operated under coronavirus pandemic conditions. "We have reduced our planned capacity in the salon to maintain social distancing, installed protective screens and issued all staff with the appropriate PPE for the treatment they are carrying out.
"All doors and stations have sanitiser for our staff and customers to use and, where possible, there is a one-way system in place.
"Our team have all been very supportive of the measures that are required in order to operate in the current climate and have just been grateful they can get back to work."
Vikki and Ronnie want to ensure clients feel at ease at all times when visiting the premises.
Looking ahead, the talented duo are aiming to open up a second Oh So Gel in the coming months – and possibly even a third – as well as work on other exciting projects.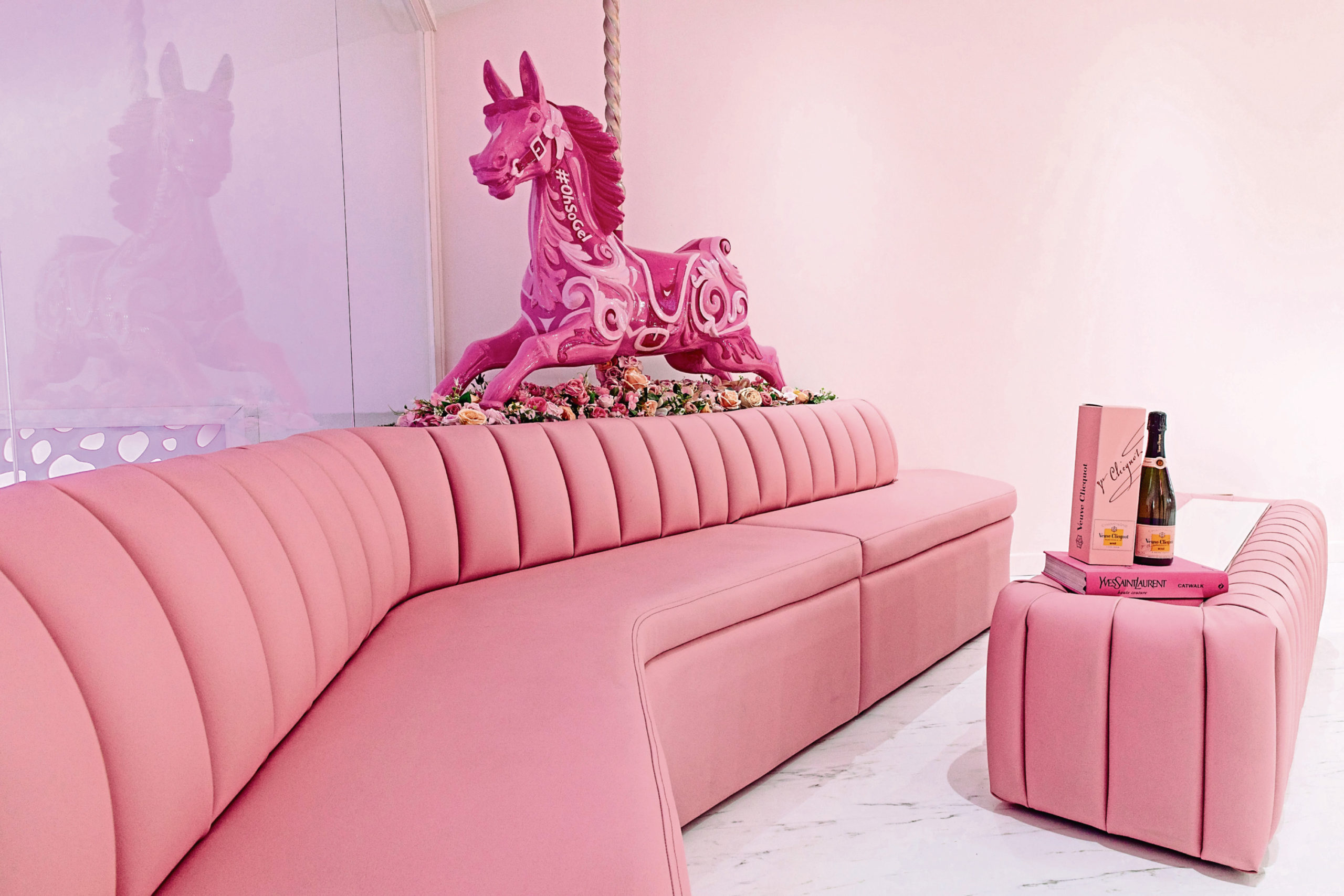 Vikki said: "Ronnie and I always want to continue to grow our brands and do our bit for the local community.
"Be that providing a place for our customers to get away from everyday life to treat themselves to some "me time" or continually create new jobs. Through further expansion, not only will we create more positions for service providers, but we also plan to create additional positions for a management team and a social media and marketing department.
"There are also two new brands coming soon – one further expanding our beauty and personal service offering, and one in the health and fitness sector."
Ronnie added: "We're both incredibly passionate about our brands and businesses, and can't wait to see what the future holds."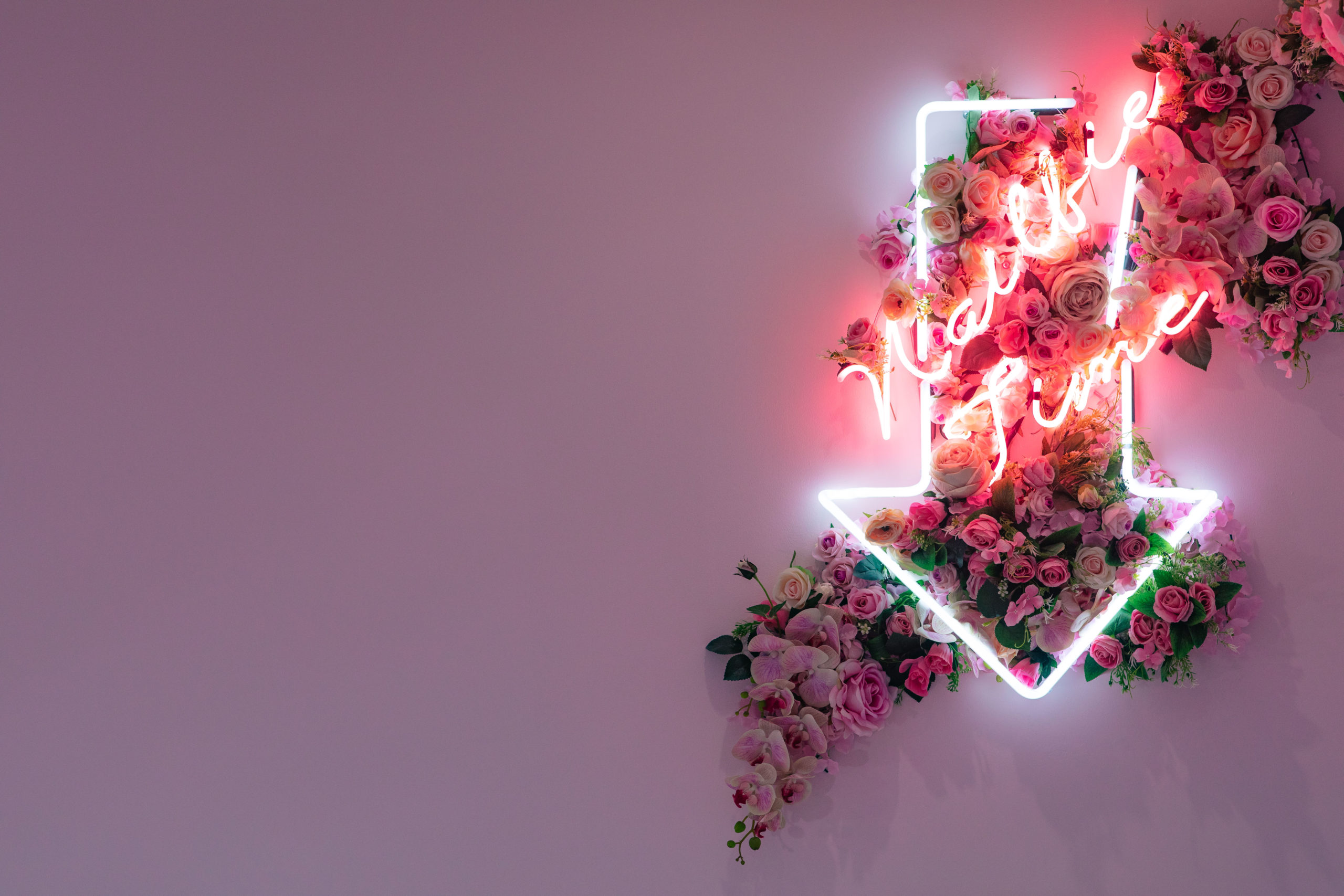 ---
Visit ohsogel.com for more information on the nail salon.