Business owner Alison Gove provides one-stop-shop for creative touches in the north-east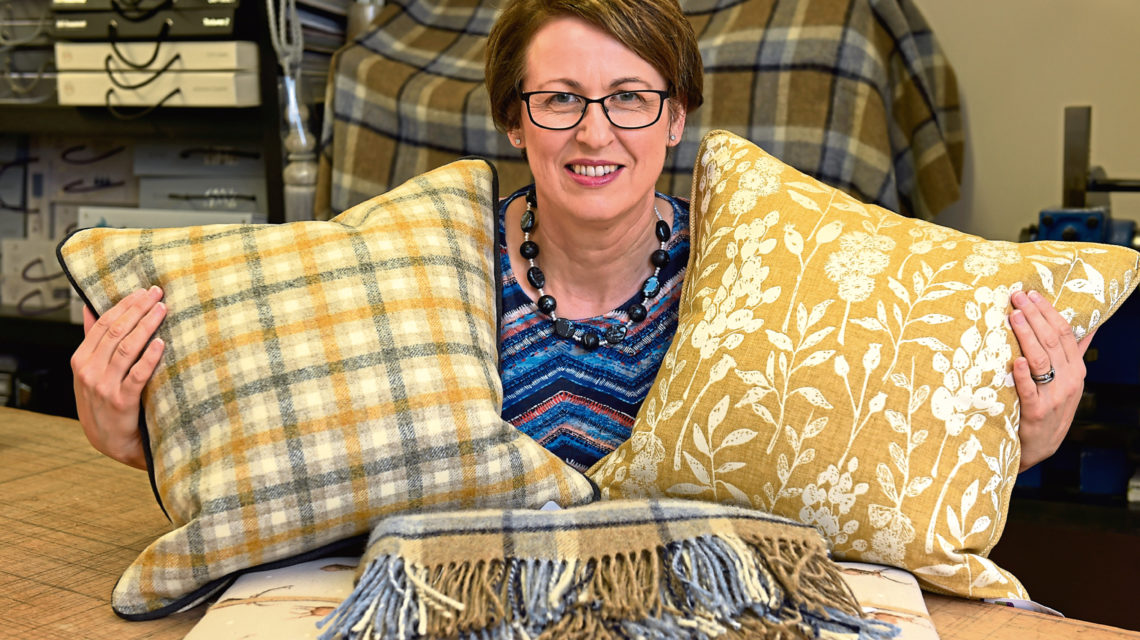 Having held an avid passion for sewing, Alison Gove decided to switch things up with her career and establish her very own Aberdeenshire-based home furnishings company.
Now, the hard-working mum-of-two works around the clock to create beautifully handcrafted home furnishings to bring her customers' dream homes to life.
Situated in Turriff, Alison Gove Curtain Creations provides a one-stop service for those looking to infuse unique and creative touches into their living spaces.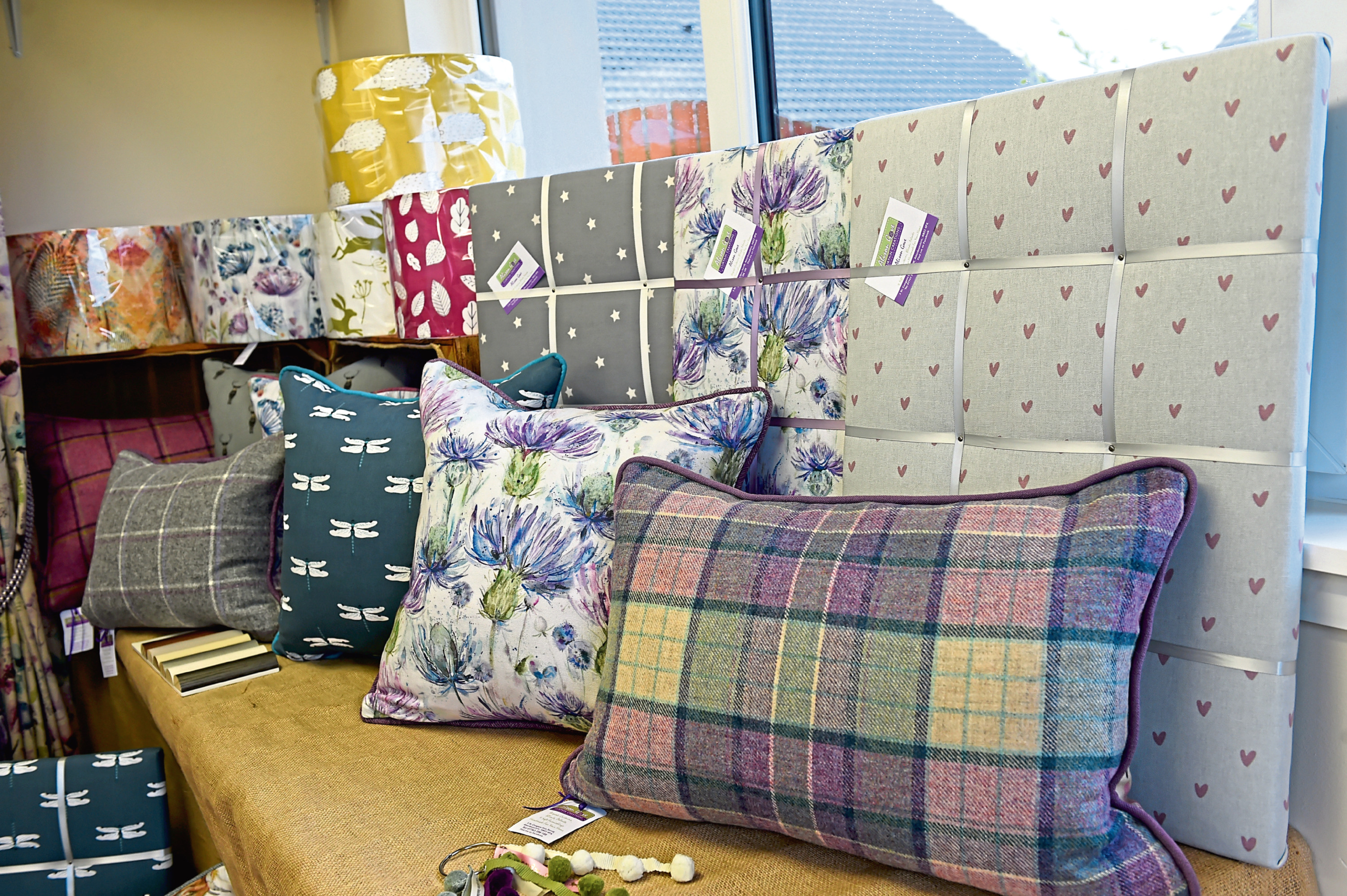 Whether you're after a collection of vibrant cushions, made-to-measure curtains, or perhaps a quirky gin bottle lamp, the business owner offers an extensive range of items and fabrics to ensure the designs are perfectly suited to your tastes.
Despite starting the business almost 15 years ago, Alison has retained her enthusiasm for her innovative work and thrives off of her role.
And the business owner is eager to expand her design portfolio further to provide an even greater offering for her customers.
Alison said: "The business started back in 2004, but I had an interest in sewing from the get-go.
"My first job role was actually office and secretary work, which I did for around 10 years.
"But I always had sewing in the back of my mind.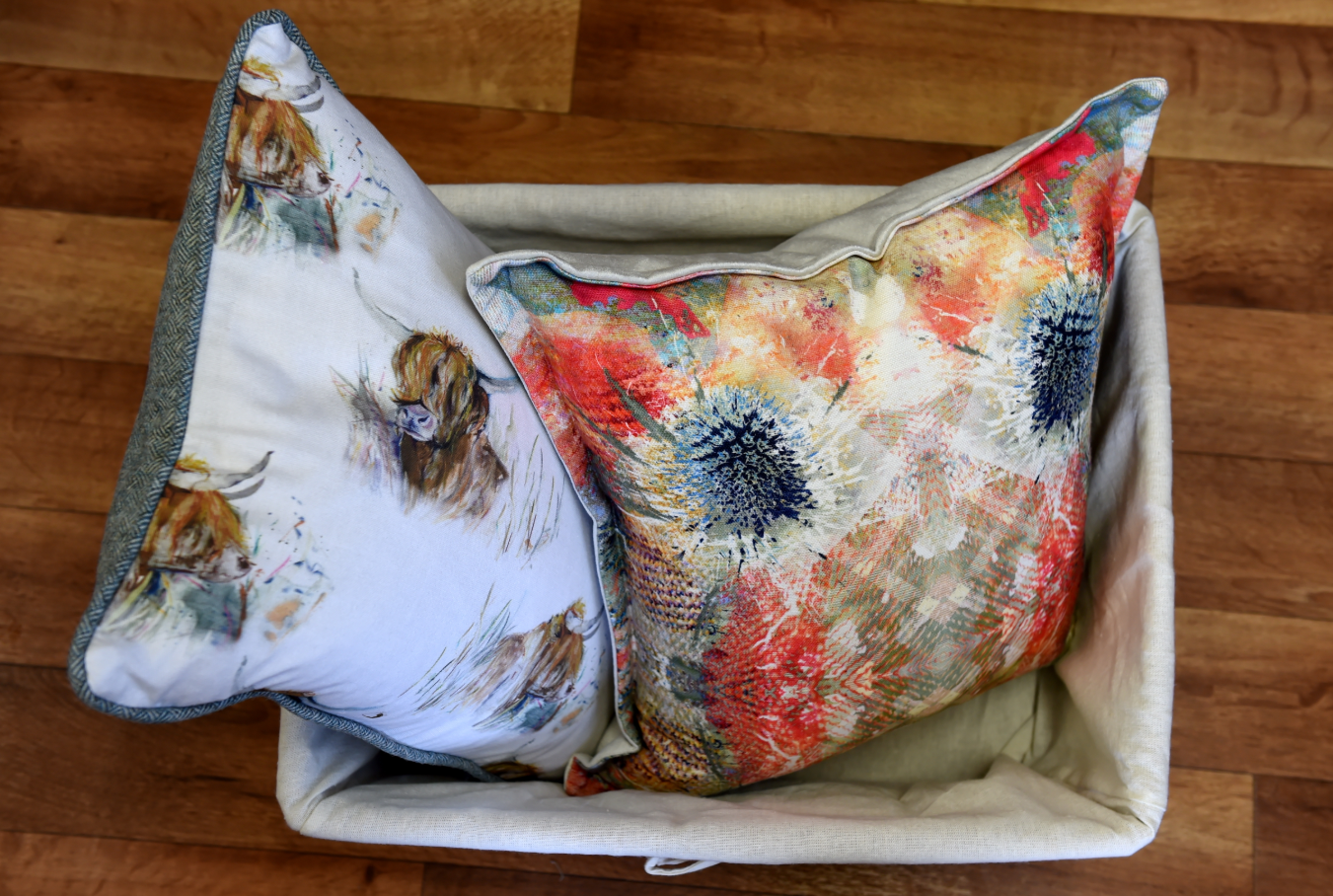 "It was all I envisioned myself doing, and I was eager to find a way to incorporate it into a business and my everyday routine.
"So, after getting married, I decided this would be the right time to finally pursue my passion. And that's what led to me working on Alison Gove Curtain Creations. If it hadn't been for my husband's amazing support and backing, I certainly wouldn't be in the same position that I am in today.
"It couldn't have worked out better in my eyes. I always wanted to start a family, so now, being able to fit my schedule around them and their busy routines is perfect."
Creating her artistic pieces within a small studio in her garden, Alison has grown her business exponentially.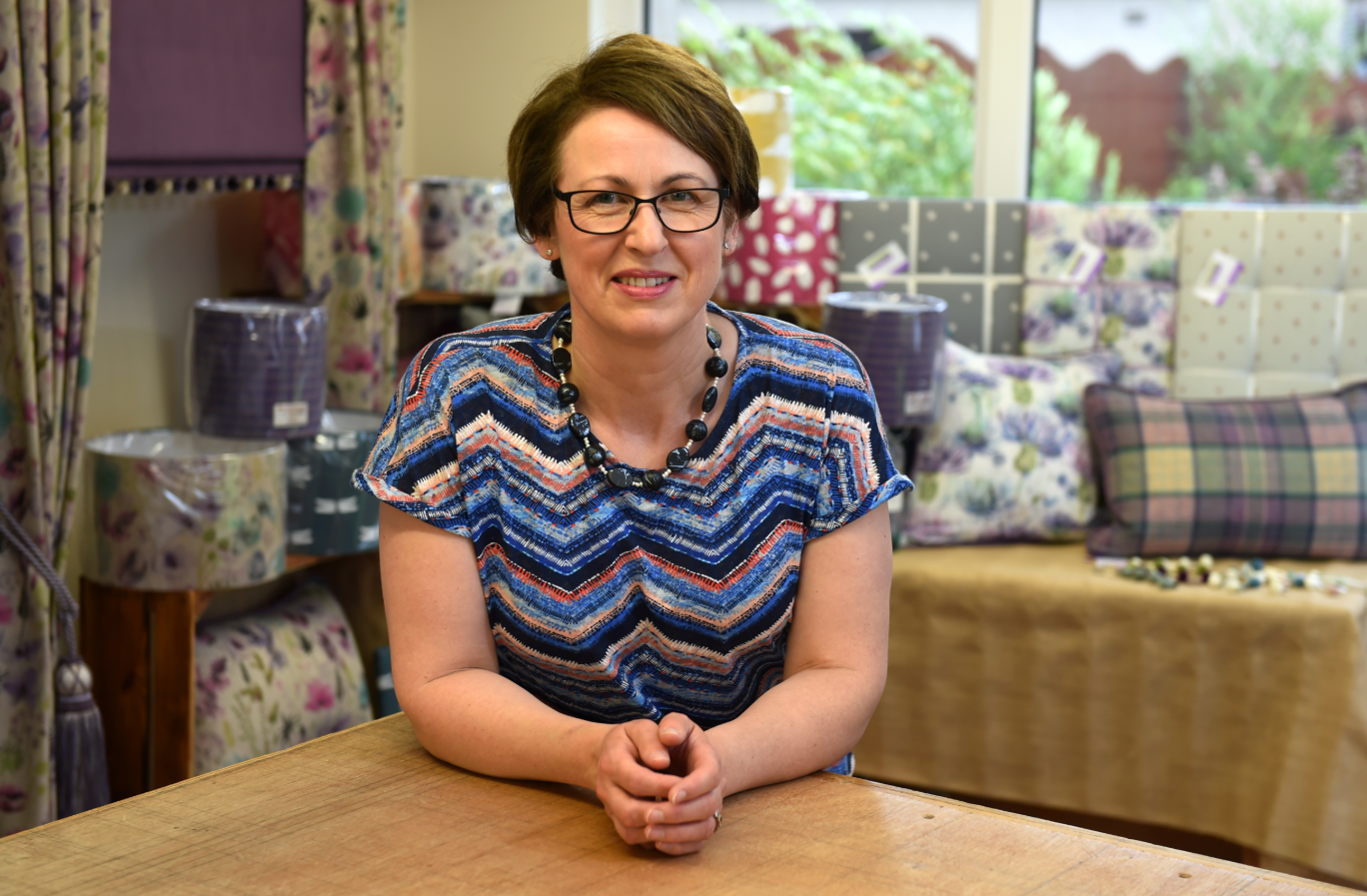 She said: "When I was starting out, I wasted so much time in shops trying to find different varieties of fabrics.
"But I quickly realised that it was crucial to get out there as soon as possible, and build my contacts as much as I could.
"That's one of the key parts I love about what I do – the consultation stage and finding out what my customers love most, in terms of design, patterns and colours.
"I have a huge library of fabrics available to choose from across 100 sample books, which include tartans, checks, tweeds and wool from leading and established brands.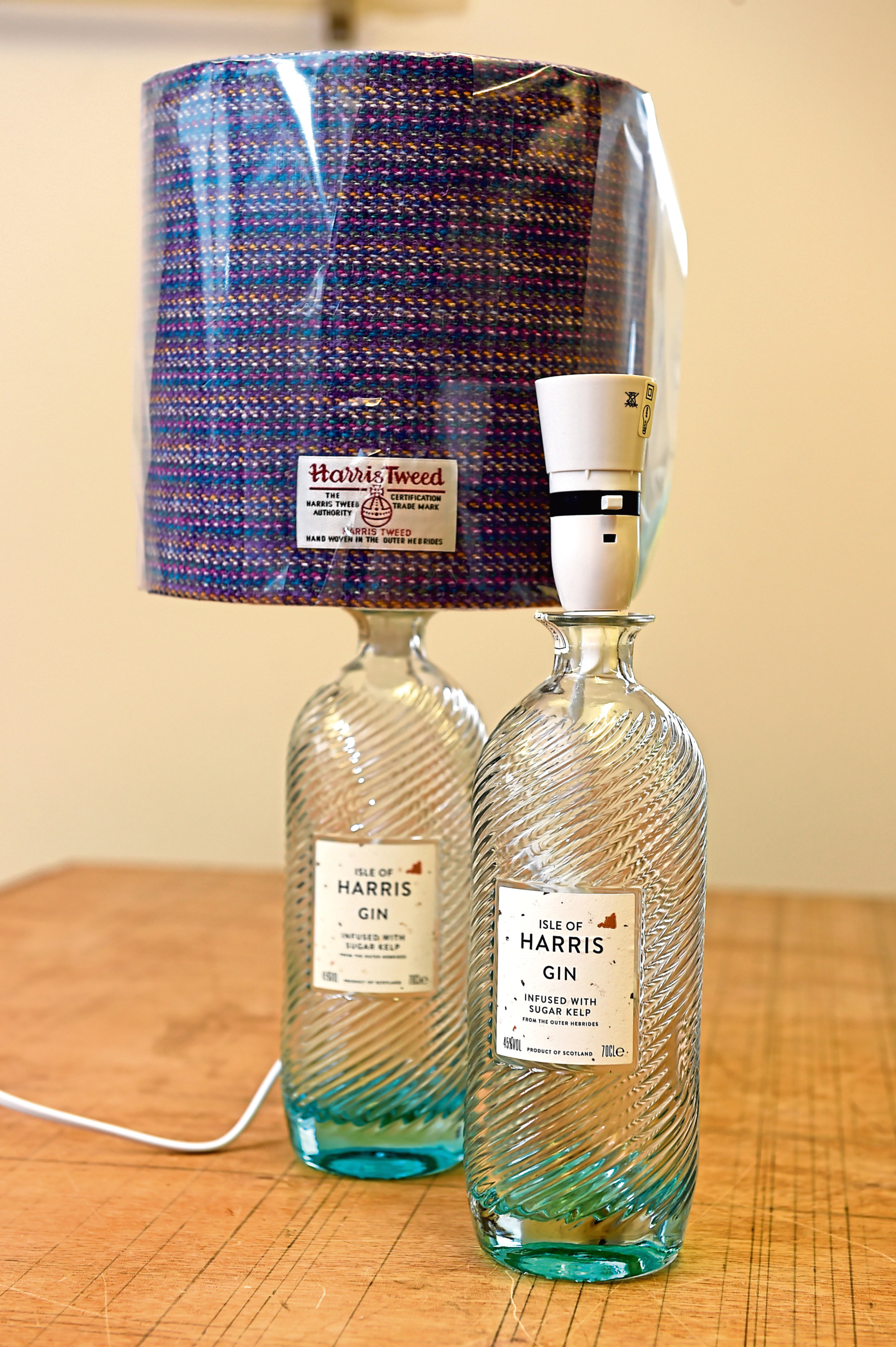 "Once I have spoken about how the client envisions their bespoke furnishing or item appearing, I'll guide them on the best colours and prints to go for – and we'll take it from there.
"Colourful fabrics definitely stand out as the most popular in my opinion.
"I find that many people have interiors consisting of mainly grey tones, so my customers are desperate to add a pop of colour in their rooms in the form of cushions or curtains."
And not only does the business owner produce superior-quality and bespoke soft furnishings, but Alison also covers everything from measuring your interior spaces to providing a detailed estimate of costs, which provides a fitting service.
"I want to make it as easy as possible for people," said Alison.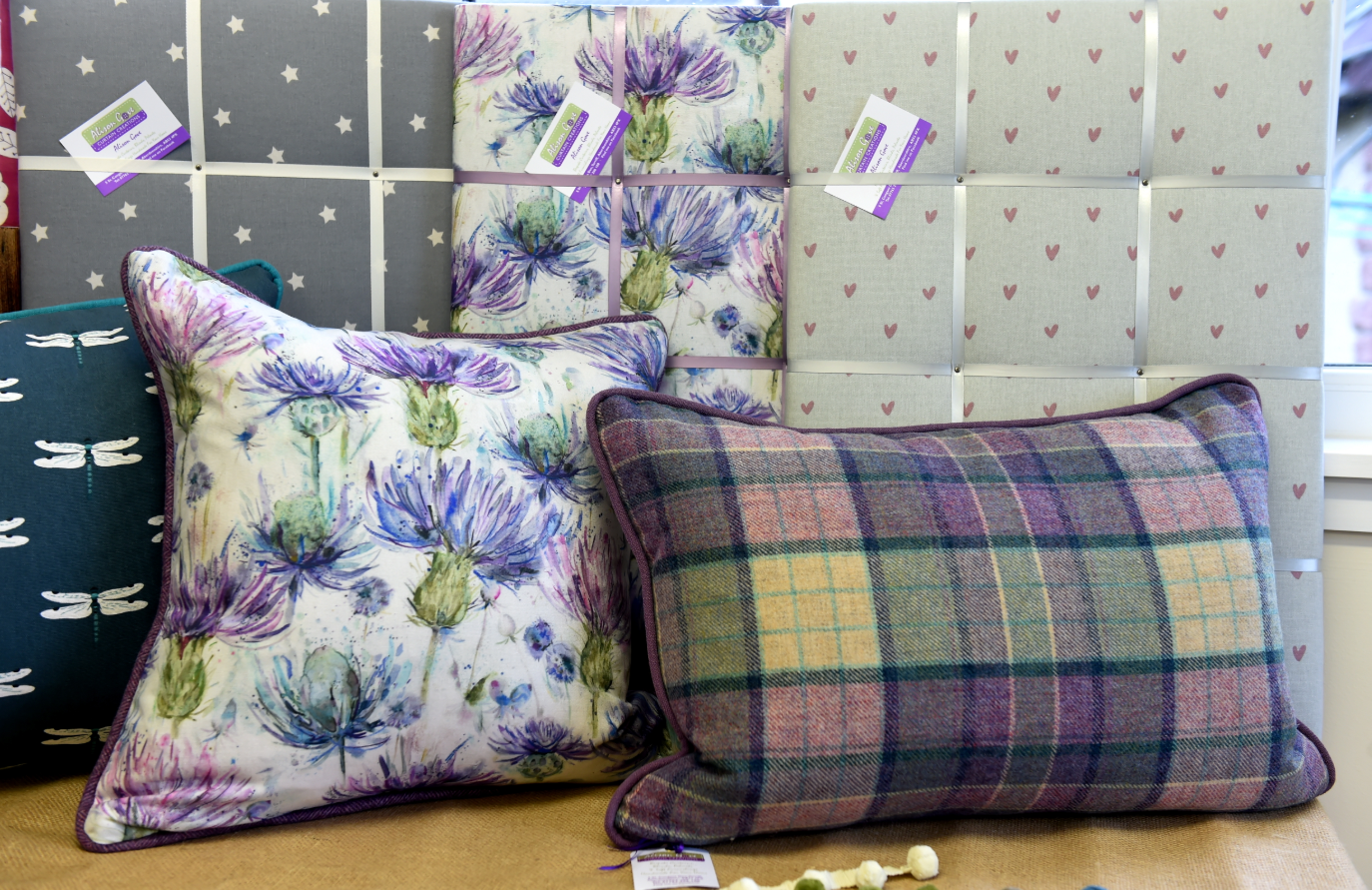 "When they approach me, I always emphasise that my service provides everything they need to create their dream product.
"And it's not just soft furnishings I'll make, I've also sold gin lamp bottles in the past that have gone down great.
"They're perfect for adding something quirky into a room."
Displaying her products at several well-known events throughout the year, Alison said one of the highlights on the calendar for her is the annual Turriff Show – the biggest agricultural show in Scotland.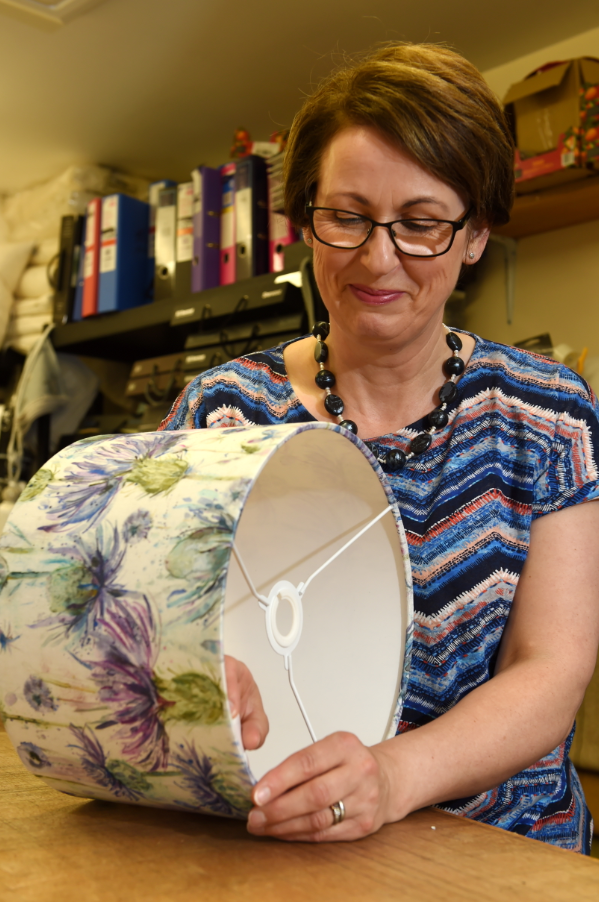 Joined by an abundance of fellow established and up-and-coming businesses, she says these events offer a fantastic opportunity to grow her customer base.
Alison said: "I've had my own stall at Turriff Show for a number of years now, and just recently brought my products along to the Thainstone Christmas Fayre.
"These events are great for getting your name out there, and can result in you being recognised even further afield.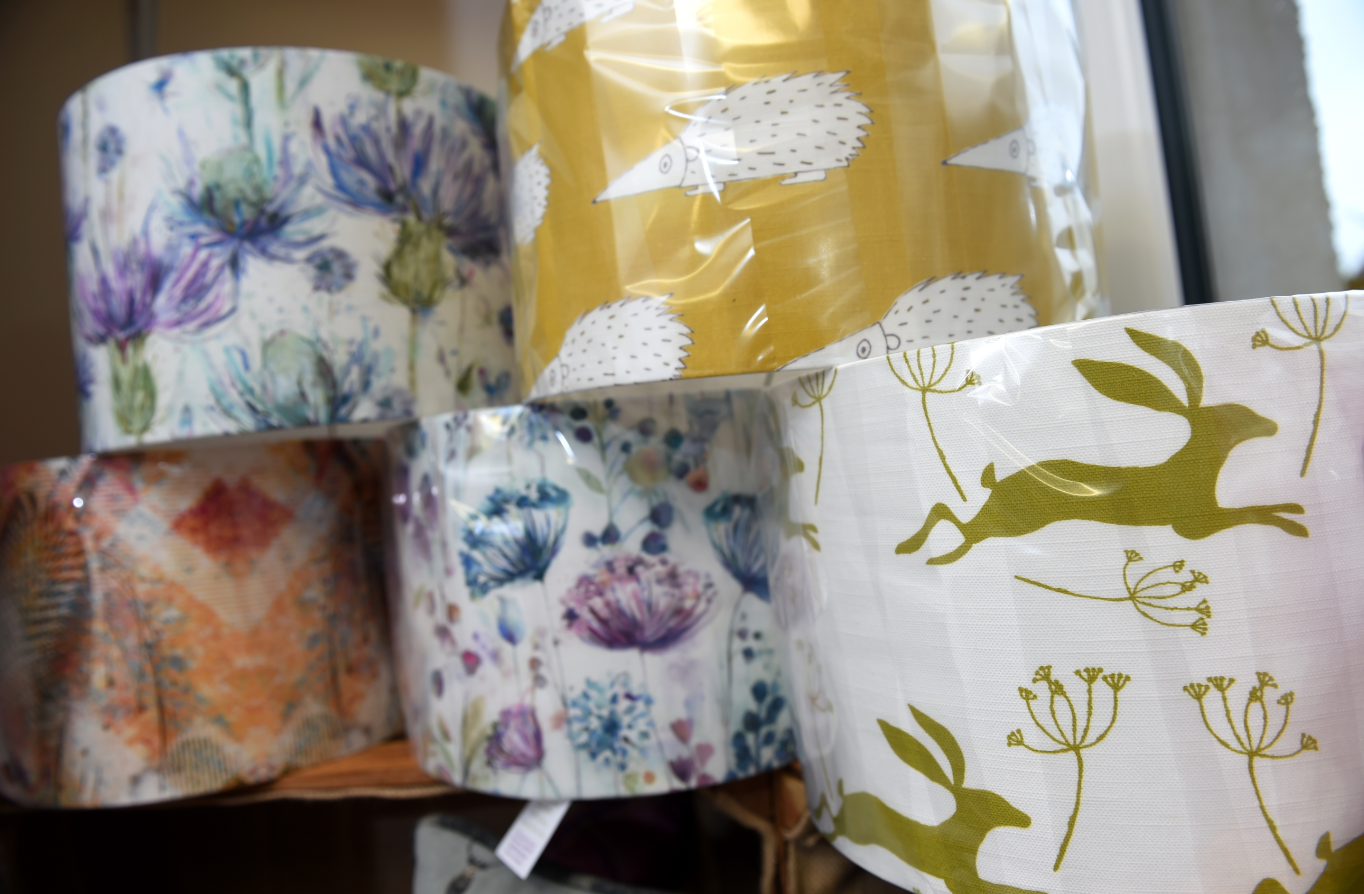 "Another key thing for me has been social media. I'm constantly striving to ensure my customers are completely satisfied with the service and constantly build my reputation, and one of the best ways to do that is through showcasing my offering on social media.
"I think an important thing to note is that every customer is so different, but I'm sure I'll have something to suit everyone's tastes.
"It's incredibly hands-on and it can be challenging running your own business, but I love what I do."
Visit Alison Gove Curtain Creations on Facebook at Facebook.com/alisongovecurtaincreations