Aberdeenshire brewery takes to the skies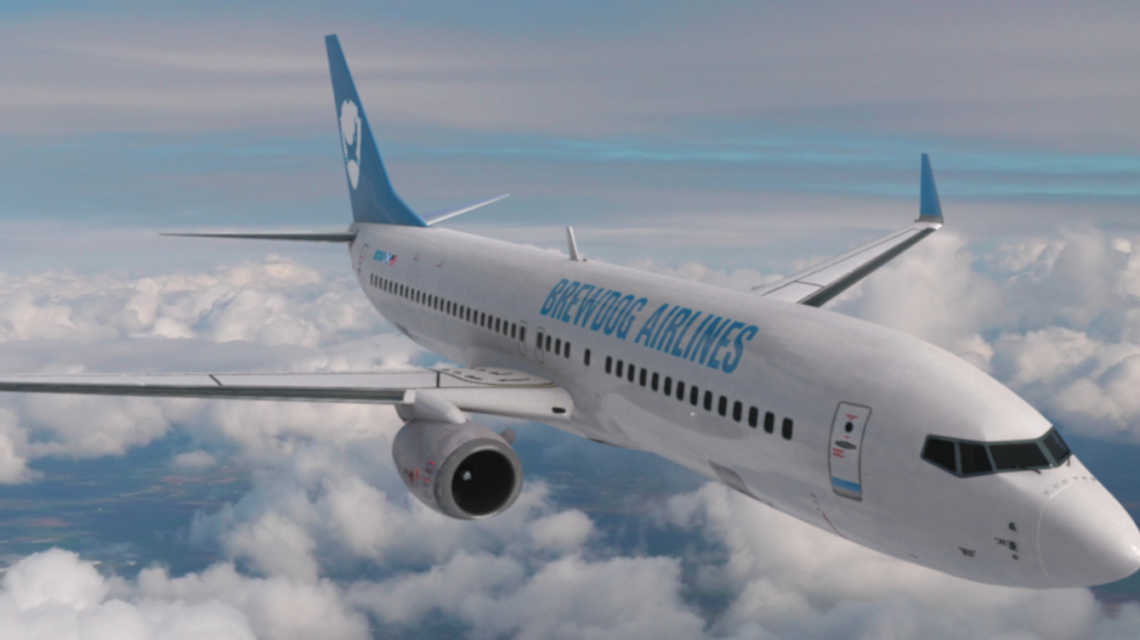 A north-east drinks giant is offering fans the chance to take part in a beer tasting 35,000 feet in the air.
Ellon-based BrewDog has launched its own BrewDog Airlines which will give people the chance to take a charter flight between London and Columbus in America.
Taking place between February 21-25, the trip includes a visit to the BrewDog brewery in Ohio, the DogHouse Hotel and the dedicated beer museum.
James Watt, co-founder of BrewDog, said: "We took craft beer to the depths of the seas when we brewed an IPA at the bottom of the North Sea.
"BrewDog Airlines will be an experience like no other, we've redesigned the flight experience for optimum beer enjoyment – from the food to the entertainment and, most of all, the specially brewed high-altitude beer."
For more information visit www.brewdog.com/airline