BrewDog's new chain to debut on home turf in heart of Aberdeen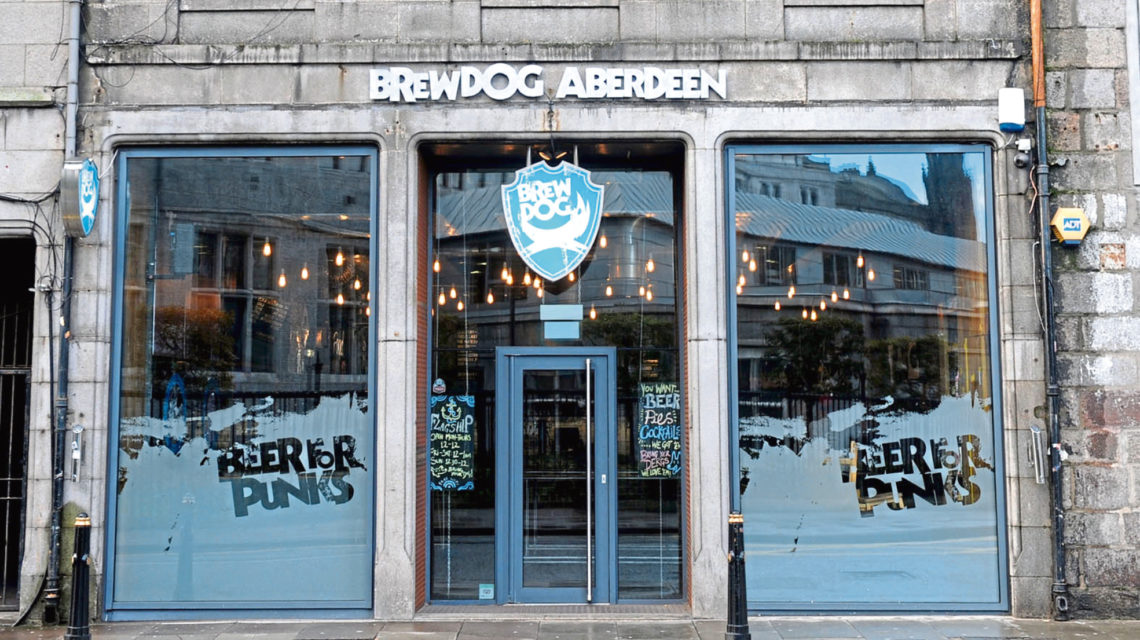 A beer giant is set to bring the first of a London-based pub chain to the Granite City.
BrewDog has announced it will open a new venue under the Draft House name after buying the pub group from entrepreneur Charlie McVeigh last year.
The firm has posted a variety of job positions for the pub, which will be located on the city's Exchange Street in the building formerly occupied by the restaurant Musa.
A BrewDog spokesperson said: "We welcomed the Draft House team into the BrewDog family in 2018 and are stoked to announce the first site in Scotland will be on our home turf, in Aberdeen.
"Our new Draft House pub, in the heart of Aberdeen, will be a cosy and intimate space, offering traditional food and roast dinners.
"We are now hiring the full team."
It follows the launch of Draft House Farringdon, London, in November, after Brewdog bought the network of 14 craft beer pubs in the capital.
These locations joined the more than 50 bars BrewDog has across the globe – including nine in London.
All 213 Draft House staff joined BrewDog and the brewer focused on training all its staff.
The statement on the BrewDog website said there would be a "crew of around 10 people" to form part of the "heart and soul of this amazing new pub".
In October, the firm announced the closure of its eatery Musa.
However, BrewDog teased the venue would be going in a new direction.
The beer giant said the closure was done to revamp the space and people should keep their "eyes peeled" for future developments.