BrewDog festival kicks off to celebrate emerging craft beer talent in the north-east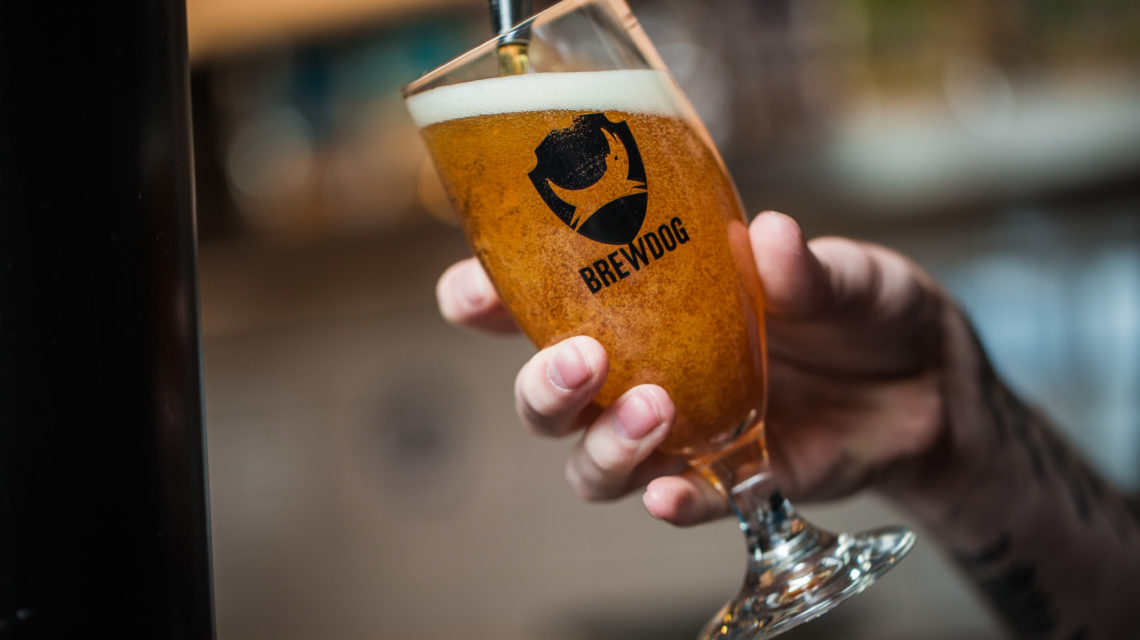 Beer giant BrewDog has kicked off its Up and Coming festival to celebrate craft beer talent.
Running from today to Sunday September 27, the two-week event aims to promote emerging breweries from across the UK.
Throughout the event, the business' top beer picks will be available in all of its UK bars, allowing guests to sample a unique line-up of brews from across the globe.
To view the current line-up, click here. More breweries are to be added in due course.