BrewDog bars launch new beer slushies and summer drinks menu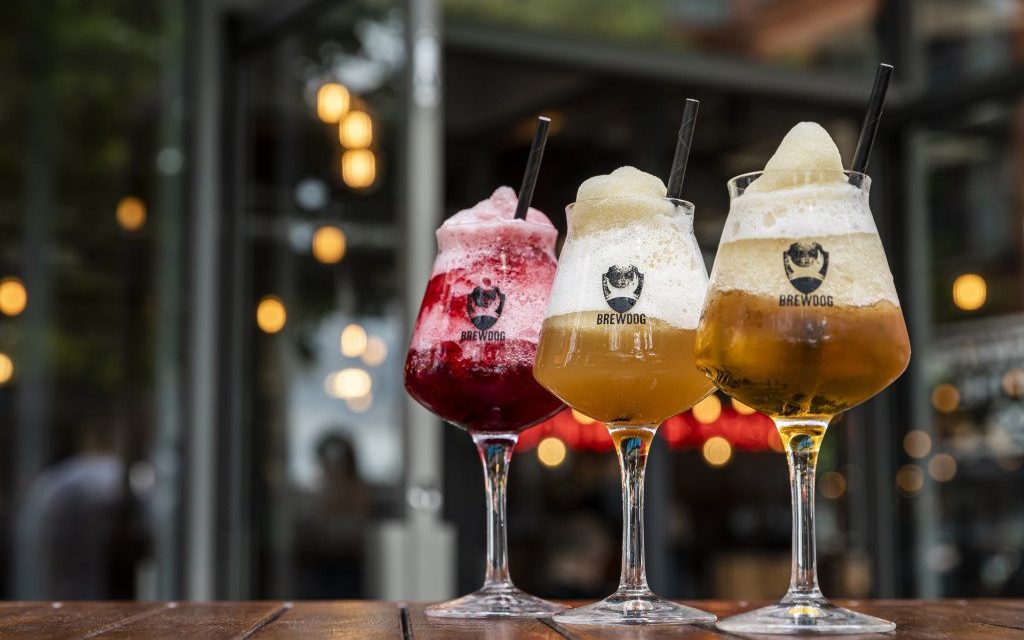 BrewDog bars across the north-east have launched a range of new summer drinks.
The craft beer giants have introduced beer slushies, soda floats, iced coffee and Punk ginger beer to its drinks menus.
Launching the new menu, its beer slushies are anticipated to be a popular choice with craft beer drinkers and others alike.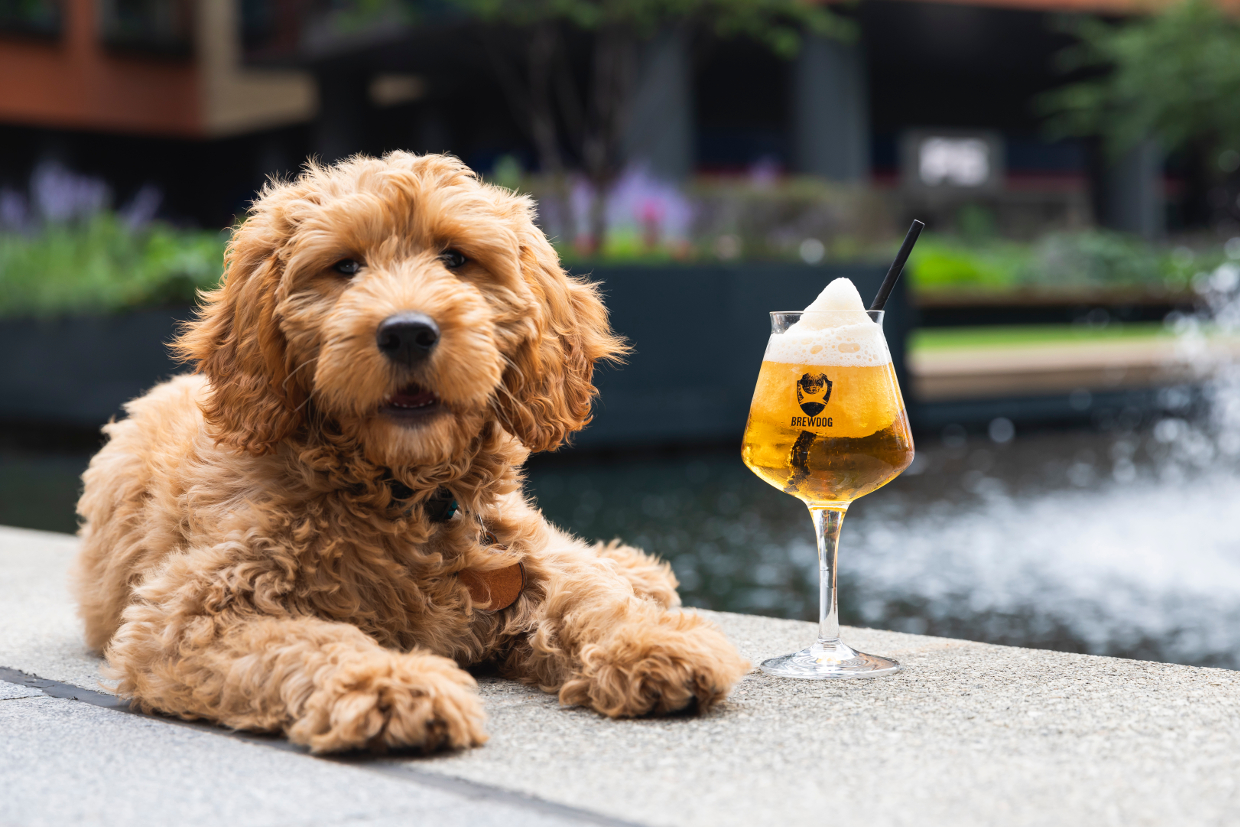 A trio of slushies freshly frozen will be available with flavours including Cosmic Slush (BrewDog OverWorks Tropical sour, Square Root Citrus Soda and sugar), Kola Berry Blast (BrewDog OverWorks Berry sour, Fritz Cola and sugar) and Frosty Hawkes Cider (Nothing but Hawkes Cider – chilled and slushed).
The Punk Ginger Beer is a made-to-order cocktail featuring Punk IPA, fresh root ginger, ginger beer, lemon and lime juice.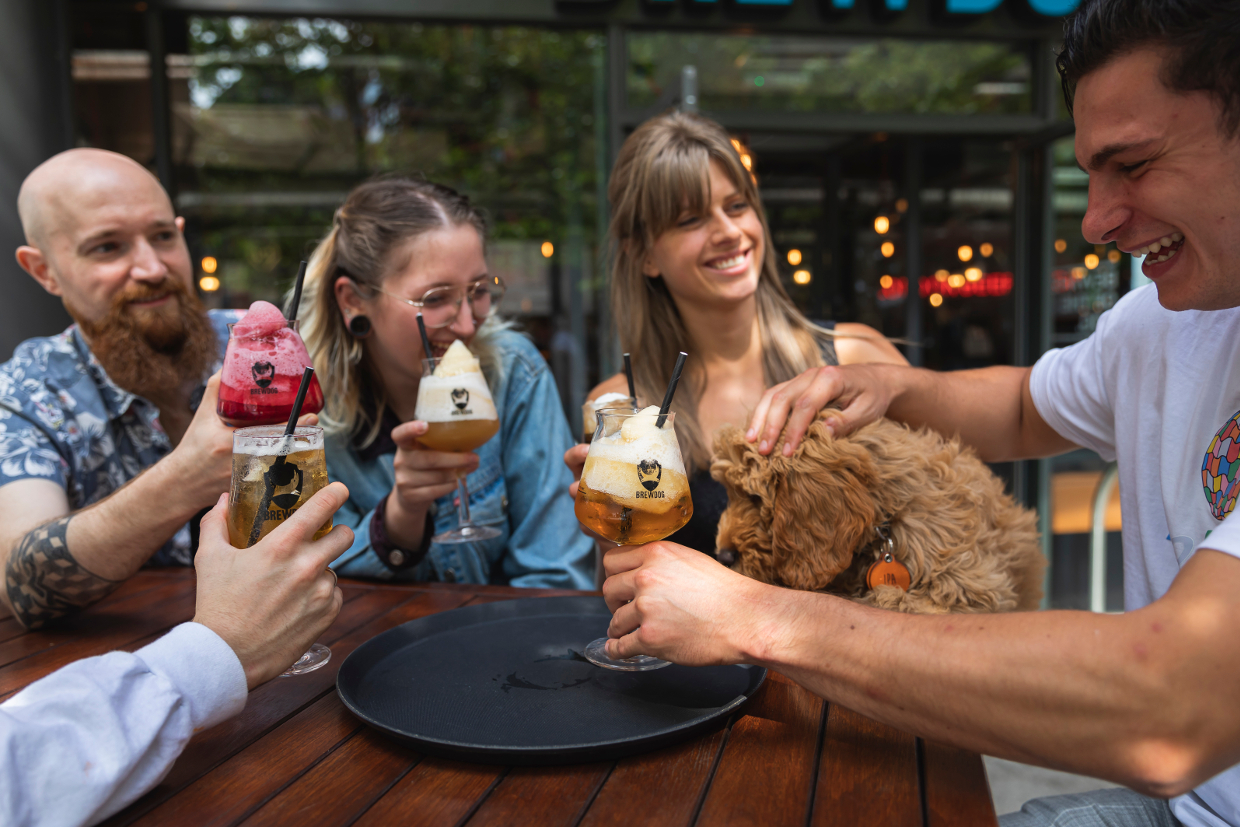 The iced coffee will feature BrewDog blend coffee, hand-roasted in the bespoke roastery attached to the Ellon brewhouse, only served poured over ice. It can be served either black or white.
Four soda floats using Fritz Sodas will able be available. Just pick any bottle of the sodas available and the bar staff top it with vanilla ice-cream for the ultimate float.
For more information, click here.