Brew your own beer in your north-east home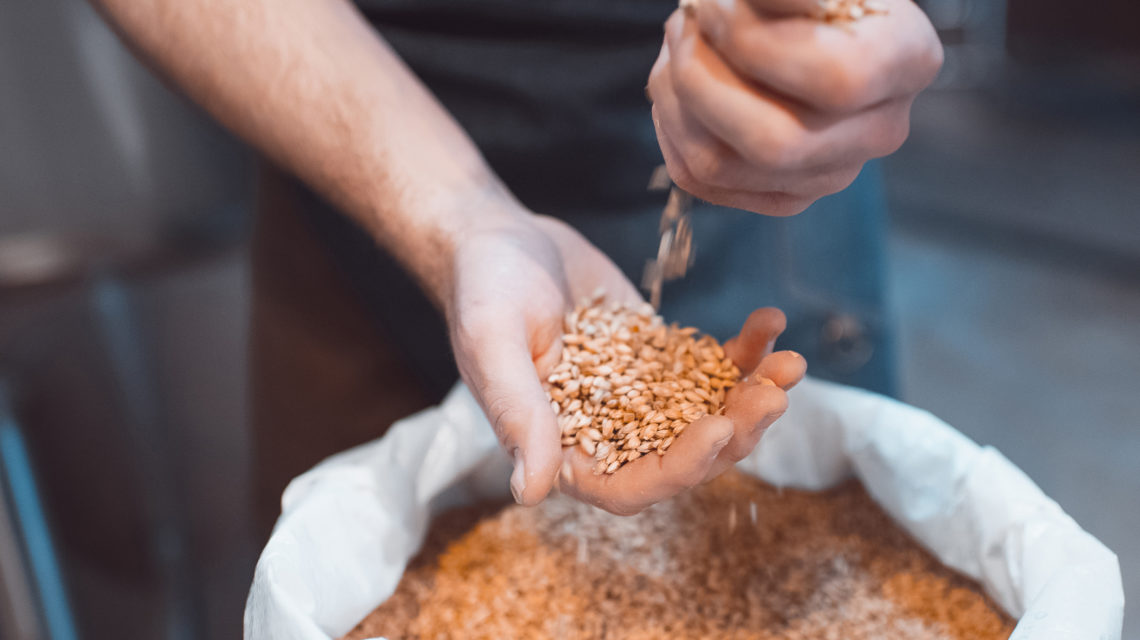 Home brewing has taken the nation by storm, especially over the course of lockdown.
And with more beer varieties constantly being introduced to the market, there is ample inspiration to turn to when it comes to brewing your own.
If you are just starting out, then there are a few things you need to know.
Although people have been brewing beer for hundreds of years, the basic process has remained much the same through the ages. And there's no reason to be intimidated by it.
By learning the basics and creating good habits from the get-go, you will find the entire process easier, more enjoyable, and hopefully, tastier.
Extract brewing is a good starting point for most new home brewers because the process requires minimal beer equipment and still produces quality beer. All you need is a basic home brewing kit, which is available to buy online.
These kits consist of everything you need to begin your journey, including cleaning tools, bottling buckets, fermenters and much more.
With your equipment at the ready, you need your ingredients. Hops, grains, malt extracts, yeast and water are all required to make a tasty beer.
You can now begin to brew. Guides on the process can be found in a multitude of manuals available to buy online, which provide the ins and outs of how to perfect the home-brewing process.
Once you've reached this stage, it's time to share the delicious beers with friends and family members at get-togethers – and brag about how you made it yourself, of course.
---
Books/Guides
Home Brew Beer
How to Brew: Everything You Need to Know to Brew Beer Right for the First Time
Designing Great Beers: The Ultimate Guide to Brewing Classic Beer Styles
Brewing Classic Styles: 80 Winning Recipes Anyone Can Brew
Radical Brewing: Tales and World-Altering Meditations in a Glass
The Brew Your Own Big Book of Clone Recipes: Featuring 300 Homebrew Recipes from Your Favorite Breweries
All the home brewing books and guides are available here on Amazon.