Breer Pie Co offers mouth-watering pies made using the best produce from north-east premium producers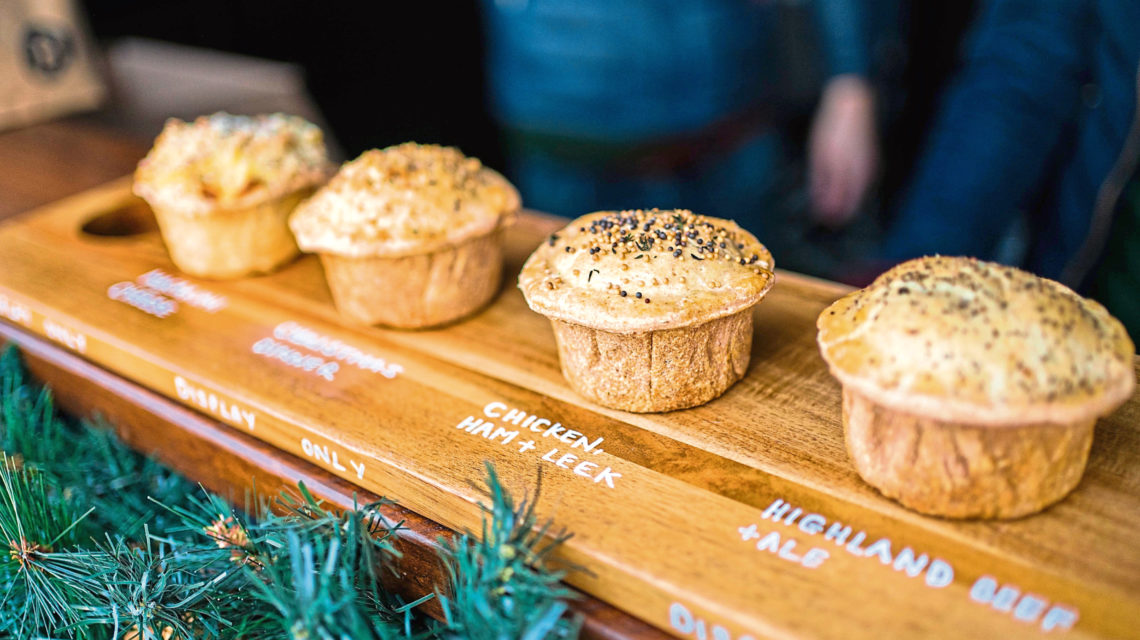 The best ideas come to light when enjoying pancakes and a flat white – well, certainly in Jodie and Dale Barbour's case, that is.
The siblings had toyed with the idea of launching their own business for a number of years. But, as they tucked into their goods one Sunday morning in Foodstory on Thistle Street, they both decided to bite the bullet and make their dream a reality.
Now Jodie and Dale run Breer Pie Co together, offering a mouth-watering selection of pies made using the best produce from local premium producers.
Breer Pie Co launched in August last year but has already gained a substantial following on social media. We caught up with Jodie to find out how the duo have grown the business so successfully in such a short amount of time.
---
So, Jodie, is it true that you and Dale decided to launch Breer Pie Co over a spot of lunch?
---
Yes, it all started over a flat white and pancakes one Sunday at Foodstory on Thistle Street.
For years, we had toyed with the idea of starting a business. After every family event – whether it be an extravagant Burns Night supper with the most delicious whisky sauce for our sisters' birthday, a Mother's Day afternoon tea with handmade cakes, pastries and a homemade cake stand, or Dad's birthday cake – there would always be a mutter of setting up a cafe, cake shop or other random business.
Like so many, Dale and I just never did anything about it. So, that Sunday after leaving Foodstory and standing at the Union Terrace junction, we decided, if we were going to do this, we had better stop thinking about it, listen to our guts and get on with it.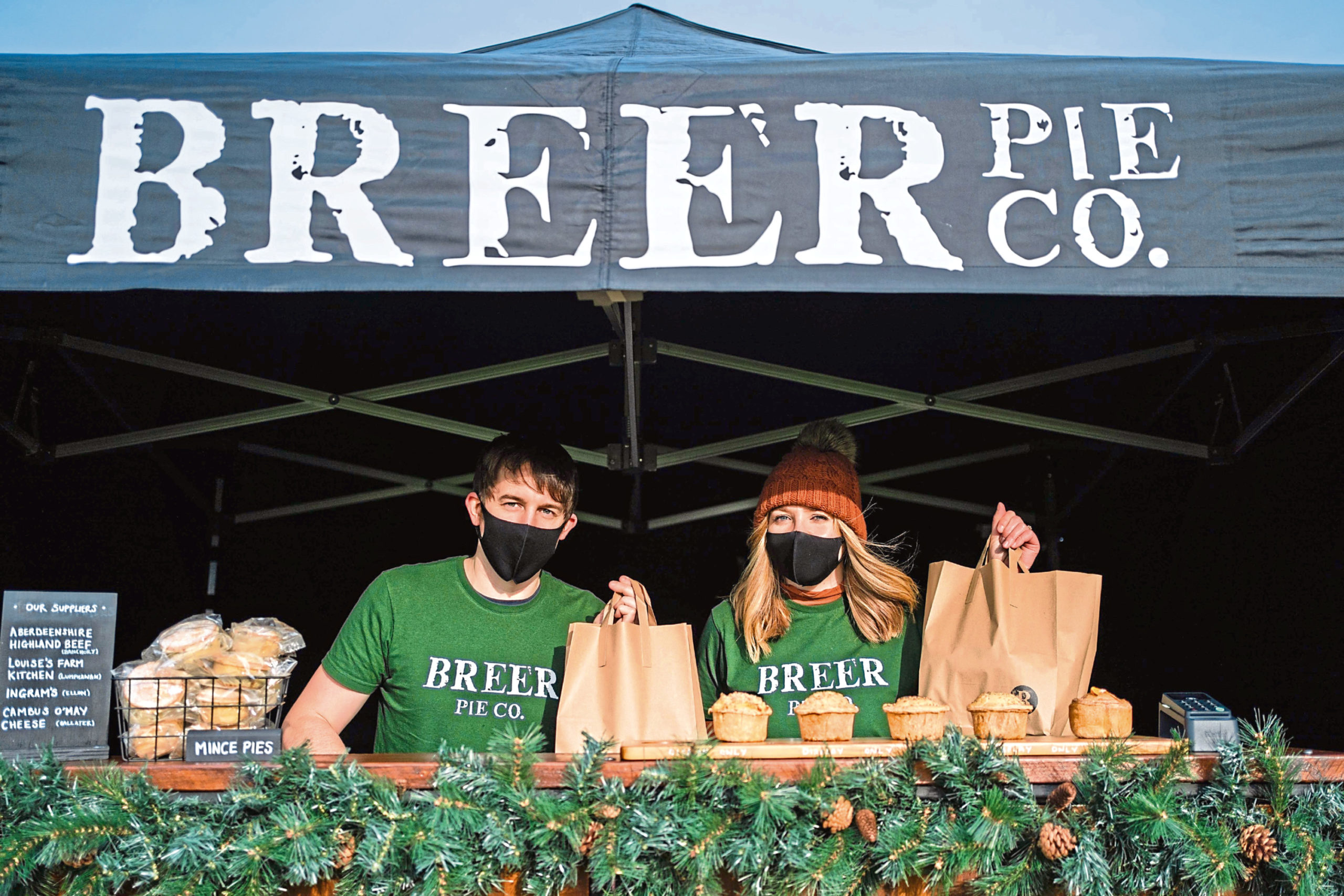 ---
Am I right in saying you guys always had a passion for the industry then?
---
Dale has been in the food industry his whole working life, after completing his college course in professional cookery. He has worked in various restaurants in Aberdeen and has catered private functions and weddings for the past four years.
As for me, I'm a project manager and a bit of a foodie. Food is the only subject I'm any use at in our Christmas family quizzes.
Breer Pie Co has allowed us to create a business to share both of our strengths and passions.
---
That's great, we love chatting with fellow foodies. When did Breer Pie Co officially launch?
---
The pair of us started Breer Pie Co in August 2020, in the middle of the pandemic. And we kicked off Breer Pie Co by attending our first event at Chapelton Farmers' Market back in September.
We took all the pies we could bake and sold out within 90 minutes. It was an absolutely amazing first event for us and gave us a taste for what Breer Pie Co could become.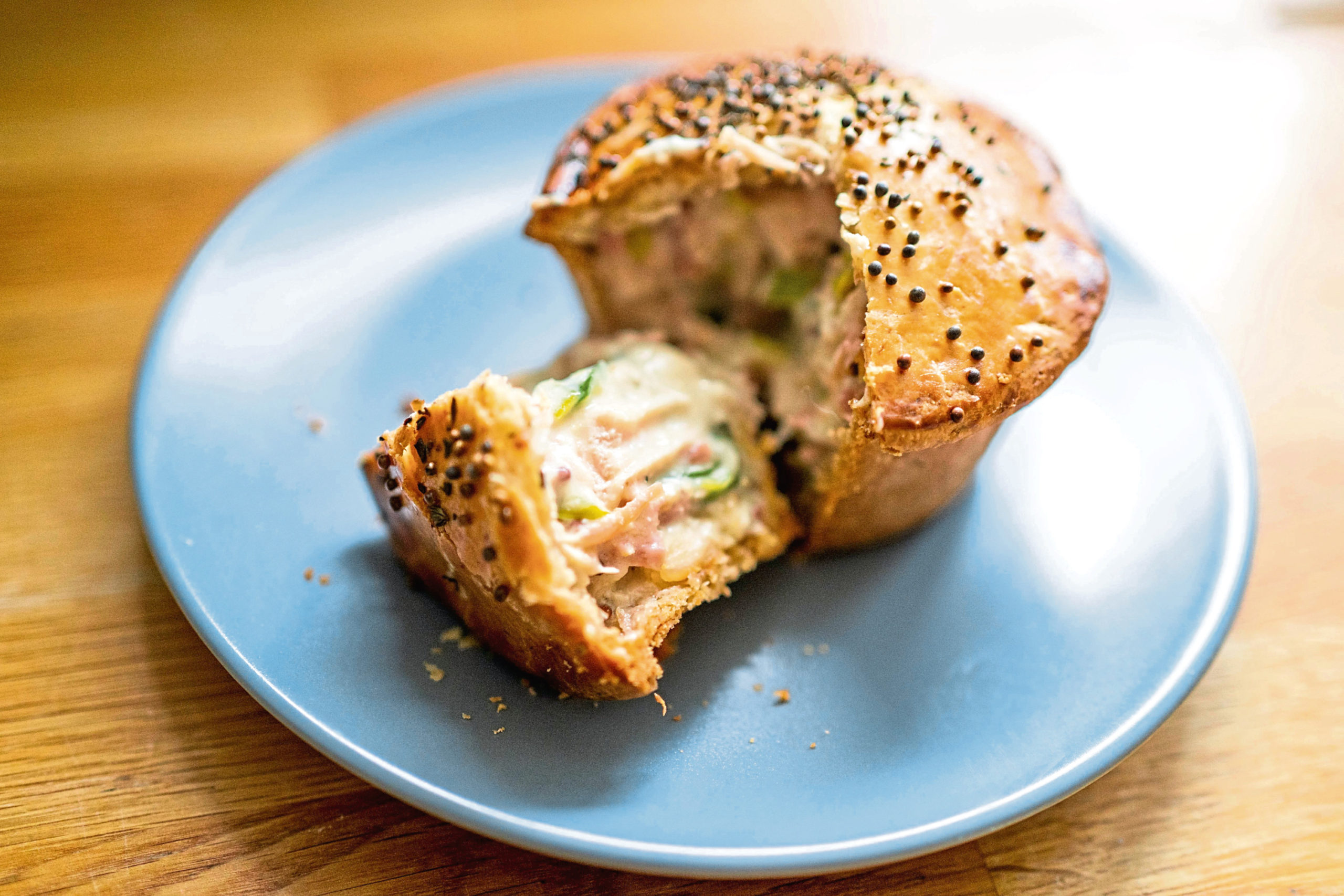 ---
What were the ideas behind your branding?
---
Our first step in starting our business was to decide on the name and the brand that we wanted to create. We were clear on what we liked from different brands and similar products and, equally, we knew what we didn't like.
To help get our ideas out of our heads and on to paper we enlisted Mark, Sam and Hannah at FortyTwo Studio in Aberdeen. At the kick-off meeting, Dale and I gave the team some background to our family life growing up as brother and sister, as well as what was important to us, what we hoped to achieve from the business, and so on.
I received the initial naming review document from Sam one morning before work and was instantly drawn to one name, Breer (meaning 'to sprout'). Breer just sounded right. It sounded simple, understated, established, Scottish and local – without being obvious or comical. It also had that artisan feel that we wanted to reflect in our product.
Dale agreed that it was the perfect name that reflected the start of something new, our new adventure.
In addition, 'sprout' is actually the name of my house rabbit that we had rescued from the SSPCA just three weeks before. It was a sign, a great sign. At the heart of Breer is a deep-rooted love for good stuff – good food and drink, a good challenge, good craft, good fun, family and, of course, good pies.
---
Would you say you have succeeded in creating a brand you're both proud of?
---
Absolutely. FortyTwo Studio gave us the structure that we needed to establish a name and brand that really represented our product and who we are.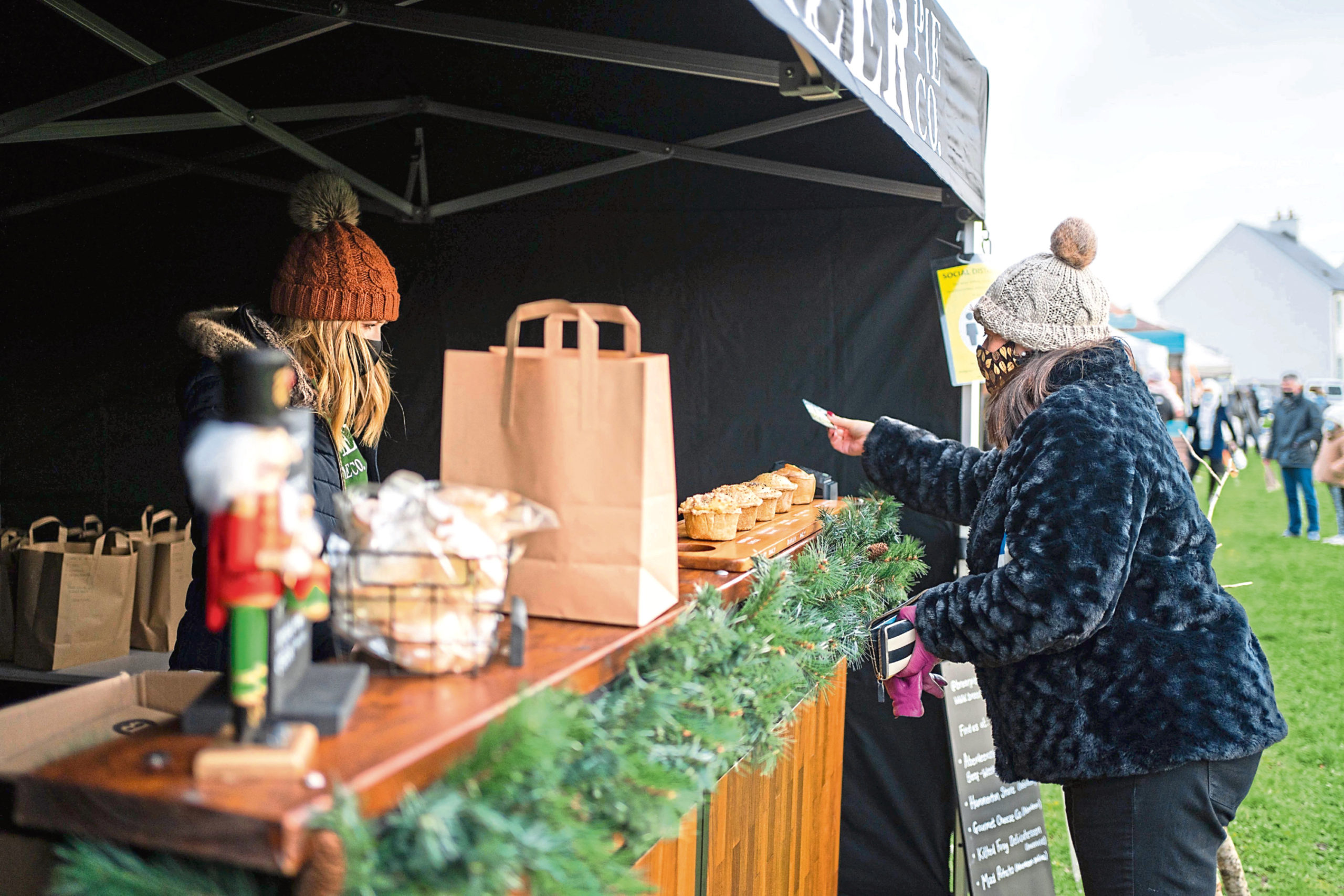 ---
We couldn't agree more. Now, it's time to talk food – what does Breer Pie Co offer?
---
My brother and I are making something local with quality ingredients. We have reinvented something traditional but in a new way.
The pair of us include, where possible, a local ingredient in each of our pies and think of this as the heart of the pie.
We take the best produce from local premium producers including Ingrams, Aberdeenshire Highland Beef, Louise's Farm Kitchen and Cambus O'May Cheese. We grind our own wheatberries to produce the freshest wholegrain flour before mixing with white to create our all-butter pastry. Then we hand trim and prepare all ingredients from scratch and fill them to the brim, just as you would at home.
The pies are produced in a different way to other pie producers to ensure the pastry is at its best when cooked at home. Our homemade pie shells are baked before filling to create the crispiest flakiest butter pastry. And a fresh pastry lid is placed on the filled shells and topped with their own individual herbs or seasoning.
Our pastry is by far our unique selling point. We've had the loveliest feedback. It's not a quick process but we know that this gives us the most delicious result. Breer pies are brimming with goodness, down to the last crumb.
---
You're making us hungry. Where are the pies produced and how big is the team?
---
Dale and I converted an outbuilding at our parents' house in Blackburn, Aberdeenshire. We converted our dad's beloved garage into a purpose-built stand-alone prep kitchen, and this is where all our pies are prepared from scratch.
The team at the moment is just Dale and I but, given the popularity, we are welcoming our mum to the team as our first employee to help us keep up with demand.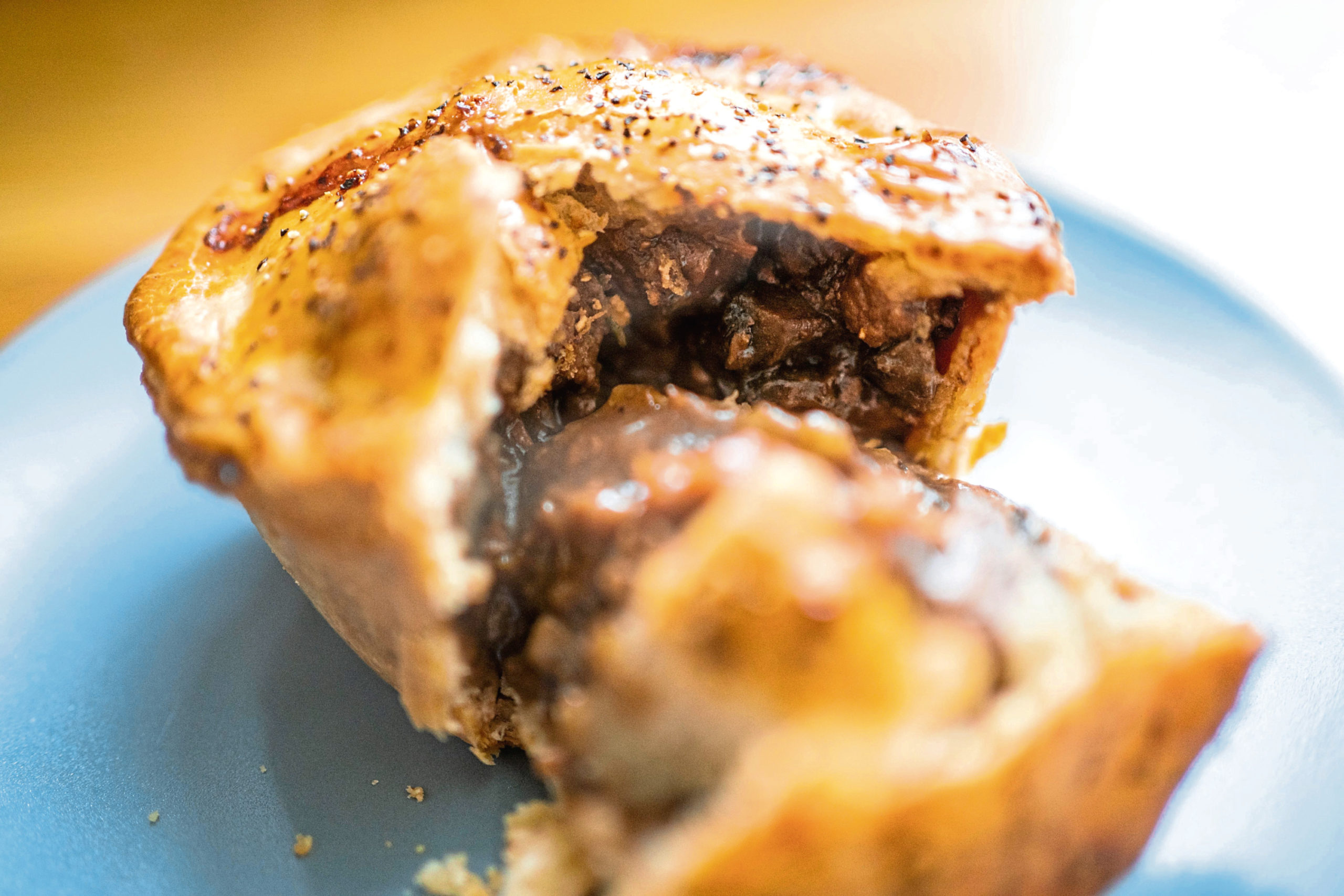 ---
How do you go about experimenting with different flavours? Is this a fun process?
---
We are experimenting and listening to customer feedback all the time. The pair of us created our 'Original 5' menu based on classics that we know people would love and wanted to create the best version of a classic that we could.
One recent change was removing bacon from our macaroni cheese pie to open up Breer pies to vegetarian customers. We had lots of requests and it made complete sense to make this change.
In the near future, we hope to develop more vegetarian offerings, ensuring they have the same impact as our meat pies. But my family and I all have to love the pie before we would consider offering it to our customers – that's really important to us.
---
How can people get their hands on them?
---
At present, we are delivering fresh batches of pies to Hammerton Store every Friday. You can also pre-order them via the Aberdeenshire Highland Beef website by Monday for weekend collection.
In addition, we will be attending local farmers' markets including Chapelton and Affa Fine this year.
Dale and I are also offering pie selection boxes for delivery across Aberdeenshire throughout February, with a different place being visited each week. Details on this will be announced on our social media channels every week, so be sure to keep an eye on them.
However, we are currently looking into more local delivery options and pop-ups too, to bring more pies to the people.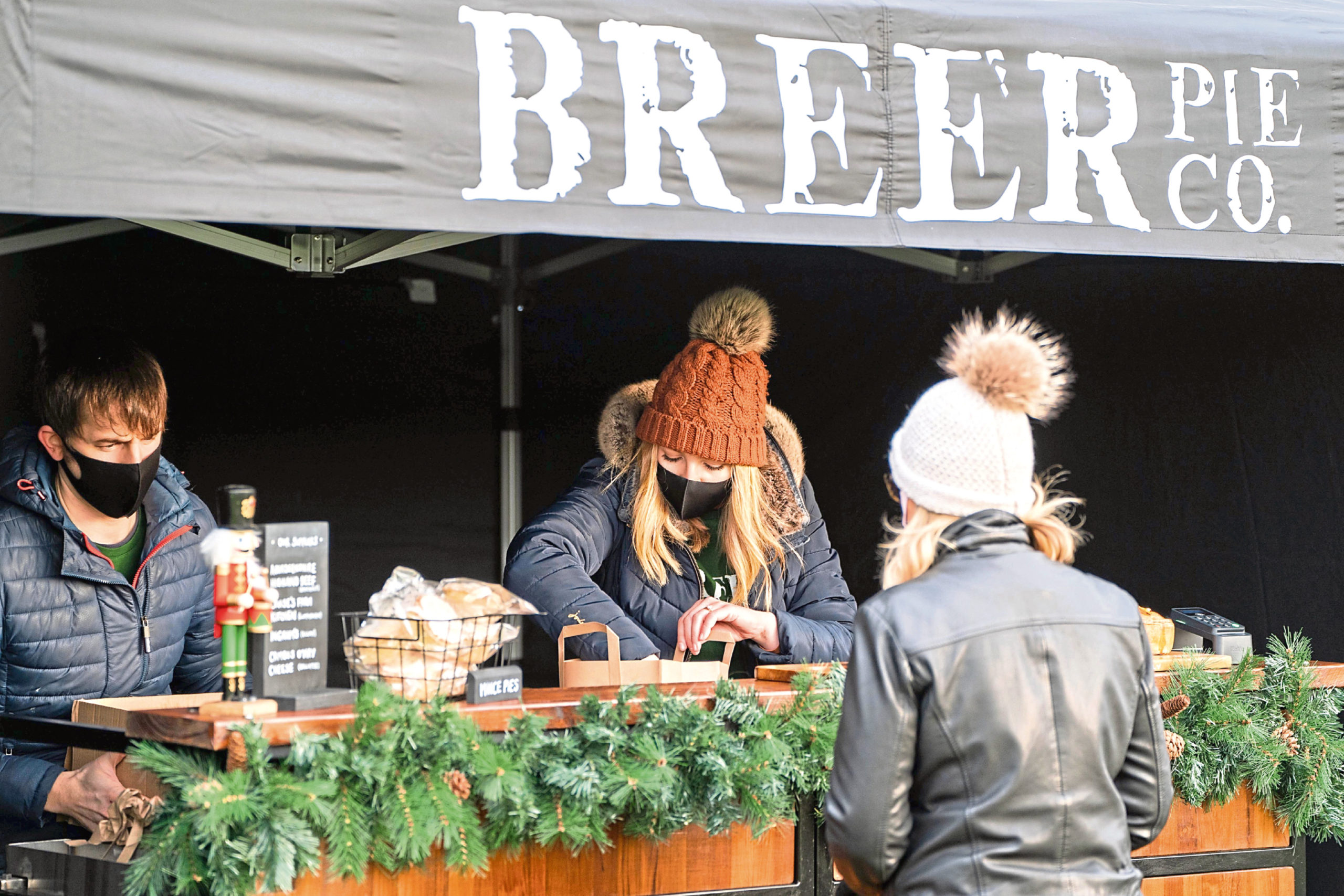 ---
There must have been a number of highlights for you since starting up.
---
Dale and I are so different in so many ways, but we share the same values. We built Breer Pie Co on these values.
Since the start of the business journey, we have been completely humbled and amazed with how generous and supportive other local businesses have been (when frankly, they have already had enough on their plates), whether this has been offering business advice, sharing our posts on social media, taking a chance on us by stocking our pies in their shops or just taking time to speak to us at our first market. This has been a real highlight.
---
What do you both aim to achieve by this time next year?
---
We are looking to work with more local businesses who share our passion for quality artisan produce. Dale and I would love to have an outlet local to Breer HQ in Blackburn that would offer our customers in the surrounding areas a local pick-up point too.
And we also hope to develop a new pie range with more unusual meats such as mutton, goat and game, as well as a new sweet range of pies. This could include collaborations with other local producers to showcase their products in our pies.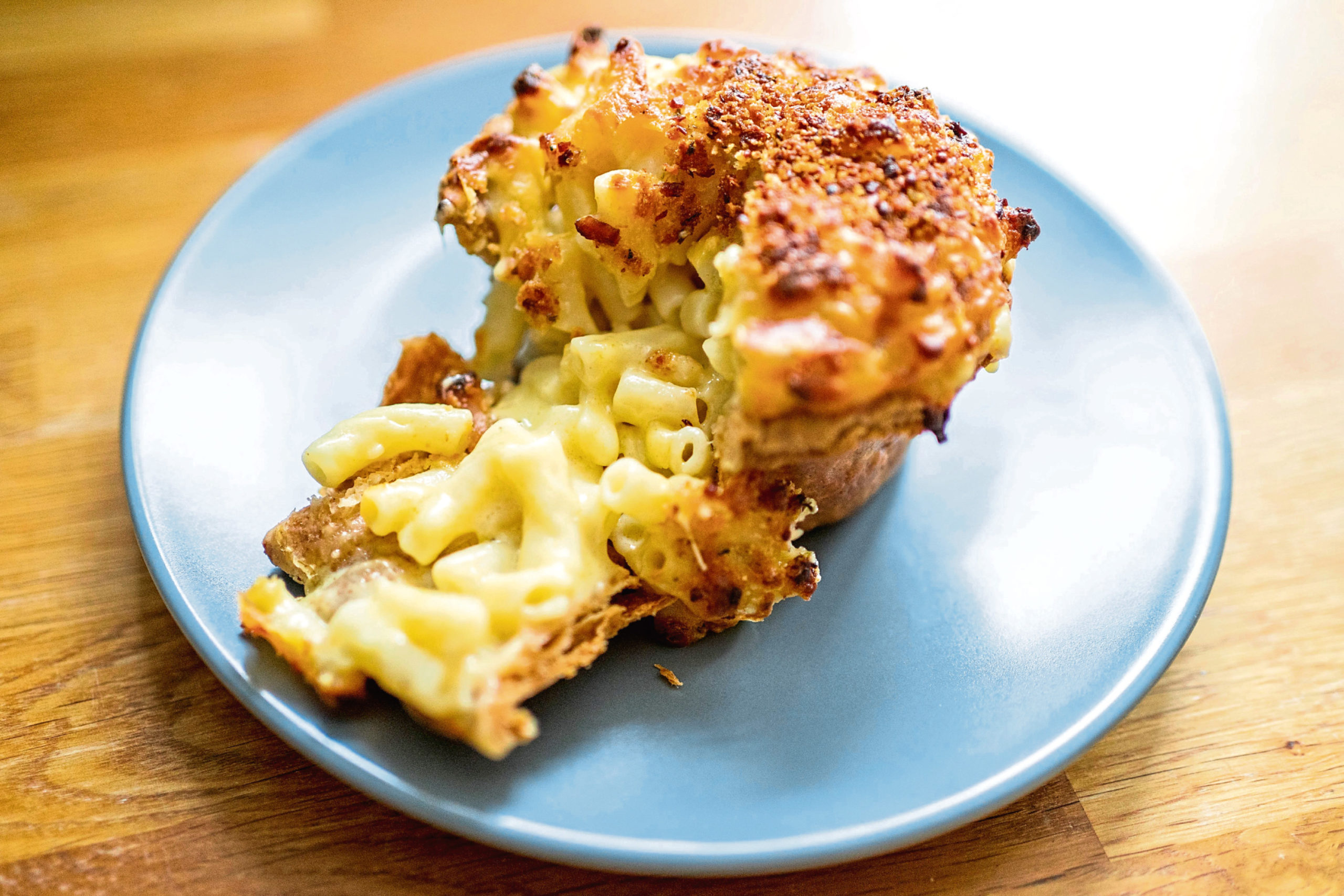 ---
Visit breerpie.co.uk or the Breer Pie Co Facebook page for more information