Bobbi Brown pro make-up artist to visit Aberdeen this week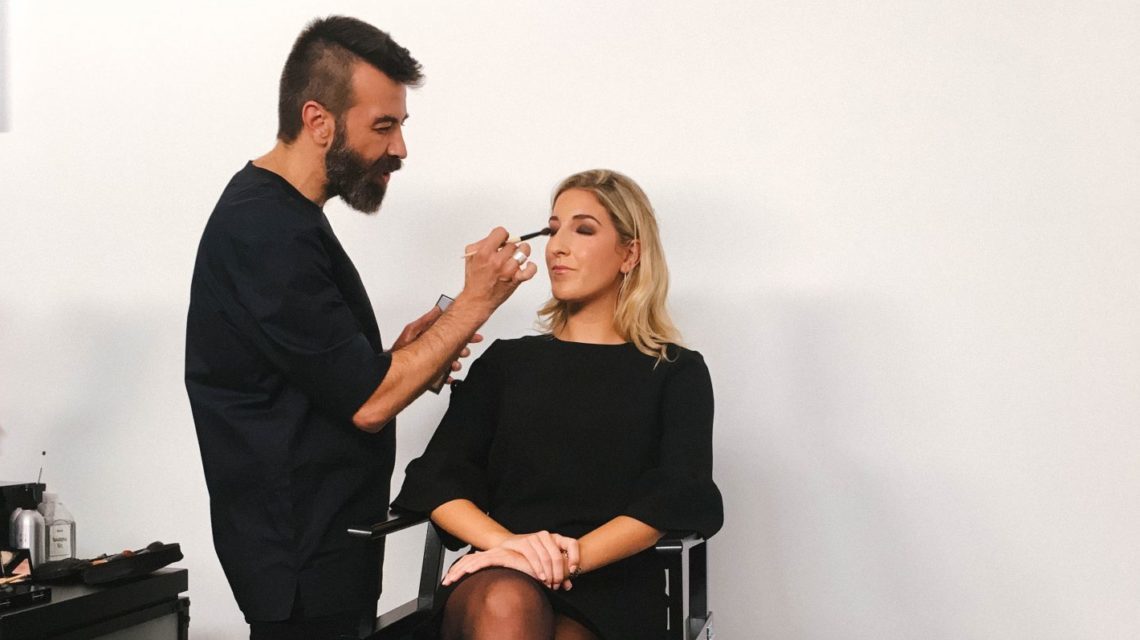 A pro make-up artist is set to visit Aberdeen this week for an exclusive beauty masterclass.
Lampros Faslis, Bobbi Brown's professional make-up artist will host a masterclass for beauty lovers interested in learning top tips from one of the brands leading artists.
Known as an education brand and producing informative "how to" tutorials, Lampros' masterclass will take place on Friday at Bobbi Brown's make-up counter at John Lewis.
This is his first time in Aberdeen.
The Masterclass will run from 3:30 – 4:30pm and will be focused on getting to know your face shape and understanding how to use make-up to accentuate specific areas of your face.
As well as the masterclass, Lampros will also be on the Bobbi Brown counter for the day from 10:30am – 5pm where he will bring his beauty wisdom and top tips.
Yasmin Moayyad, counter manager at Bobbi Brown in John Lewis, said: "Myself and the team are so excited to have Lampros in store. It's great to have the opportunity to offer something a little different to our clients and to learn ourselves as Makeup Artists.
"Lampros was hand picked by Bobbi Brown herself to join the Pro Team and has spent several years with the brand in our Covent Garden store and with the Education Team.
"Contouring is a technique we are frequently asked about in store and often doesn't transfer too easily into every day life, which is why we have based our Masterclasses on this skill. We are keen to help our clients discover their own face shapes and how to enhance them in a natural easy way."
The pro MUA has worked across the globe throughout his career and has worked with the brand for the past three years.
To date he has worked with Vogue Italia, Elle, Yohji Yamamoto and Nick Knight to name a few and has travelled across Europe and Asia for the brand.
Tickets cost £30 per person for the masterclass, however the £30 is fully redeemable on any Bobbi Brown product.