Blockbuster classic The Goonies to be screened at Aberdeen cinema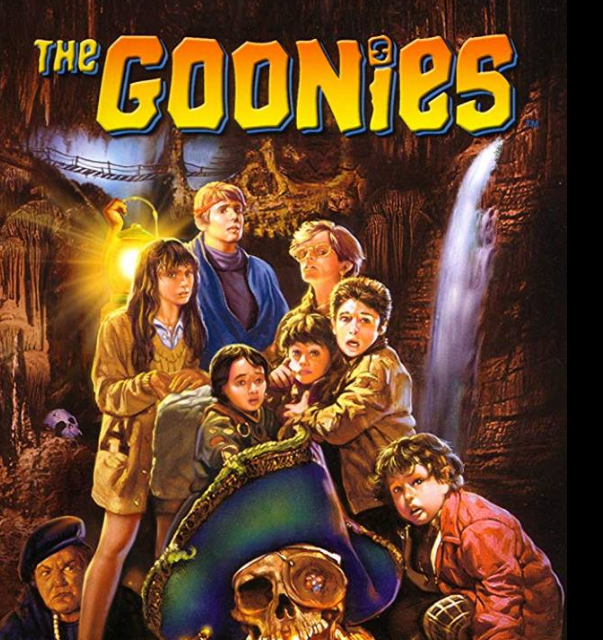 An Aberdeen cinema will show a screening of American adventure film The Goonies tonight.
Cineworld in Aberdeen's Union Square shopping centre is giving fans of the hit 80s film the opportunity to relive the childhood classic. Almost 35 years on from its release, the movie will be shown at an exclusive screening at 7.30pm.
The 12A rated film has been restored and ticket prices vary. They can be purchased by clicking here.