Binge-worthy shows to stream on Amazon Prime in your north-east home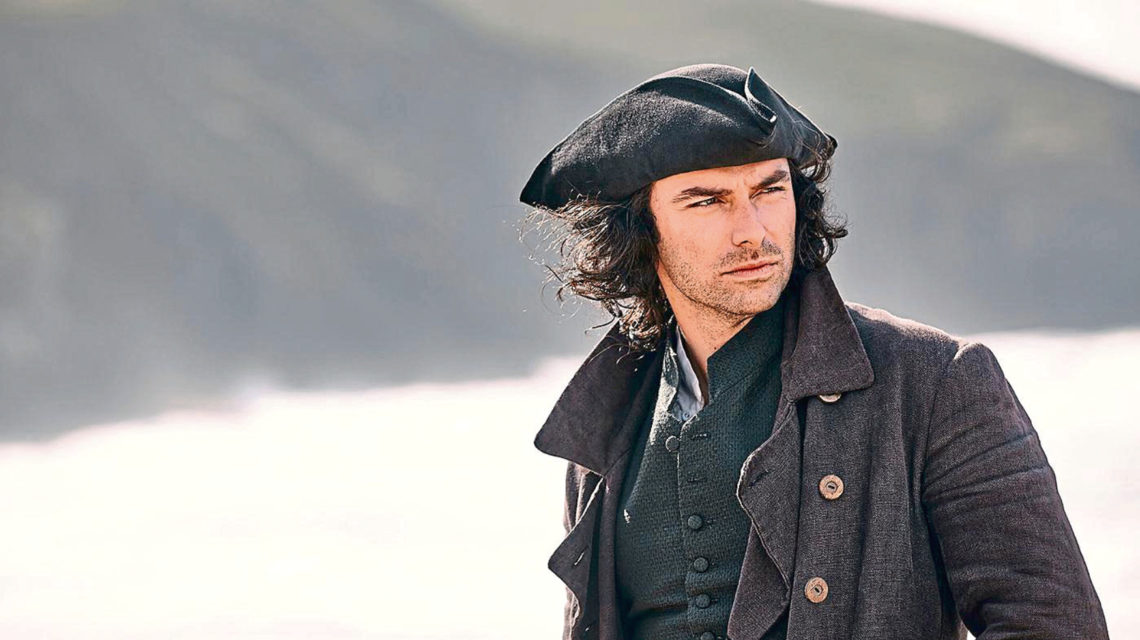 Are you in search of a line-up of new, and old, binge-worthy shows? Well, Amazon Prime Video has got you covered.
The subscription service allows you to stream thousands of thrilling films and shows, from the Emmy Award-winning Monk – starring Tony Shalhoub – and Poldark.
Take a look at some of the top rated shows available to watch on Amazon Prime Video below.
---
Monk
8 seasons
An eight-time Emmy Award winner, Monk casts Tony Shalhoub as private detective Adrian Monk, who assists the homicide department of the San Francisco Police Department with cases. The series concluded its eight-season run in 2009 with a finale that wrapped up one of the show's longest-running mysteries.
---
Suits
9 seasons
Suits is set at a fictional New York City law firm and follows talented college dropout Mike Ross (Patrick J. Adams), who starts working as a law associate for Harvey Specter (Gabriel Macht) despite never having attended law school. The show focuses on them closing cases, while maintaining Mike's secret.
---
Poldark
5 seasons
Ross Poldark (played by Aidan Turner) returns from the American Revolutionary War to find his father dead, his estate in ruins and his lover engaged to another man. The gripping series, which comprises five seasons, follows Ross slowly but steadily attempting to rebuild his life.
---
Hanna
2 seasons
In equal parts high-concept thriller and coming-of-age drama, HANNA (played by Esme Creed-Miles) follows the journey of an extraordinary young girl raised in the forest, as she evades the relentless pursuit of an off-book CIA agent and tries to unearth the truth behind who she is.
---
Farscape
4 seasons
Astronaut John Crichton, on an experimental space mission, is accidentally hurled across the universe into the midst of an intergalactic conflict. Trapped among alien creatures wielding deadly technology,, Crichton is on an epic odyssey more spectacular than anything he has ever imagined.