Binge-worthy shows to stream on Amazon Prime in your north-east home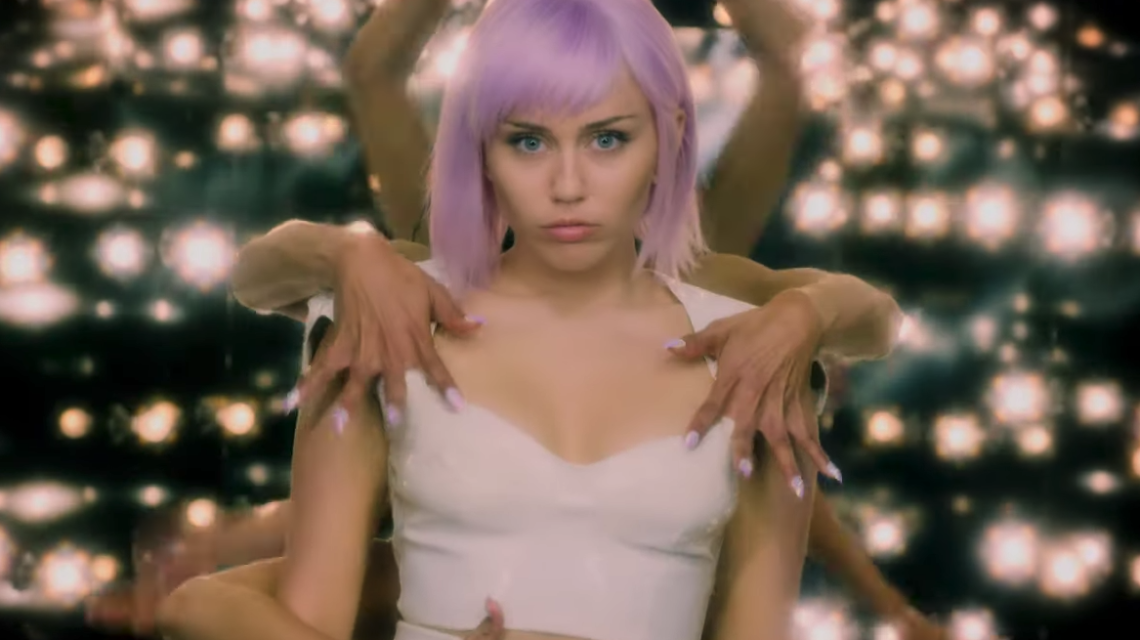 If you're making your way through the top rated shows on Netflix and are beginning to struggle with what to watch next, then it's time to take a look at Amazon Prime Video.
The subscription service allows you to stream thousands of thrilling films and shows, from Tom Hardy's Taboo to the award-winning series Black Mirror.
Take a look at some of the top rated shows available to watch on Amazon Prime Video.
---
Carnival Row
8 Episodes
Carnival Row follows mythical creatures who have fled their war-torn homeland and gathered in the city as tensions are simmering between citizens and the growing immigrant population.
---
Taboo
8 Episodes
Set in 1814, Taboo follows James Keziah Delaney, a man who has been to the ends of the earth and comes back irrevocably changed. Believed to be long dead, he returns home to London from Africa to inherit what is left of his father's shipping empire and rebuild a life for himself.
---
The Good Doctor
3 Seasons
Shaun, a young doctor, joins a renowned hospital in San Jose, California, but his colleagues do not socialize with him. He uses his skills to treat patients and prove his abilities to his co-workers.
---
Black Mirror
5 Seasons
In an abstrusely dystopian future, several individuals grapple with the manipulative effects of cutting edge technology in their personal lives and behaviours.
---
Carnivàle
2 Seasons
Ben, a man with healing powers, joins a travelling carnival, while Justin, a priest, devotes himself to religious duties. Circumstances bring them together to fight a battle between good and evil.