Six Degrees North owner spills all about beer & north-east's Midsummer Beer Happening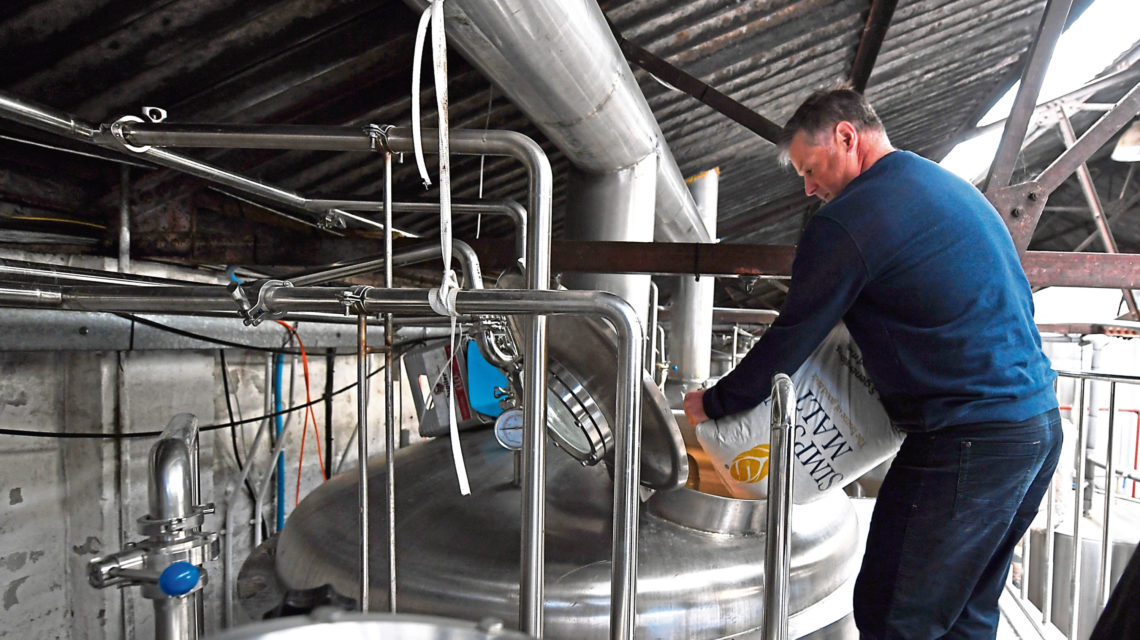 Having enjoyed a surge in popularity in the past few years, it's fair to say the craft beer movement in Aberdeen is very much here to stay. With beer bars popping up across the city, there's no arguing that Aberdonians love the hoppy stuff.
And with everything from IPA's to experimental brews, to Imperial Stouts and fruity beers on the market, there's plenty choice for all.
Ahead of the trends and bringing something different to the beer offering in the region, Robert Lindsay, owner of Six Degrees North, knows a thing or two about beer having brought the Belgian beer style phenomenon to Aberdeen in 2002.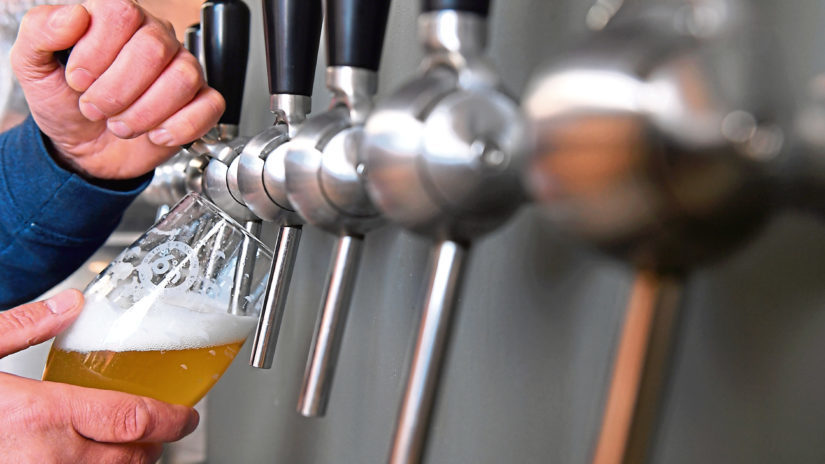 Returning to his hometown of Stonehaven following a stint in Belgium for work, Robert was determined to set up his own brewery, though it took over a decade before he finally secured his premises.
Established in April 2013, Six Degrees North has grown rapidly. From moving premises to a new, bigger brewery space in Laurencekirk, to launching three branded bars across Scotland, Robert and his team have been busy over the past five years.
Now with around 70 staff across Aberdeen, Glasgow and Edinburgh, and with a brewery producing 7,500 hectolitres at any one time, the demand for Six Degrees North is not slowing down. But what's next for this growing brand? Tapping into the export market of course.
"We've just started our exporting journey so we've got Italy, Belgium, Sweden and Norway for now. There's a nice European presence but we want to expand that. We have our local base and we've always been big on local support. We work really closely with all of our distributors. We've also got national contracts with Sainsbury's, Aldi and Lidl, and we're looking into another two or three supermarkets too."
Initially specialising in classic Belgian style brews, Six Degrees North has now expanded its offering, diving into new markets and experimental ranges.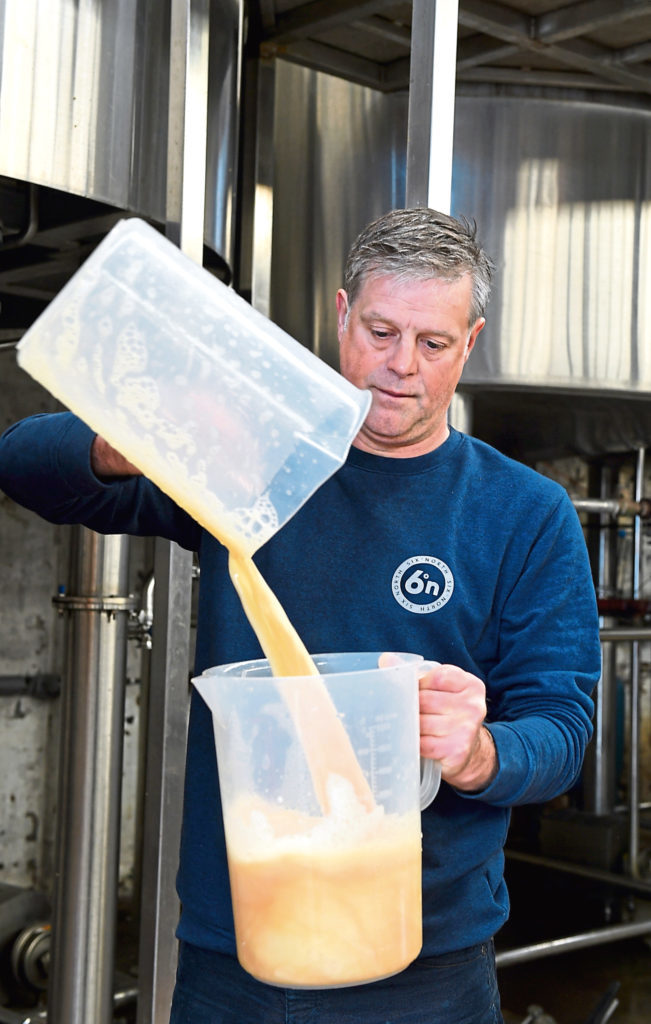 "We've probably got far too many beers but we do believe in offering a choice," said Robert.
"Not everyone enjoys the same product so we wanted to offer a few to people. We started off with classic Belgian styles, and as everyone does, they evolve and challenge themselves to do different things. We've now got lots of evo beers and we've recently started to release session IPA's too. We also do a lot of collaborations with breweries across the UK and the world."
Owning The Marine Hotel in Stonehaven for the past 11 years, Robert is passionate about serving good quality food and drink hand in hand.
"The beers we've brewed have always paired very well with food. The Belgian's drink good beer and cook with it too so we transferred that into our business at a very early stage by pairing the food in the restaurant to our beers and also cooking with it. Beer goes with almost everything and the nature and style of our products really matches well with food.
"Dark beers go well with stews, as do the tart sour beers with stronger flavours as they cut through them better."
But it's not just brewing his own beer and owning a hotel that Robert has turned his hand to. He's also on the voluntary committee for Stonehaven's annual Midsummer Beer Happening festival which takes place for the ninth time this weekend.
Kicking off tonight at 5pm until 11pm on Saturday, across three sessions at the Baird Park in Stonehaven, the three-day event is said to attract more than 5,000 festival-goers.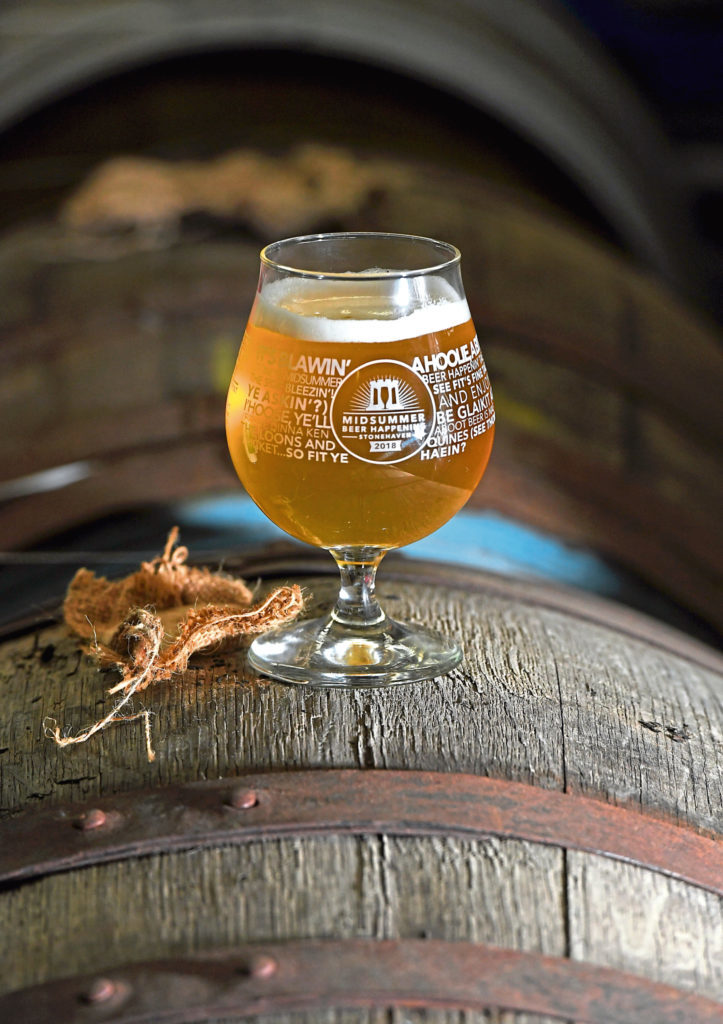 "It's a beer festival for people to enjoy new and exciting beers. We'll have over 120 different beers from across Scotland and the world. We'll also have beers from the US, Belgium and Ireland and England too. There's going to be a real diverse offering for people to try out. There will be food vendors too so people will be able to grab a bite to eat."
Stockpiled with more than 20,000 litres of beer, Robert is determined the festival won't run out of beer this year.
"As you can imagine it's really difficult to gauge exactly how many people will turn up and last year we actually ended up running out of beer near the end. However, we'll make sure that doesn't happen this year as we've got 47% more beer than last year.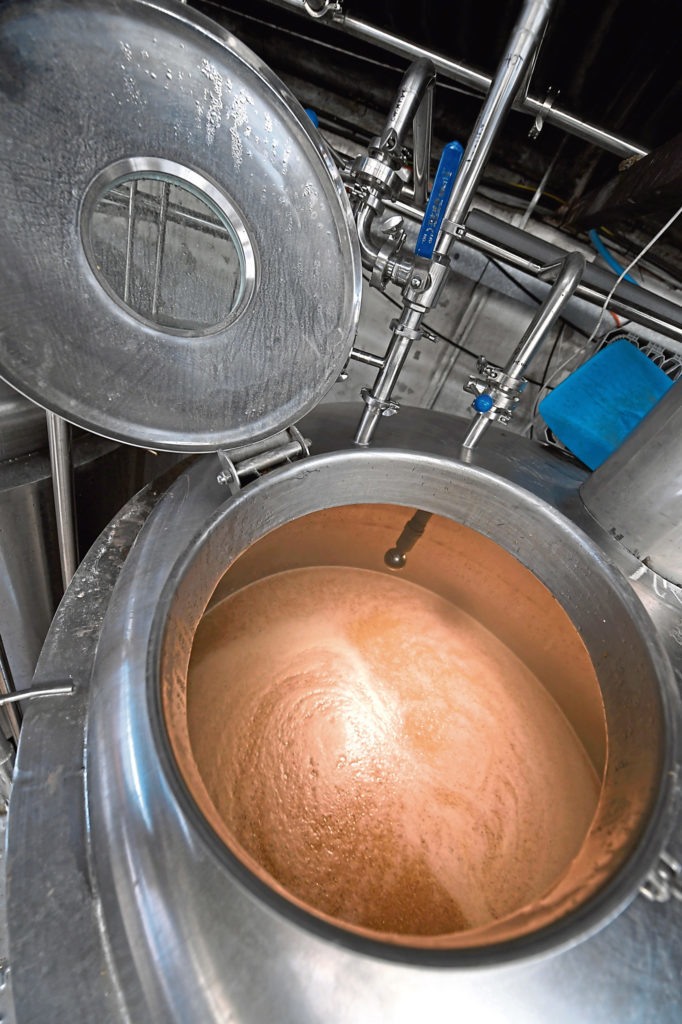 "We'll have about 20,000 litres so we'll no doubt have plenty left over. We saw around 5,000 people at the festival last year and ticket sales have been great and we've also got a cycling event too on Saturday which has around 800 people taking part. It's going to be a great weekend."
The festival will take place over three sessions at Baird Park from 5.30pm-11pm today and tomorrow and on Saturday from noon-11pm.
For more information and tickets visit www.midsummerbeerhappening.co.uk