Beat the January blues and paint the town red with a stay at Aberdeen's The Chester Hotel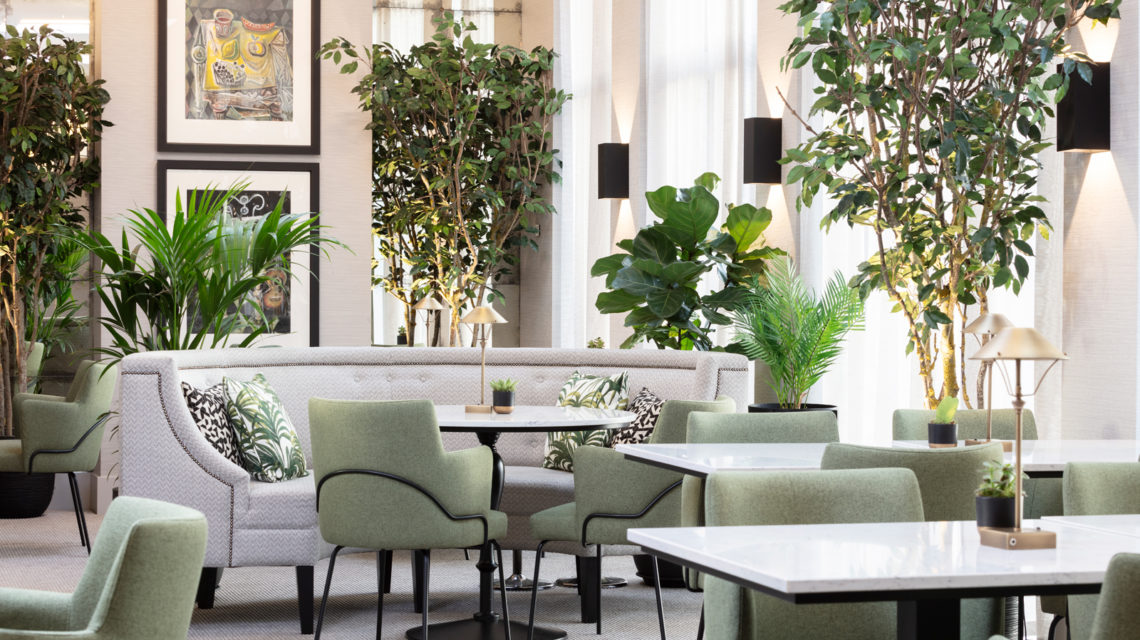 January: it's supposed to be the month of new beginnings and fresh starts, but many people feel it's the most depressing time of the year.
The festive season's sparkle has burned out, it's cold and wet outside and there never seems to be enough daylight!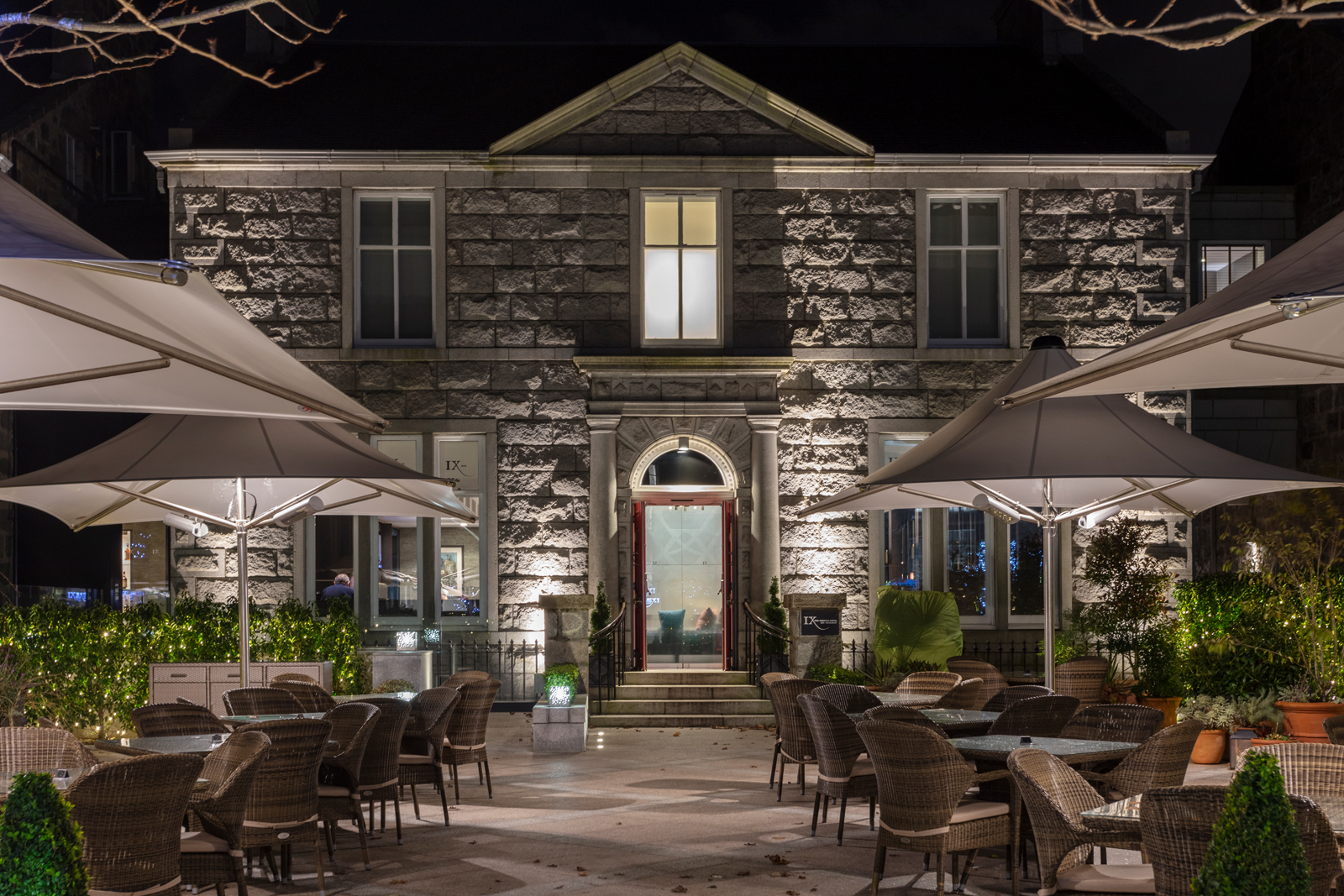 No wonder January 20 is dubbed Blue Monday – officially the saddest day of the year.
So, what better way to shrug off the sad and gloomy feeling than acts of self-care and kindness? In 2019, an estimated 5.2million Brits did just that and gave themselves a post-festive pick-me-up by booking their summer holiday in January.
But when you've still got six months before you can pack suntan lotion and a bikini, how do you avoid the seasonal downswings?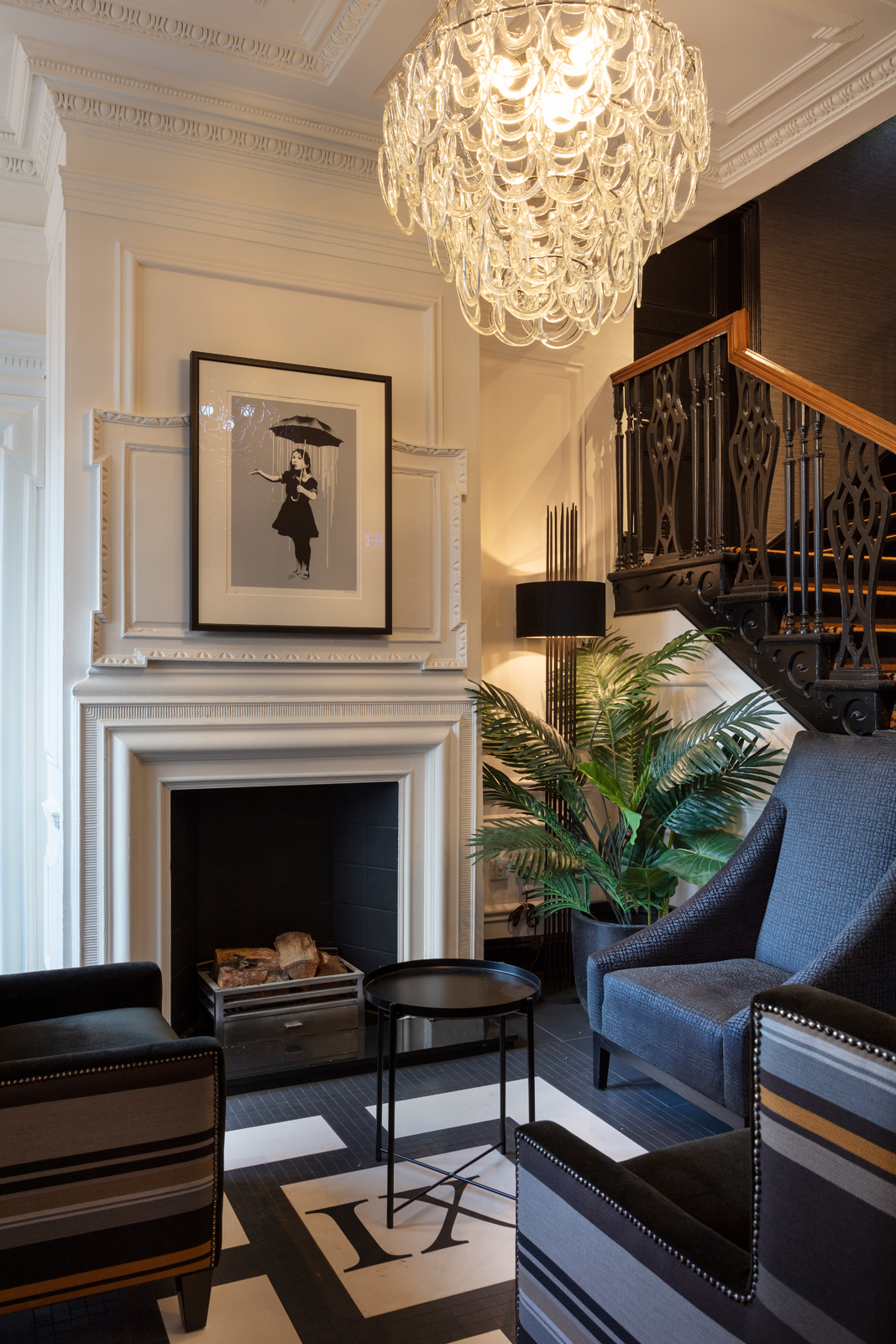 You could start by organising a January treat – a break away to somewhere new or even just a night away from your own surroundings.
With Aberdeen's vibrant city centre on its doorstep – and all the restaurants, shopping, culture and nightlife it has to offer – The Chester Hotel on Queen's Road is the perfect short break destination.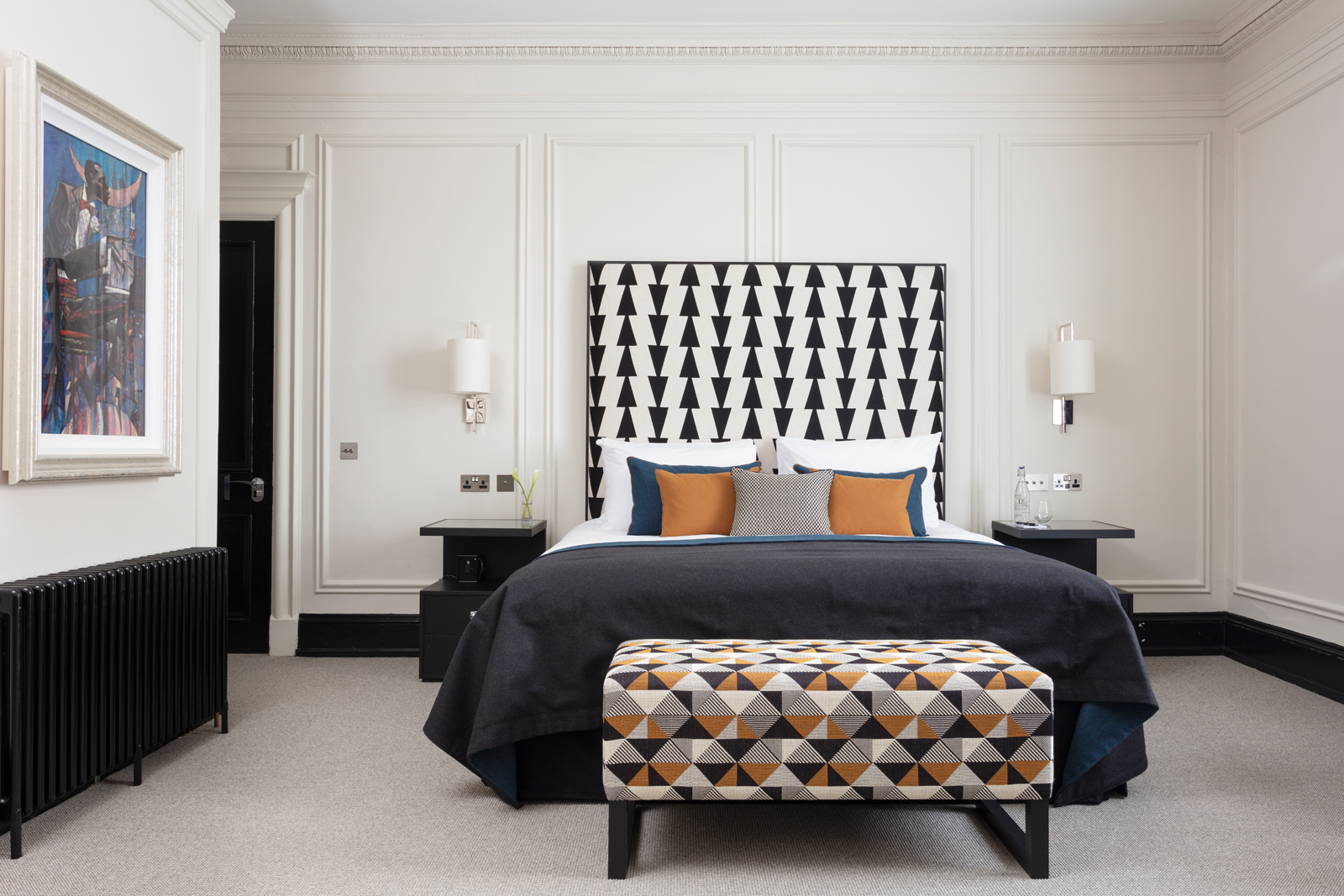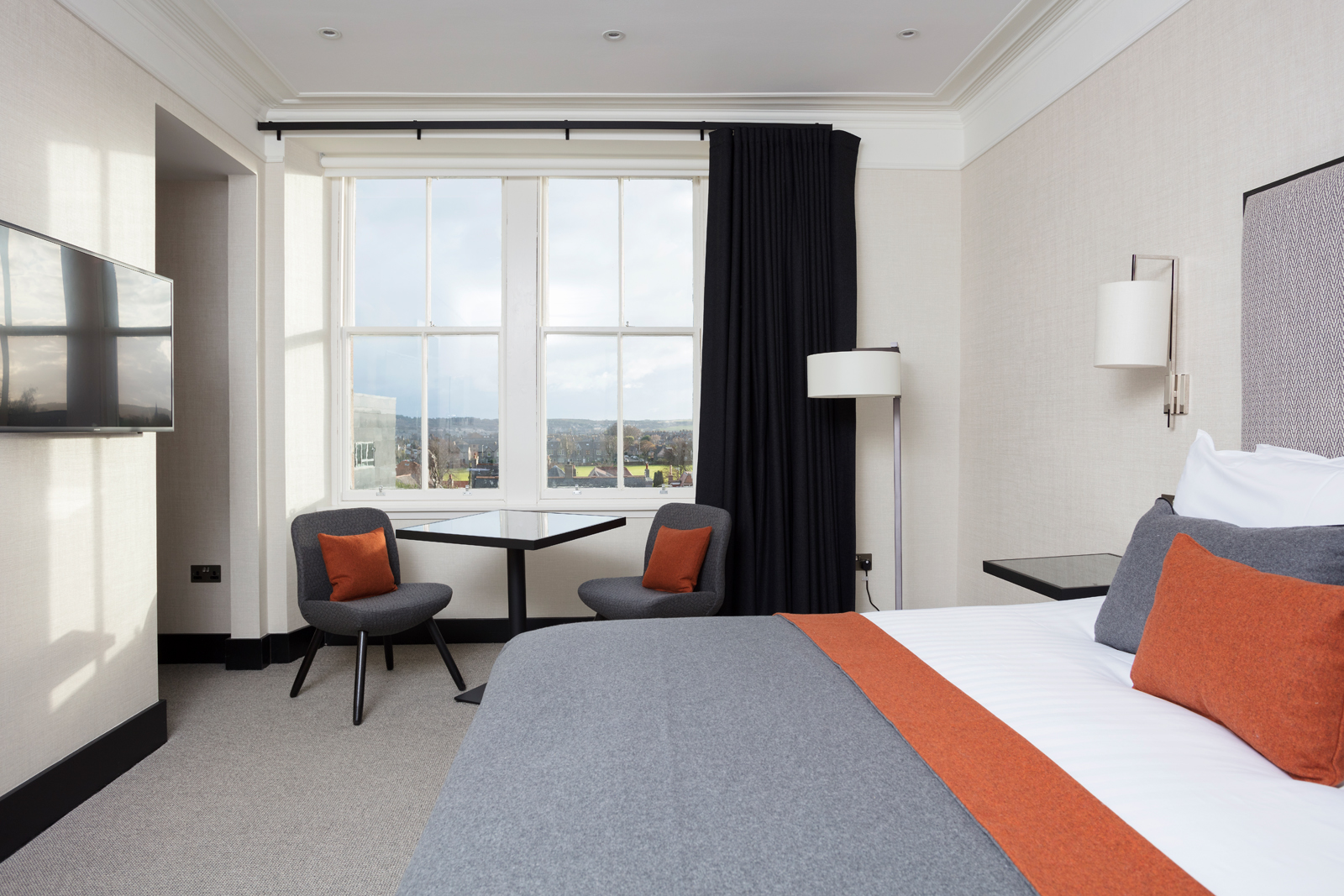 Recently extended with 71 bedrooms and suites, the four silver star hotel combines period architecture with sleek and contemporary style.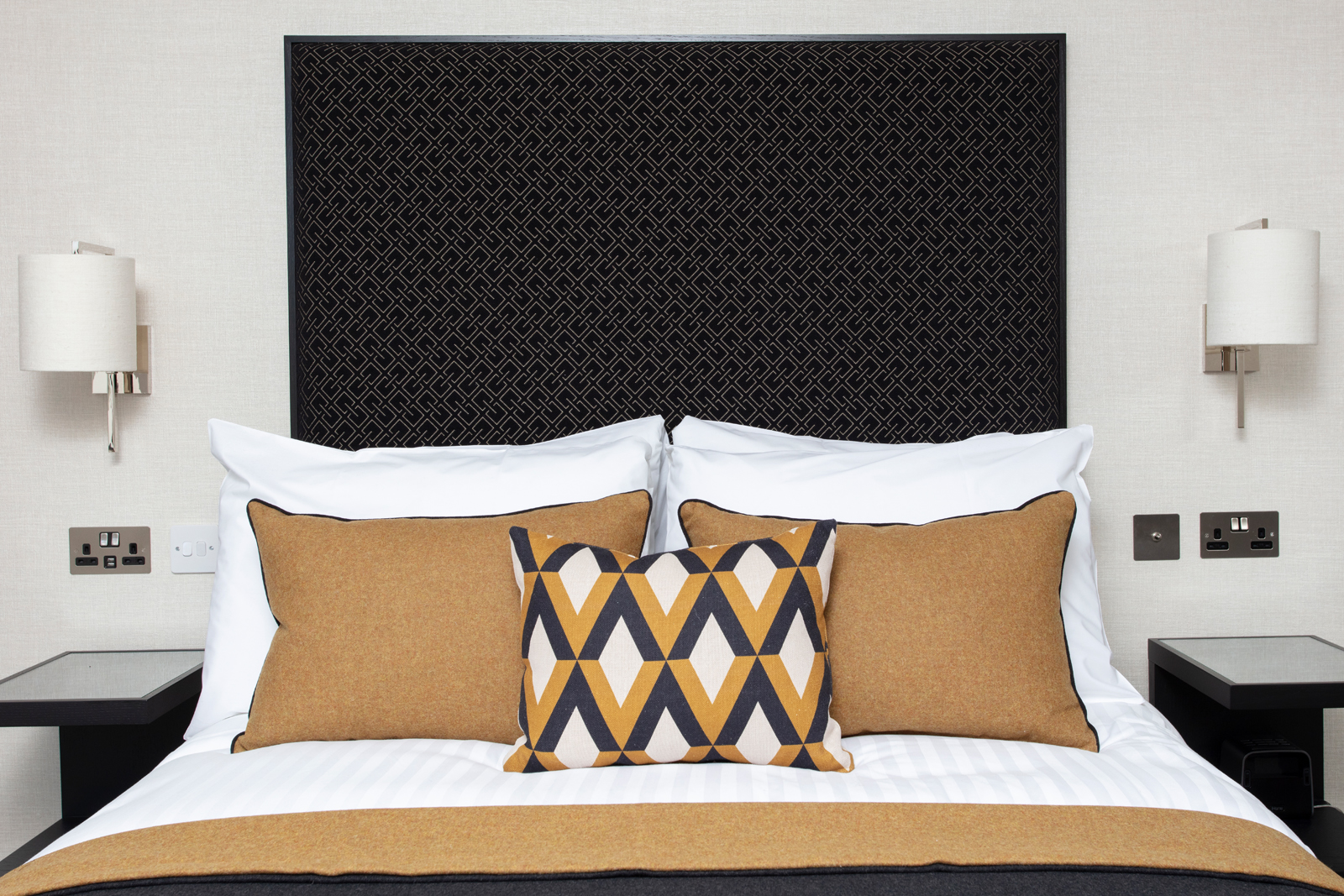 Want to chill out and relax? Then cocoon yourself in the luxury of the rooms with their swoonworthy interiors, heavenly bedding and start-of-the-art entertainment. Want to recapture the party spirit of the festive season? The head on down to the restaurant and The Gallery Bar for a night of good food, good wine and good company.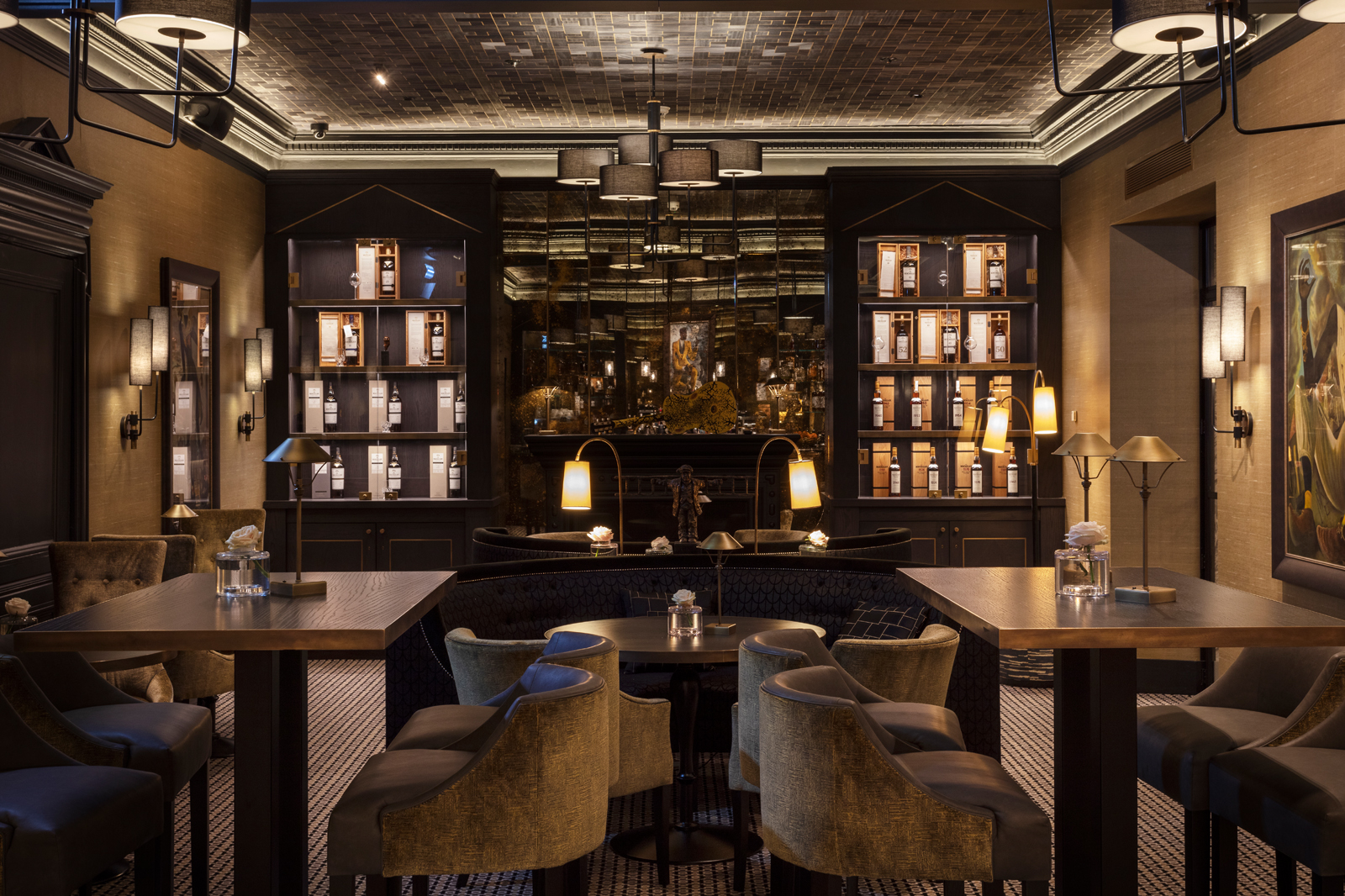 There are a range of different rooms to choose on, so there's something to suit all post-Christmas budgets – and all overnight accommodation comes with breakfast as standard.
Head on over to www.chester-hotel.com and see why The Chester Hotel can be just the tonic for beating the January blues.